Illinois Nurse Resigns, Deactivates Twitter After Viral Dig At Conservative Viagra Users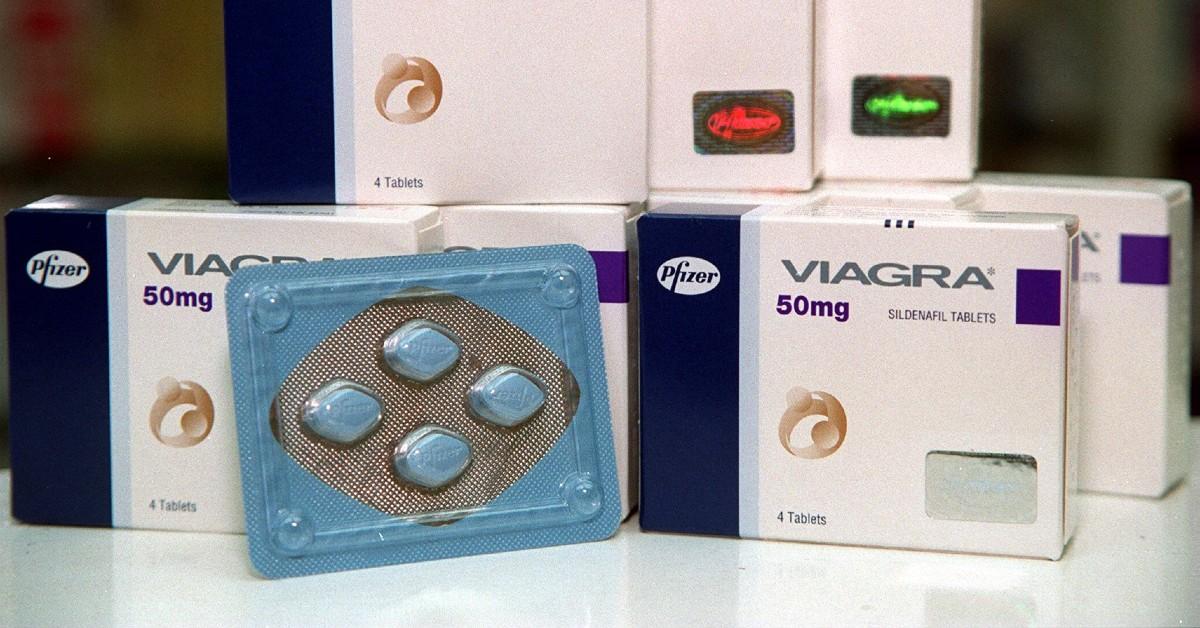 People across the country have had all kinds of different reactions to the June 24 Supreme Court overturn of Roe v. Wade. Now, it has one Twitter user to face the wrath of the internet, RadarOnline.com has learned.
Article continues below advertisement
In the case of Illinois registered nurse Shawna Harris, it was a tweet sent out that same evening, declaring, "I prescribe meds. I can also choose not to prescribe them. So, from now on, if you are a white male who votes conservative, your penis needs to ask God for the power to rise. No more Viagra."
On the flipside of the weekend, her employer, Sarah Lincoln Bush Health Center, announced that Harris had resigned in the wake of the "discriminatory" tweet.
The veteran nurse also for the moment has deleted her Twitter account.
Article continues below advertisement
"I am deeply sorry for my posts on social media," Harris stated. "I allowed my personal feelings to spill out. Those words are not aligned with how I have provided care for my patients."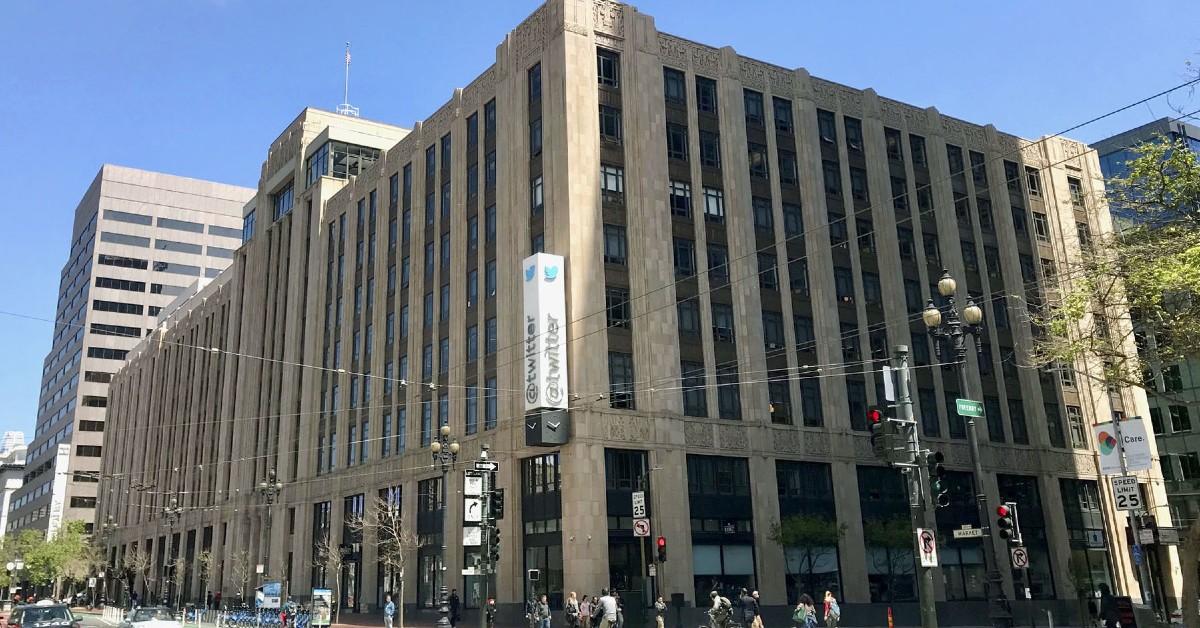 Article continues below advertisement
Other nurses have had more measured reactions. In an op-ed for the Miami Herald, nurse Martha Baker, who chairs the SEIU National Nurses Alliance, decried the impact the court's decision will have on poorer women and urged readers to get to the polls this fall.
Meanwhile, a group of nurses at Allegheny General Hospital in Pittsburgh gathered June 28 outside their institution to warn of the local impact. While abortion remains legal in Pennsylvania, it is not in neighboring states West Virginia and Ohio.
Article continues below advertisement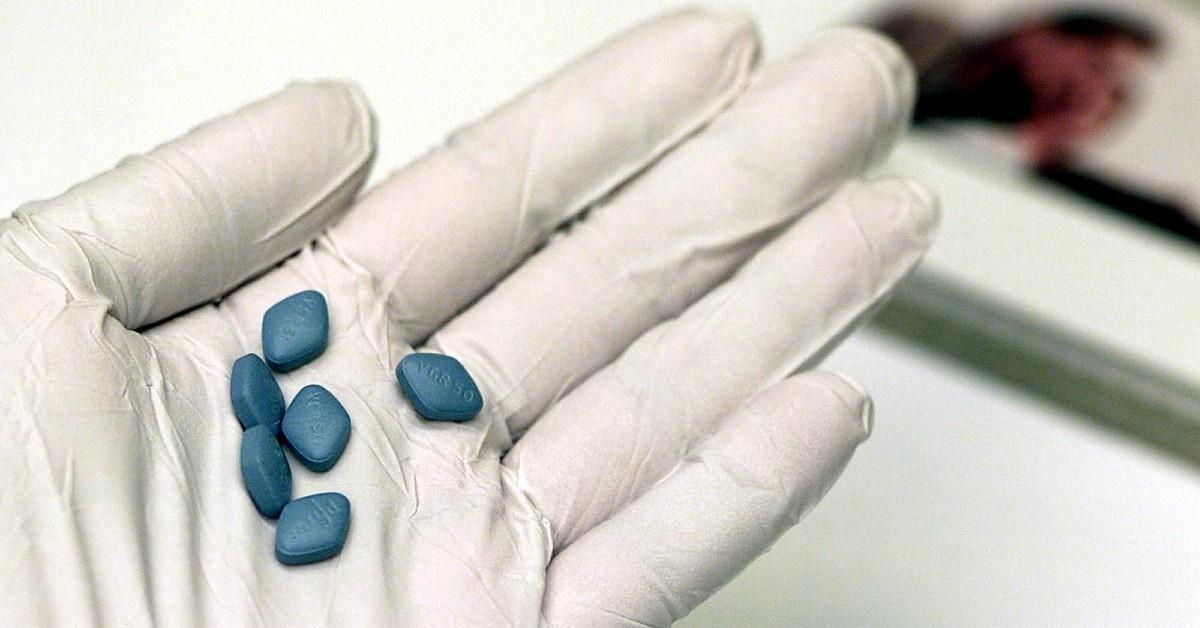 "We have seen in the past that abortions don't go away if there are restrictions, they just become less safe," said Jean Fitzgibbons. "We are going to see an influx of people seeking reproductive care."
Fitzgibbons also pointed at this fall's midterm elections, calling them "monumental." She personally endorsed Pennsylvania Attorney General and Democratic gubernatorial candidate Josh Shapiro, who has promised if elected to protect abortion rights in the state.