Exclusive
Ghislaine Maxwell Warned Not To Contact Victims After Prison Release, Must Register As Sex Offender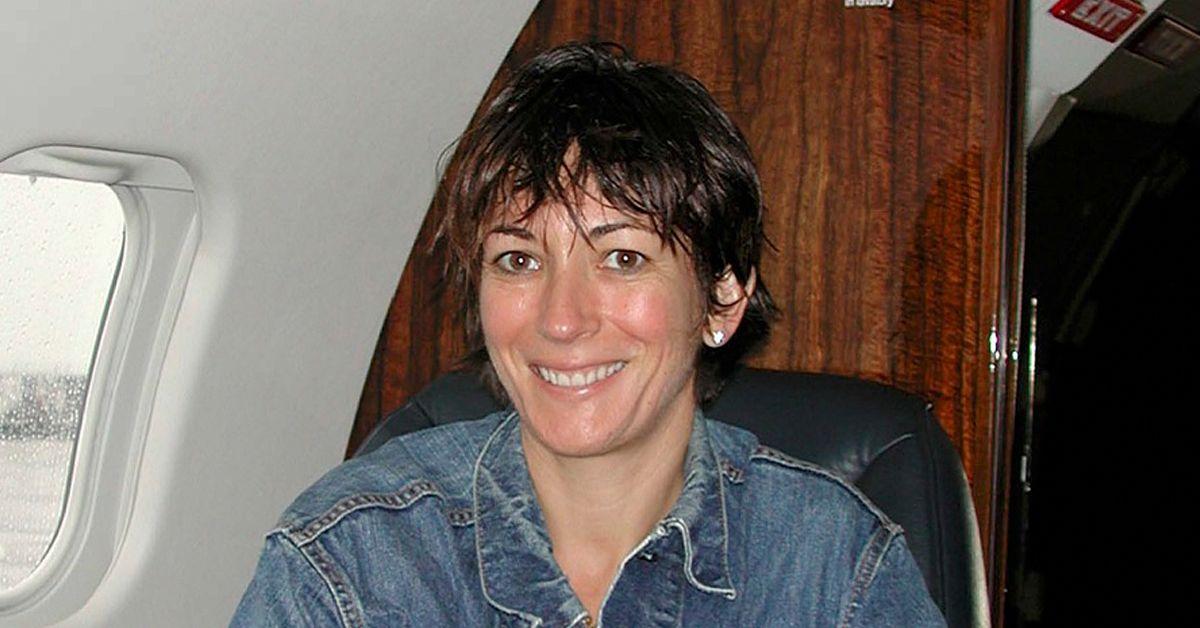 Ghislaine Maxwell will have to avoid any contact with children under 18 once she's released from prison, Radar has learned.
RadarOnline.com has obtained the judgment signed by a New York federal court judge who sentenced the alleged madame to 20 years in prison after she was found guilty of sex trafficking.
Article continues below advertisement
The 60-year-old former close associate of Jeffrey Epstein has requested she serve her time at the low-security prison FCI Danbury in Connecticut. A decision has yet to be made on her placement.
After her release from prison, Maxwell will be subject to 3-years of supervised release where she will report to a probation officer and follow a set of strict rules.
Article continues below advertisement
She will have to avoid committing any crimes while out of prison and must pay a fine of $750k for her crimes. Maxwell will also have to register as a sex offender in the state she resides. Maxwell must report to a probation officer within 72 hours of her release from prison.
Her residence must be approved by the P.O. and she has to allow the officer to visit her home randomly. Maxwell will have to hold down a full-time job and will not be allowed to communicate or interact with someone involved in criminal activity.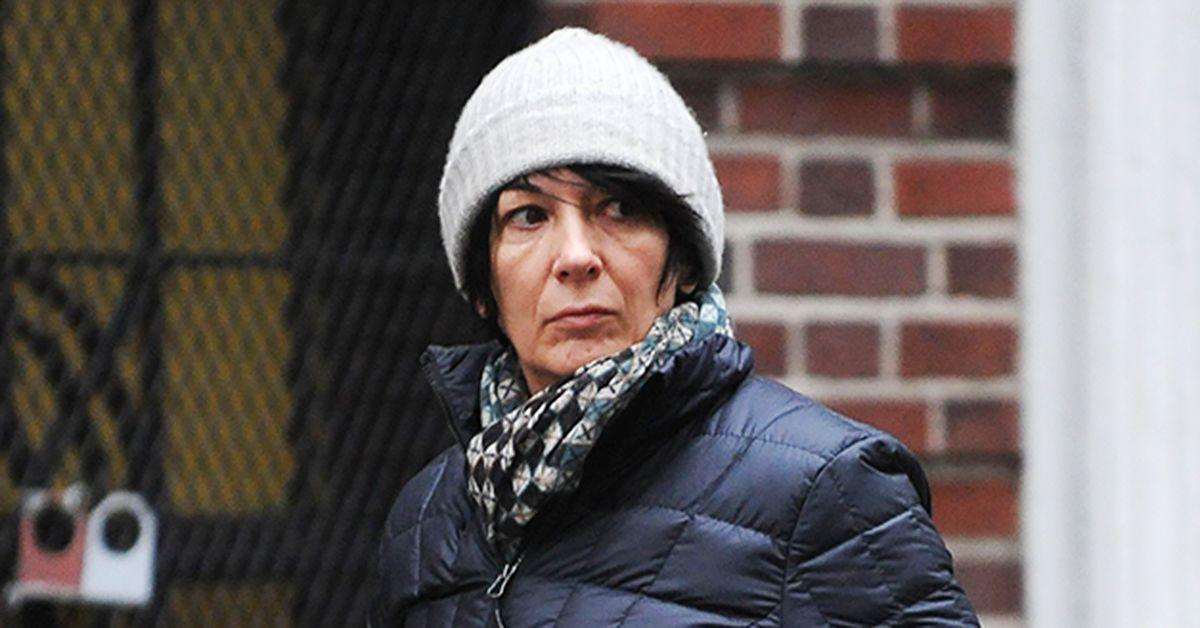 Article continues below advertisement
Further, she cannot own or possess weapons or ammunition. The judge also imposed special conditions that Maxwell must follow.
The order reveals Maxwell must undergo a sex-offense-specific evaluation and participate in an outpatient sex offender treatment or/outpatient mental health treatment program.
Maxwell must submit to polygraph tests and refrain from accessing websites, chatrooms, or social networking sites if the treatment program decides.
The judge also warned Maxwell not to contact any of her victims. "You must not have contact with the victim(s) in this case. This includes any physical, visual, written, or telephonic contact with such persons. Additionally, you must not directly cause or encourage anyone else to have such contact with the victim (s)," the order said.
Article continues below advertisement