Ghislaine Maxwell Sentencing: Jeffrey Epstein Accuser Virginia Giuffre's Says Socialite-Turned-Madam Should Be 'Trapped In A Cage Forever'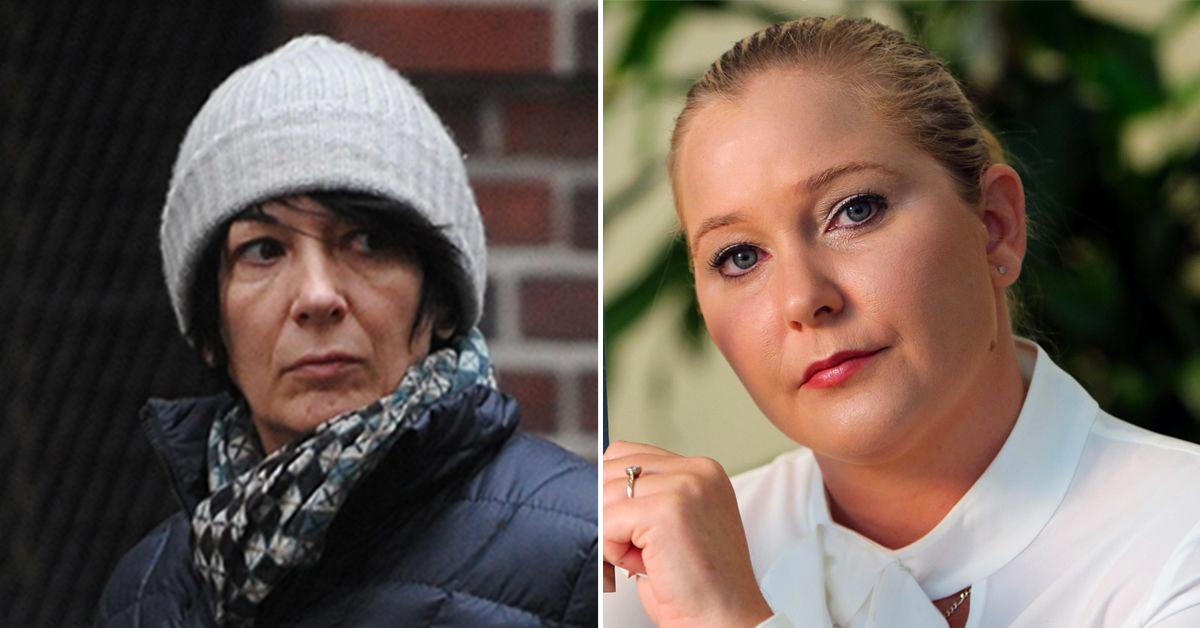 Ghislaine Maxwell will find out her fate today. Radar has learned that Jeffrey Epstein's accuser Virginia Giuffre won't be in court to confront the former socialite-turned-convicted sex trafficker at Tuesday's sentencing hearing, but her message will be heard loud and clear.
Article continues below advertisement
According to Giuffre, Maxwell deserves to be "trapped in a cage forever." RadarOnline.com has discovered the outspoken accuser of Epstein and his ex-lover/madam will not attend the hearing due to a medical issue, but she did ask her lawyer to read her statement letter.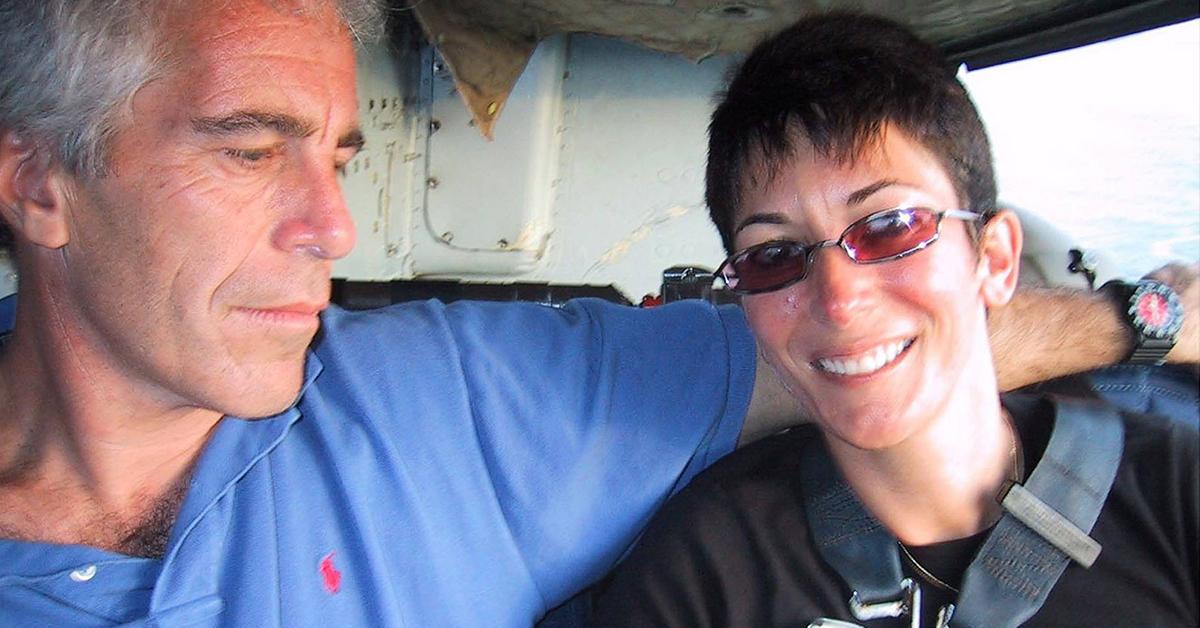 Article continues below advertisement
Part of the letter reads:
"Ghislaine, like a wolf in sheep's clothing, you used your femininity to betray us, and you led us all through it. You could have put an end to the rapes, the molestations, the sickening manipulations that you arranged, witnessed and even took part in. You could've called the authorities and reported that you were a part of something awful."
"Ghislaine, you deserve to spend the rest of your life in a jail cell. You deserve to be trapped in a cage forever, just like you trapped your victims."
Giuffre has longtime accused Maxwell of introducing her to Prince Andrew when she was underage. She sued Queen Elizabeth's son, accusing Andrew of sexually assaulting her when she was 17 after an introduction from Epstein and Maxwell.
Giuffre claimed she was forced to have sex with Andrew on three separate occasions and "lent out for sexual purposes." Andrew denied her allegations. The two have since settled.
Article continues below advertisement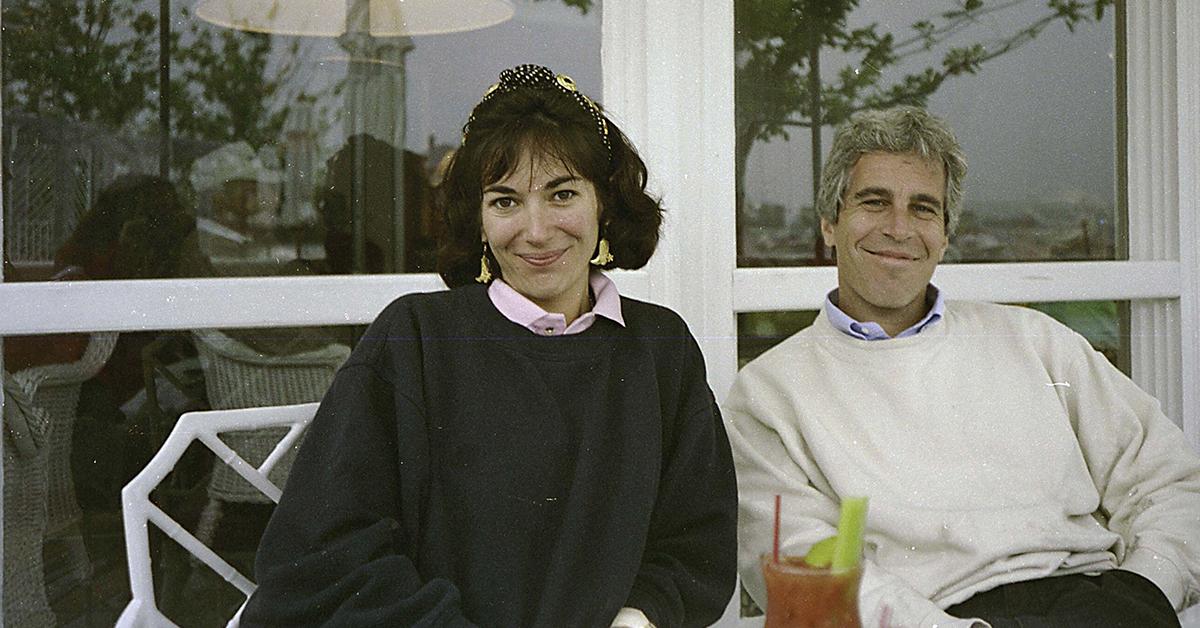 More of Maxwell's accusers are expected to speak at today's hearing after submitting their statements and being approved to address the sex trafficker. Annie Farmer — who testified with a powerful statement against Maxwell in the trial — was spotted arriving at the Lower Manhattan courthouse.
Article continues below advertisement
As for Maxwell, her siblings showed their support. Isabel, Kevin, and Christine were also photographed heading into the courtroom to find out their sister's fate.
As RadarOnline reported, Maxwell was found guilty of five federal charges, including sex trafficking of a minor, transporting a minor with the intent to engage in criminal sexual activity, and three related counts of conspiracy. She was only acquitted on one charge — enticing a minor to travel to engage in illegal sex acts.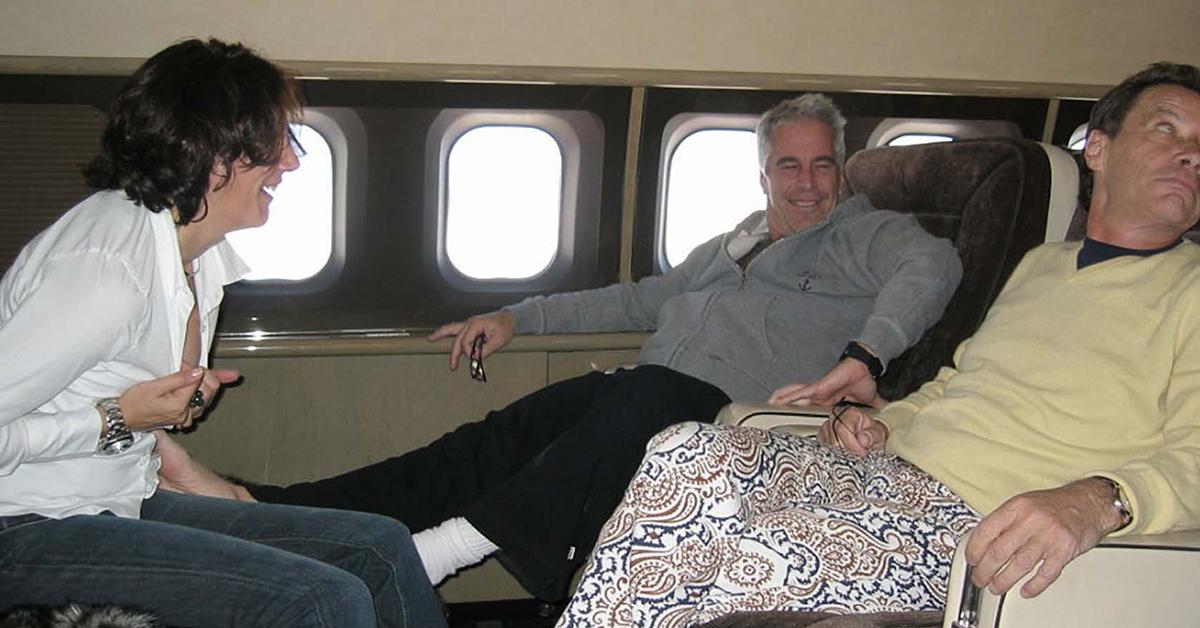 Article continues below advertisement
Prosecutors are asking for Maxwell to be sentenced anywhere from 30 to 55 years in prison, which could be a life sentence for the 60-year-old.