Exclusive Details
Former Senate Security Chief Mysteriously Dies One Day Before Abruptly Added Jan. 6 Hearing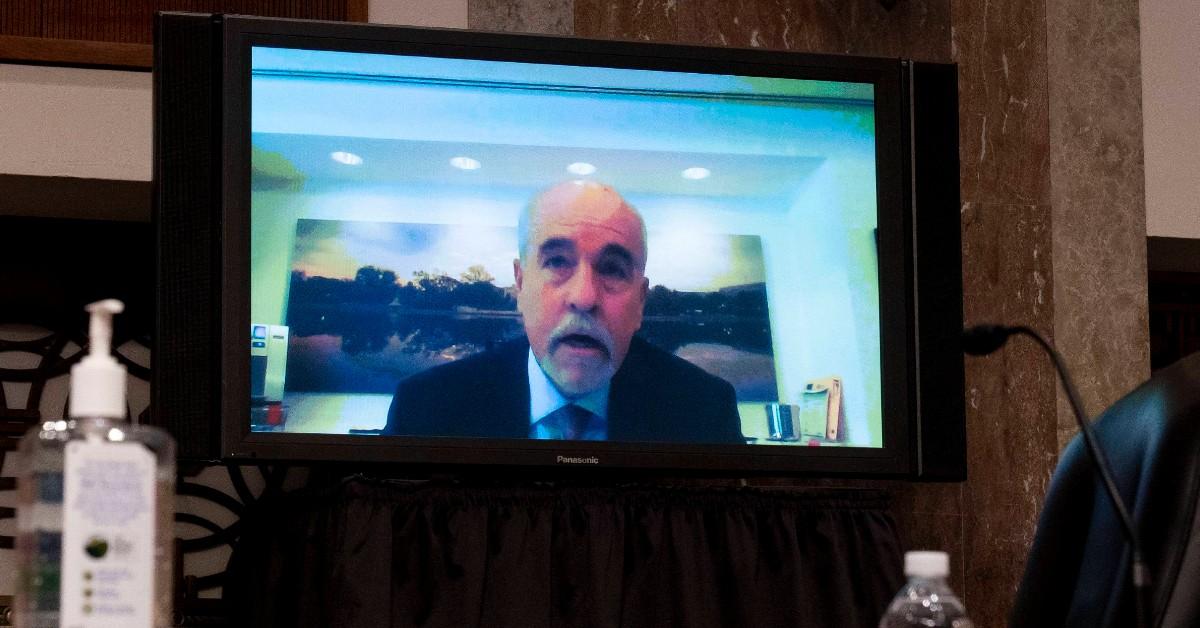 The man responsible for maintaining Capitol security and protecting the Senate on the day of the deadly Jan. 6 riot in 2021 has suddenly died, Radar can confirm.
Senate Sergeant at Arms Michael Stenger, 71, died on June 27 — one day before Tuesday's abruptly scheduled Jan. 6 panel hearing in which a former aide to White House chief of staff Mark Meadows was to testify about recently obtained evidence, officials said.
Article continues below advertisement
Stenger's cause of death has not been released, however, a woman answering the phone at his family's Virginia home told The New York Post: "The family is not here, it's nobody's business."
She reportedly then insisted the death "has nothing to do with Jan. 6 at all."
Born in New Jersey Stenger attended the state's Fairleigh Dickinson University. After graduating, he joined the United States Marine Corps and rose to the rank of captain. He then went on to serve 35 years with the Secret Service, where he eventually became the organization's third in charge.
Article continues below advertisement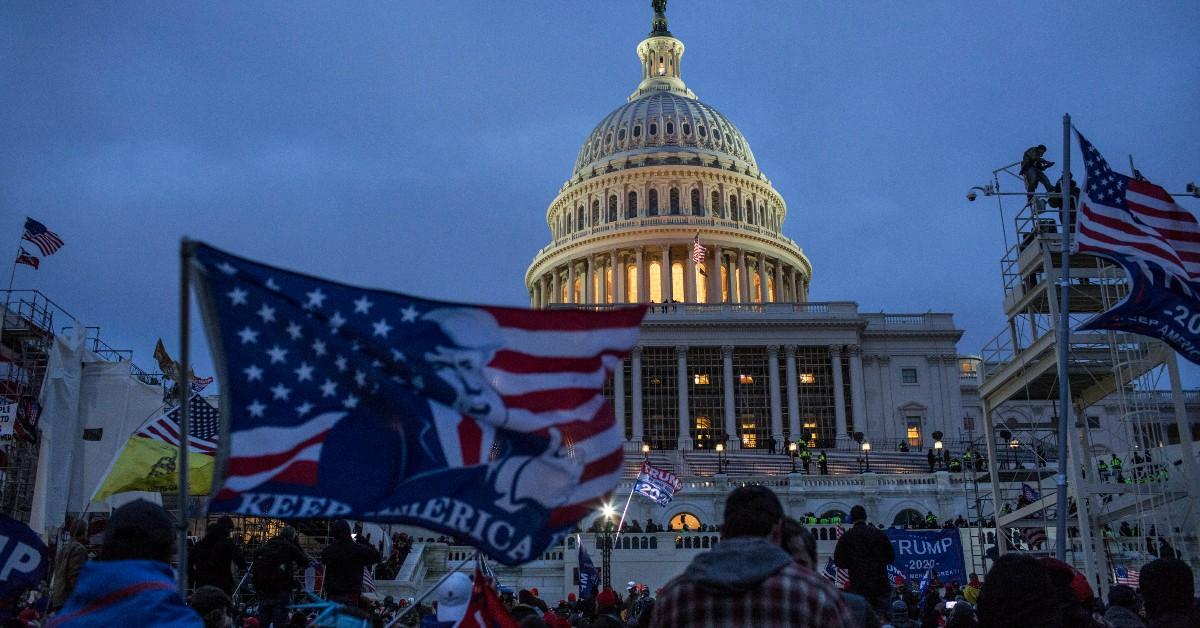 Stenger joined the U.S. Senate Sergeant at Arms in 2011. Three years later, he was appointed to the role of deputy to then-incoming Senate Sergeant-at-Arms Drew Willison. He next served under SAA Frank Larkin from 2015 through 2018.
Article continues below advertisement
After Larkin stepped down, Senate Majority Leader Mitch McConnell (R-Ky.) appointed Stenger to the top position of the Senate's chief law enforcement officer and head of protocol.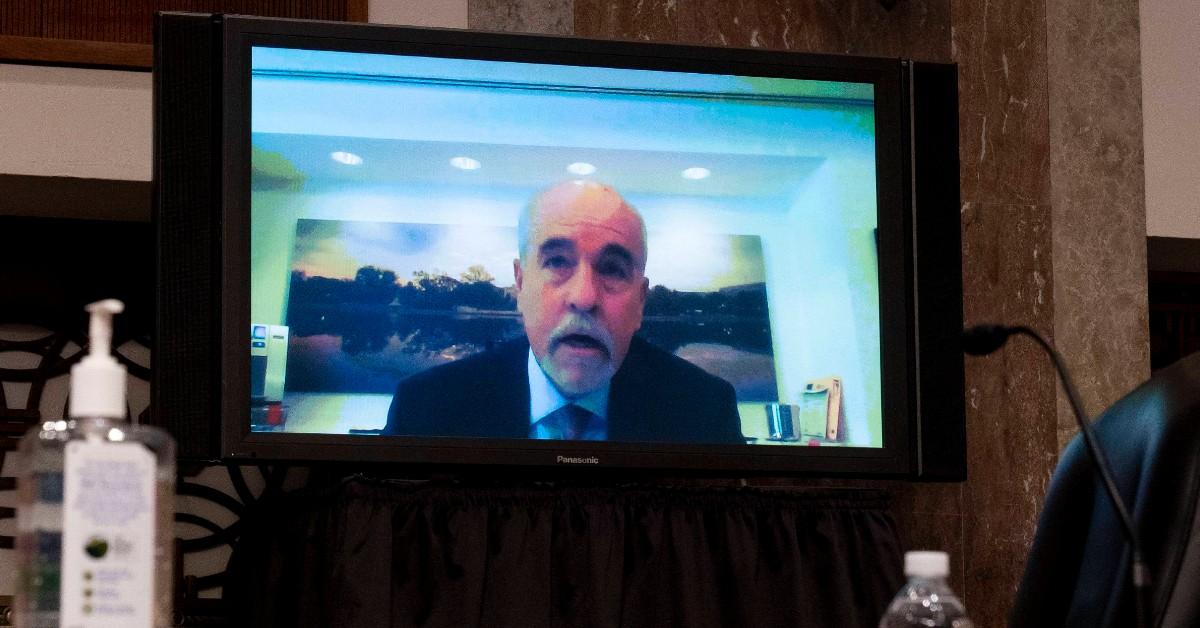 Article continues below advertisement
Stenger resigned from his post on Jan. 7, 2001, one day after he faced criticism that he failed his duties to the Senate when protestors loyal to then-President Donald Trump stormed the Capitol.
"The ultimate blame for yesterday lies with the unhinged criminals who broke down doors, trampled our nation's flag, fought with law enforcement and tried to disrupt our democracy and with those who incited them," McConnell said after the riot. "But this fact does not and will not preclude our addressing the shocking failures in the Capitol's security posture and protocols."
The following month, Stenger addressed the attempted insurrection in an opening statement to the Senate Homeland Security Committee, noting there "is an opportunity to learn lessons" from what happened."
"Investigations should be considered as to funding and travel of what appears to be professional agitators," he wrote in the statement, explaining that "First Amendment rights should always be considered in conjunction with professional investigations."
Article continues below advertisement
Stenger concluded by stating that as with any major event, officials "must always consider the possibility of some form of civil disobedience at these demonstrations and plan accordingly."
"The events of January 6th went beyond disobedience," he insisted. "This was a violent, coordinated attack where the loss of life could have been much worse."