Exclusive Details
Bill Cosby Breaks Silence On The Moment He Learned His 10-Year Prison Sentence Was Overturned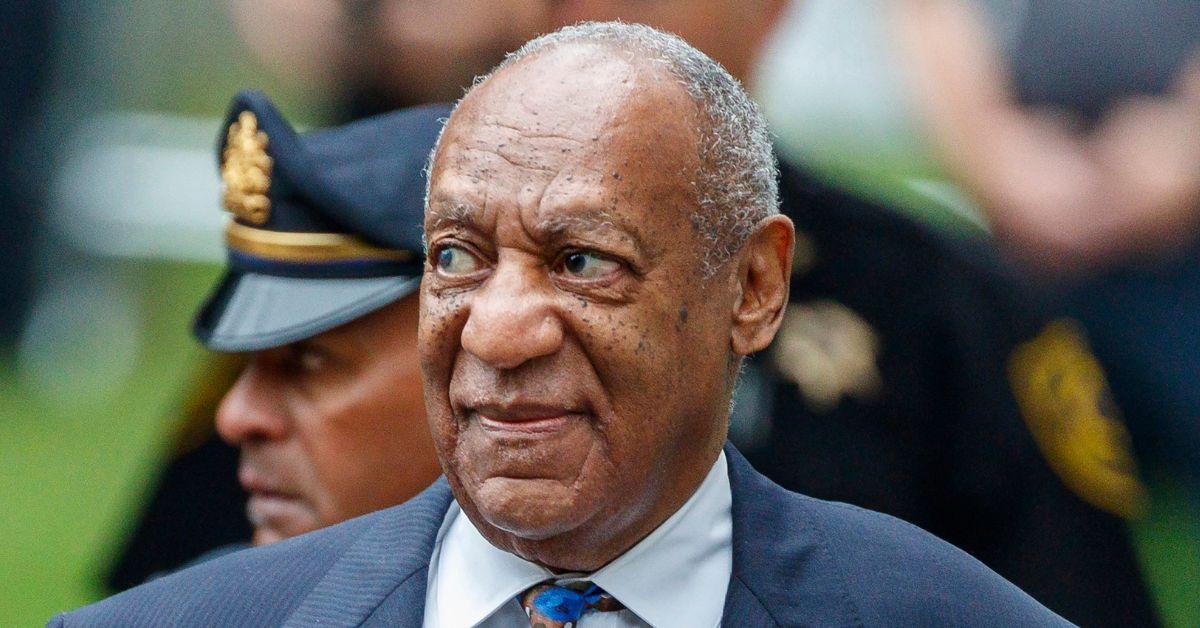 For the first time since he was freed from prison, Bill Cosby has broken his silence regarding the moment he first learned his 10-year sentence had been overturned, Radar has confirmed.
On Thursday – exactly one year after the 84-year-old actor and comedian walked free from the Montgomery County, Pennsylvania correctional institute – Cosby sat down with radio personality Frankie Darcell.
Article continues below advertisement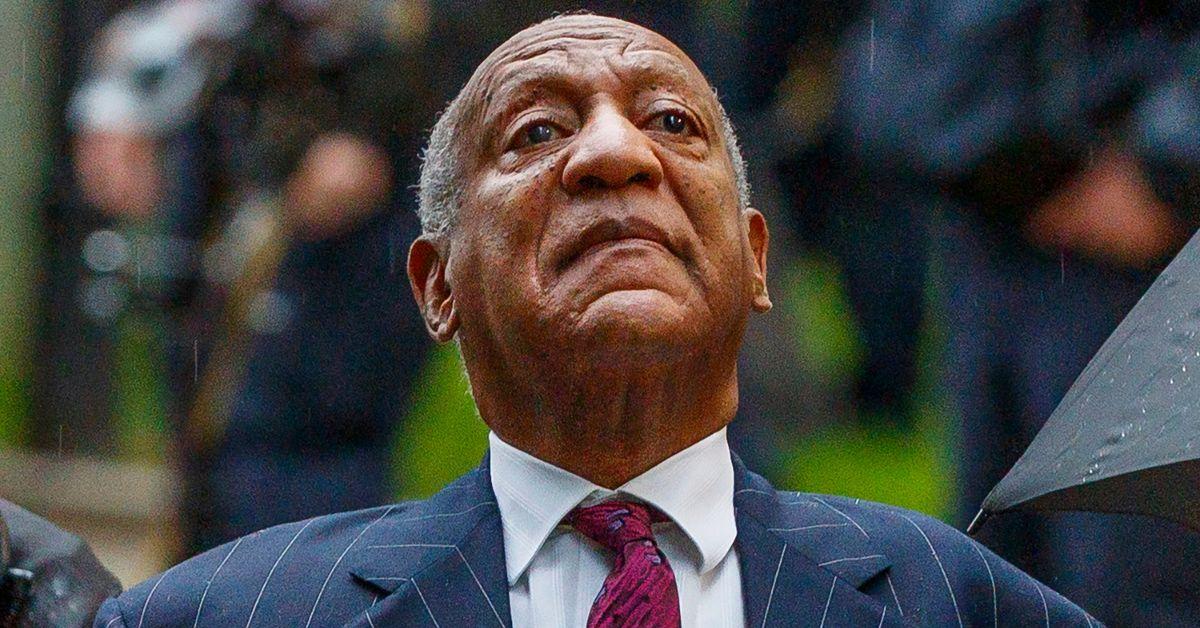 During the interview, the man once known as "America's Dad" described when he first learned the Pennsylvania State Supreme Court had vacated his guilty verdict. He also discussed how it felt to walk free, as well as the other inmates he met while completing his sentence.
"I was napping, I don't know what time of day it was, but I was napping in my cell – which I called my penthouse suite – on the Phoenix Correction property doing 10 years," Cosby revealed.
"I heard the cell door open…then all of a sudden, I just hear this yelling: 'Mr. Cosby, Mr. Cosby, you have to wake up…you have to get out of here, you have to go home. You're free Mr. Cosby, Mr. Cosby you're free!'"
Soon after he described the moment that he learned he was to be freed from the state prison, Cosby then described the moment he entered the vehicle where his representative – Andrew Wyatt – was waiting to drive him out of the prison facility.
"And I get in the car, and I have a 'professional driver'…and Andrew's words to me were: 'Your wife got you out of jail.'"
"And I said, 'Yes I know my wife did it,'" Cosby continued. "'And she did it without a gun.' And we drove."
Article continues below advertisement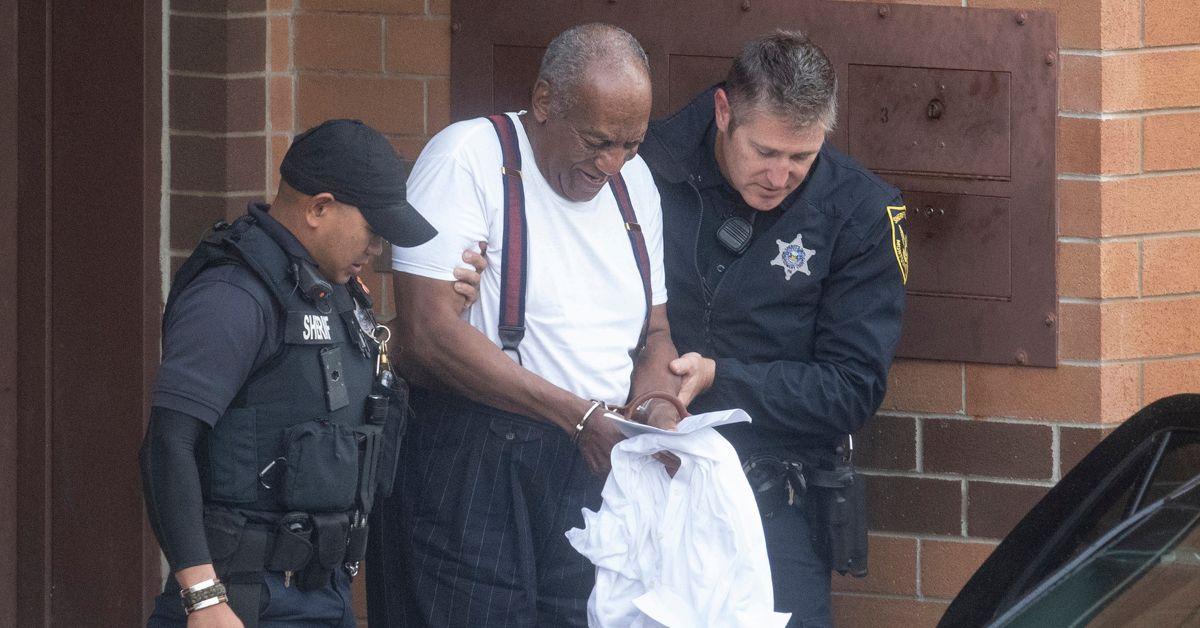 As RadarOnline.com reported, this is the first time Cosby has spoken about that day, and it comes on the one-year anniversary of his release on June 30, 2021.
Prior to the actor and comedian's vacated sentence, he had served two out of what was expected to be a 10-year prison sentence after being convicted on three counts of aggravated indecent assault in 2018 involving a woman named Andrea Constand.
Because Cosby had agreed to testify regarding the matter in a civil case after being promised he would never have to face prosecution in a criminal case, the Pennsylvania State Supreme Court ruled his guilty conviction had to be vacated. He was freed the same day they overturned his conviction.
"We hold that, when a prosecutor makes an unconditional promise of non-prosecution, and when the defendant relies upon that guarantee to the detriment of his constitutional right not to testify, the principle of fundamental fairness that undergirds due process of law in our criminal justice system demands that the promise be enforced," Justice David Norman Wecht wrote one year ago.
Article continues below advertisement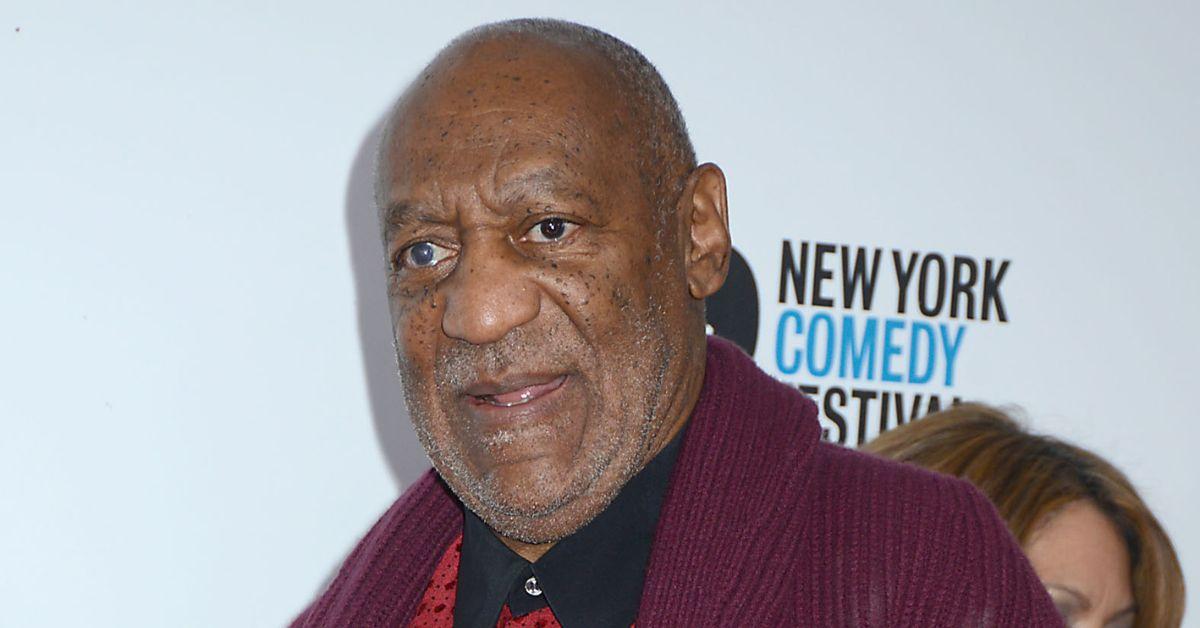 "He must be discharged, and any future prosecution on these particular charges must be barred," the justice added. "We do not dispute that this remedy is both severe and rare. But it is warranted here, indeed compelled."
Cosby also marked the one-year anniversary of his overturned conviction with a dinner soirée with some of his closest family members and friends.