Joe Biden 'Set' To BACK Anti-Abortion Kentucky Judge In Deal With Mitch McConnell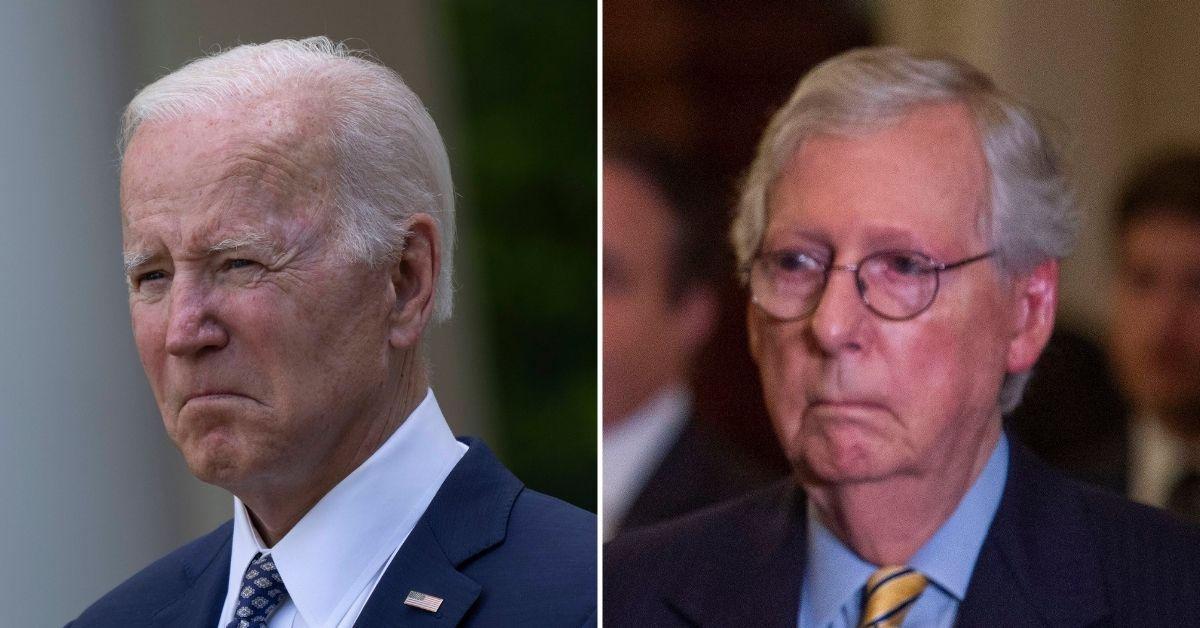 President Joe Biden has reportedly made a deal with Mitch McConnell to back the appointment of Chad Meredith – an anti-abortion lawyer – to become a judge in Kentucky, Radar has learned.
The shocking development comes less than one week after the Supreme Court reversed Roe v. Wade, and Meredith's appointment is reportedly part of a deal that would – in exchange – see McConnell help Biden get the president's federal nominations through the Senate.
Article continues below advertisement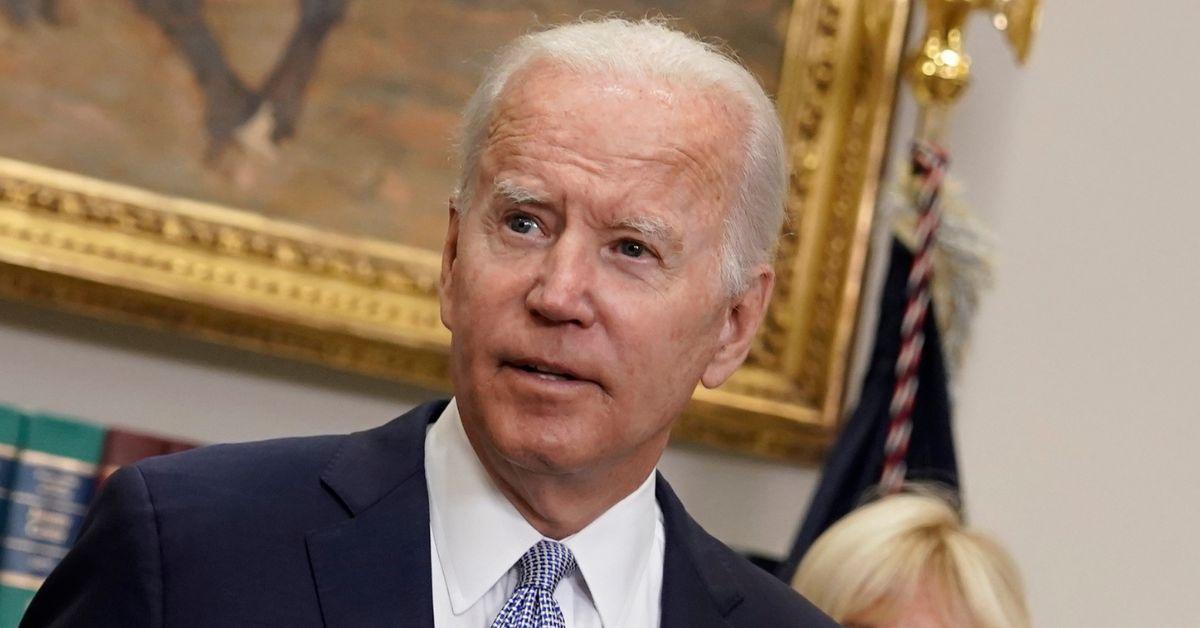 That is the newfound revelation from a Louisville Courier-Journal report published Wednesday, a report that included conversations with other Kentucky politicians who expressed their disappointment with Biden's deal with McConnell.
"Given that a judicial position isn't currently open on the Eastern District Court, it's clear that this is part of some larger deal on judicial nominations between the president and Mitch McConnell," Rep. John Yarmuth (D-KY) told the outlet.
"I strongly oppose this deal and Meredith being nominated for the position," Rep. Yarmuth, Kentucky's only Democrat in Congress, added. "The last thing we need is another extremist on the bench."
As RadarOnline.com previously reported, the alleged deal between Biden and McConnell to appoint Meredith comes in the wake of the Supreme Court's controversial decision to reverse Roe v. Wade on Friday.
Article continues below advertisement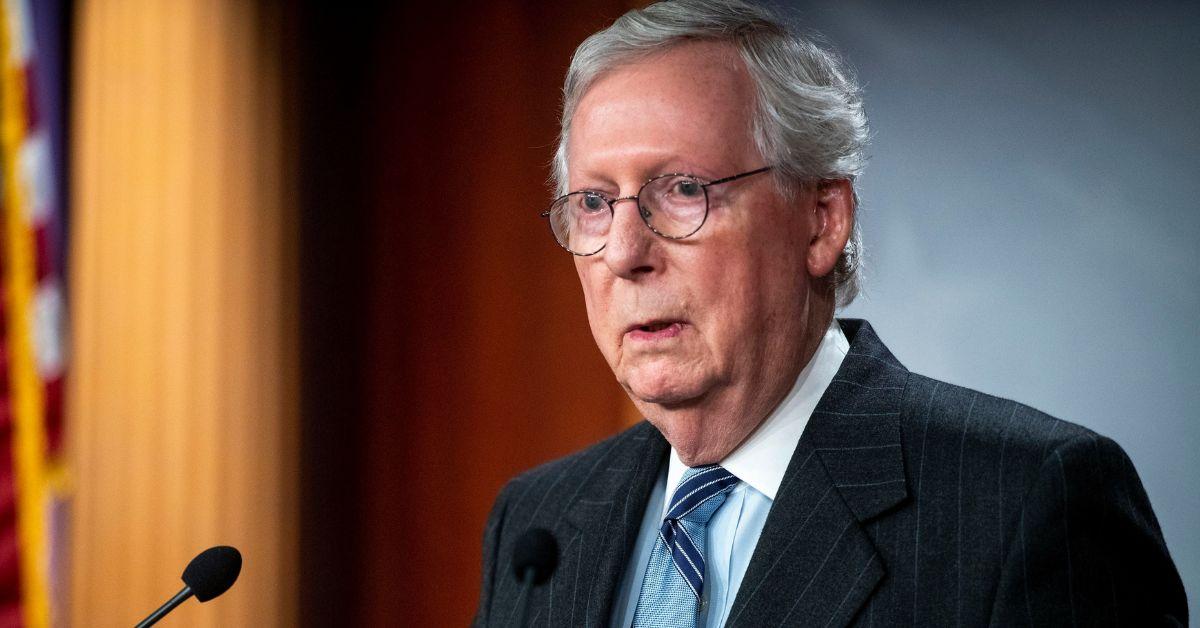 The decision ended a nearly 50-year-old ruling that protected a woman's right to an abortion under the U.S. Constitution, and resulted in protests in essentially every major city throughout the country.
Making the Courier-Journal's report even more shocking is the fact that Meredith, the lawyer Biden is reportedly bound to back, has a long history of expressing his anti-abortion stance.
"Not every patient understands the consequences of the abortion procedure," Meredith told a federal appeals court in 2018.
"This is right in the heartland of what states are permitted to do to regulate medicine," he added. "There are a number of patients who don't understand the nature of the fetus within them."
Article continues below advertisement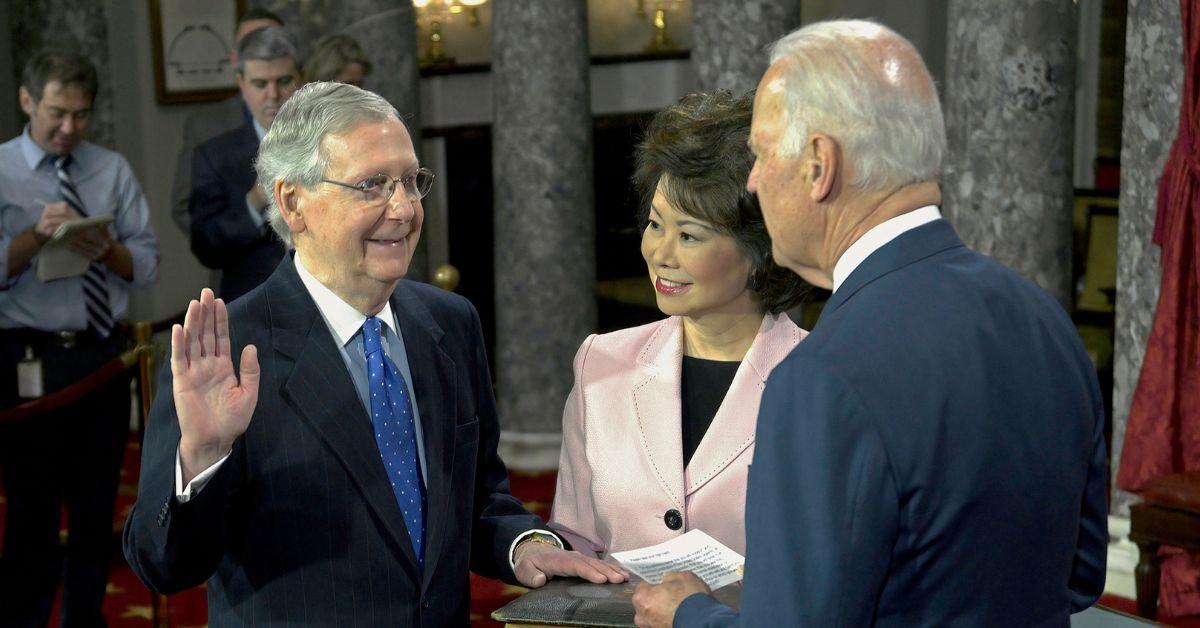 As RadarOnline.com also reported, Biden's surprising decision to negotiate with Senate Minority Leader McConnell also comes as the president struggles to get important legislation through the Senate amid plummeting poll numbers.
"I think there's a realization on the part of rational Republicans – and I consider McConnell a rational Republican, Cornyn as well – there's a recognition on their part they can't continue like this," President Biden said one month ago when he revealed he was willing to work with McConnell.