Exclusive Details
Former Socialite Ghislaine Maxwell Will Make 15 Cents An Hour For Scrubbing Toilets At Tallahassee Prison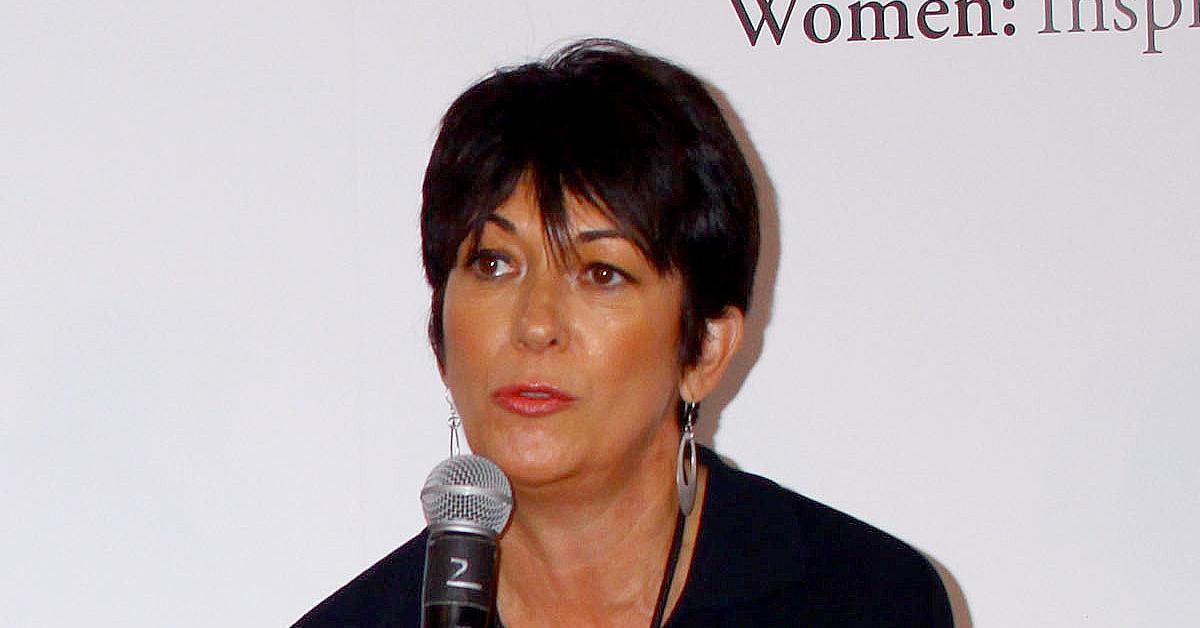 Ghislaine Maxwell's days of eating caviar and hobnobbing with New York's elite are over, but she can still earn chump change — if she's willing to clean prison toilets. The 60-year-old former socialite-turned-convicted-sex offender will be serving her 20-year sentence at the FCI Tallahassee after being moved to the low-security prison over the weekend, and RadarOnline.com has learned that she could earn 15 cents per hour if she can muster up the guts to scrub other inmates' feces off the prison's porcelain thrones.
Article continues below advertisement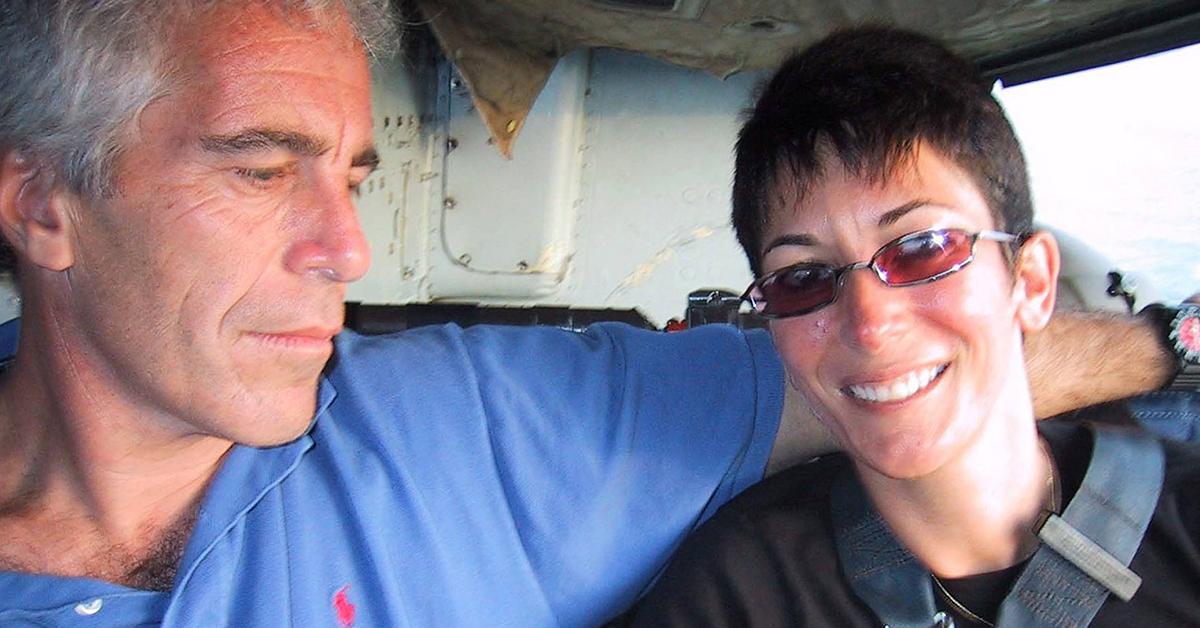 Prison consultants spoke to Daily Mail and revealed Maxwell's first tasks as a newbie at the Florida prison will likely be to clean toilets and bathrooms or wash dishes. Unfortunately for Jeffrey Epstein's ex-mistress and business partner, who's used to the private jet lifestyle, she will only earn between 15 to 27 cents per hour for the grueling task.
Article continues below advertisement
After putting in the grunt work, Maxwell will be placed in a long-term job like managing payroll or reading water meters. According to insiders, FCI Tallahassee is like "Disneyland" compared to Metropolitan Detention Center in Brooklyn, New York, where Maxwell had spent behind bars for the past two years.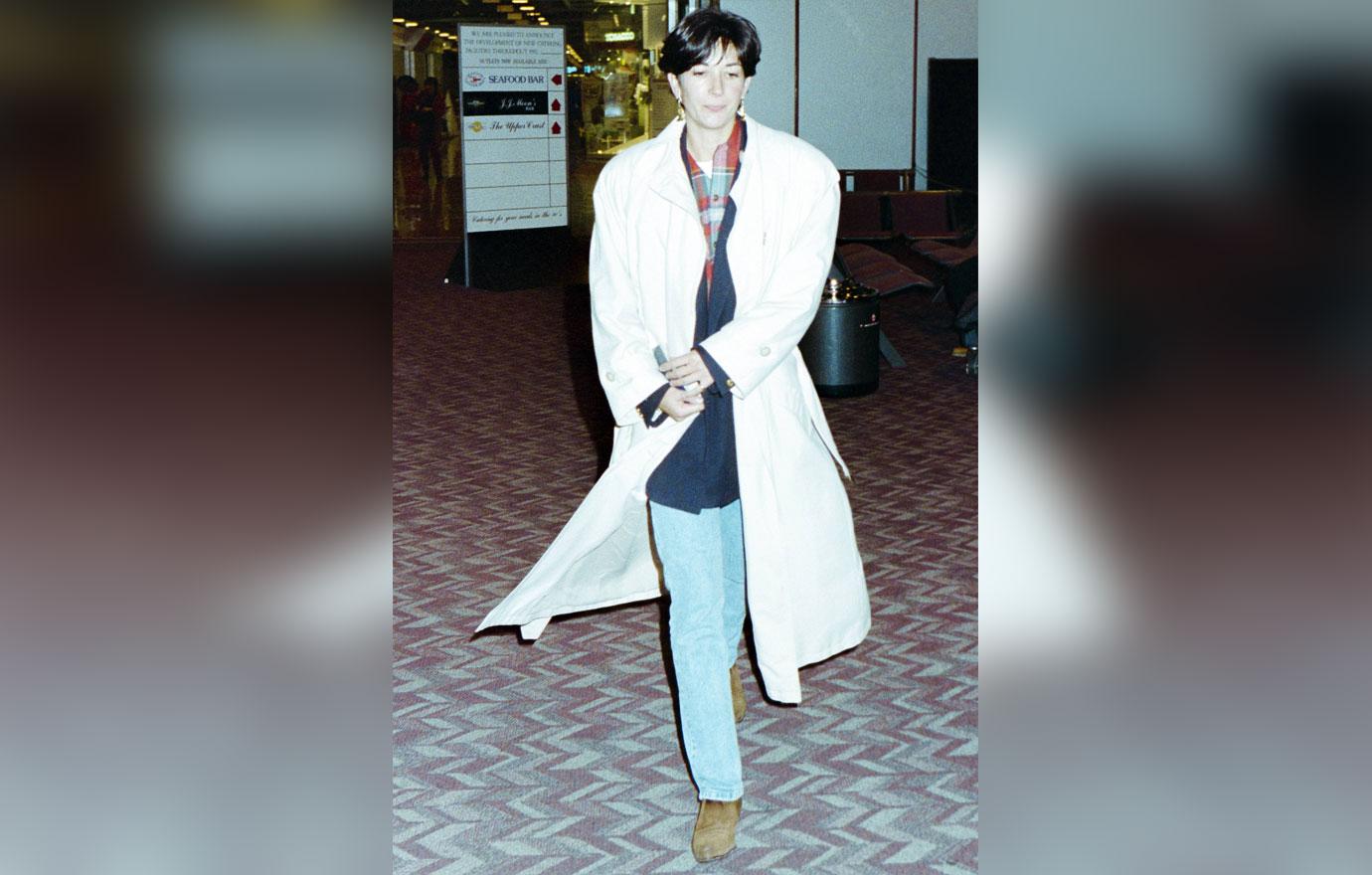 MORE ON:
Ghislaine Maxwell
Article continues below advertisement
Her time at FCI Tallahassee will be a cakewalk, as long as she stays humble and doesn't flaunt her past lifestyle in other prisoners' faces, warns a source.
Besides potential toilet duties, RadarOnline.com has discovered Maxwell can partake in a wide range of relaxing activities.
Her new prison offers exercise sessions, work periods, and sports like softball, flag football, and frisbee. Maxwell is expected to teach her fellow inmates yoga and English.
And if she feels up for it, she will be offered apprenticeship opportunities in electricity, plumbing, horticulture, or baking.
Article continues below advertisement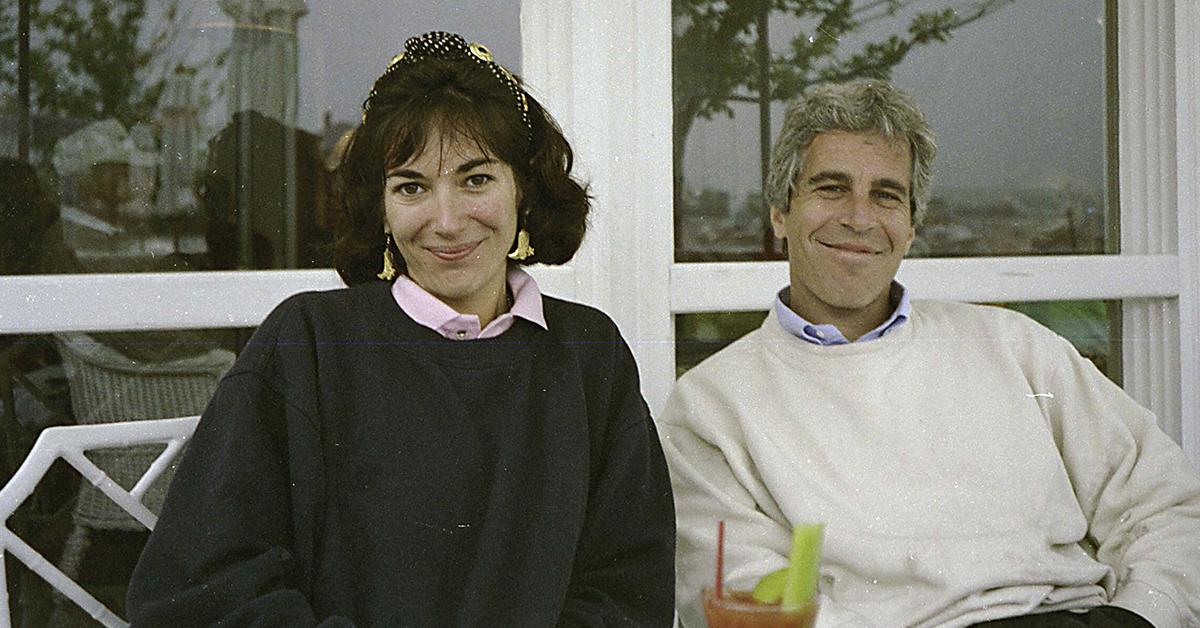 Epstein's former lover was found guilty of recruiting and grooming underage girls for the late billionaire and his pals' pleasure.
As RadarOnline.com reported, Maxwell has been warned not to contact her victims after her sentence and she must register as a sex offender upon release. She will be 80 years old when she gets out of prison if she serves her entire 20-year sentence.