Ghislaine Maxwell Moved To Low-Security Federal Prison That Offers Yoga, Baking & Other Relaxing Activities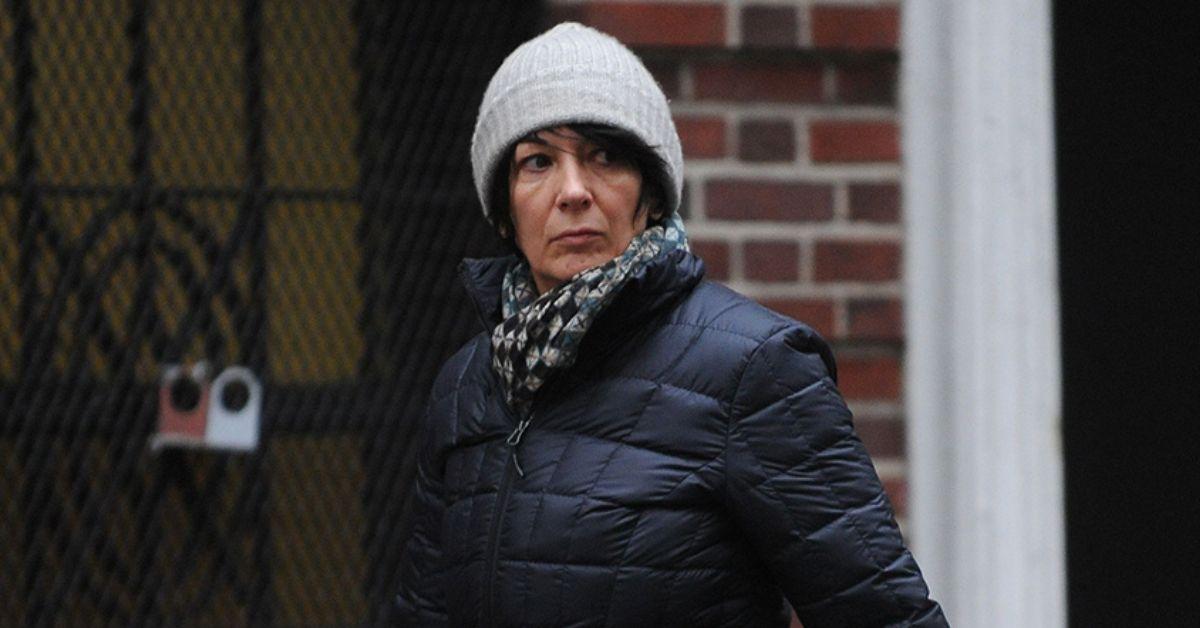 Ghislaine Maxwell was transferred to a low-security federal prison in Florida over the weekend where she will complete her 20-year sentence, RadarOnline.com has learned.
The development came nearly six months after the 60-year-old British socialite was found guilty of recruiting and grooming underage girls for the late billionaire and convicted sex offender Jeffrey Epstein.
Article continues below advertisement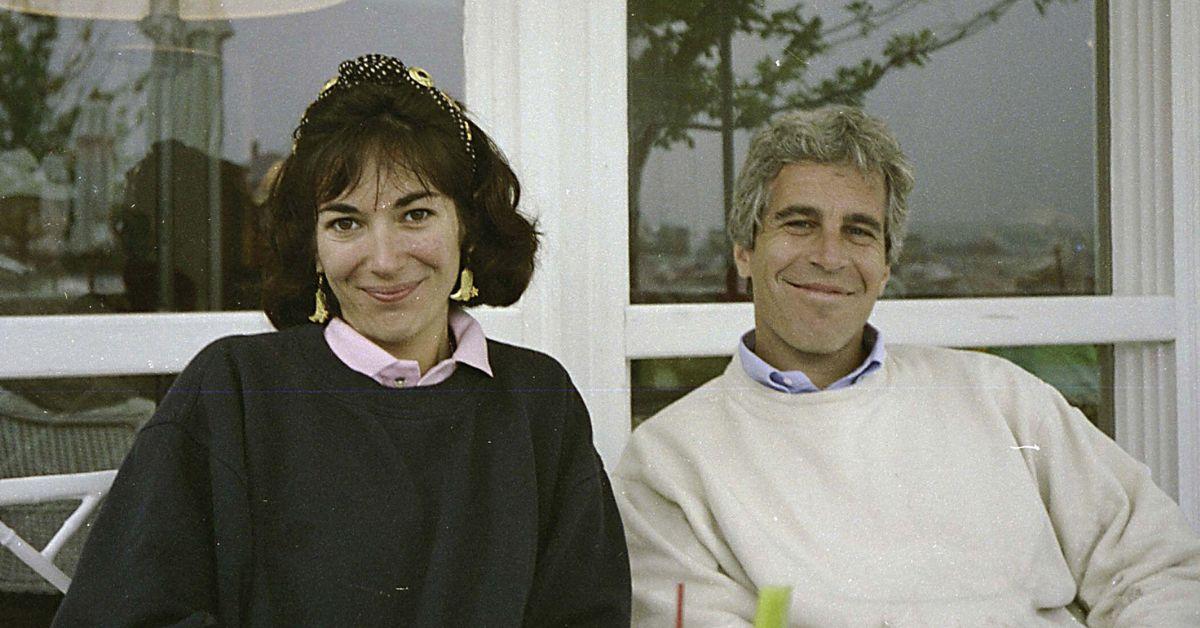 Maxwell's move to Federal Correctional Institution, Tallahassee, also came nearly one month after she was sentenced to two decades behind bars for her crimes.
According to the Bureau of Prisons, Maxell will not be eligible for release until at least July 17, 2037.
Maxwell's move to FCI Tallahassee also reportedly came against the recommendation of Judge Alison Nathan – who oversaw Maxwell's federal trial and recommended she be sent to FCI Danbury in Connecticut.
At the Tallahassee facility, Maxwell will be expected to wake up at 6 AM and make her bed. She will also be forced to dress in khaki pants and a khaki shirt while also maintaining a regular job assignment.
Article continues below advertisement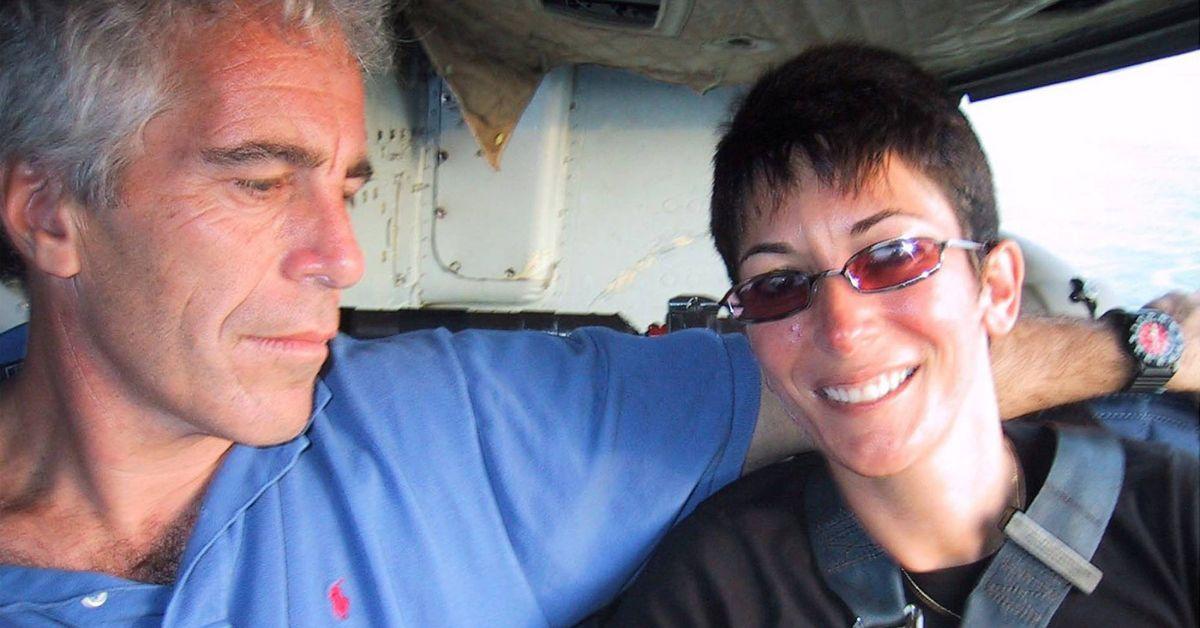 Making Maxwell's move to FCI Tallahassee even more surprising is that the federal prison will offer the former socialite-turned-sex-offender a number of activities to take part in, including exercise sessions, work periods, softball, flag football, and frisbee.
Maxwell is expected to teach her fellow inmates yoga and English. She will also be offered the opportunity to take part in apprenticeships in electricity, plumbing, horticulture, and baking.
MORE ON:
Ghislaine Maxwell
As RadarOnline.com previously reported, Maxwell was convicted on December 29 for five out of six charges of recruiting, grooming and trafficking underage girls over a ten-year period between 1994 and 2004.
Before her sentencing, Maxwell released a statement in which she expressed remorse for her actions and claimed Epstein had "fooled" her and "all of those in his orbit."
Article continues below advertisement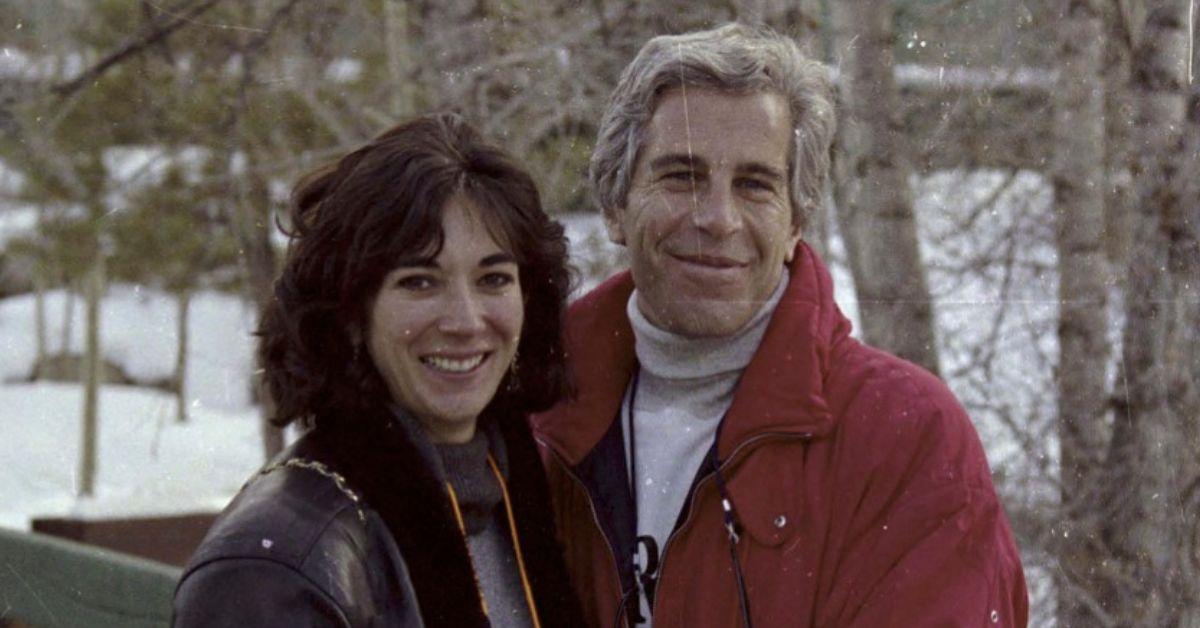 "I realize I have been convicted of assisting Jeffrey Epstein to commit these crimes," she said. "My association with Epstein will permanently stain me. It is the biggest regret of my life that I ever met him."
Following her 20-year sentence in federal prison on June 28, Maxwell made another statement in which she apologized to her victims.
"I am sorry for the pain that you experienced," Maxwell said after Judge Nathans announced her sentence. "I hope my conviction and harsh incarceration brings you pleasure."
Maxwell will be 80 years old when her sentence is completed. She was ordered not to contact her victims, and she must register as a sex offender upon her release.