Exclusive Details
Amber Heard's BFF Calls Out 'Expert Witness' In Johnny Depp Case, Exposes Close Ties Between Doctor & Camille Vasquez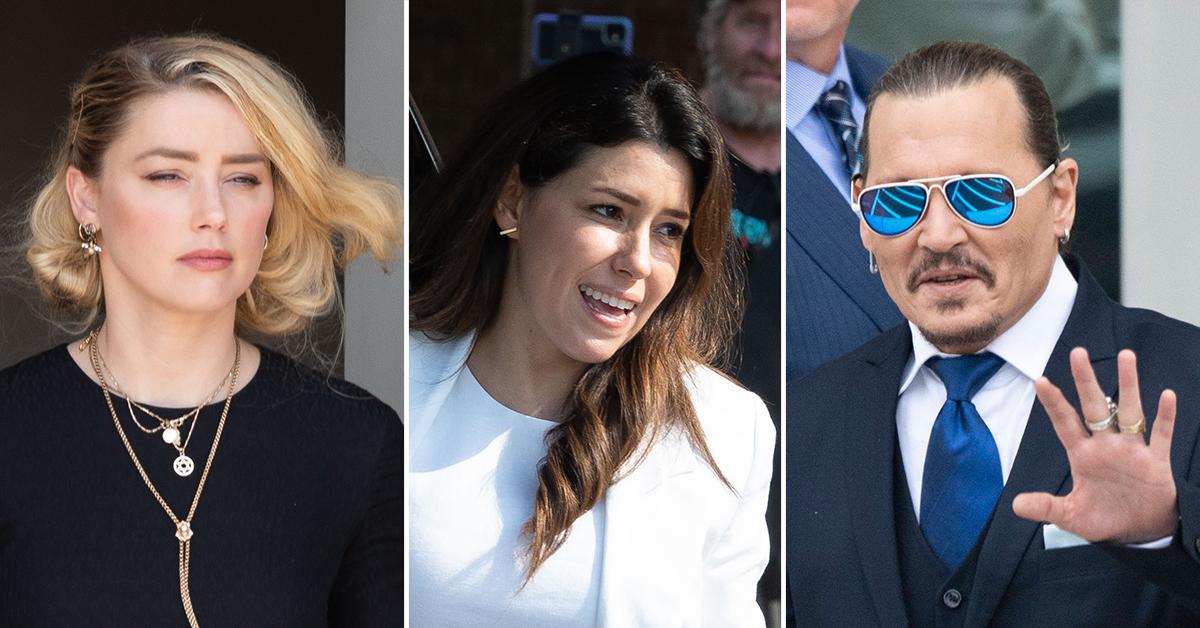 Amber Heard's best friend, Eve Barlow, has continued to be outspoken since the actress lost her defamation battle against Johnny Depp — but now, her sight is on exposing his lawyer's close ties to one of the expert witnesses that testified on the actor's behalf, RadarOnline.com has learned.
Article continues below advertisement
Over the weekend, Barlow posted a photo of Depp's high-powered attorney Camille Vasquez smiling alongside a group of women on a girls' night out, pointing out that one of the ladies is Dr. Shannon Curry, who testified that she diagnosed Heard with two personality disorders.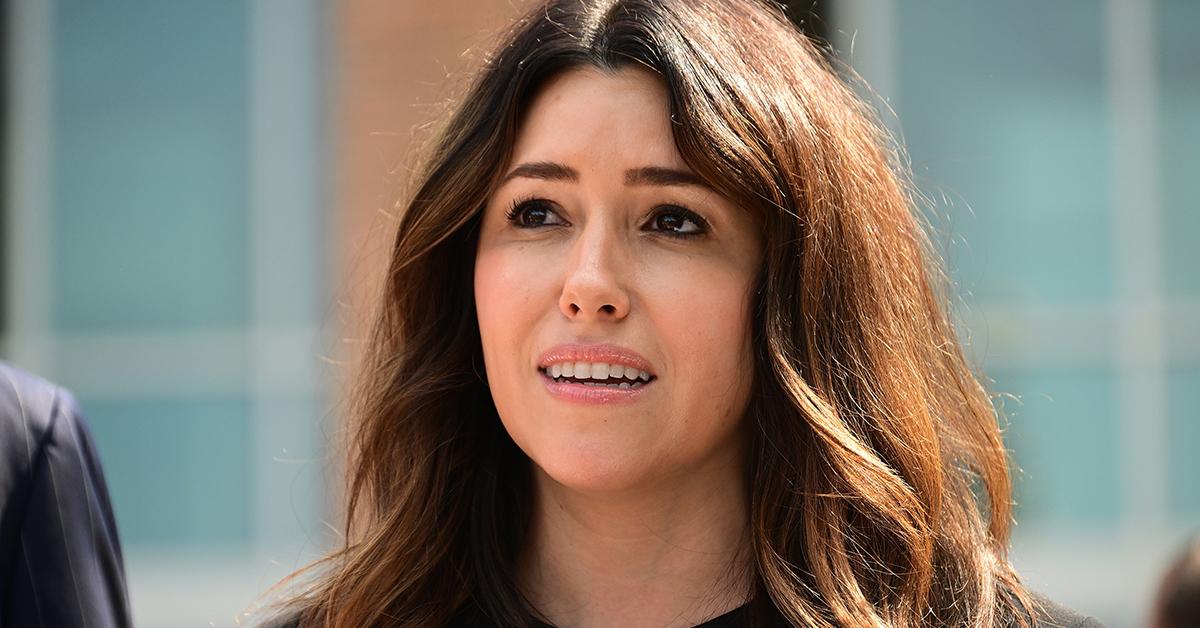 Article continues below advertisement
Heard's pal didn't just question Vasquez's friendship with Curry — she also suggested that the two's close ties affected the doctor's testimony.
"Why is the doctor who did Amber Heard's Independent Medical Examination and appeared as an expert witness on the stand also best friends with Depp's legal counsel Camille Vasquez?" Barlow captioned the group shot.
In the photo, Vasquez was seen sandwiched in between five smiling women, with one of them being the expert witness who said under oath that she believed Heard had a borderline personality disorder.
Barlow didn't stop there, going one step further by suggesting that Depp, Vasquez, and the doctor were in cahoots.
Article continues below advertisement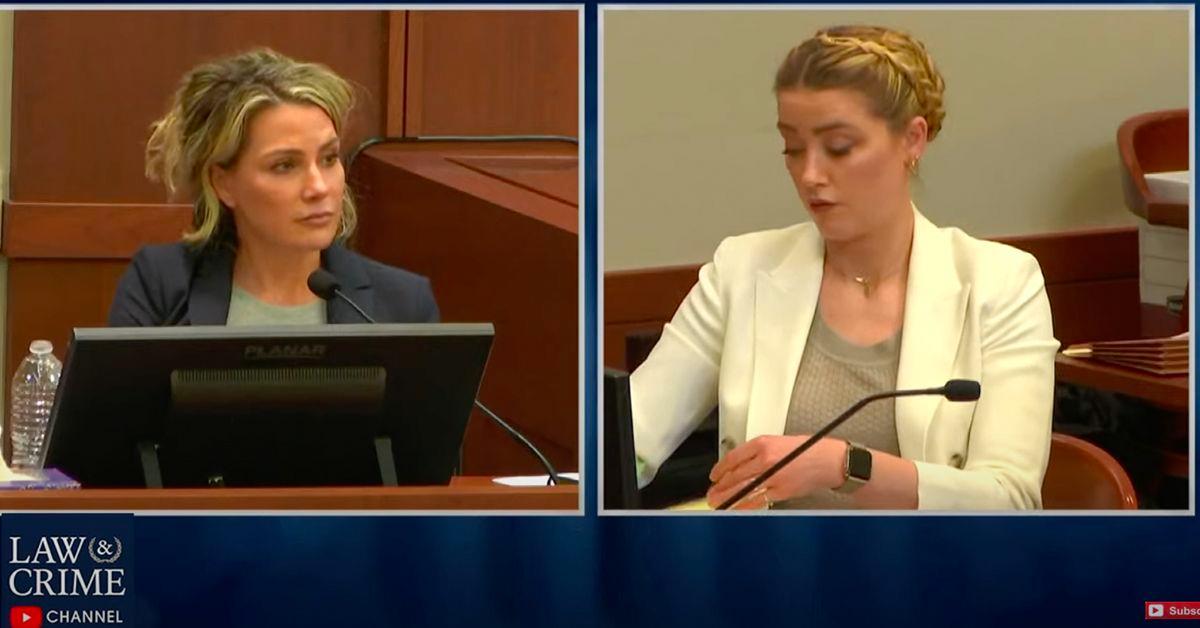 "Depp to lawyer Camille Vasquez: 'Hey you know how you have that mate who can pretend to be a psychologist? If we have her over for dinner do you think she'll agree to make up that my ex-wife has Borderline Personality Disorder?' Heard's friend tweeted on Sunday.
RadarOnline.com has reached out to Camille for comment.
Article continues below advertisement
As we reported, Curry gave an expert psychological evaluation on Heard after meeting with the actress on two occasions in 2021 and studying her medical records, mental health treatments, footage, audio, and case documents.
She took the stand and revealed she had diagnosed Heard with two personality disorders, one that could cause her to "mimic" her ex-husband's wardrobe choices.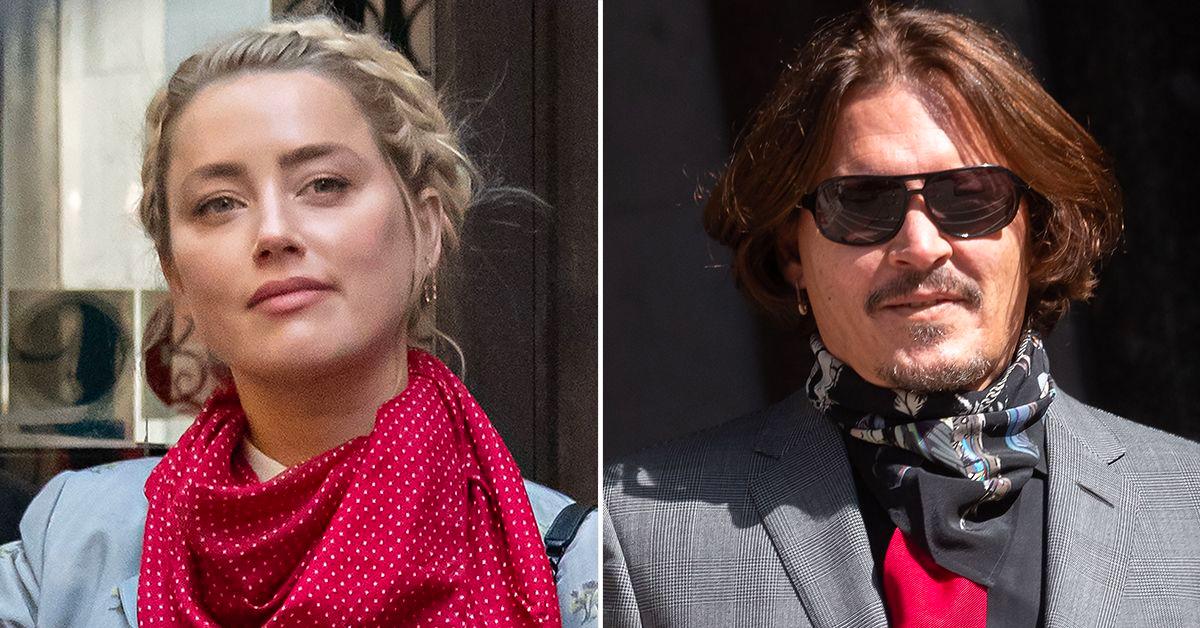 Article continues below advertisement
According to Curry, the actress' borderline personality disorder might cause her to "take on the identity of the people they are spending time with because it's comforting."
The doctor also testified that she diagnosed Heard with Histrionic personality disorder. "These are really two sides of the same coin," she told the jury. She described the disorders as "dramatic, erratic, and emotional," adding they are often "unpredictable."
The actress was ordered to pay Depp $8.35 million in damages after losing the defamation battle over her op-ed in which she identified herself as a domestic abuse survivor.
Heard hasn't given up the fight. She filed to appeal the verdict last week.