Exclusive Details
Texas Reps. Threaten Legal Against Against Leading Law Firm For Aiding And Abetting Abortions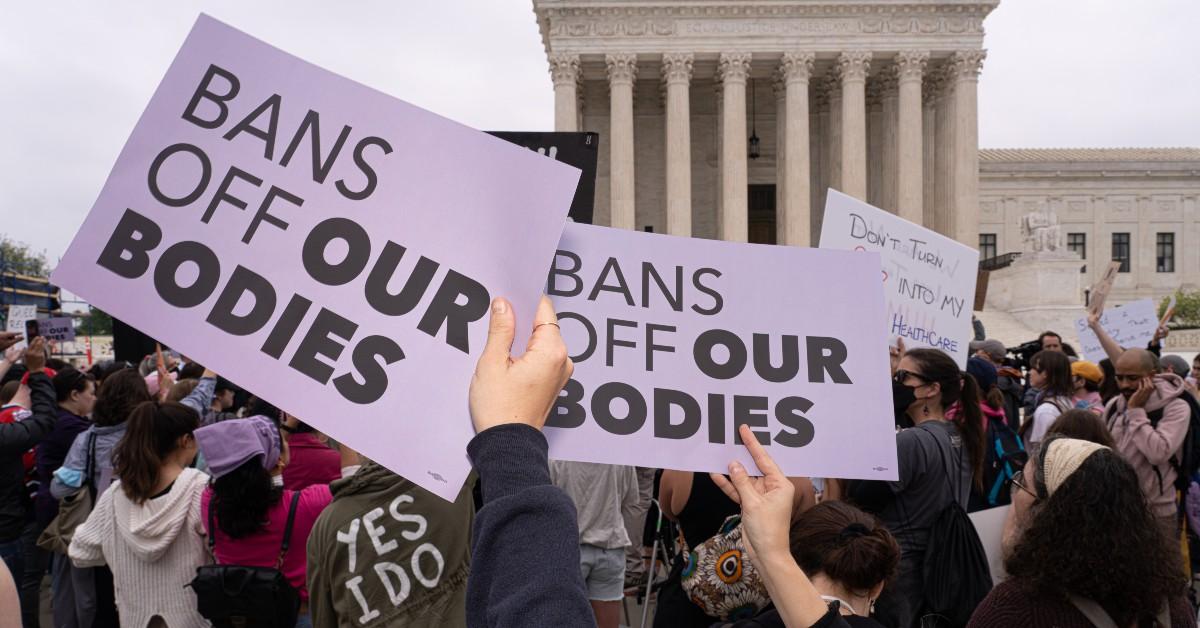 The Texas Freedom Caucus, founded in 2017 by members of the state's House of Representatives, has jumped full bore into the abortion fight, RadarOnline.com has learned.
Article continues below advertisement
In a July 7 "Litigation Hold Letter" to Yvette Ostolaza Cgair of the Management Committee at global law firm Sidley Austin LLP obtained by TMZ, the Caucus laid out its intent to punish the company on two fronts.
Firstly, for paying for the travel expenses of employees seeking abortions out of state; and secondly, for enabling employees to take the second dose of the abortion pill in Texas, thereby violating the Texas Heartbeat Act, passed into law Sept. 1, 2021.
Article continues below advertisement
"Litigation is already underway to uncover the identity of those who aided or abetted these and other illegal abortions," states the letter, which was signed by 11 state representatives, including one woman, Rep. Valoree Swanson. "In light of this pending litigation, you and your colleagues at Sidley must preserve and retain all documents, data and electronically stored information relating in any way."
Rep. Mayes Middleton, chair of the Caucus, concludes the letter by stating that Sidley Austin must preserve all communications related to abortions performed or induced in the state after Sept. 1, 2021, as well as any abortion pill consumption by employees in Texas, according to TMZ.
Article continues below advertisement
These include "documents, drafts, notes, calendar entries, emails, text messages, voicemails, social media posts or any other form."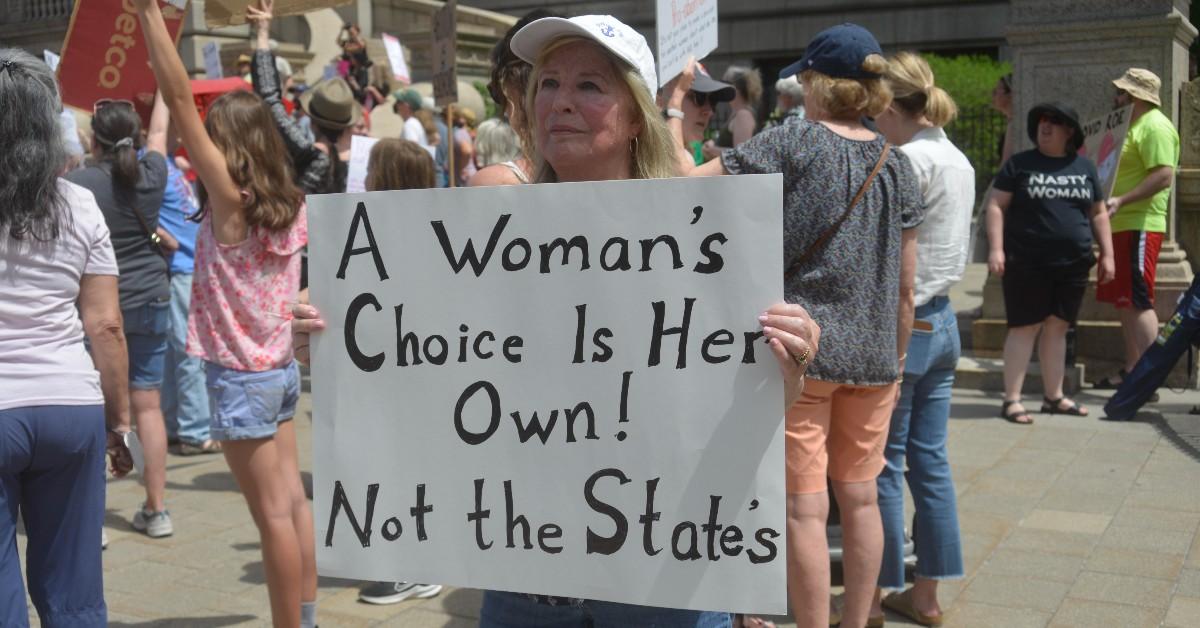 Article continues below advertisement
Middleton also outlines the main points of new legislation that the House is planning to pass. Most notably, for a law firm like Sidley Austin, the law will require the State Bar of Texas to disbar any lawyer who has "furnished the means for procuring an abortion knowing the purpose intended."
If the State Bar refuses to disbar such an attorney, then any member of the Texas public may sue the Bar.
Article continues below advertisement
The letter is a remarkable reminder of the political battle lines that are being drawn in states where abortions have been deemed illegal. At press time, Sidley Austin had not made any statements in response to the letter or media news coverage of its contents.
Correction: An earlier version misstated the group behind the letter. A group of legislators threatened legal action against the law firm.