Exclusive Details
Ready To Risk It All! Amber Heard Officially Files To Appeal $15 Million Johnny Depp Defamation Verdict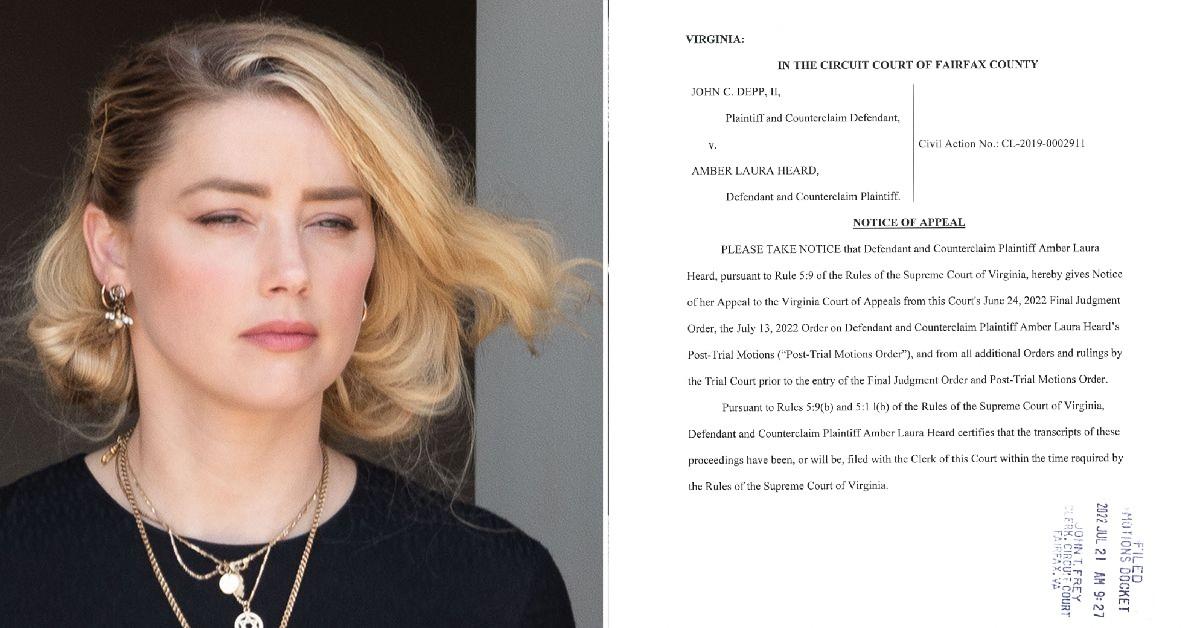 She's not giving up yet! Amber Heard has filed to appeal the verdict in her defamation trial against ex-husband Johnny Depp, RadarOnline.com can confirm.
She submitted her notice at the Virginia Court of Appeals in Fairfax County on Thursday.
Article continues below advertisement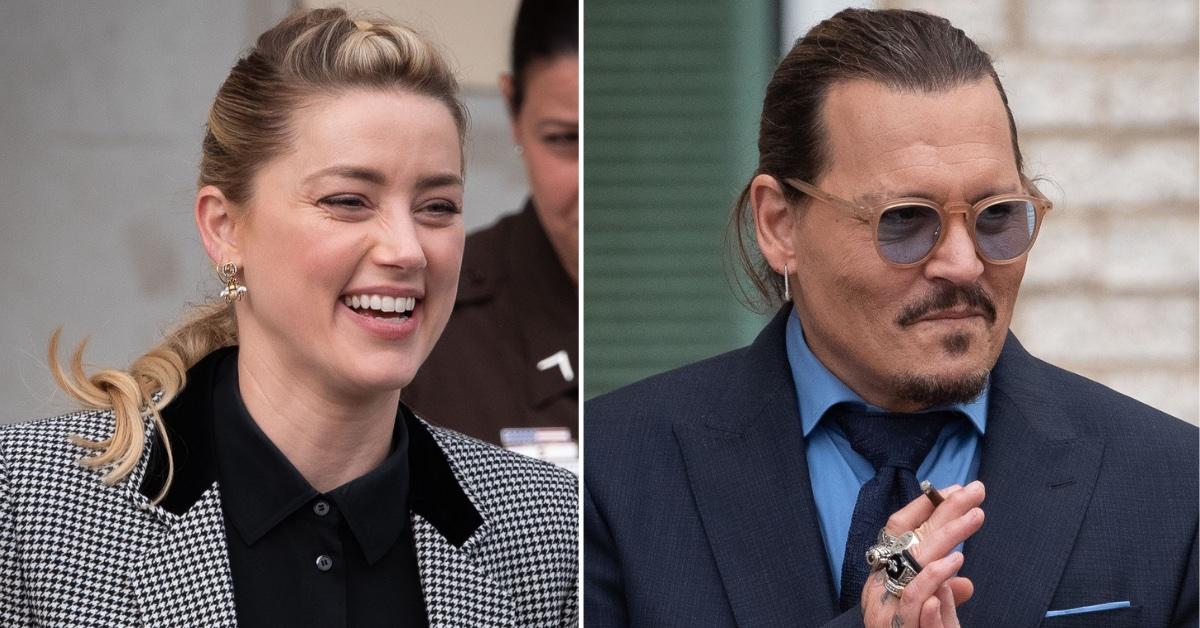 The Aquaman actress, 36, appears to be ready to risk it all after RadarOnline.com learned that going this route would cost her a lot more dough.
Heard is currently on the hook to pay her ex $8.35 million after a Virginia jury ruled in his favor.
Amid this new development in the highly publicized case, she will have to post a bond in the full amount of Depp's judgment in addition to a penalty interest of six percent — AKA more than $500,000 extra.
Article continues below advertisement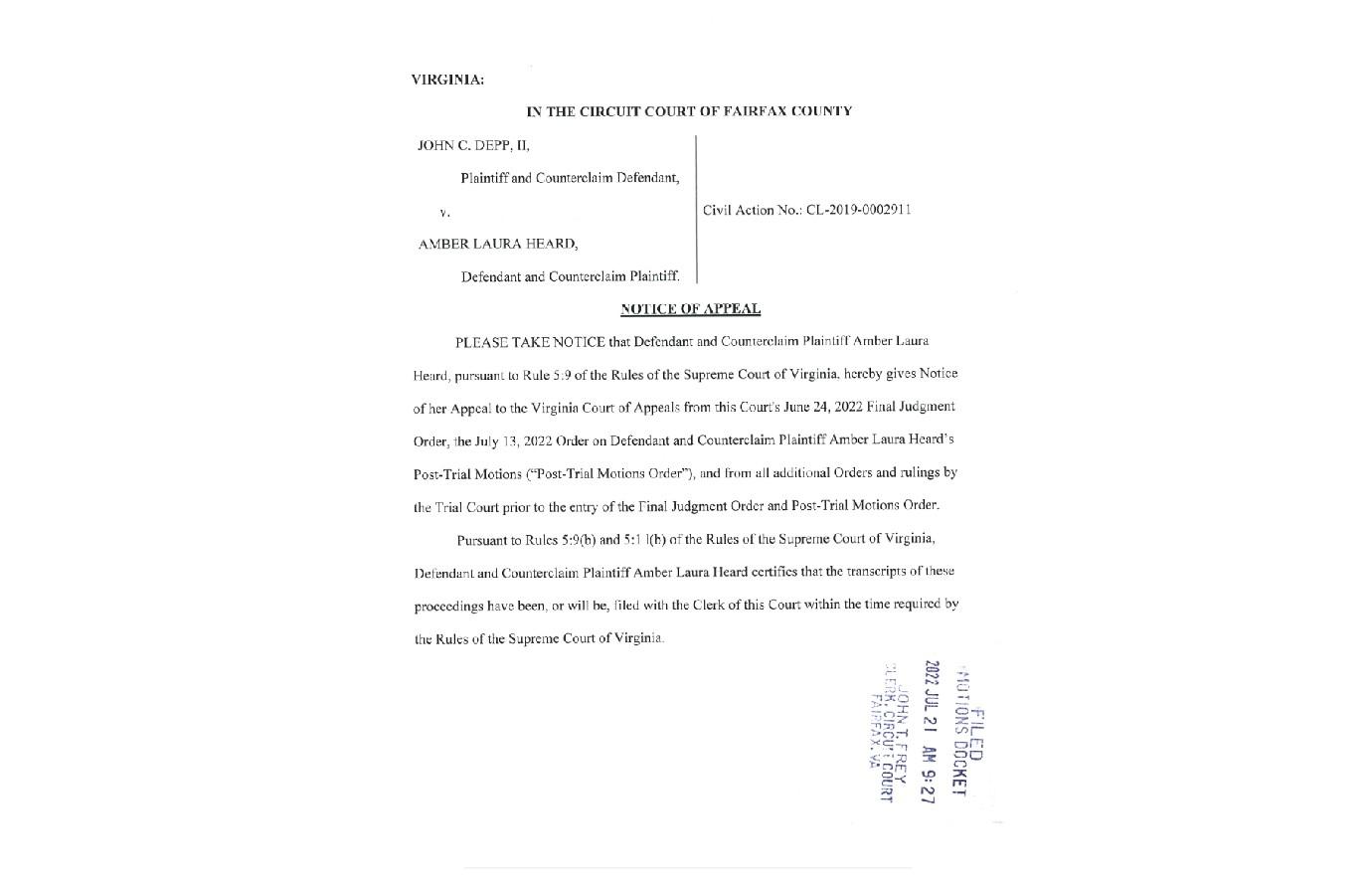 Depp, 59, previously won $10 million in compensatory damages and $5 million in punitive damages, the latter of which was reduced to $350,000 due to a state cap.
As for Heard, she was awarded $2 million over a previous comment Depp's attorney made, calling her domestic abuse accusations a "hoax."
"We believe the court made errors that prevented a just and fair verdict consistent with the First Amendment. We are therefore appealing the verdict. While we realize today's filing will ignite the Twitter bonfires, there are steps we need to take to ensure both fairness and justice," a spokesperson for the Never Back Down actress told RadarOnline.com in a statement.
Meanwhile, a rep for Depp told us, "The jury listened to the extensive evidence presented during the six-week trial and came to a clear and unanimous verdict that the defendant herself defamed Mr. Depp in multiple instances. We remain confident in our case and that this verdict will stand."
Article continues below advertisement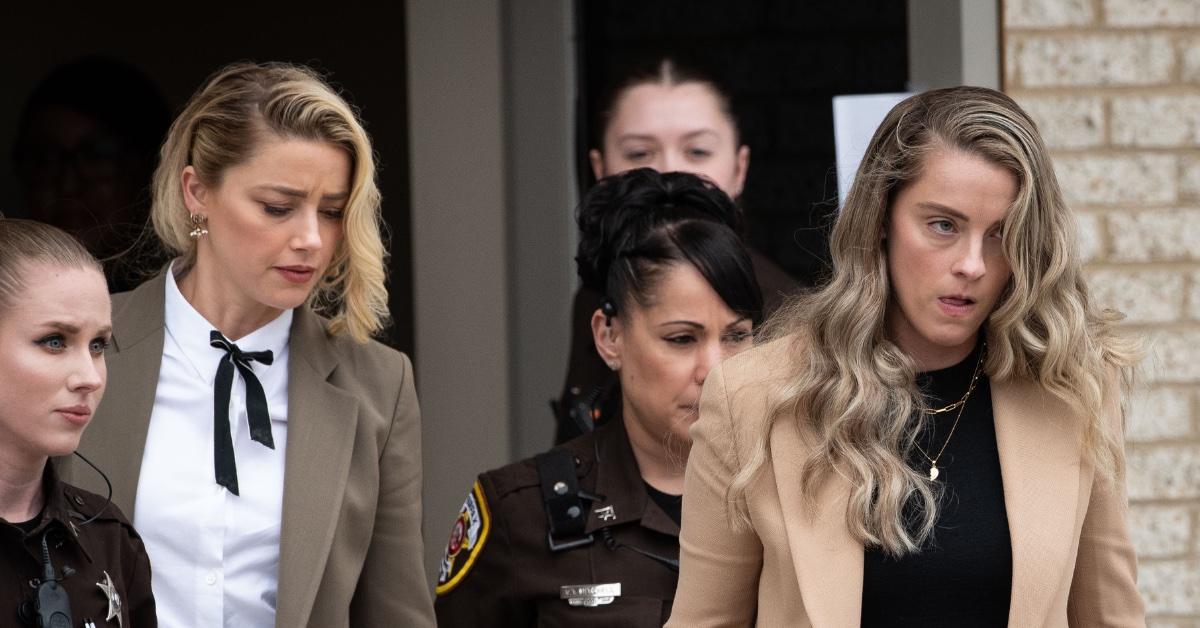 Judge Penney Azcarate had denied Heard's request for a new trial in a July 13 ruling after finding "no evidence of fraud or wrongdoing" following Heard's claimed that the individual who served as juror #15 was not the person summoned by the court.
The latest development is stunning considering Heard's lawyer Elaine Bredehoft confirmed on Today that her client could not afford to pay Depp the multi-million dollar settlement she owed.
Despite the setbacks, Heard's legal team said she was committed to her cause.
"As stated in yesterday's congressional hearings, you don't ask for a pardon if you are innocent. And, you don't decline to appeal if you know you are right," her spokesperson previously told RadarOnline.com.