Exclusive
Judge Orders Kodak Black To Take Random Drug Tests, Banned From Drinking While Out On Bond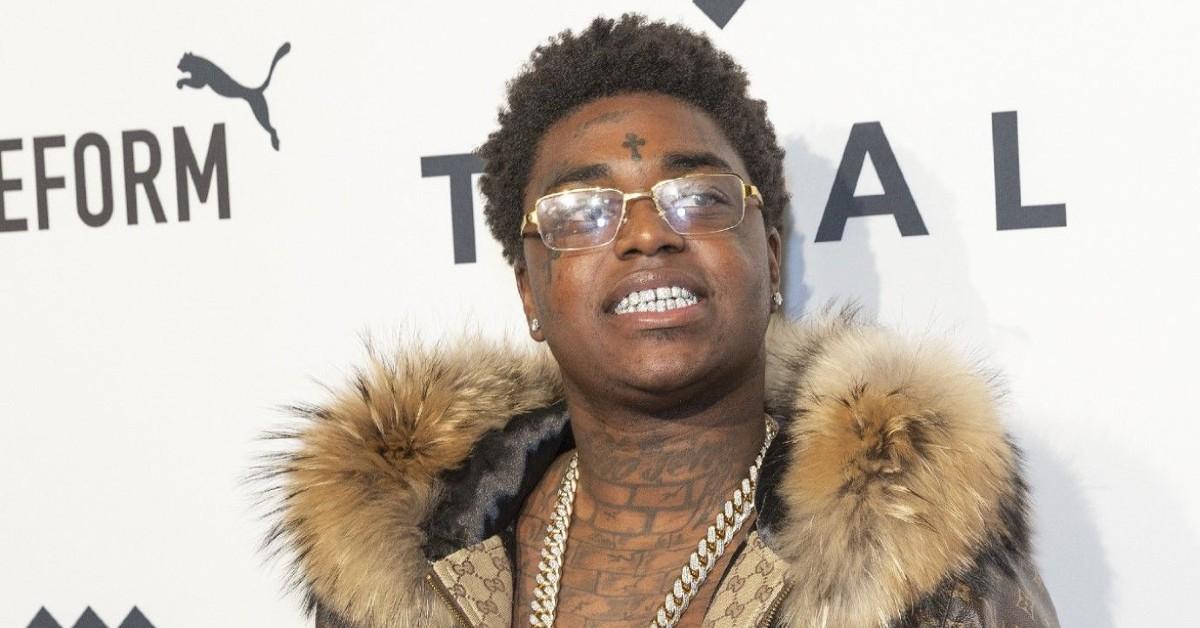 Kodak Black has been ordered to submit to random drug tests and report to a court official multiple times a month following his recent arrest, Radar has learned.
According to court documents obtained by RadarOnline.com, the judge presiding over Kodak's new case in Florida imposed a strict set of rules that Kodak must follow.
Article continues below advertisement
The order states Kodak must call in twice a month to a court official and "secure lawful employment, if able, or enroll in a job skills or education program within thirty days from release."
The 25-year-old rapper will also have to take an undisclosed amount of drug tests per month as determined by the court.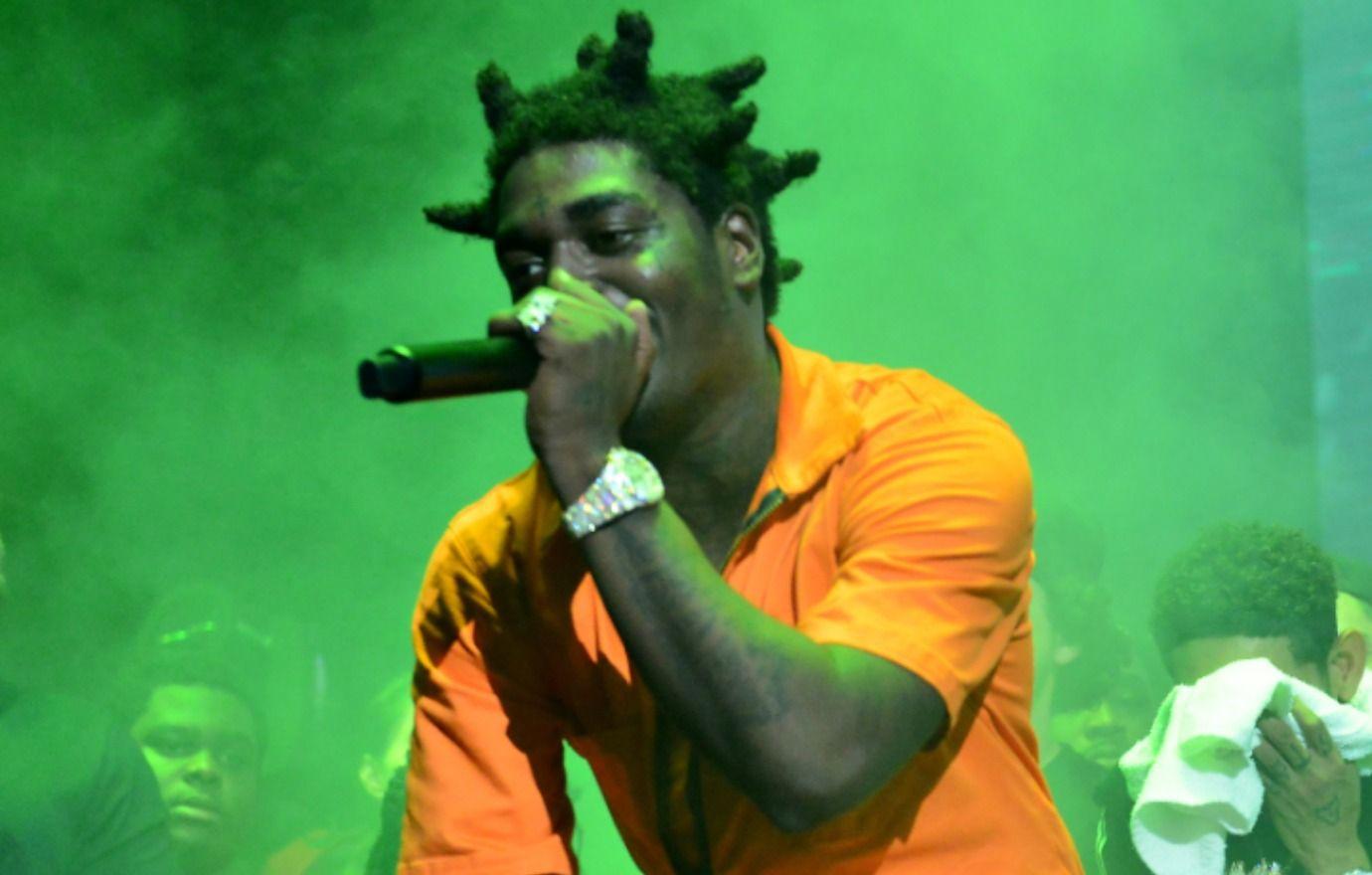 Article continues below advertisement
As RadarOnline.com previously reported, over the weekend, Kodak was pulled over by cops while driving around Ft. Lauderdale. Officers said they noticed an illegal window tint and wanted to investigate.
One officer on the scene said once Kodak rolled down his window he smelled an "odor of raw marijuana" coming out of the car.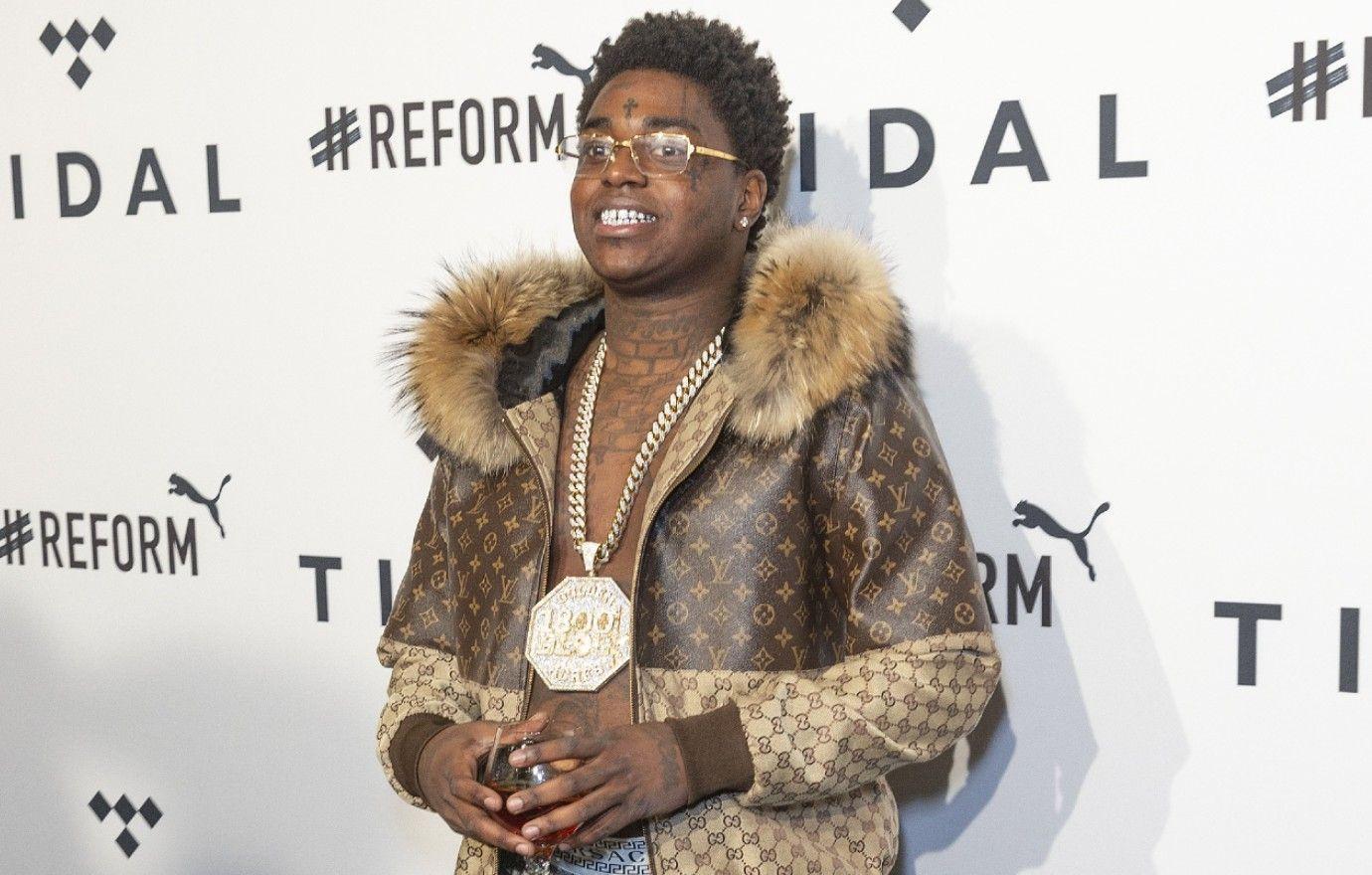 Article continues below advertisement
Kodak was asked if there was weed inside the car and he admitted some "buds" were inside. Later, he told the cops he did not want to go to jail.
"He informed Trooper Alvarez and me that there might be some Percocet tablets in the vehicle," the report said. The police said they searched the Dodge Durango and found a small clear bag that contained 31 (18 total grams) white tablets. The tablets were later identified as Oxycodone.
One the scene, Kodak told the officers the pills "were not Oxycodone and Percocet." The cops later found $74,960 in cash inside the car.
The rapper was placed under arrest and transported to the Broward County Jail. He faces two felony charges of possession of a controlled substance and trafficking in Oxycodone.
Article continues below advertisement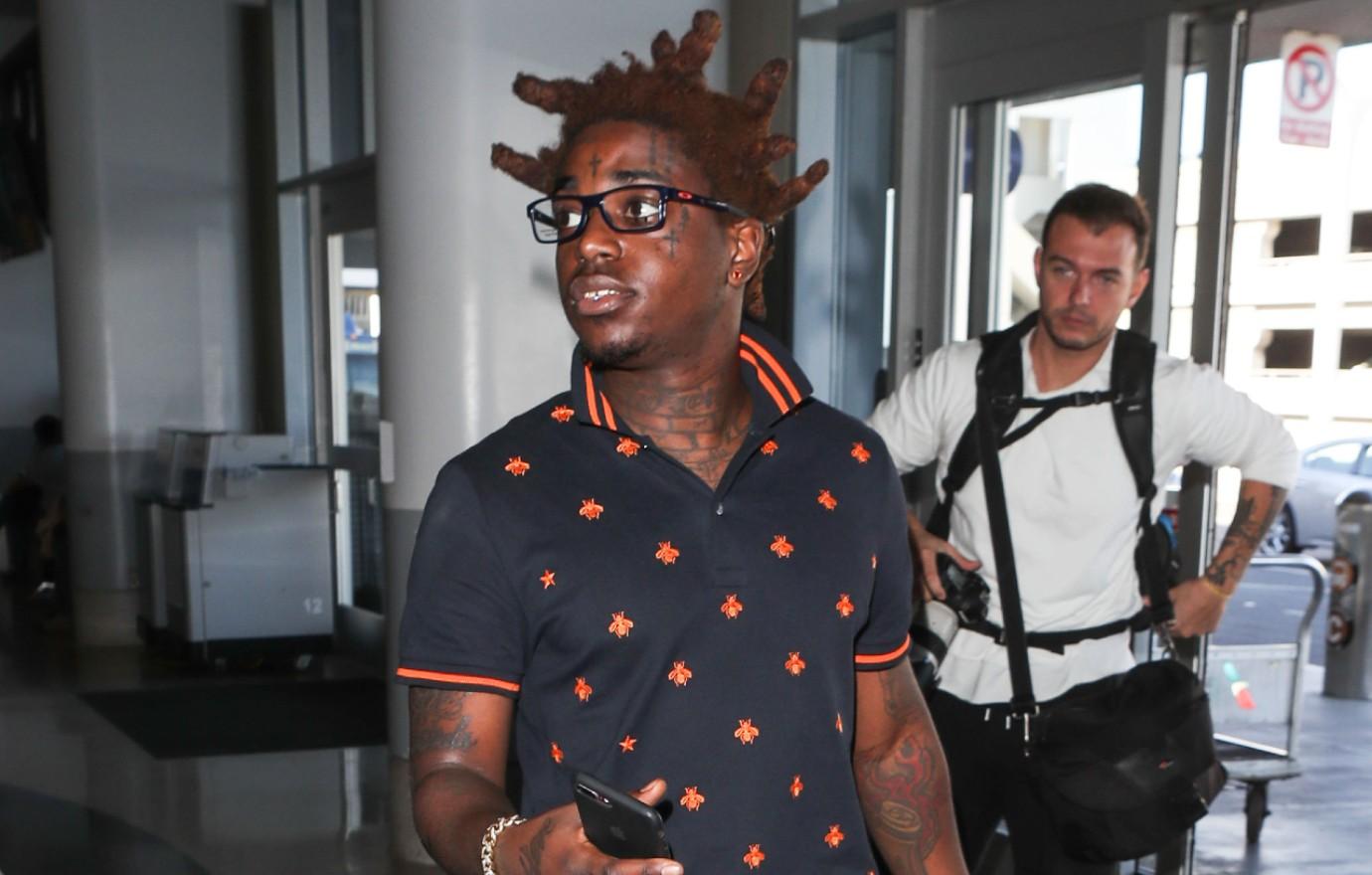 He pleaded not guilty and was released after posting $75k bond. Kodak's powerhouse attorney Bradford Cohen said after his client walked out of jail, "Never judge a case based on an arrest. There are facts and circumstances that give rise to a defense, especially in this case."
Later, Cohen said Kodak has a prescription for Oxycodone to deal with pain following a shooting that went down in February. Prosecutors have yet to respond to the claim.