Exclusive
Kodak Black Covering Shot Security Guard's Medical Bills Following Attack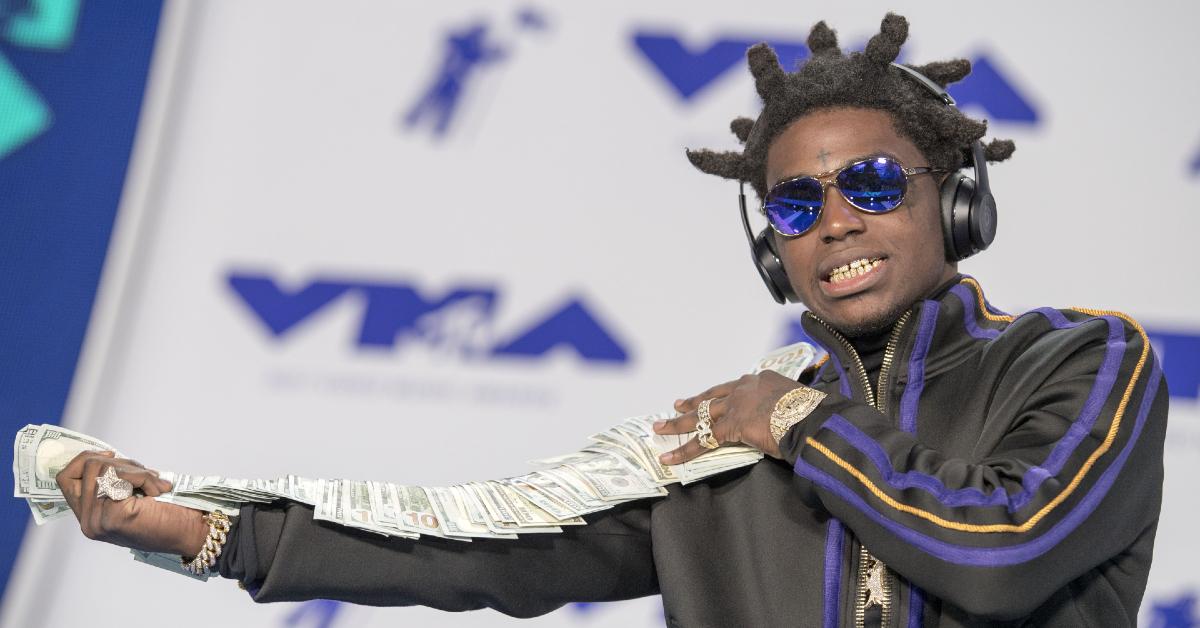 Kodak Black will be taking care of the hospital bills incurred by his security guard, who literally took a bullet for the rapper in an ambush shooting early Monday, Radar can exclusively report.
Article continues below advertisement
"We are all concerned about his recovery and will assist in anyway [sic] we can to make sure he gets back to 100 percent," KB's attorney, Bradford Cohen, told us.
Cohen noted that the injured security guard – "a military veteran who served in conflicts in Iran and Iraq" – remains in "stable condition" at a north Florida hospital after being shot in the leg.
Article continues below advertisement
"Due to privacy and respect to his family we will not disclose further information," he added.
As Radar previously reported, the rapper and his entourage were followed by car to a Tallahhassee McDonald's after leaving a nearby nightclub called Baja's, where KB was headlining Cultur3 Fest. Cohen described it as "a successful sold out first concert."
Article continues below advertisement
Once at the fast-food joint, Black got out of one of the vehicles and went inside to pick up his order while his team blocked the entrance with a car. One of the cars that had been tailing the rapper then left and came back, which is when someone inside said car opened fire on KB's squad.
Cohen confirmed the security guard was in a vehicle when he was struck and that the rapper was not in that car.
Article continues below advertisement
While it's unclear whether Tallahassee Police Department has any leads at this time, it's interesting to note that music producer Southside of 808 Mafia posted a suspicious video to his Instagram Story on Sunday afternoon. Tagging Kodak Black, Southside said, "Yeah, you still a b---h. We could bump, too. I'll be back in Miami in a week. Pull up wherever. We can bump. Don't bring no security. Bring your n---as, I'll bring my n---as, we can bump."
Article continues below advertisement
The two have reportedly been feuding this week after Black mentioned Southside's girlfriend, Yung Miami, in an Instagram Live. He also wrote her government name in the comments.
According to Complex, Black and Miami dated before he went to jail. While he was serving time, she got pregnant with Southside's baby. From jail, Kodak wrote a freestyle about punching Miami in the stomach. He later apologized.