Kodak Black and Entourage Attacked In Florida, Security Guard Shot But Stable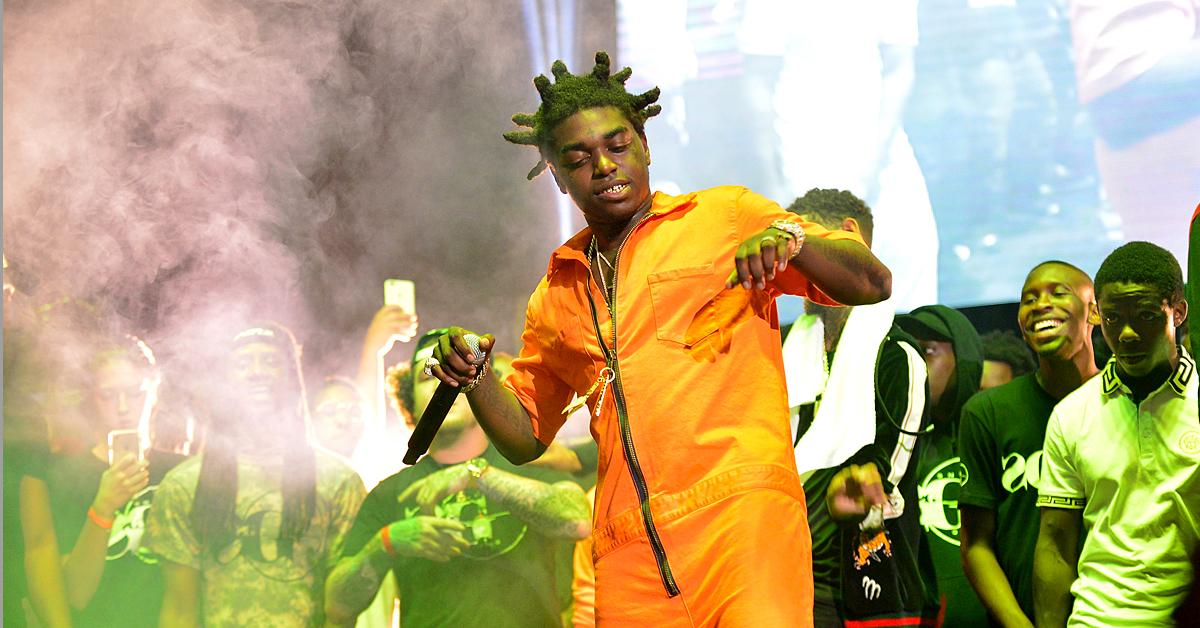 Article continues below advertisement
Though the 23-year-old rapper was not injured in the attack, one of his security guards was.
According to WCTV, just after 3 AM on Monday morning, the Tallahassee Police Department responded to reports of a shooting in the parking lot of a McDonald's near the Tally Strip.
Article continues below advertisement
Officials say the rapper and his entourage had purportedly been followed there by several cars as they drove from a nearby nightclub called Baja's – where KB was headlining Cultur3 Fest – to the fast-food joint.
There to pick up some food, Black got out of one of the vehicles and went inside the restaurant while his team blocked the entrance with a car. One of the cars that had been tailing the rapper then left and came back, which is when someone inside said car opened fire on KB's squad.
Article continues below advertisement
At this time, it's not clear whether Black was still inside the restaurant or inside a vehicle when the shooting occurred. However, his attorney, Bradford Cohen, told RadarOnline.com that the security guard was in a vehicle when he was struck and that the rapper was not in that car.
An unharmed KB was then driven away in an armored vehicle while his bodyguard was rushed to a local hospital, where he reportedly underwent surgery after one of the bullets apparently hit an artery. The security guard is now in stable condition, per Cohen.
Article continues below advertisement
While it's unclear whether TPD has any leads at this time, it's interesting to note that music producer Southside of 808 Mafia posted a suspicious video to his Instagram Story on Sunday afternoon. Tagging Kodak Black, Southside said, "Yeah, you still a b---h. We could bump, too. I'll be back in Miami in a week. Pull up wherever. We can bump. Don't bring no security. Bring your n---as, I'll bring my n---as, we can bump."
The two have reportedly been feuding this week after Black mentioned Southside's girlfriend, Yung Miami, in an Instagram Live. He also wrote her government name in the comments.
According to Complex, Black and Miami dated before he went to jail. While he was serving time, she got pregnant with Southside's baby. From jail, Kodak wrote a freestyle about punching Miami in the stomach. He later apologized.