Exclusive
'Pure Speculation!' Johnny Depp Fires Back At Amber Heard's 'Baseless' Claims About His Reputation In Effort For New Trial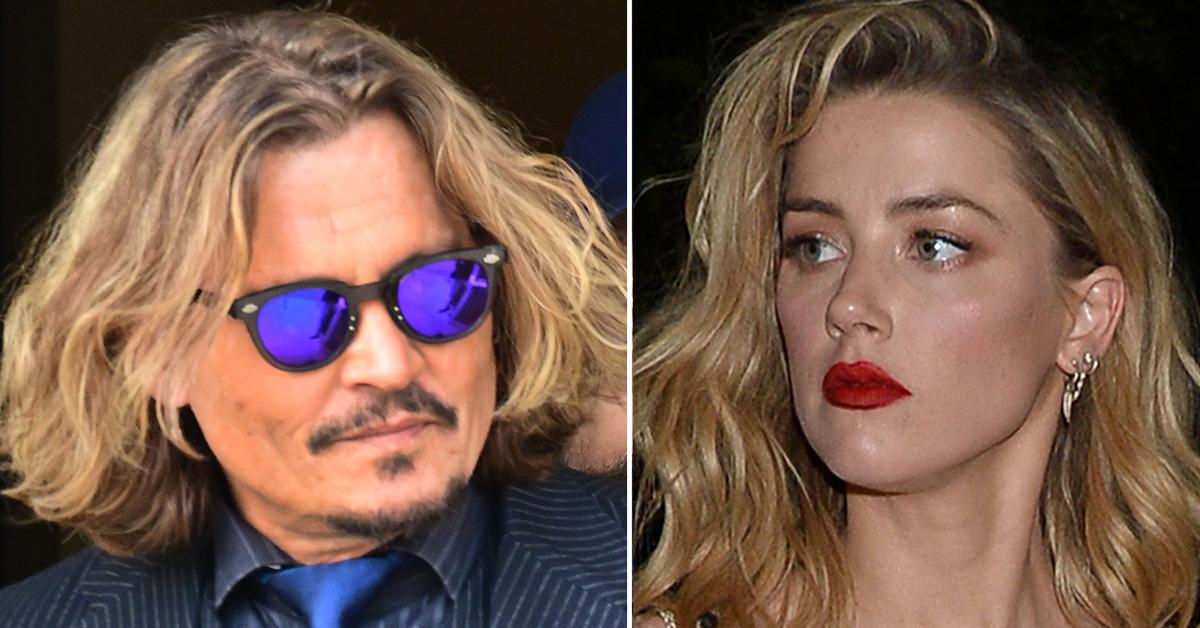 Johnny Depp is shooting down Amber Heard's claims that her restraining order, not her op-ed, damaged his reputation, and that he's not entitled to the multimillion-dollar damages the jury awarded him.
Days after Heard's team filed legal documents demanding a new trial, Depp fired back, calling her attempt "baseless."
Article continues below advertisement
In his response obtained by RadarOnline.com, Depp's attorneys argued, "The court should reject Ms. Heard's baseless contention that the damages award was excessive and unsupported by the evidence," adding his ex-wife "slings an exceptional amount of mud at the wall in the hope that something might stick."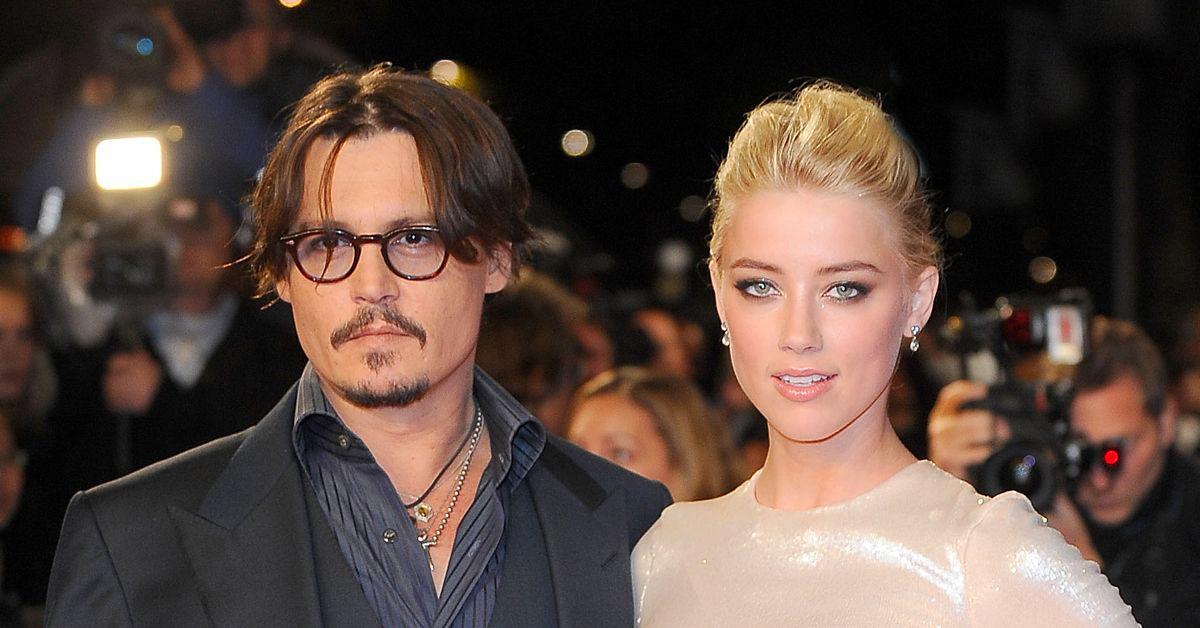 Article continues below advertisement
While Heard alleged that Depp's reputation was ruined long before her 2018 op-ed, in which she identified herself as a domestic violence survivor, his team said their evidence at trial proved otherwise.
Despite Heard taking out a restraining order on him in May 2016, Depp's manager testified that 2017 was a "typical year" for the actor, adding that he appeared in three studio films for "which he was compensated between $8 million and $13.5 million."
The documents state that Depp "did not" appear in any studio films "between December 18, 2018 (the date the Op-Ed was published) and October 2020 (the date before the UK judgment)."
Depp's attorneys pointed out that when asked if the star lost roles between those dates, his manager responded, "Yes. After the op-ed, it was impossible to get him a studio film."
Article continues below advertisement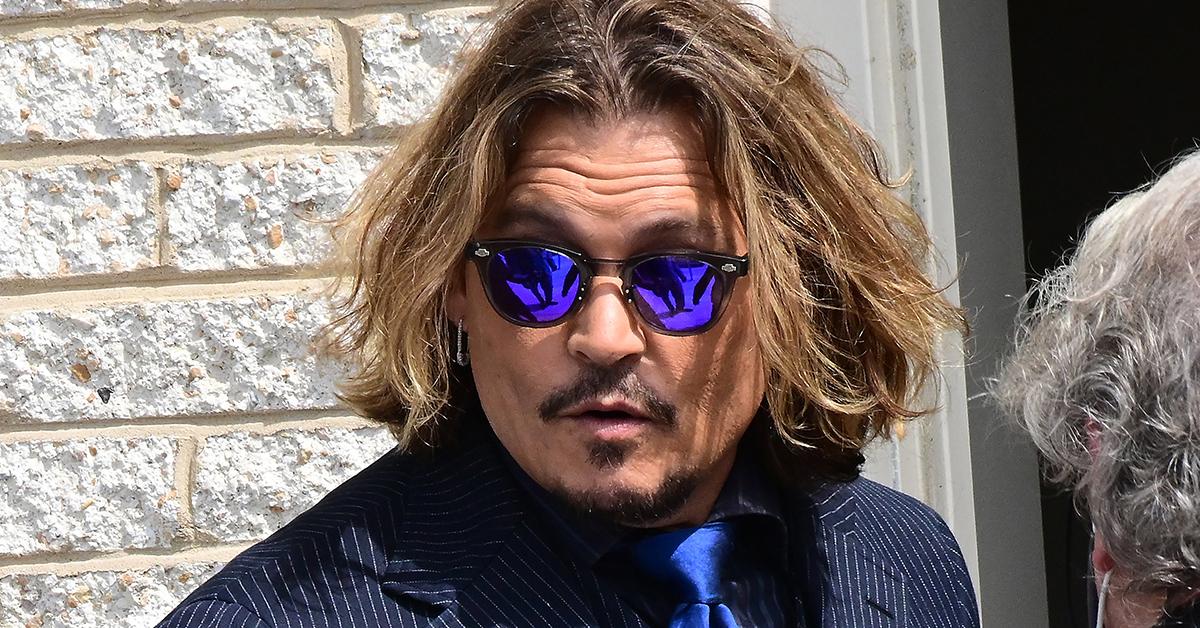 They also addressed Pirates of the Caribbean, in which Depp's manager claimed he had negotiated a $22.5 million deal for the actor to star in the sixth installment as Captain Jack Sparrow; however, after the op-ed, he said that "it became clear [Disney] was going in a different direction."
In the documents filed on Monday, his lawyers also point to the forensic accounting expert that testified Depp "suffered lost earnings of approximately $40.3 million between December 18, 2018 and November 2, 2020 as a result of the Op-Ed."
Article continues below advertisement
Depp's legal team argued that he's actually entitled to "far more than the $10 million awarded," stating the court "repeatedly confirmed that Ms. Heard's statements were defamatory per se, and the jury instructions were given on that basis."
They also made it clear that "at no point did Mr. Depp request damages for anything other than the statements in the Op-Ed."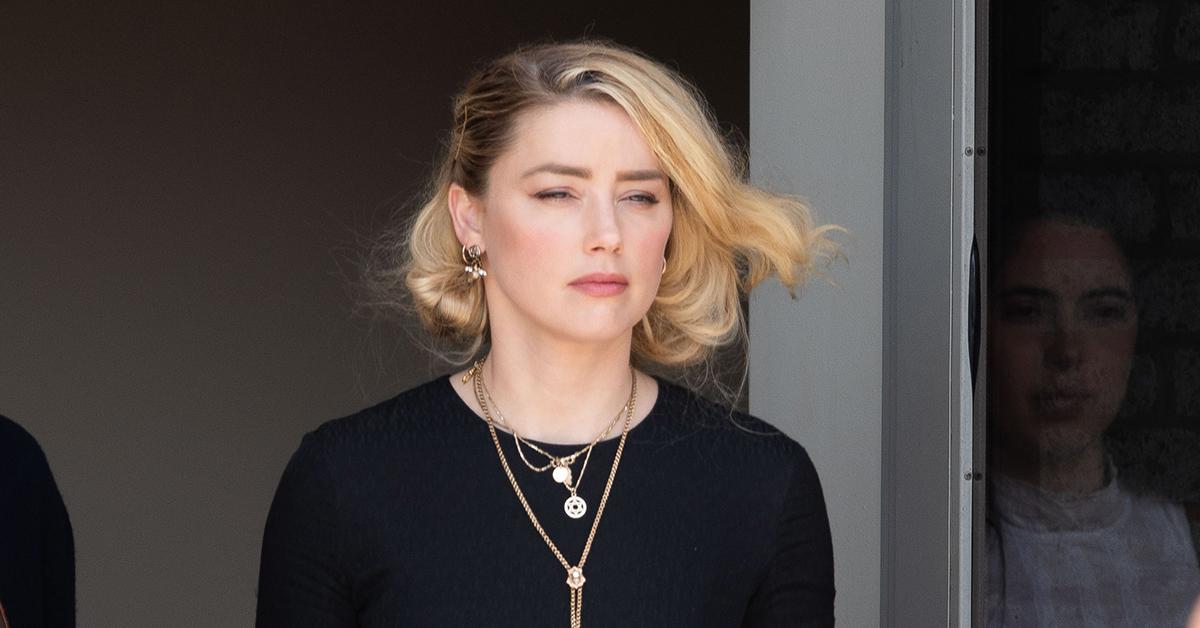 Article continues below advertisement
According to the documents, Heard's arguments that Depp's reputation wasn't damaged by the Op-Ed "are based on nothing other than pure speculation."
The actor's lawyers insist, "Ms. Heard's argument that the jury's verdicts are inconsistent is clearly wrong."
Concluding their stance, Depp's team said, "If anything, the jury's conclusions show the care with which the jury analyzed each of the statements and that Ms. Heard's claims were considered fairly and seriously. The verdict should stand."
As RadarOnline.com reported, Heard's pulling out all the stops in a last-ditch effort for a new trial, including urging an investigation into juror #15, who she believes may not have been the person summoned by the court to serve on the jury.