Exclusive
Valerie Bertinelli's Estranged Husband Tom Vitale Demands $50k A Month In Support, Another $200k To Pay His Divorce Lawyers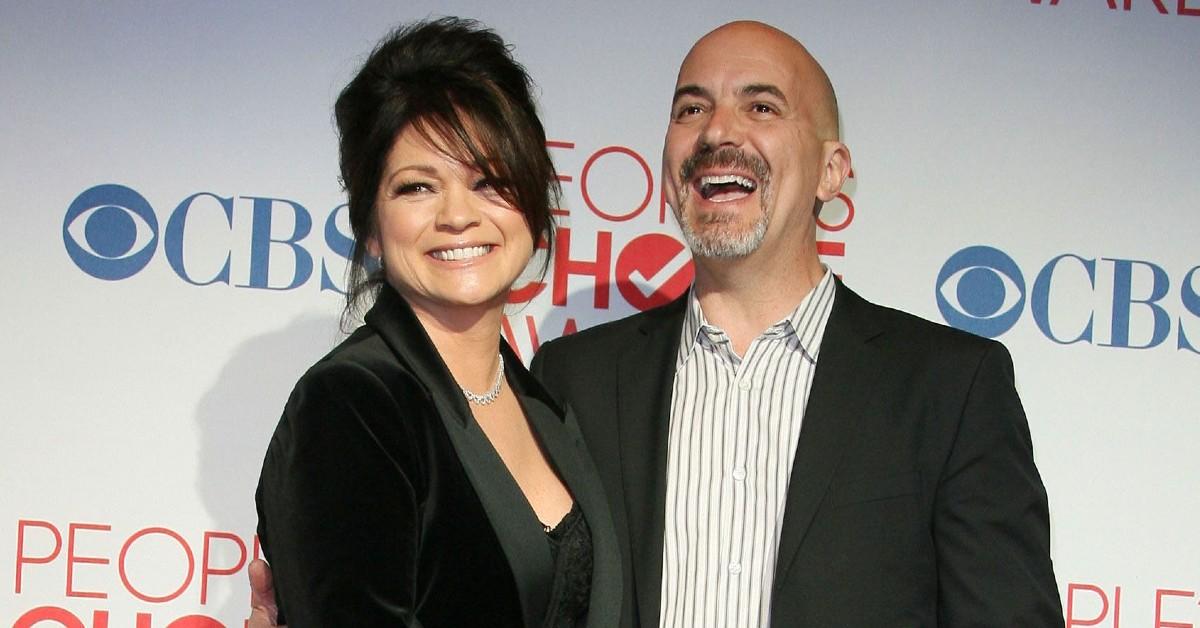 Valerie Bertinelli's divorce from her estranged husband Tom Vitale has turned nasty with him demanding a hefty monthly support check despite a prenuptial agreement in place, Radar has learned.
RadarOnline.com has obtained a bombshell new court filing made by 60-year-old Tom where he demands $50k a month in spousal support.
Article continues below advertisement
The former financial planner now works at the Postal Annex in Malibu. Financial records revealed he started the job this month and only makes $16 an hour.
Tom not only wants $50k a month but he believes Valerie should cough up another $200k to cover his legal fees and to hire a forensic accountant. He said any unused funds will be returned to his ex after the divorce is finalized.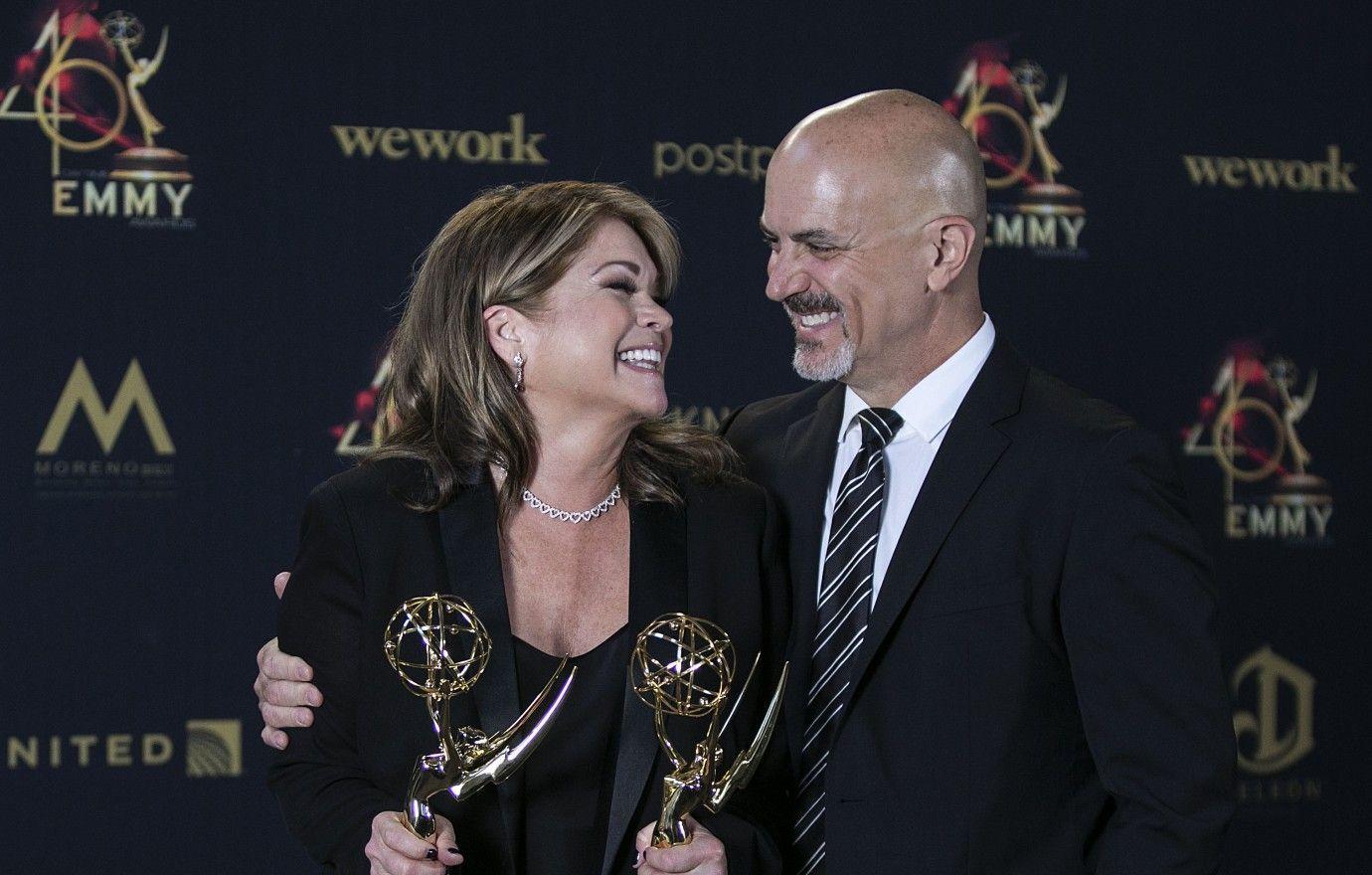 Article continues below advertisement
The accountant will be used to comb through Valerie's finances to determine the full extent of her property and assets. As part of his argument, Tom said his ex's 2019 federal tax returns showed an adjusted gross income of $1,592,754.
Her 2020 tax returns show an adjusted gross income of $2,398,425. Tom believes her average monthly income is around $175k — which he believes leaves her with enough to pay him support.
In his filing, Tom admitted he worked in investing long before the marriage but his license expired in 2006. His lawyer told the court, "Tom currently volunteers at the Valley Recovery Center with at-risk youth teaching them financial planning."
His new job at the Postal Annex started on July 9. Tom said he could relicense, requalify and retrain for a current investment market, but the "process would take a minimum of two years."
He said he would then need to be hired by an investment firm and rebuild a book of business in the industry which could take five or more years. His lawyer said, "Tom's age and decades out of the field, make it unlikely that he will be a desirable candidate for a job in the investment industry."
Article continues below advertisement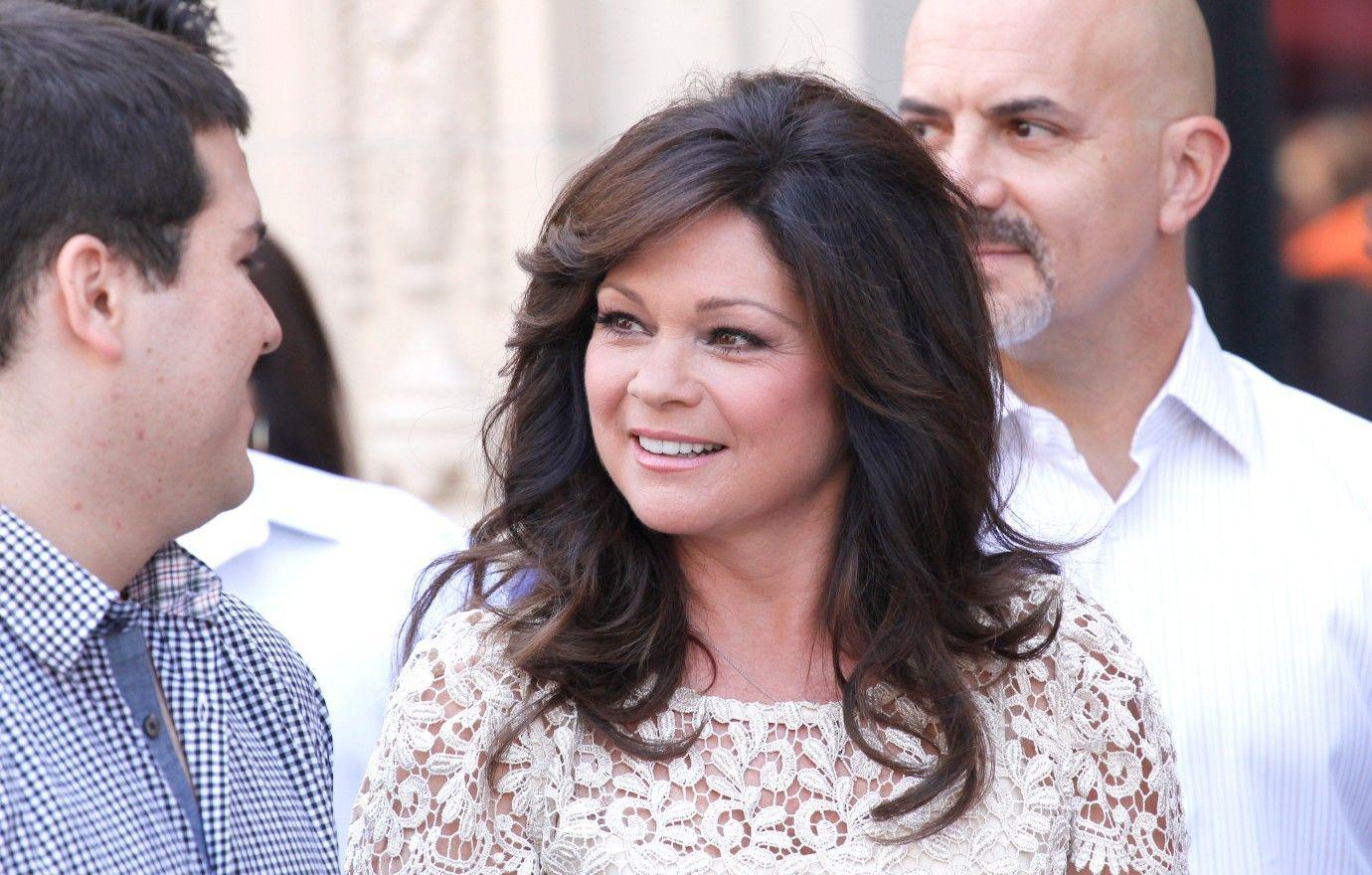 Instead, Tom wants to obtain the necessary degree to be a counselor and continue working with at-risk youth. He believes it will take him four years to obtain the degrees needed.
Until recently, Tom said Valerie has been providing him with $8k a month to live but claims that's not enough. "Tom ceased paid employment the majority of the marriage to work building Valerie's business and managing the estates and investment properties," his lawyer wrote.
Article continues below advertisement
In May, she went back to court to amend her petition to now seek a full divorce. She revealed the couple had signed a prenup before walking down the aisle in 2010.
In response, Tom questioned the validity of the prenup and demanded spousal support. He also scoffed at Valerie's listed date of separation. She said they broke up in December 2019 while he said they didn't split until November 2021.