'I Am So Sorry': 'RHOSLC' Star Jen Shah Pleads Guilty To Wire Fraud, Agrees To Pay $9 Million In Restitution & Forfeit $6 Million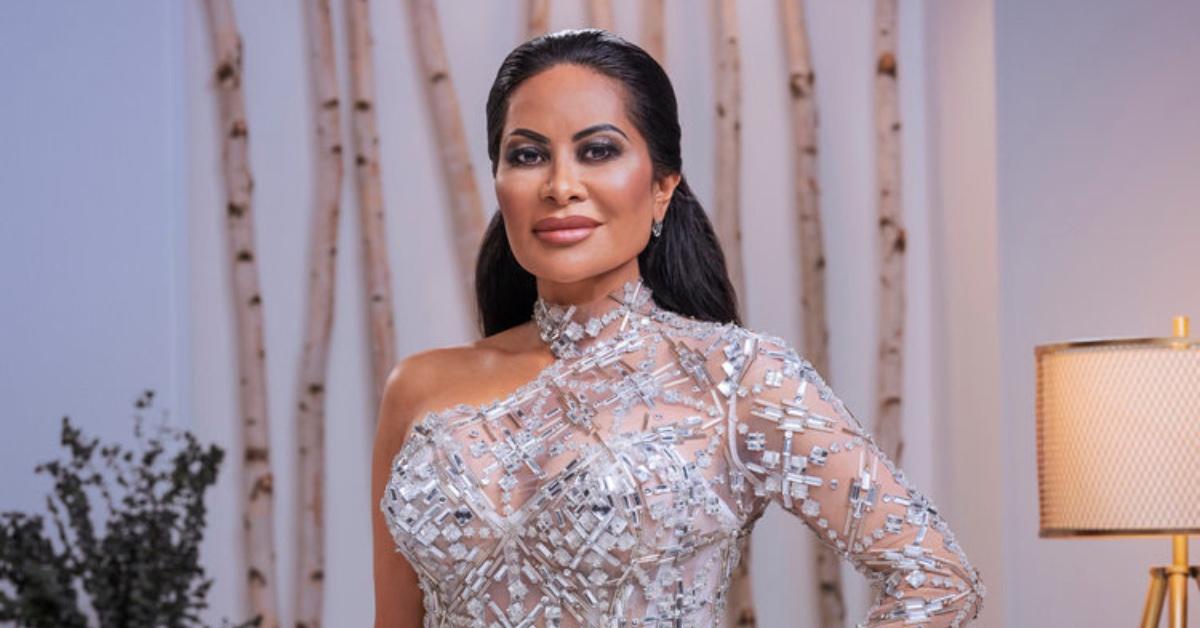 Article continues below advertisement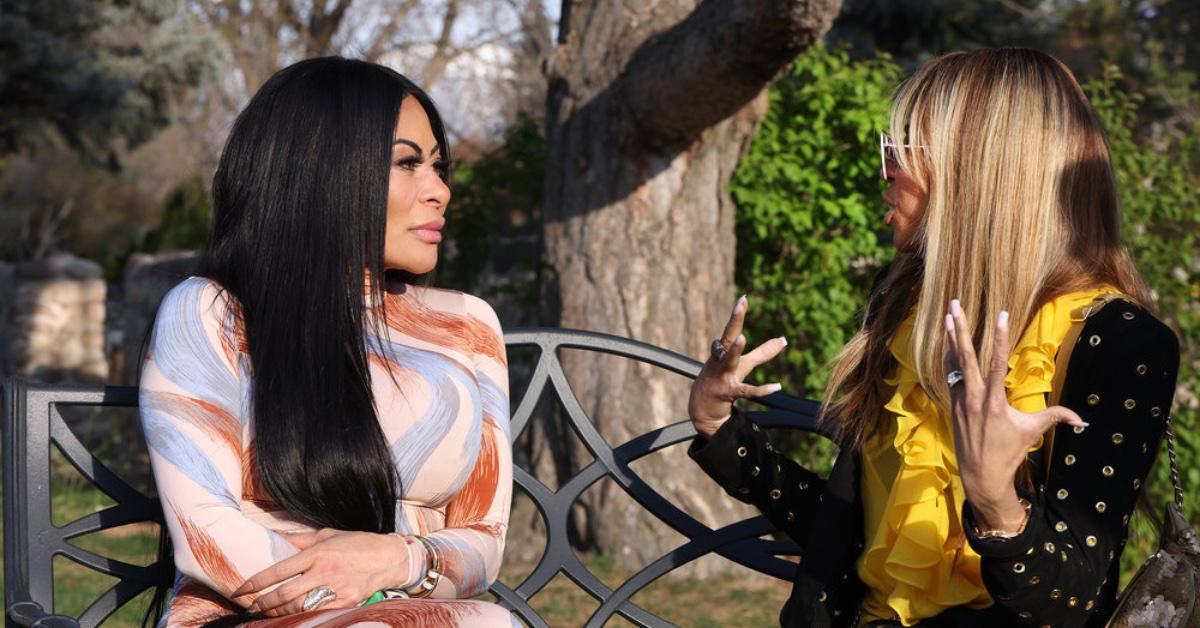 Shah pleaded not guilty back in April 2021 and maintained her innocence up until this point.
The TV personality agreed to pay $9 million in restitution and forfeit $6 million on assets already seized.
She admitted to committing wire fraud when asked, confessing to "offering services with little to no value."
Shah's attorney, Priya Chaudhry, told us in a statement, "Ms. Shah is a good woman who crossed a line. She accepts full responsibility for her actions and deeply apologizes to all who have been harmed. Ms. Shah is also sorry for disappointing her husband, children, family, friends, and supporters. Jen pled guilty because she wants to pay her debt to society and put this ordeal behind her and her family."
Article continues below advertisement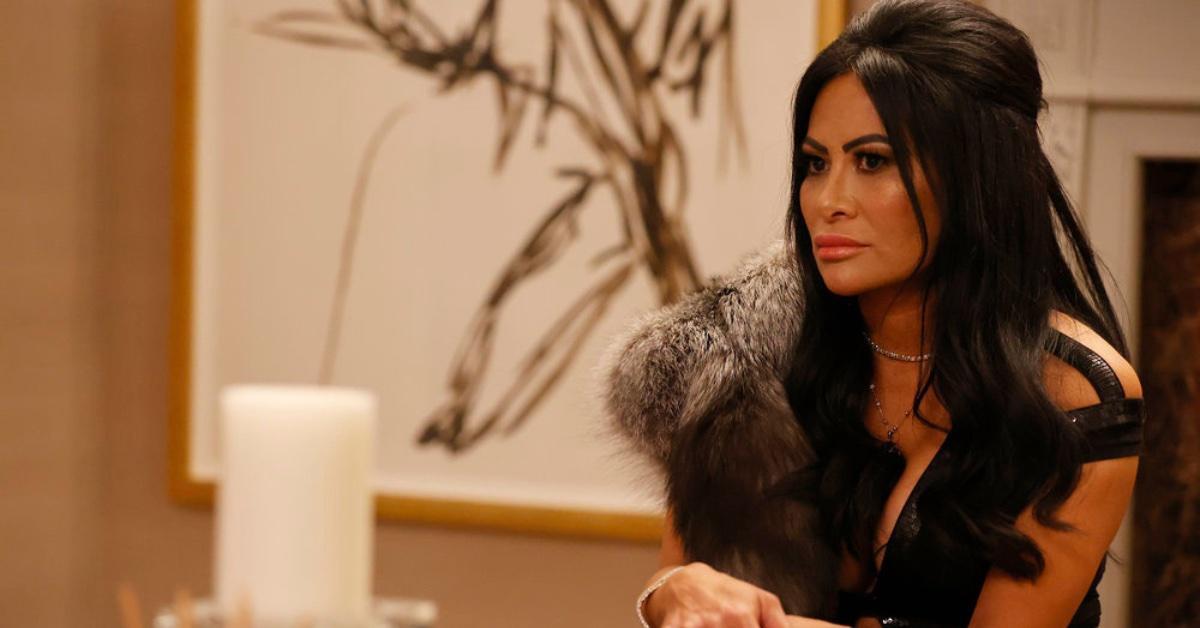 Attorney Ronald Richards tweeted a photo of Shah outside of the courthouse today.
"Jen Shah is pleading guilty to count 1, conspiracy to commit wire fraud," he posted in another update via Twitter. "The [government] will dismiss the money laundering count. This will slightly mitigate her exposure but not by much. She is facing a substantial sentence."
Shah's trial was set to kick off July 18.
Article continues below advertisement
Prosecutors claim she has been a part of a long-running telemarketing scheme that defrauded hundreds of victims.
Shah's assistant, Stuart Smith, who has appeared on RHOSLC as well, was also indicted for the alleged scheme and changed his plea to guilty back in November 2021.
"I knowingly and intentionally discussed and engaged with other individuals to develop a plan or operation to obtain money by false representation by offering and inducing individuals, many of whom were over 50 years of age or older, to provide money to entities that I and others were involved with," Smith said during a hearing.
Days ago, Shah was seen spending time with her castmates Heather Gay and Meredith Marks, smiling for a selfie as they toured the Big Apple together.
A fan captured a photo of the group out and about as two cameramen stood in close proximity, hinting they could be filming for future episodes of RHOSLC.