Exclusive
'Desperate': Johnny Depp Demands Court Shut Down Amber Heard's Plea For Investigation Into Jury #15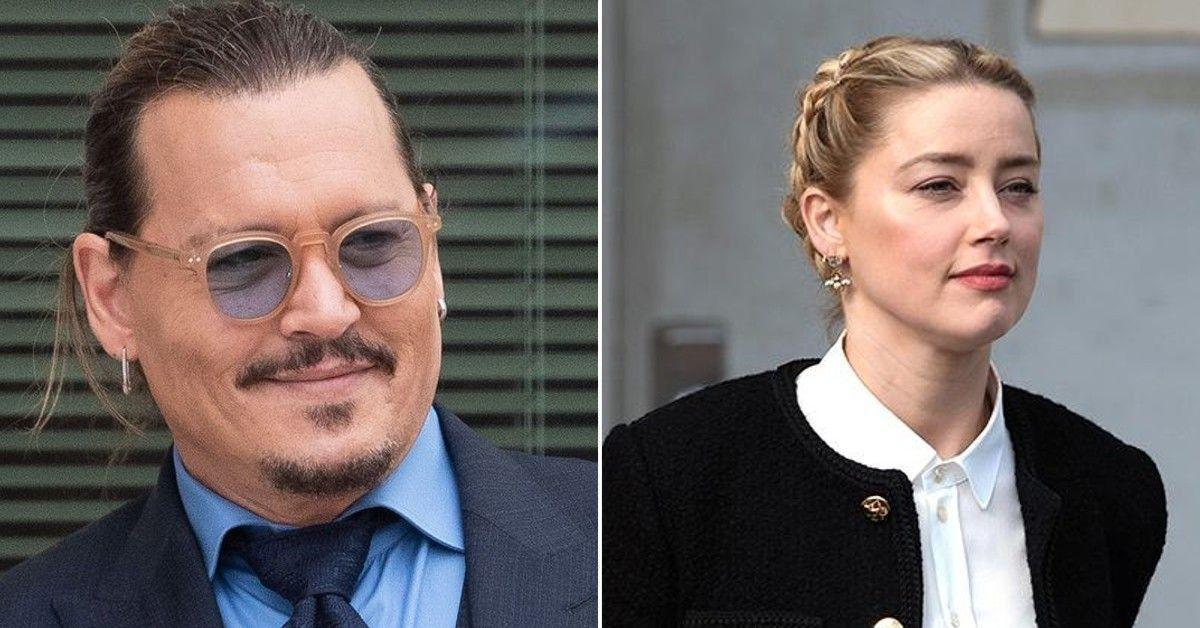 Johnny Depp has gone back to court asking a judge to toss his ex-wife Amber Heard's attempts to throw out the $15 million verdict he won, RadarOnline.com has learned.
Depp's legal team has filed a bombshell response to Heard's recent motion. As RadarOnline.com previously reported, the actress claimed she uncovered bombshell evidence about juror #15.
Article continues below advertisement
In court documents, the actress and her legal team said they believed the individual who showed up in court and served as juror #15 was not the actual person summoned to by the court for jury dury.
The summons was sent out in April ahead of the trial involving Heard and Depp. One of the notices went to an address where two individuals with the same last name reside.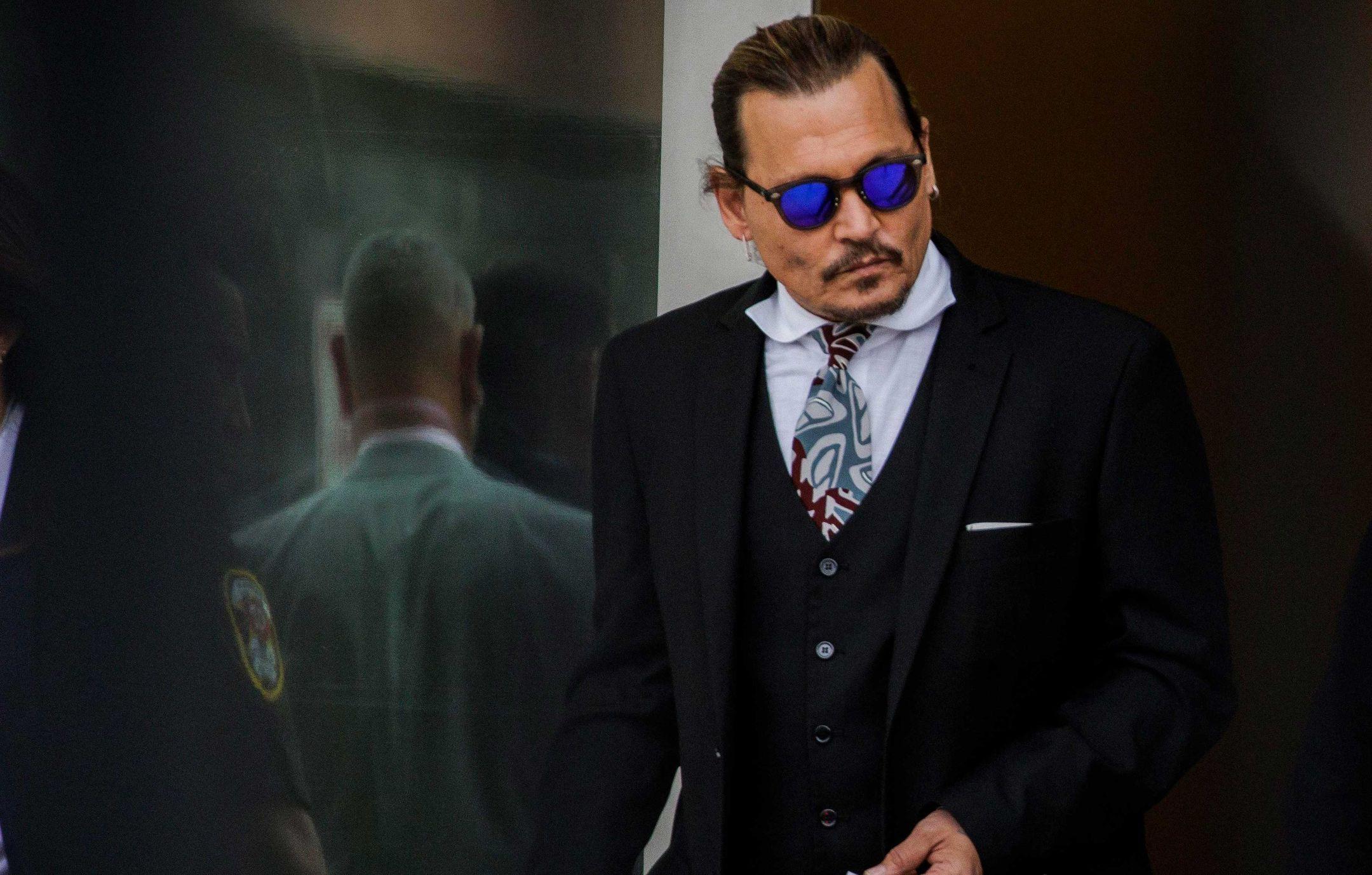 Article continues below advertisement
One of the individuals is a 77-year-old and the other is a 52-year-old. The older man was notified of jury duty but Heard said the younger man was the one who showed up and served.
"Thus, the 52-year-old- (redacted) sitting on the jury for six weeks was never summoned for jury duty on April 11 and did not 'appear in the list,' as required," Heard's motion read.
The Aquaman actress said it was "deeply troubling for an individual not summoned for jury duty nonetheless to appear for jury duty and serve on a jury, especially in a case such as this." Heard wants a new trial and the $15 million verdict she was hit with thrown out.
Now, Depp said the court should not investigate any matter. He called Heard's request a "desperate, after-the-fact demand."
Article continues below advertisement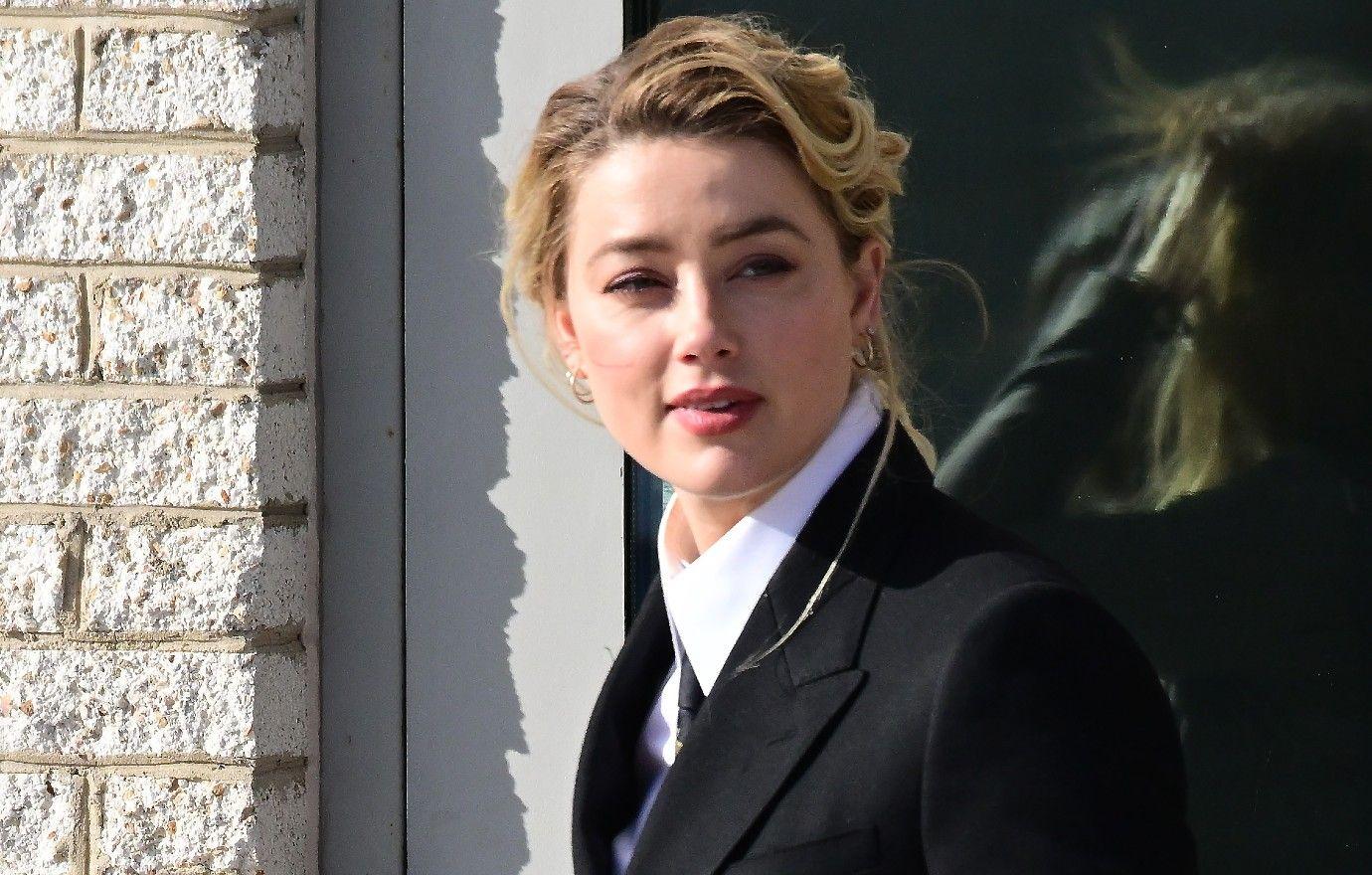 He said her claims are pure speculation and she failed to present any evidence to back her claims. Depp's team demands Heard's "frivolous" motion be denied and the court "reject her outlandish requests."
He claimed she waived her right to "challenge the accuracy of the information listed in the jury panel by failing to raise the objection contemporaneously." Basically, Depp believed Heard should have brought this issue up during the trial if she wanted to raise it.
Article continues below advertisement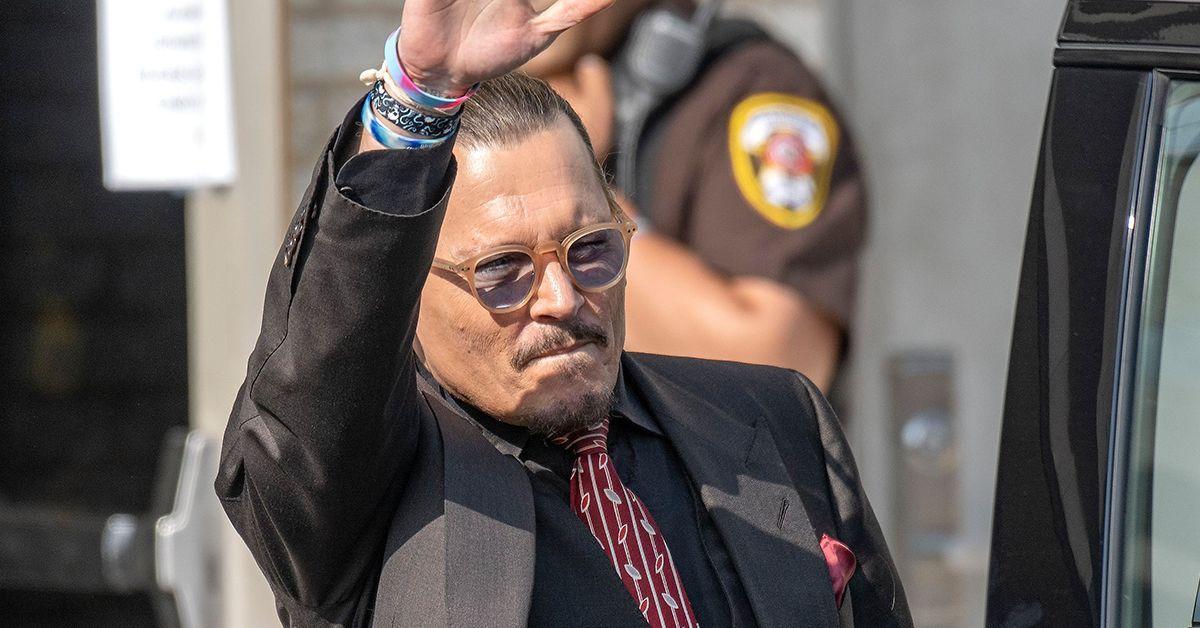 Depp sued his ex-wife accusing her of fabricating allegations of abuse. He said her alleged falsehoods lead to him being blackballed in the industry and losing out on lucrative roles. She stood by her story and described horrific alleged acts of abuse by Depp including sexual assault with a vodka bottle.