Exclusive Details
Give Me Another Shot! Amber Heard Demands New Trial After Discovering New Evidence On Juror No. 15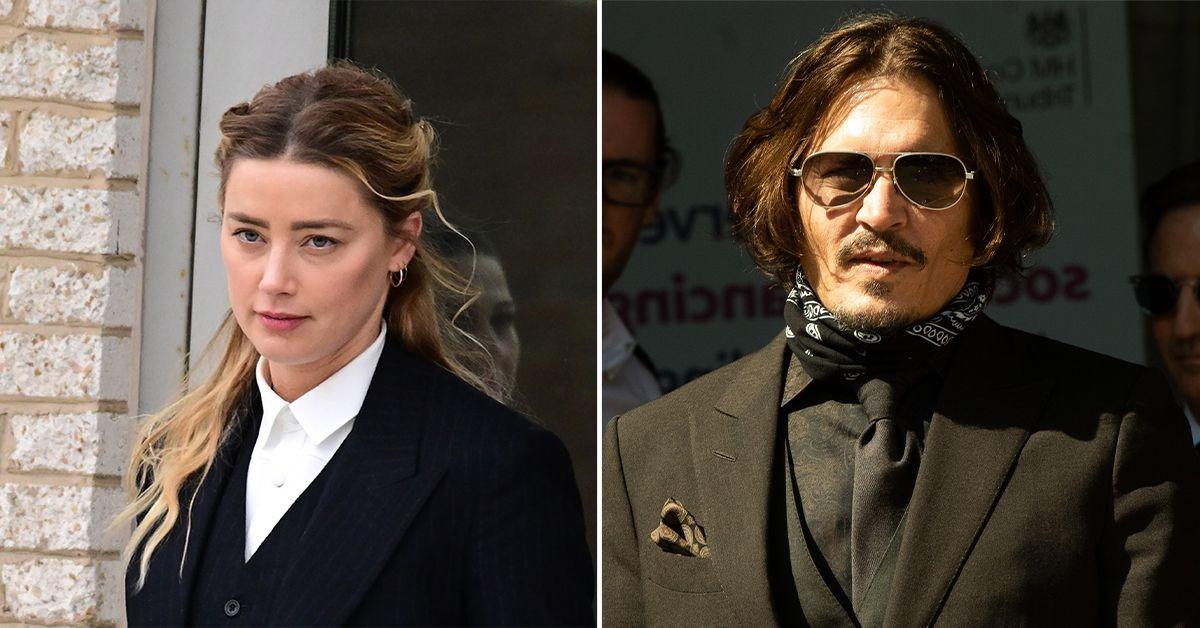 Amber Heard has rushed back to court after her legal team discovered new information that could overturn Johnny Depp's $15 million win, Radar has learned.
According to a shocking new filing by Heard, obtained by RadarOnline.com, the actress said juror #15 "was not, the same individual as listed on the jury panel."
Article continues below advertisement
The actress previously raised questions about the juror last week but now has new details. She claimed jury summons were sent out in April to Virginia residents. One of those notices went to an address with two individuals with the same last name.
One of the two is a 77-year-old and the other is a 52-year-old. The older man was summoned to court but Heard believes the younger man was the one who actually showed up and served.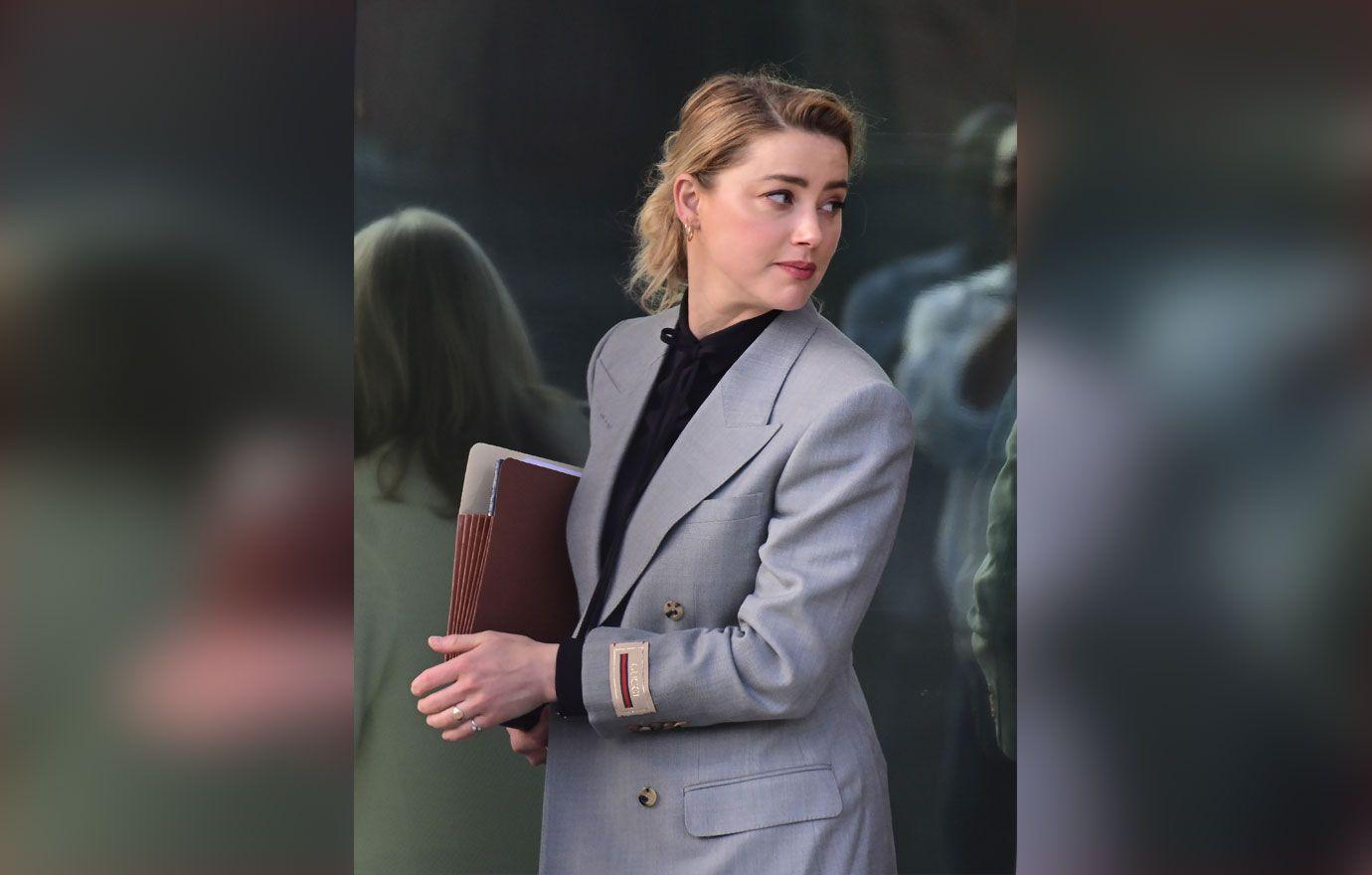 Article continues below advertisement
"Thus, the 52-year-old- (redacted) sitting on the jury for six weeks was never summoned for jury duty on April 11 and did not 'appear in the list,' as required," Heard's lawyer wrote.
"As the court no doubt agrees, it is deeply troubling for an individual not summoned for jury duty nonetheless to appear for jury duty and serve on a jury, especially in a case such as this," they added. "This was a high-profile case, where the fact and date of the jury trial were highly publicized prior to and after the issuance of the juror summonses."
As RadarOnline.com previously reported, last month, a jury sided with Heard's ex-husband in his lawsuit accusing her of fabricating abuse claims.
In his suit, Depp said Heard defamed in with a 2019 Op-Ed in the Washington Post. Heard never mentioned her ex by name but he said it was clear who she was talking about.
Article continues below advertisement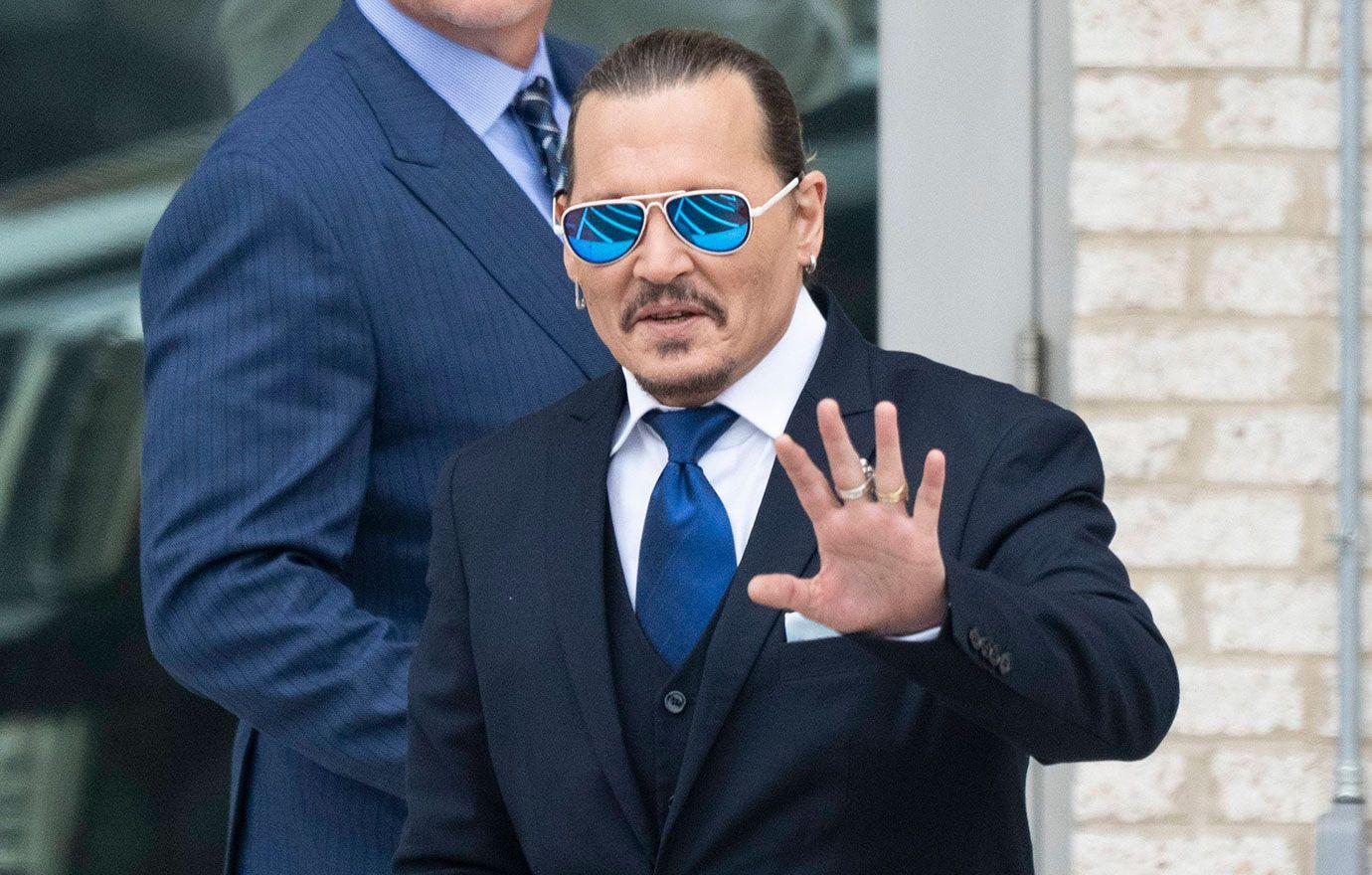 In the article, Heard said she was the victim of domestic violence. The Pirates of the Caribbean star testified he never laid a hand on Heard or any women in his past.
A jury ended up awarding him $15 million — $10 million in compensatory damages and another $5 million in punitive damages. Virginia law only allows punitive damages in the amount of $350k which brought the total down to $10.3 million. Heard was also awarded $2 million in her counterclaim which left her owing Depp $8.35 million.
Heard believes the jury issue should be grounds for a new trial.