Baby Boom! Meghan McCain Trashes Elon Musk & Nick Cannon Over 'Impregnate The Planet' Mentality, Calls It 'Creepy' & Cult-Like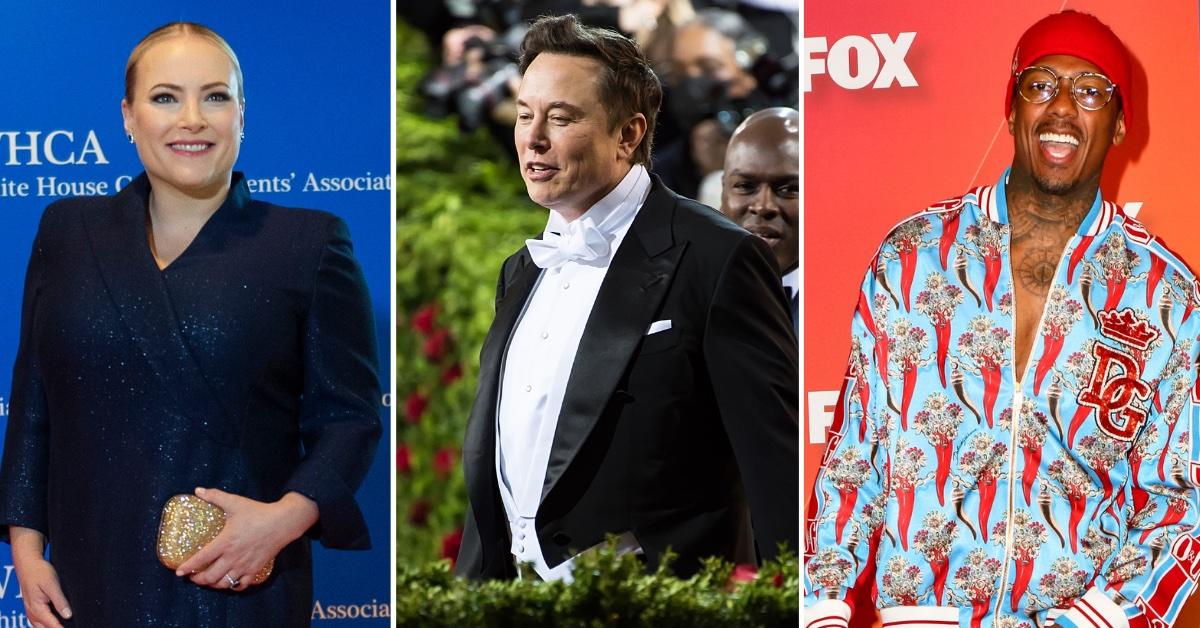 Meghan McCain wrote a scathing op-ed about Elon Musk and Nick Cannon fathering multiple children with different women, RadarOnline.com has learned.
The Tesla CEO recently made headlines when it was revealed that he secretly welcomed twins with the director of operations for his company Neuralink, Shivon Zilis.
Article continues below advertisement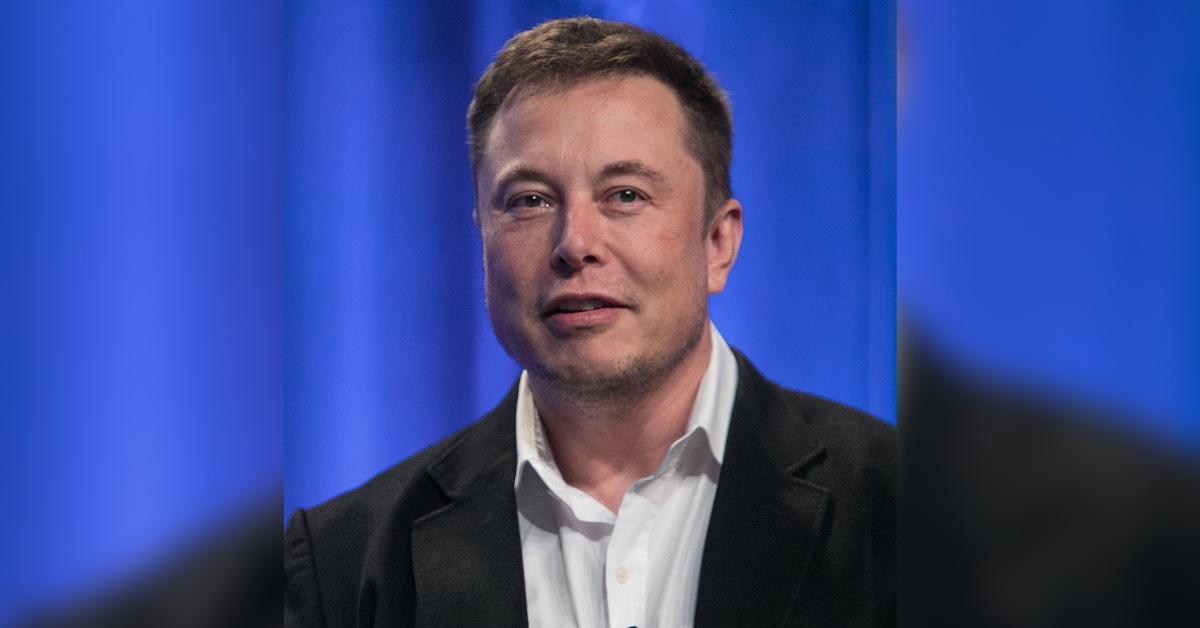 His new additions with Zilis in 2021 bring the total of Musk's children to nine.
As numerous reports surfaced, Musk appeared to sound off about his baby news by tweeting, "Doing my best to help the underpopulation crisis. A collapsing birth rate is the biggest danger civilization faces by far."
Cannon, who is expecting at least his eighth child this year, showed support to Musk, replying, "Right there with you my Brother!"
Article continues below advertisement
As RadarOnline.com previously reported, Musk and his now-ex Grimes broke up in September, shortly before their second child Exa Dark Sideræl was born in December. They also share a 2-year-old son X Æ A-12.
The SpaceX mogul has another five children with his ex-wife Justine Wilson.
Sadly, Musk's first son, Nevada Alexander, whom he shared with Justine, passed away from sudden infant death syndrome at 10 weeks old.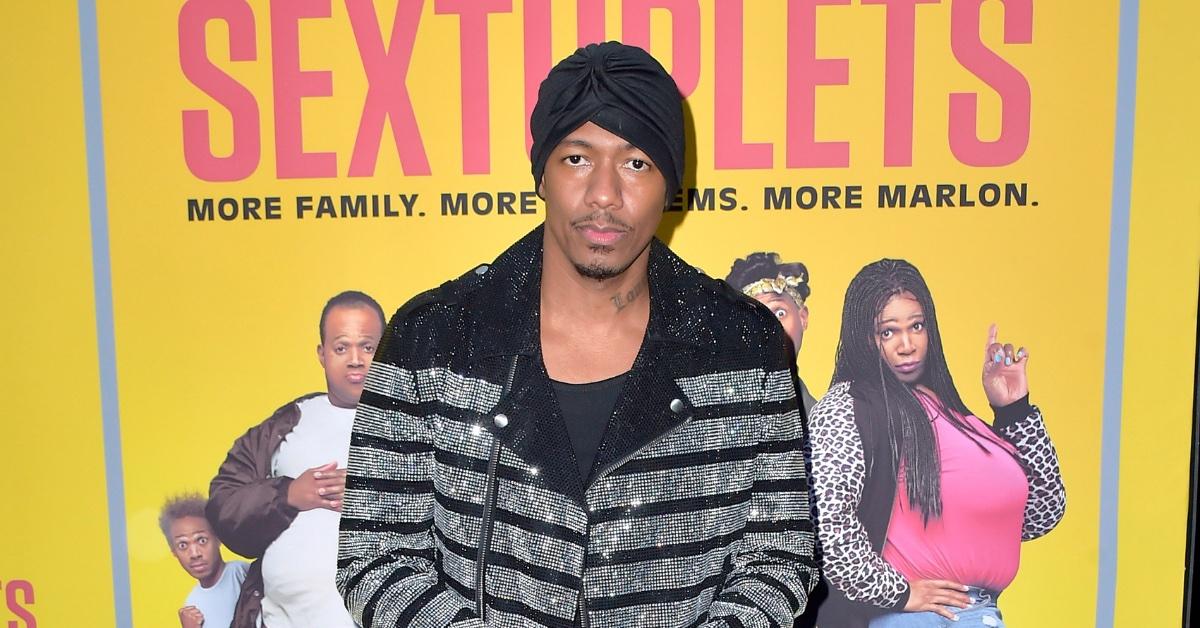 Article continues below advertisement
After seeing Cannon's exchange with Musk on social media, McCain offered her take on it via an op-ed.
"This may be the creepiest tag team tweet thread in history," she wrote in the Daily Mail article, pointing out that Musk "apparently had simultaneous pregnancies going on."
She then called out Cannon, pointing out that he "fathered four babies in a year's time and then jokingly referred to his manner of procreation as akin to a 'seahorse.'"
The TV personality continued, "This 'impregnate the planet' mentality is creepy and comes off like the actions of a cult leader more than an altruistic person who wants to expand their family and save the planet."
"What he's missing is the emphasis on the family unit," she argued of Musk. "Lastly, there is also a subtle shame factor in what Musk is saying."
Article continues below advertisement
"That if we all don't have as many children as our bodies are capable of, we are not addressing some existential crisis of population decline."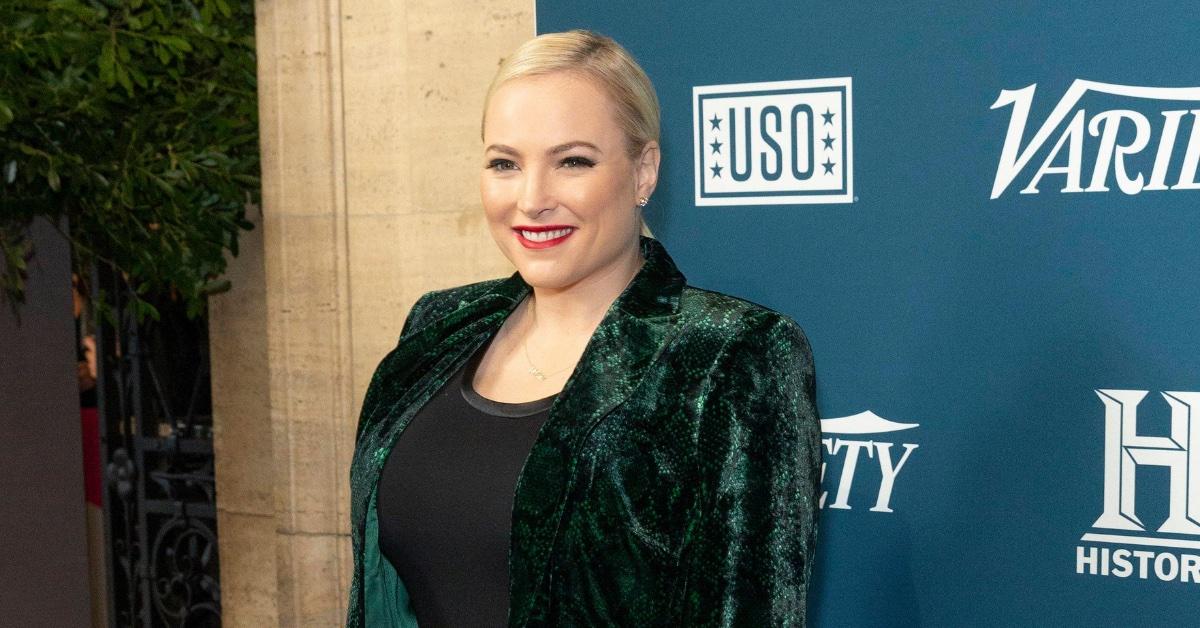 Article continues below advertisement
McCain said while she can see Musk as a genius with grandiose plans for the nation, that doesn't mean everyone should follow suit.
"Yes, if you are willing and able, have as many children as possible," she concluded.