Nick Cannon's Pregnant Baby Mama Bre Tiesi Unbothered By His Other Relationships As He Steps Out With Model Ex For Dinner Date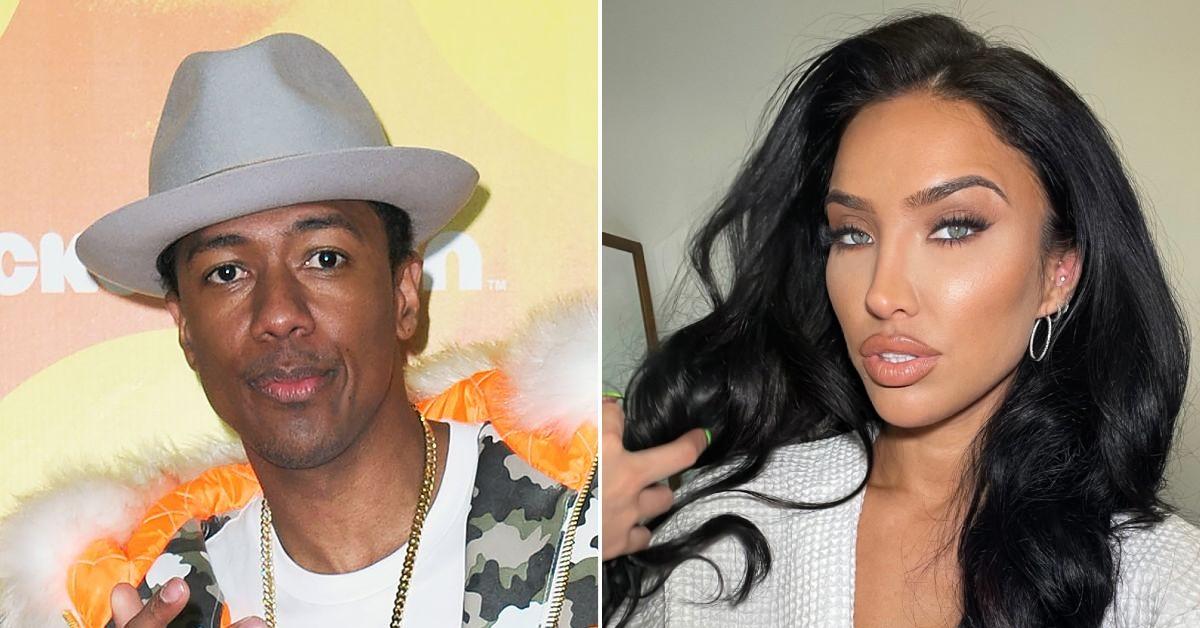 The more, the merrier? Nick Cannon's pregnant baby mama Bre Tiesi defended her unconventional relationship with the Wild 'N Out host during a new interview.
Bre explained their dynamic this week while chatting with B. Simone during a sit-down appearance on the Know For Sure podcast.
Article continues below advertisement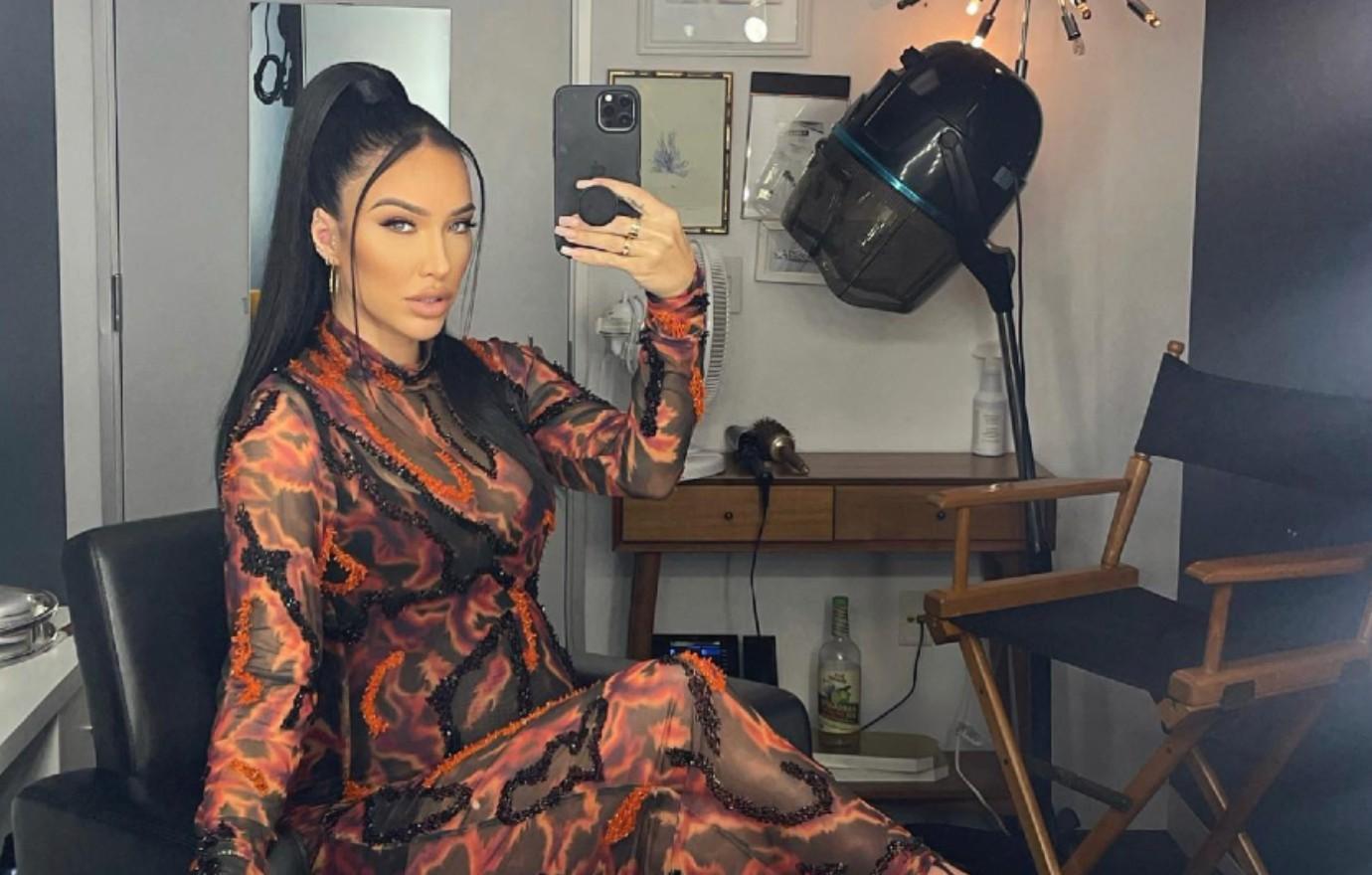 Nick reportedly has two children on the way at this time, one with Bre and one with Abby De La Rosa.
De La Rosa recently announced that she's pregnant again, but did not share who the father is, although she did hint at expecting twins.
B. Simone asked how Bre and Nick would label their connection, questioning if it was polygamy, an open relationship or just a reluctance to ever get married.
Article continues below advertisement
The interview dropped hours before Nick was spotted stepping out with model ex Jessica White on Tuesday night for dinner at Nobu in photos published by Daily Mail.
"This is just us," Bre said. "This is our relationship and what you do outside of that, is what you do outside of that. And what I do outside of that, is what I do outside of that."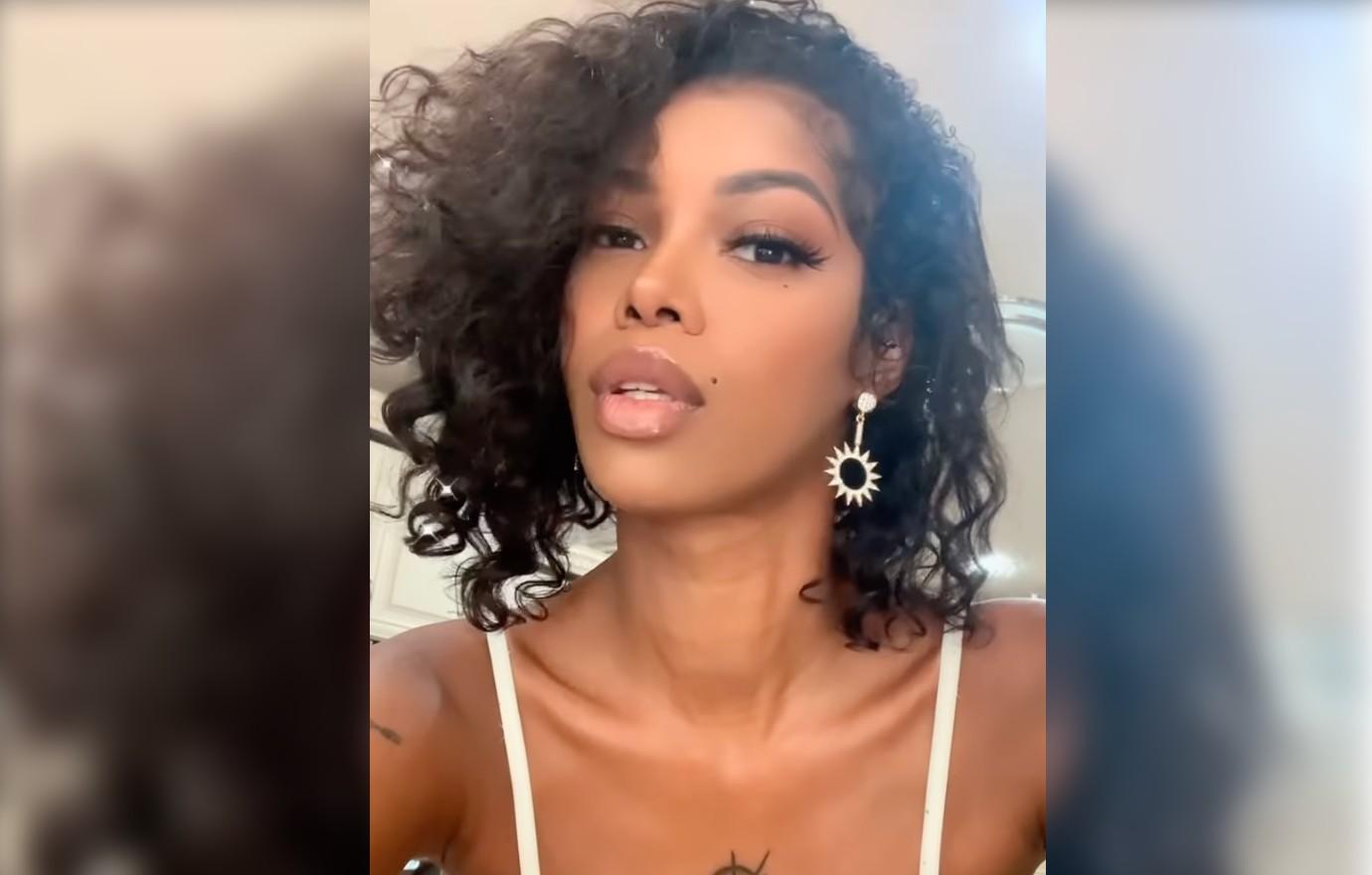 Article continues below advertisement
In addition to his child on the way with Bre, he currently shares twins Moroccan and Monroe, 11, with ex-wife Mariah Carey, 5-year-old Golden and 1-year-old Powerful Queen with Brittany Bell, and twins Zion and Zillion with De La Rosa.
Cannon also shared late son Zen with Alyssa Scott. Zen tragically passed away just two months after he was born following a brain cancer diagnosis.
"Everything is respectful. Everything is honest. We don't really define it," Bre explained.
"I'm only worried about my family. I'm worried about my home and everything outside of that isn't my business and it doesn't really bother me … It genuinely doesn't bother me."
Article continues below advertisement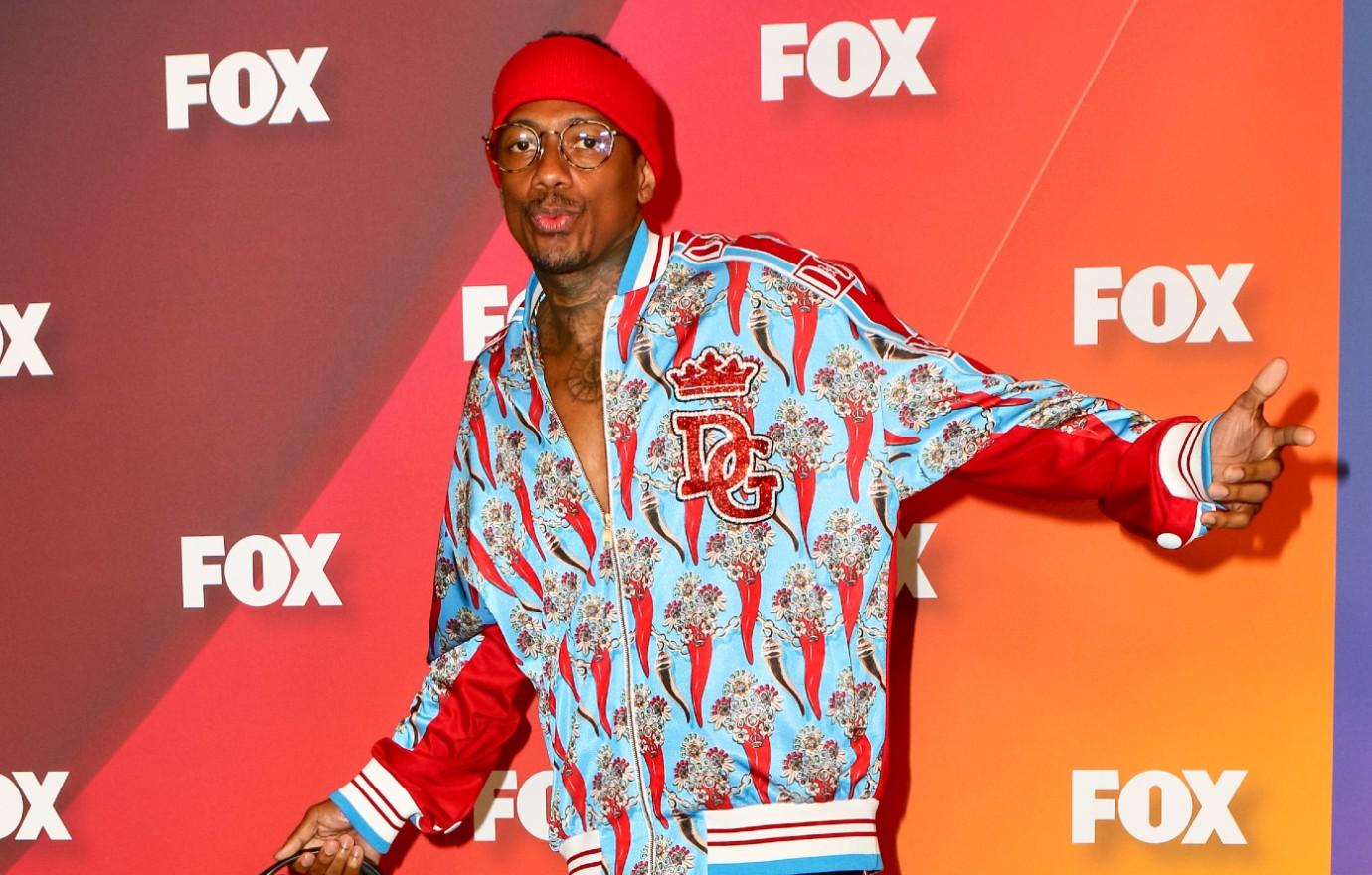 "All of my needs are met at the end of the day," she continued.
Bre said one of her favorite aspects about Nick is that he listens, so she never has to ask for the same thing twice.
"He's just there," she added. "And he comes through."