Pro-Choice Protestors Nearly Confront Supreme Court Justice Brett Kavanaugh, Forcing Him To 'Sneak Out' Of Steakhouse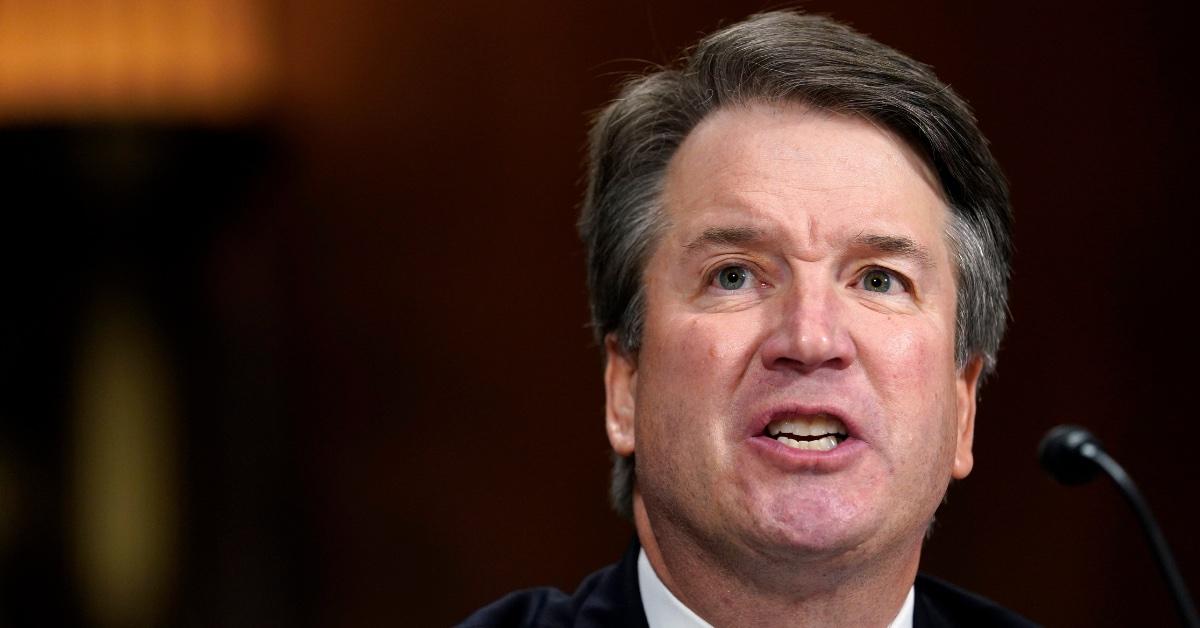 Supreme Court Justice Brett Kavanaugh was nearly confronted by pro-choice protesters while dining at Morton's Steakhouse on Wednesday, RadarOnline.com has learned.
After catching wind of his whereabouts, a group of people soon showed up out front of the downtown location in Washington D.C., calling the manager to tell him to kick Kavanaugh out following the groundbreaking overturning of Roe v. Wade last month.
Article continues below advertisement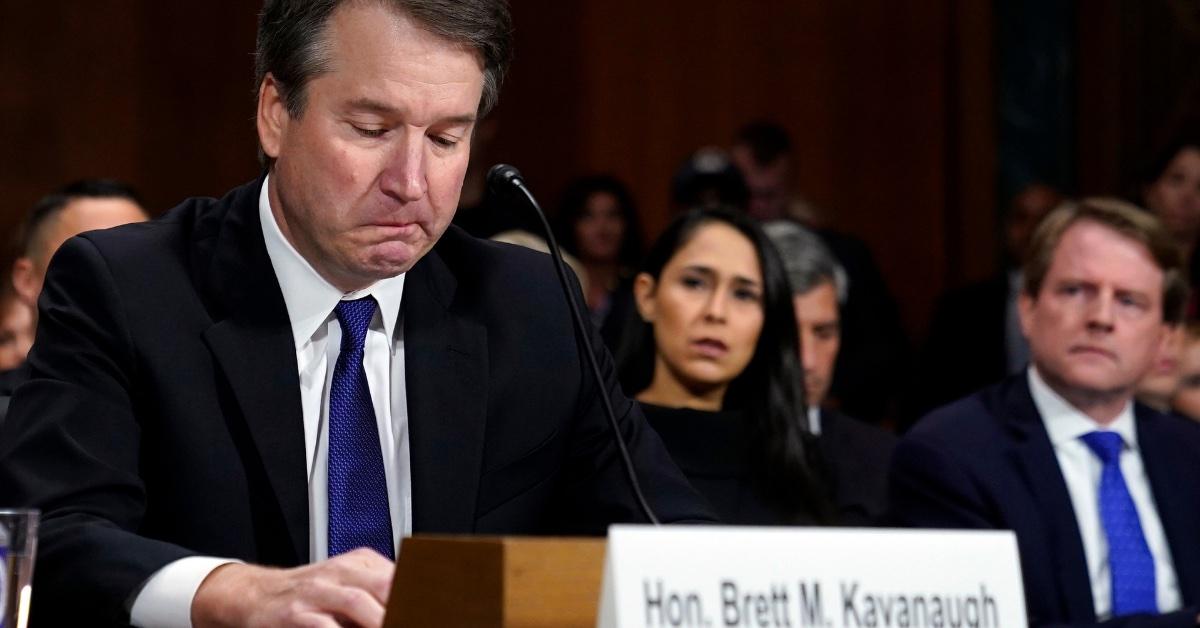 Politico's Playbook reported on the ordeal Friday, also including a tweet from ShutDownDC, a protest group, with more details.
"We hear Kavanaugh snuck out the back with his security detail. @mortons should be ashamed for welcoming a man who so clearly hates women," the Twitter post read.
The SC has yet to comment on the matter, but a person familiar with the situation said Kavanaugh did not hear or see the protesters and ate a full meal but left before dessert.
Article continues below advertisement
Meanwhile, a rep for the chain steakhouse slammed the protestors for disturbing his dinner and gathering outside of their establishment.
"Honorable Supreme Court Justice Kavanaugh and all of our other patrons at the restaurant were unduly harassed by unruly protestors while eating dinner at our Morton's restaurant," they shared in a statement to Politico.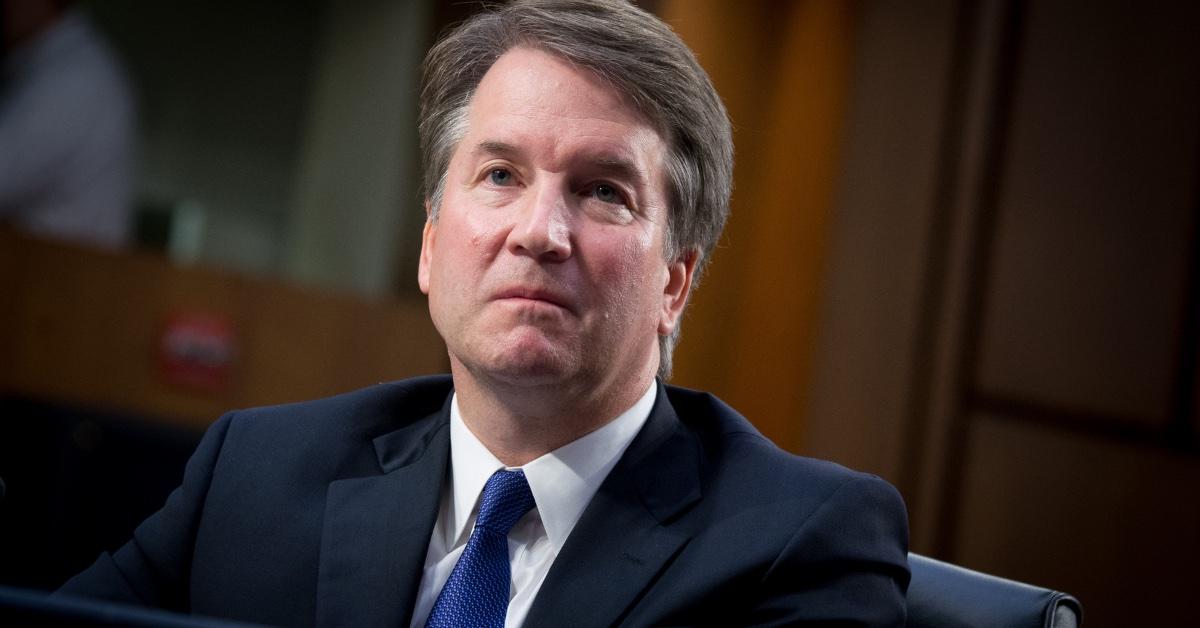 Article continues below advertisement
"Politics, regardless of your side or views, should not trample the freedom at play of the right to congregate and eat dinner. There is a time and place for everything. Disturbing the dinner of all of our customers was an act of selfishness and void of decency."
This comes in the wake of a Simi Valley man — Nicholas John Roske — being arrested after being found outside of Kavanaugh's Maryland home with a gun, knife and pepper spray, on June 8.
The 26-year-old told police that he was planning to kill the justice, prosecutors said, over the leaked draft opinion on Roe v. Wade and concerns that Kavanaugh would loosen gun control laws after the school massacre in Uvalde, Texas.
Last month, Roske pleaded not guilty to attempting to assassinate Kavanaugh.
Article continues below advertisement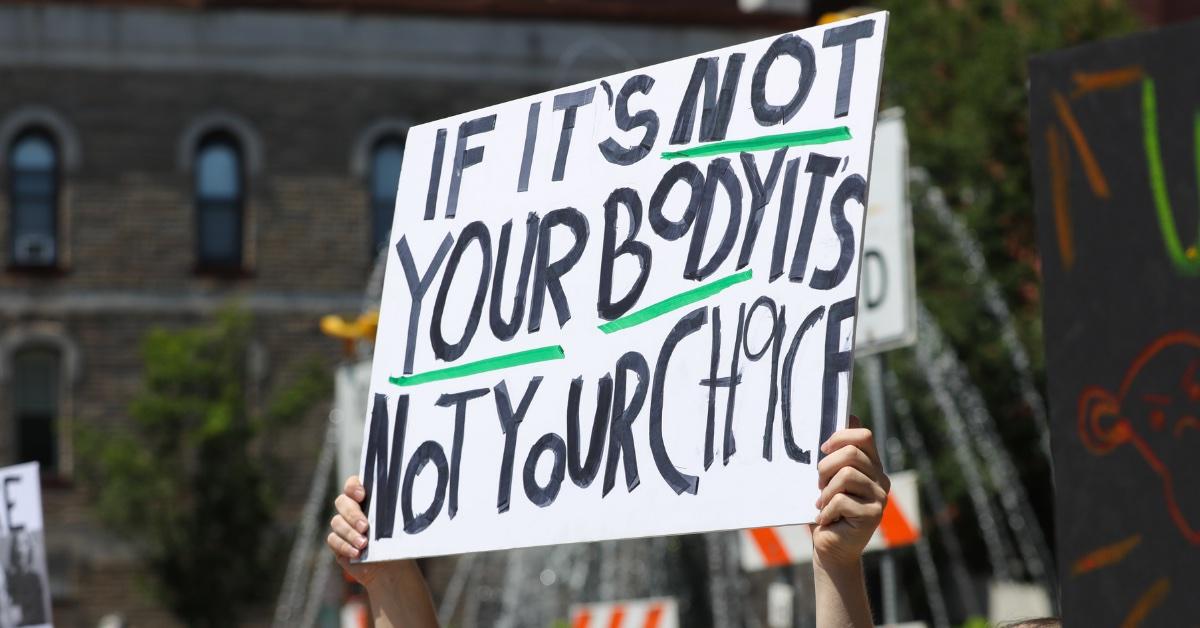 A few weeks ago, the House gave final approval to legislation that grants around-the-clock security protection for families of Supreme Court justices.
And today, President Joe Biden signed an executive order aimed at protecting access to abortion nationwide.