Exclusive Details
'My Unorthodox Life' Star Julia Haart Sues Husband For $250 Million, Claims His 'Wealth' Is 'Smoke & Mirrors'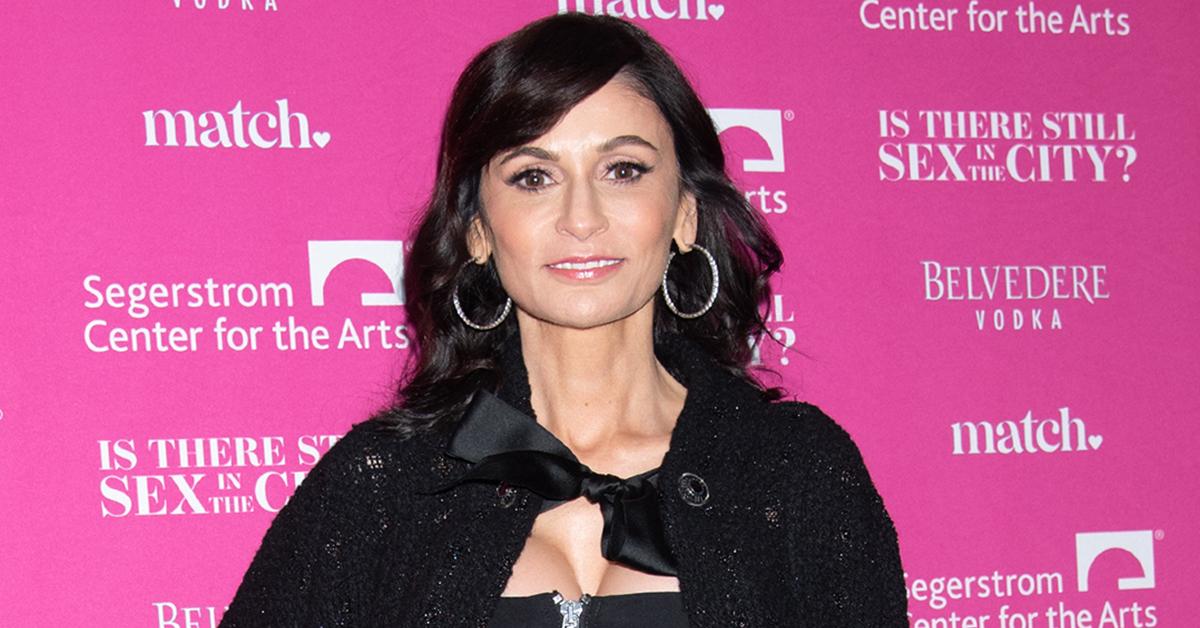 Julia Haart is suing her estranged husband for fraud, but he sued first. The My Unorthodox Life star filed a $257 million lawsuit against Silvio Scaglia, despite claiming his "so-called wealth" is all "smoke and mirrors."
Article continues below advertisement
In the explosive lawsuit seen by RadarOnline.com, Haart called Scaglia nothing more than a "liar and fraud." She also alleged he's a bad investor, who continuously loses money.
"While he holds himself out to the media and others as a billionaire, in truth, Scaglia's so-called wealth is nothing more than smoke and mirrors," the documents dated Friday read.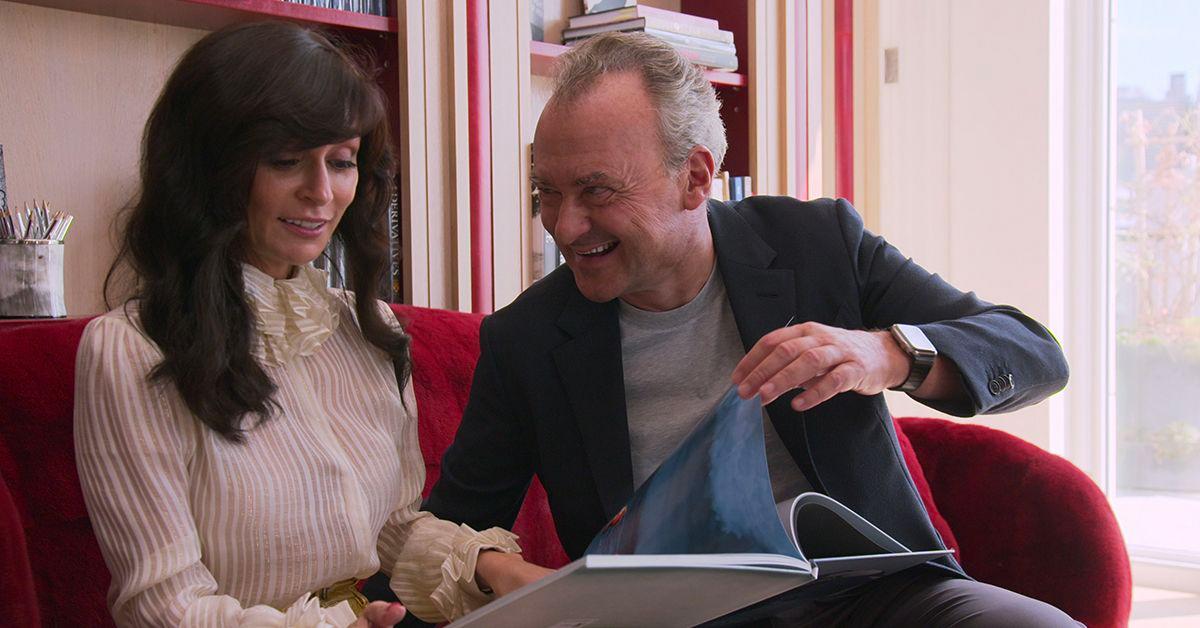 Article continues below advertisement
"All of his other companies since 2011 have failed," the Netflix star alleged, adding that only their joint venture Elite World Group LLC, (EWG) is a success. However, Haart was fired from the model agency earlier this year before Scaglia slapped her with a lawsuit, accusing her of "illegally" withdrawing $1 million from the business' bank account before being let go.
Haart claimed her estranged husband was so "desperate for cash" to support his lavish lifestyle last year that he "sought a $10 million mortgage to add on to the existing $30 million mortgage on the home" he shared with her.
"This second mortgage would forfeit the couple's low mortgage rate and in place, insert rates between 6% and 8%, and result in monthly mortgage payments of up to $266,000 – all to fund yet another dying business belonging to Scaglia," the documents state.
Article continues below advertisement
The pint-sized reality star claimed Scaglia "begged" her not to take a salary while serving as CEO of EWG, which represents supermodels like Kendall Jenner, Naomi Campbell, Karlie Kloss, and Winnie Harlow, and instead told her "50% ownership and control" of the company that owes EWG, Freedom Holding, Inc.
He allegedly told her FHI "would receive 2% management fee of 2% of EWG's annual revenue to FHI for Haart's services."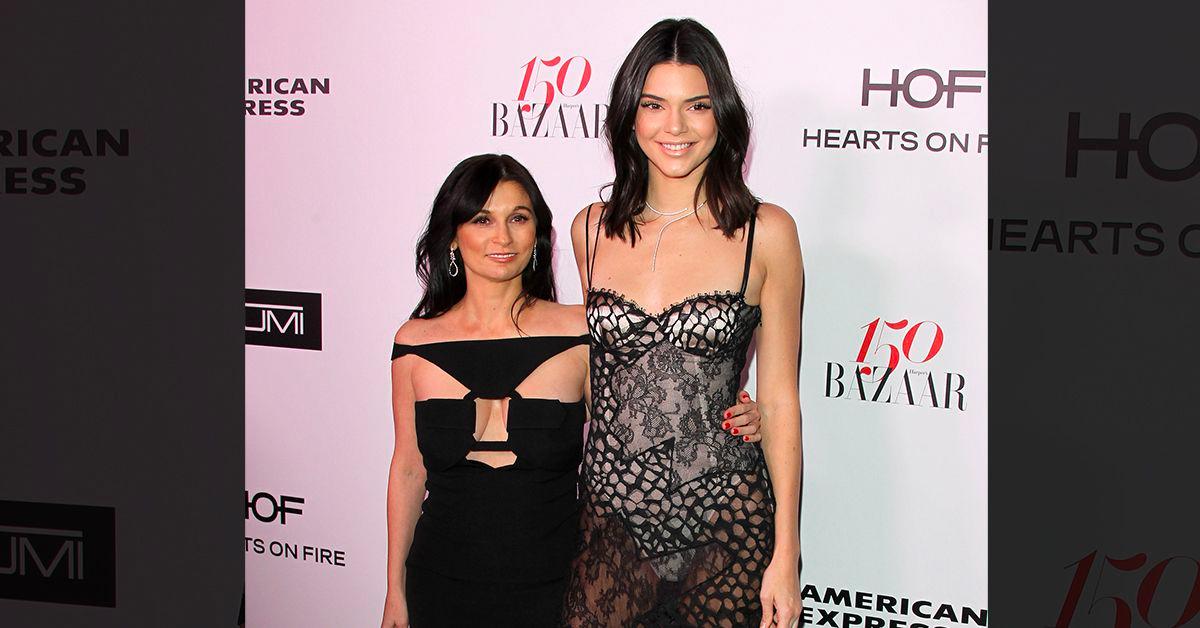 Article continues below advertisement
Haart said she had no reason not to trust Scaglia on his word because "not only had they worked together for a number of years, but the two also were engaged to be married at the time." She claimed she learned the hard way.
"Haart has since learned that Scaglia's representations to her concerning her ownership and control of FHI were all a pack of lies and that he never intended for Haart to be his equal partner or to share equal ownership and control of FHI," the lawsuit alleged.
Haart accused Scaglia of giving himself "sole control of FHI" without her knowledge, and "as a result, when Scaglia transferred 50% of the stock in FHI to Haart, her ownership and control of FHI was purely illusory and she had no ability to prevent Scaglia from taking all of the money paid by EWG for Haart's valuable services as CEO for himself."
The lawsuit went on: "At the time that Haart agreed to take on the position as CEO of EWG without a direct salary or employment contract, she was completely unaware of Scaglia's fraudulent plan."
Article continues below advertisement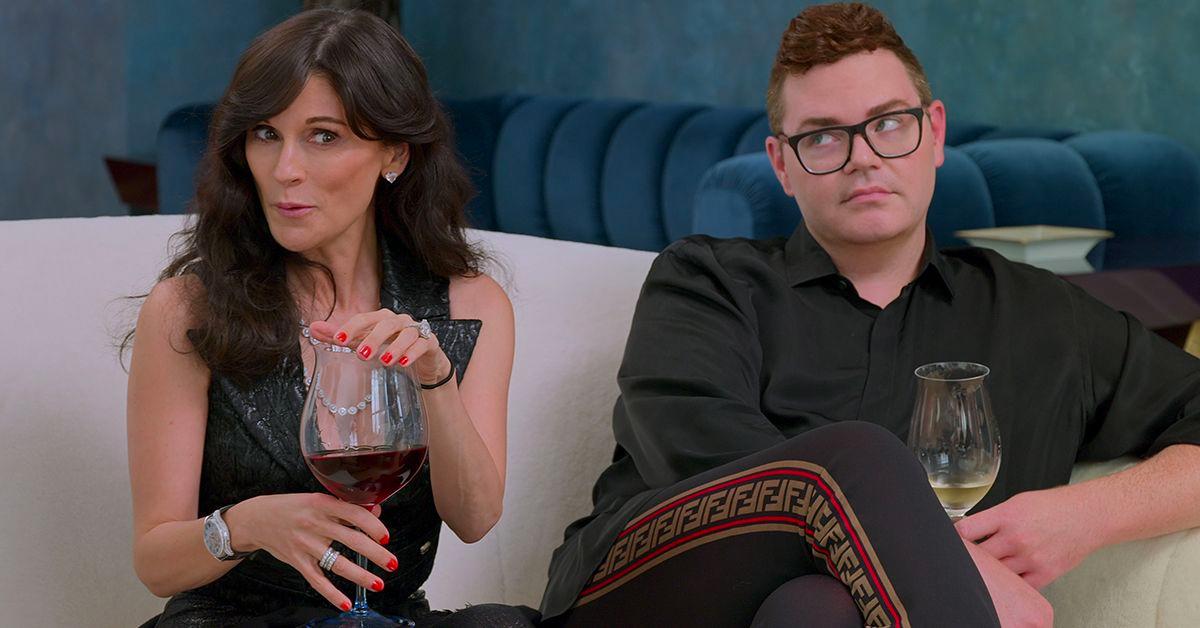 Haart claimed her estranged husband is cheating her out of millions, and she wants her day in court.
"Haart's indentured servitude must be remedied. It cannot be that a man can convince his wife to give up millions in dollars in salary and benefits, plus an employment contract at the peak of her career (along with the security and independence that come with those things) and then leave her with nothing when his bait-and-switch is revealed," the documents continued.
However, Scaglia's attorney, Lanny Davis, shot down those accusations.
Article continues below advertisement
"Miss Hart still hasn't learned the lesson that in a court of law her proud 'M.O.' which she touts in her book — 'fake it until you make it' — won't work," his attorney told RadarOnline.com.
"Facts and the rule of law work," the statement continues. "So, Miss Haart, in this latest filing, ignores and thinks she can hide the fact that the Delaware judge has already decided that her allegations of 50% ownership are false and contradicted by the evidence."
"She shows a tendency to misuse the courts, rather than to address the facts," his lawyer added. "Maybe she would do better to accept the facts."