Exclusive Details
Erika Jayne Looks Worse For Wear Picking Up Toilet Paper As Embezzlement Lawsuit Heats Up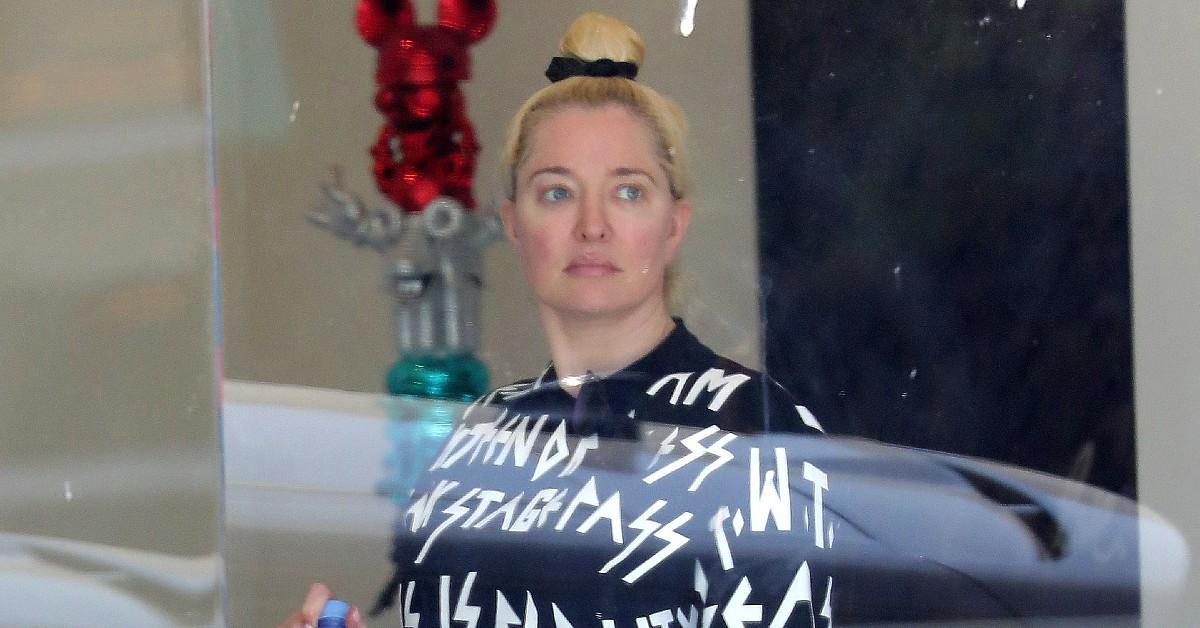 Real Housewives of Beverly Hills star Erika Jayne looked incredibly unglamorous while running errands with her assistant days after firing back at a lawsuit accusing her of "aiding and abetting" her husband Tom Girardi's alleged embezzlement.
On Thursday, the 51-year-old reality star was photographed at a Target in West Hollywood without her full glam. Jayne was seen with an oversized white t-shirt and grey sweatpants.
Article continues below advertisement
The star had her hair pulled back in a basic ponytail. She finished off her look with a pair of oversized black sunglasses. In photos obtained by Daily Mail, Jayne's cart can be seen holding multiple packages of toilet paper.
Jayne looked stressed out and did not flash a smile for the cameras. The star has quite a bit on her mind at the moment. This week, she has faced backlash from RHOBH fans after she screamed at Garcelle Beauvais' son at a party.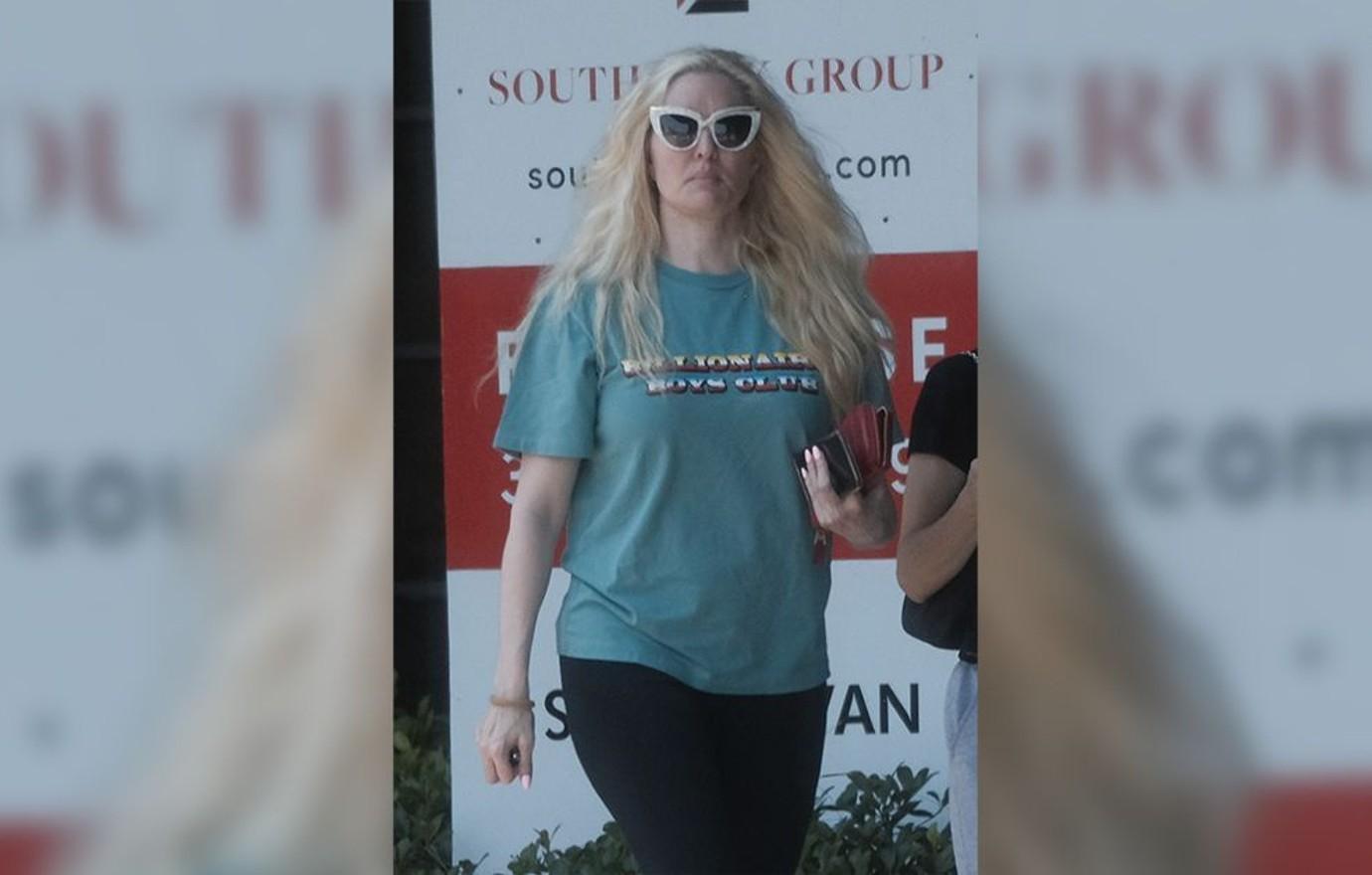 Article continues below advertisement
To make matters worse, Jayne was also in court last week dealing with one of her many lawsuits involving her estranged husband, Tom Girardi.
Girardi was once a well-respected lawyer who ran a successful law firm, Girardi Keese. In 2020, he was forced into bankruptcy by his creditors who accused him of running his company like a Ponzi scheme and embezzling money meant for orphans and widows. The reality star has been named as a defendant in many of her husband's court battles.
Article continues below advertisement
In the suit, Jayne stands accused of being fully aware of Girardi's alleged Ponzi scheme and even "aided and abetted" the whole thing.
Miller worked on a case with Girardi for Bajgrowicz against the NFL. The lawyers agreed to split any attorney fees when the case settled. However, Miller accused Girardi of misappropriating funds and not properly handing out the funds once they hit his account.
In the lawsuit, Miller said he is owed $277,000 while Bajgrowicz never received $1.1 million. They accuse Jayne of directly benefiting from the alleged embezzlement.
The case seeks to recover funds allegedly misappropriated by Girardi or any amounts "fraudulently transferred to [Jayne and Lira]" but rather they want to hold them "liable for the damages caused by" their actions.
Article continues below advertisement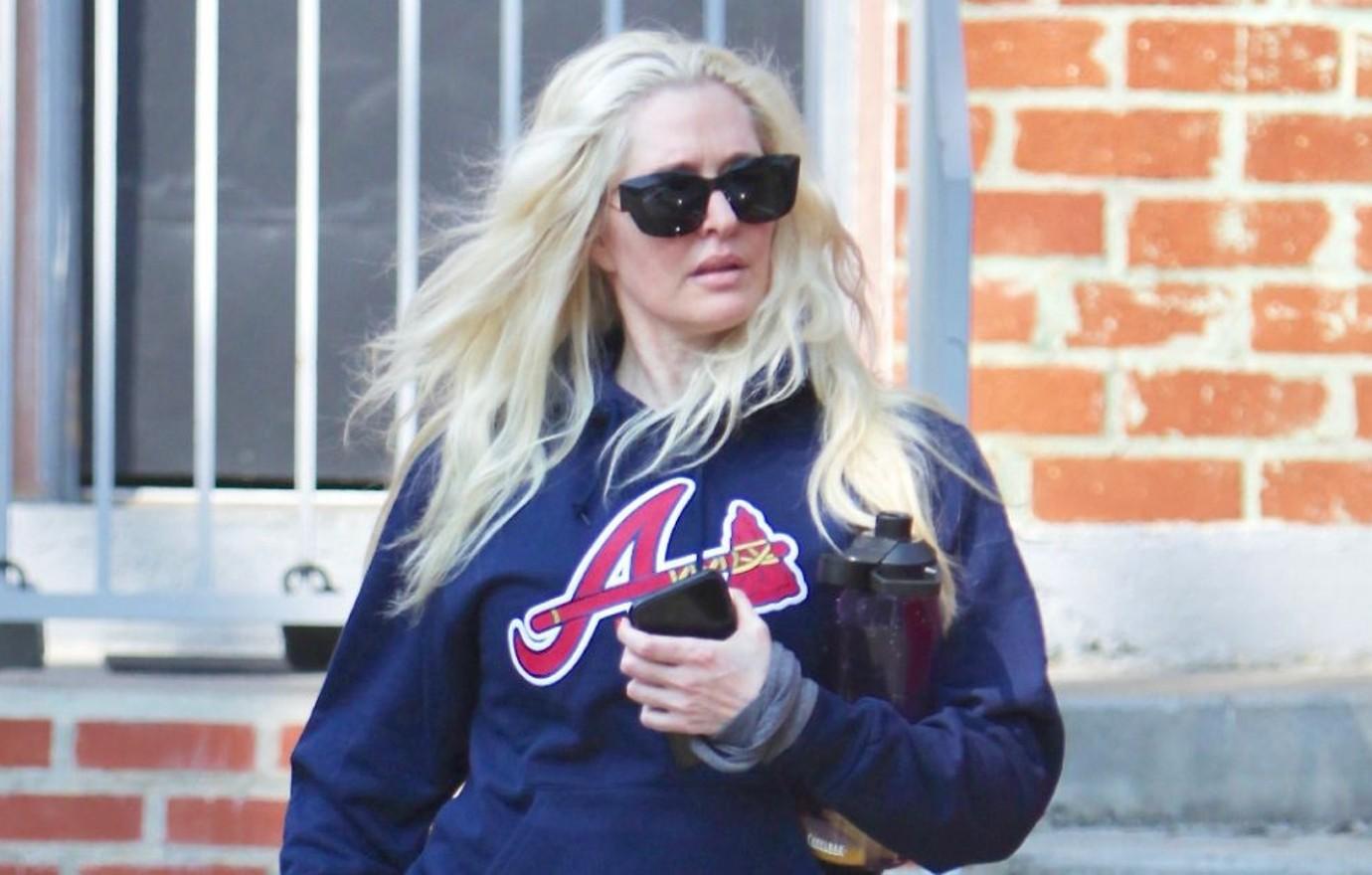 "Defendants knew that Plaintiffs were fraud victims but did nothing to protect them and instead prioritized their own financial gain," the suit read.
Miller and Bajgrowicz demanded $2.1 million-plus punitive damages. Jayne moved to dismiss all claims against her personally, denying all allegations of wrongdoing.
Article continues below advertisement
In newly filed documents obtained by RadarOnline.com, Jayne's company EJ Global has filed documents moving to dismiss the case.
Jayne's attorney Evan Borges told RadarOnline.com at the time the lawsuit was filed,, "Erika had no knowledge of any of [Tom Girardi's] misconduct. The focus should be on [Tom Girardi], others at his firm who had law degrees, the [Girardi Keese] employees who managed the money, and outside accountants and others who enabled what [Tom Girardi] did."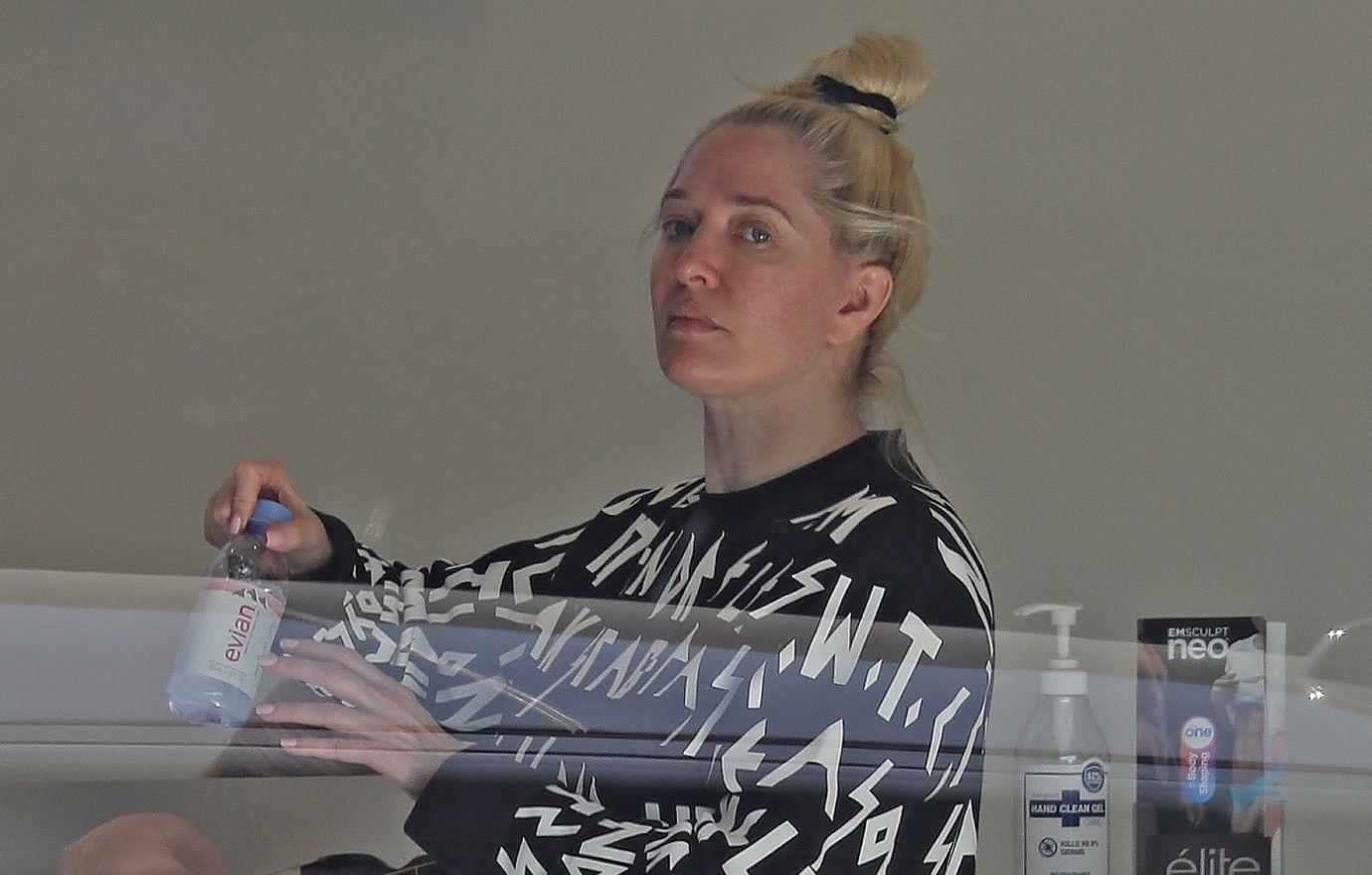 As RadarOnline.com first reported, Jayne recently suffered a huge loss in court after a judge ordered she has to turn over a pair of diamond earrings purchased by Girardi. The set is worth an estimated $1.4 million but was taken in the bankruptcy. Girardi allegedly used his client's money to buy the gift.
The RHOBH star is also still fighting a $25 million lawsuit brought by the trustee of Girardi's bankruptcy. The suit demands she return money Girardi Keese spent on bills for Jayne's company EJ Global over the years.