Exclusive
Bankruptcy Bombshell! Erika Jayne 'Actively Engaged' In Talks To Settle $25 Million Lawsuit Over Tom Girardi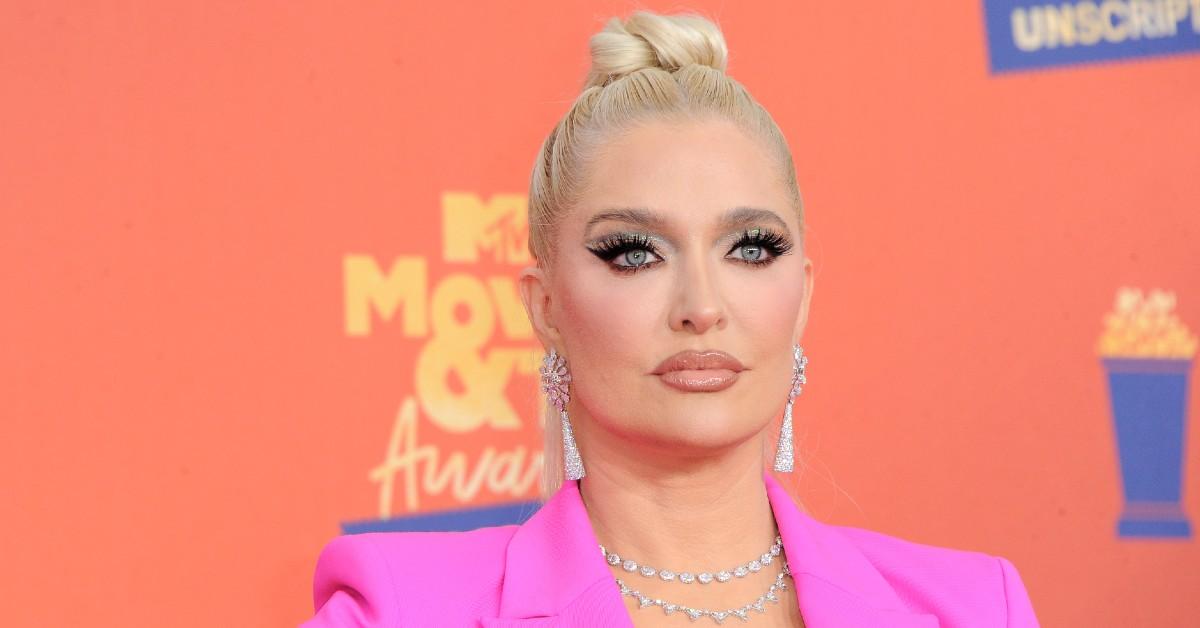 Real Housewives of Beverly Hills star Erika Jayne has been attempting to privately settle the federal lawsuit demanding she return the money spent on her bills by her estranged husband Tom Girardi's law firm, Radar has learned.
According to court documents obtained by RadarOnline.com, Jayne and the trustee presiding over the bankruptcy for Girardi's now-closed law firm have been "actively engaged" in discussions and continue to do so. The parties have exchanged documents and agreed to try to reduce attorney fees in the case.
Article continues below advertisement
Jayne and the trustee said they would let the court know by next month if the case has been settled.
The trustee was appointed by the court after Girardi and his law firm were forced into Chapter 7 bankruptcy by his creditors. Many of the once-respected former lawyer's clients accused Jayne's husband of embezzling their settlement money to fund his lavish lifestyle.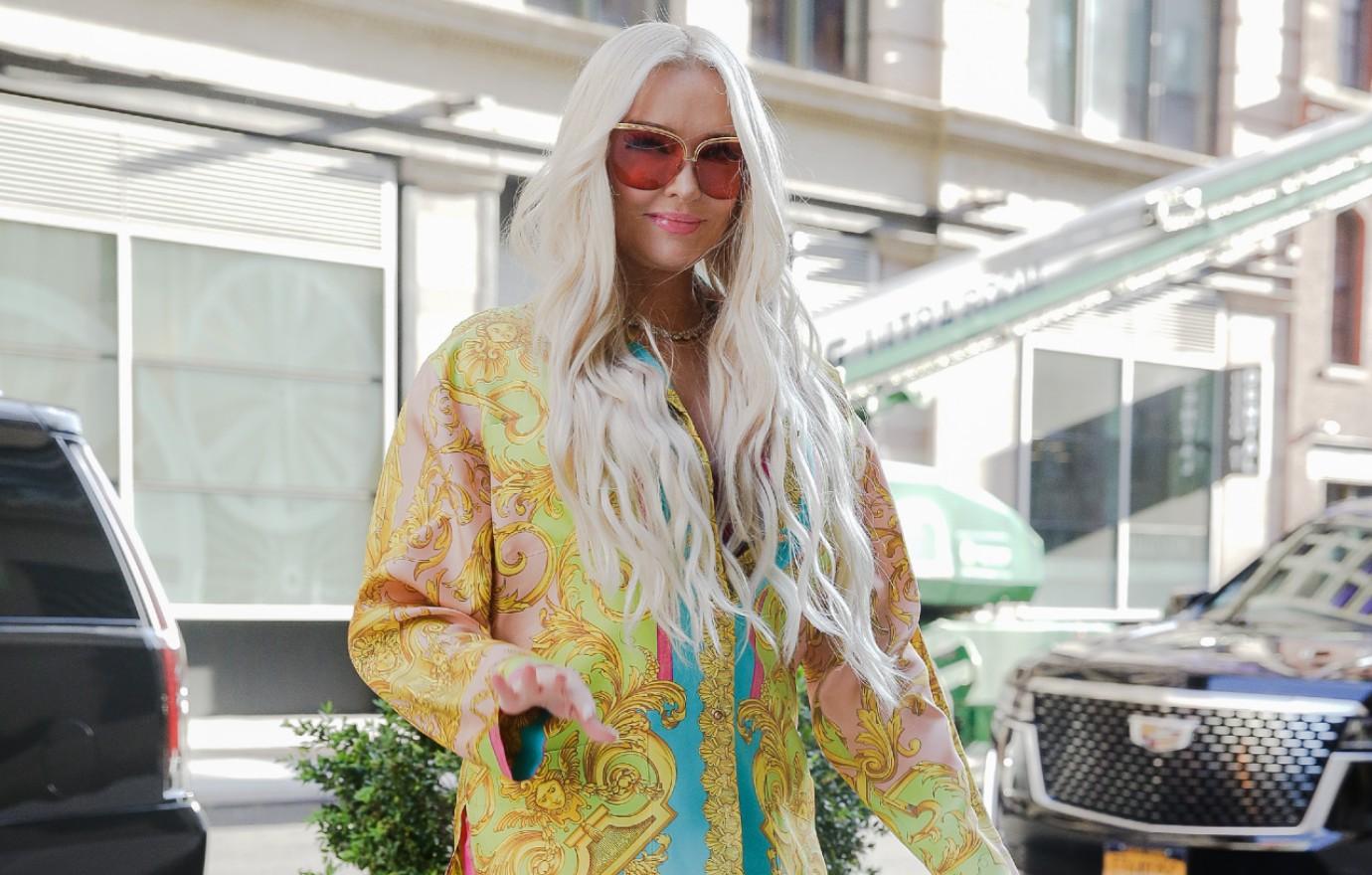 Article continues below advertisement
Orphans, widows and a fire burn victim are all named as financial victims of Girardi.
The trustee took control of Girardi's property and asserts. For the past year, he has attempted to work out the best strategy to collect money.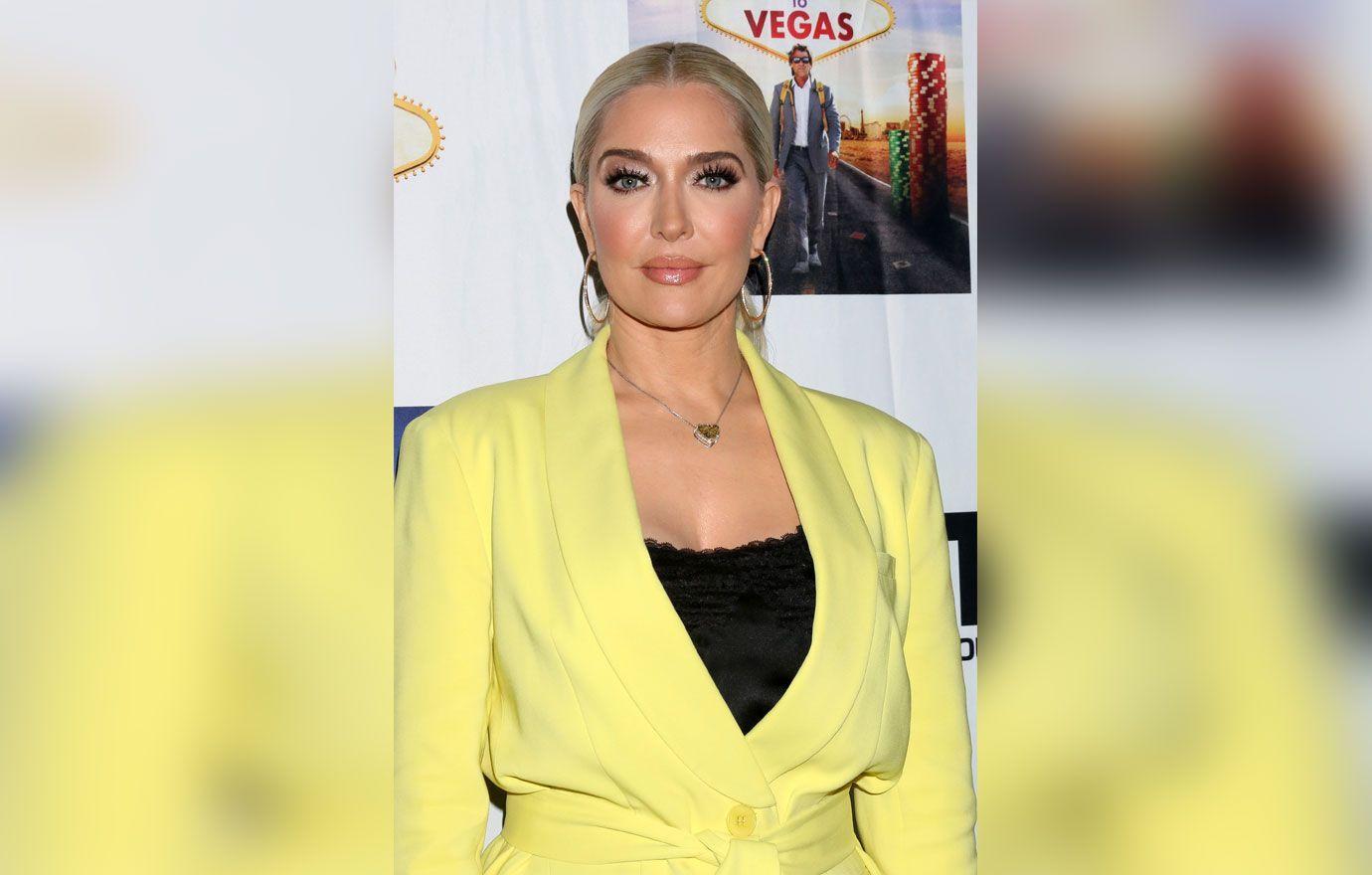 Article continues below advertisement
As RadarOnline.com first reported, in July 2021, the trustee presiding over the bankruptcy for Girardi's law firm sued Jayne for $25 million.
The suit claimed Girardi used his law firm's funds to pay bills for Jayne's company EJ Global during their marriage from 2008 until 2020. Court docs noted Jayne racked up $14 million in expenses on her American Express card.
Jayne demanded the suit be thrown out. Her attorney wrote, "Ms. Girardi at all times was and is an entertainer with a 12th grade education. Ms. Girardi was never and is not an attorney, and she trusted that GK, Mr. Girardi, and the outside accountants, given their superior knowledge and expertise, prepared proper, lawful, and legitimate tax returns."
As RadarOnline.com previously reported, the trustee also demanded Jayne return a set of diamond earrings worth $1.4 million. The Bravo star has refused claiming the trustee has no right to take the item.
Article continues below advertisement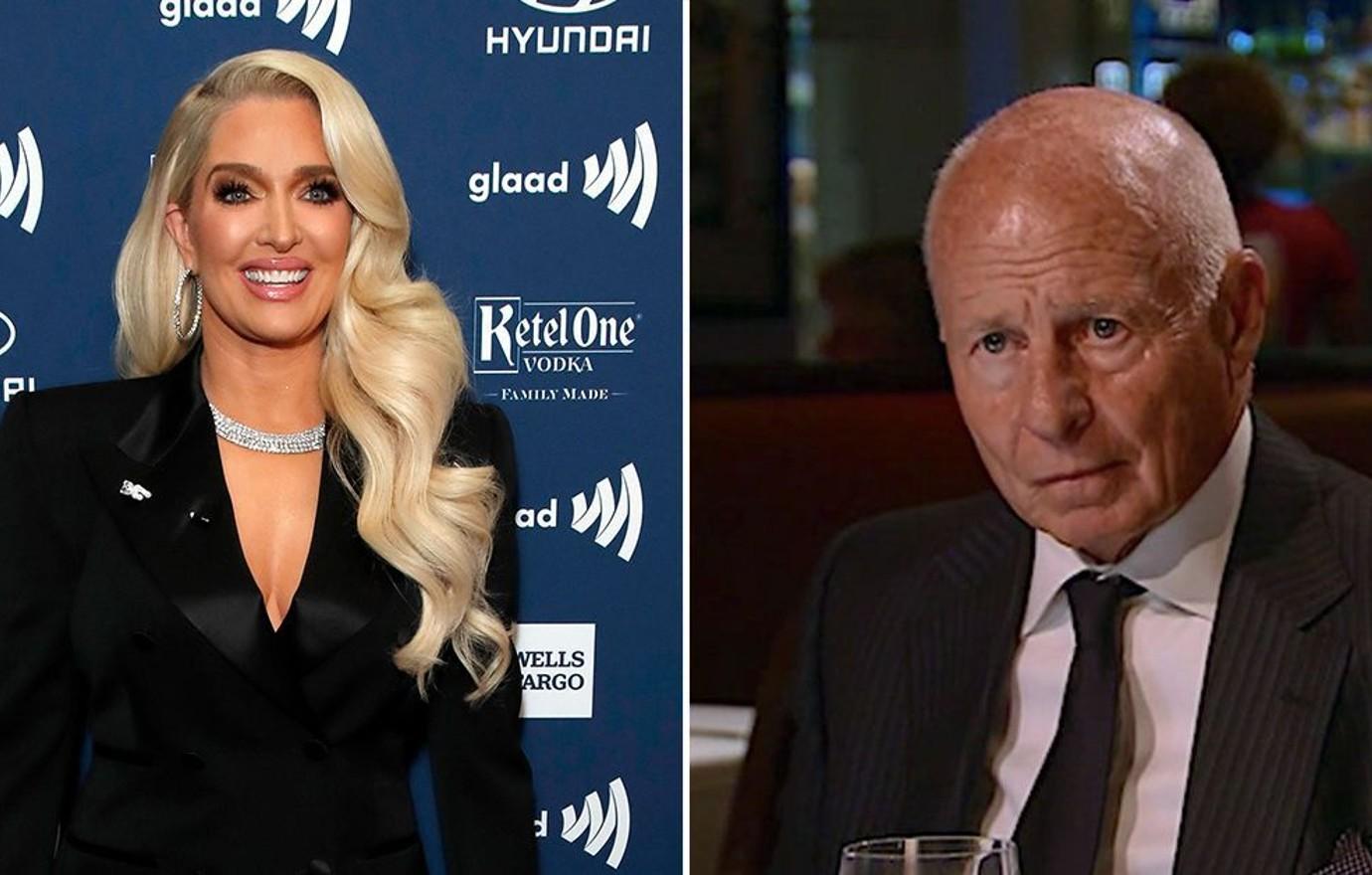 As part of the battle, Jayne also revealed the California Franchise Tax Board recently informed her of a $2.2 million tax bill. The reality star told the court, "I do not have the ability to pay the FTB tax bill."