Exclusive
Mother Of Elon Musk's Newly Revealed Twins Dropped Millions On Texas Mansion Months Before Giving Birth To Tech Mogul's 10th Kid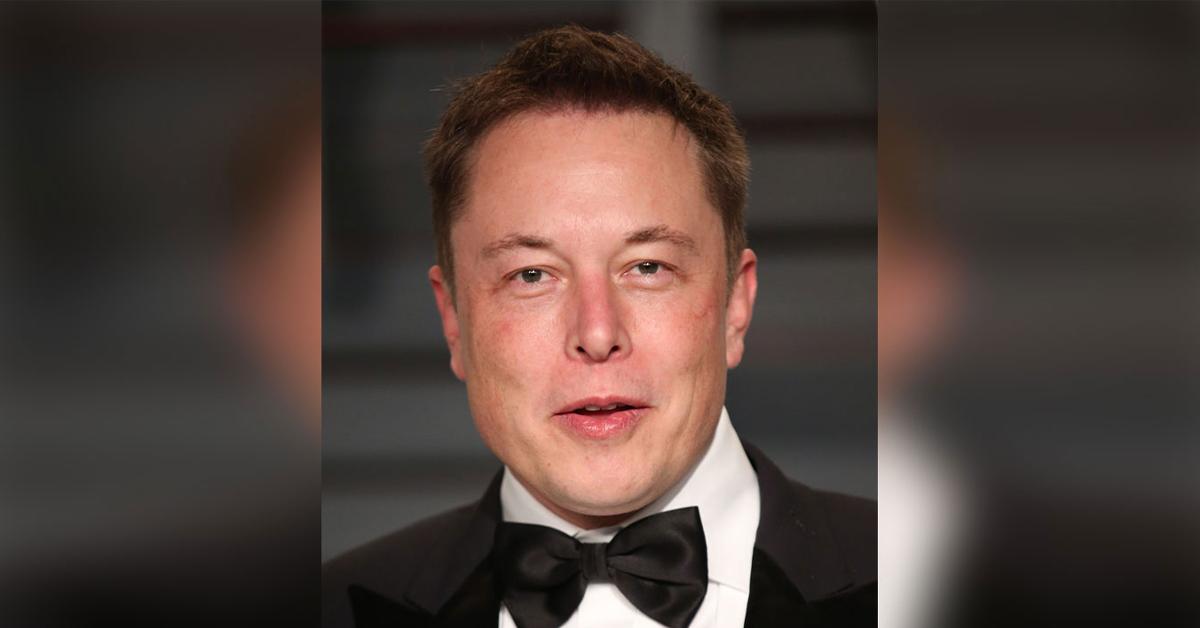 The mother of Elon Musk's latest children dropped millions on a luxurious mansion near where the tech mogul claims to live in a $50k box home.
According to property records obtained by Radar, Elon's latest baby mama Shivon Zilis purchased a 5-bedroom, 6-bathroom, 4,579 sq. ft. home in Austin, Texas.
Article continues below advertisement
The sale price was not listed but the home is worth an estimated $4.3 million. The property amenities include a chef's kitchen, granite counters, wood and stone floors, cathedral beamed ceilings, a fireplace along with a backyard fire pit and full cabana with a bar.
The home was purchased in August 2021 before Shivon gave birth to Elon's twins in November. Elon is not listed on the deed.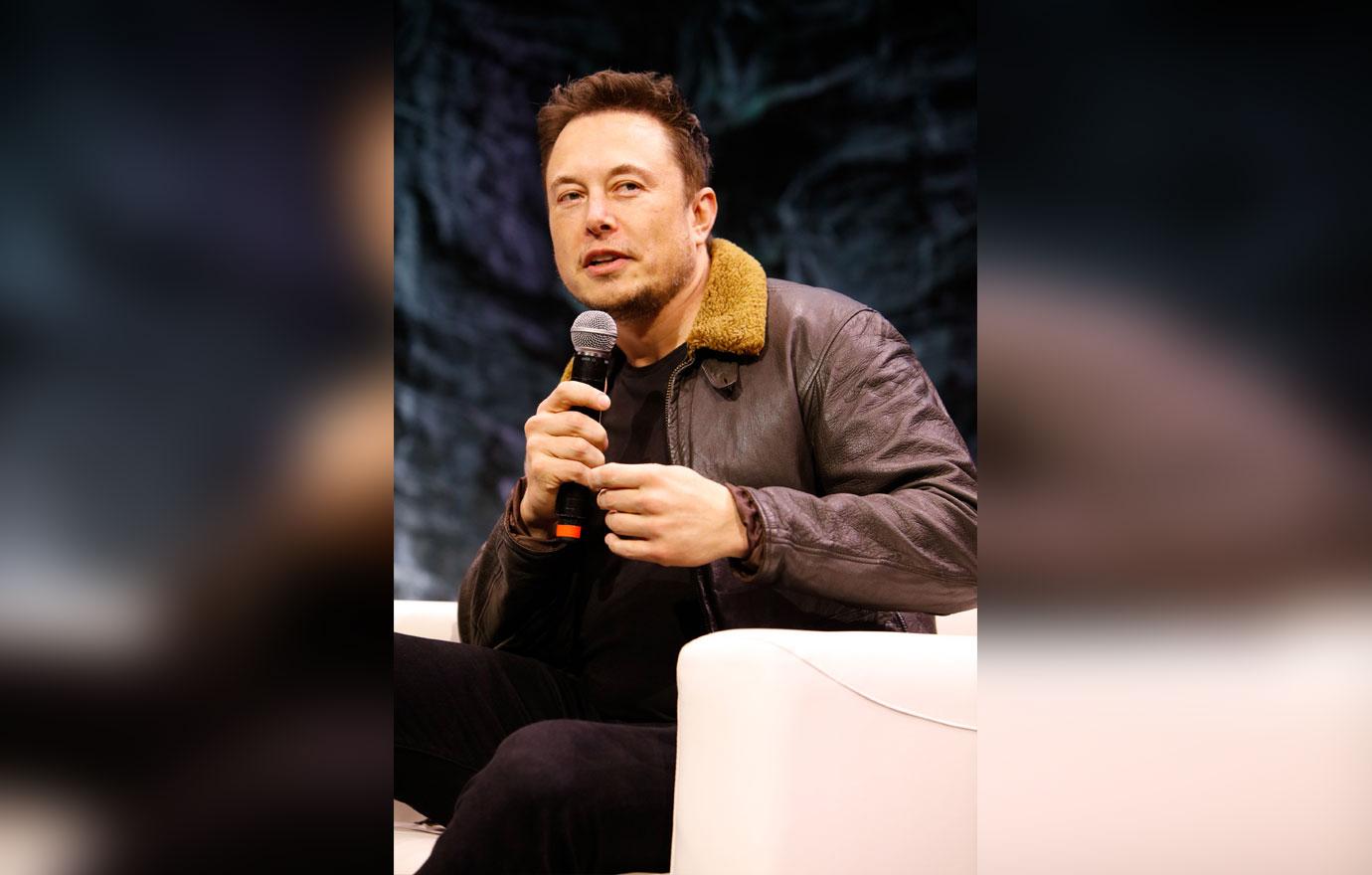 Article continues below advertisement
Back in December, Musk's rep denied a report that claimed he was secretly living in a $12 million Austin estate. The lakeside estate is owned by his friend Ken Howery. The tech giant claimed he is living in a modest home worth $50k located near SpaceX's site in Boca Chica, Texas.
Howery also denied the report telling a reporter, "Elon does not live at my home, he lives in South Texas. He stayed at the house as my guest occasionally when traveling to Austin."
Shivon's new home is only 10 minutes from the home Musk denied living in. Her property is over four hours from Musk's alleged small home.
The Tesla CEO has yet to comment on the report that he welcomed two new children. Musk has two other children with his ex Grimes and another 5 children with his ex-wife Justine Wilson for a grand total of 9. Musk's first son, Nevada Alexander, passed away from sudden infant death syndrome at 10 weeks old.
The revelation of Musk's new kids was discovered after he went to court with Zilis to change his kids' names.
Article continues below advertisement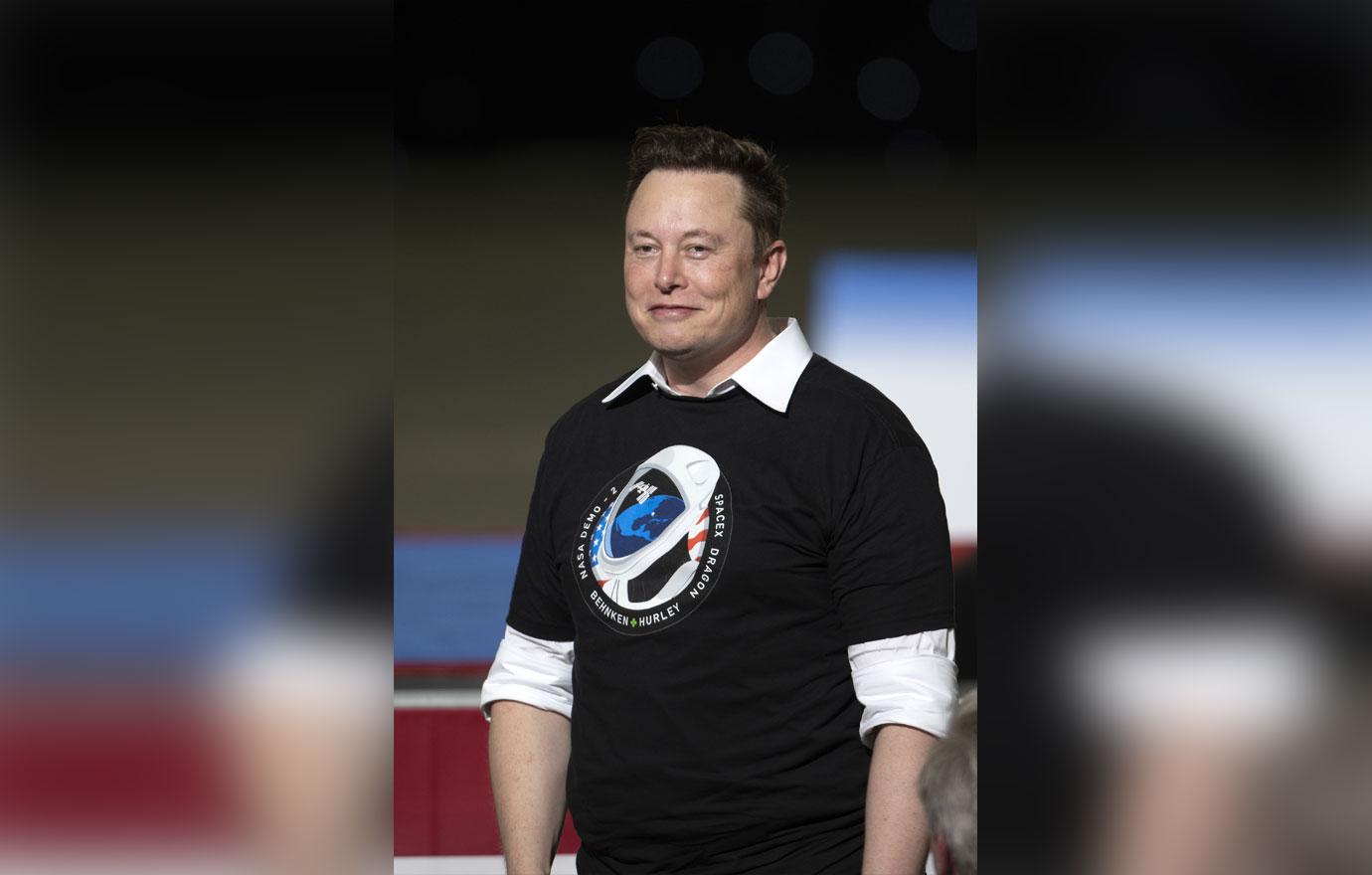 In her filing, they asked for their children to "have their father's last name and contain their mother's last name as part of their middle name."
As RadarOnline.com previously reported, Musk's 18-year-old trans daughter Vivian — who he shares with Justine — recently went to court to drop her famous father's last name.
Article continues below advertisement
She wrote, "Gender Identity and the fact that I no longer live or wish to be related to my biological father in any way, shape, or form" as the reason for the change.
Musk did not show up to the court to object to the request.