Exclusive Details
Vladimir Putin's Top Spokesperson Seductively Sucks On Strawberries In Bizarre New Clip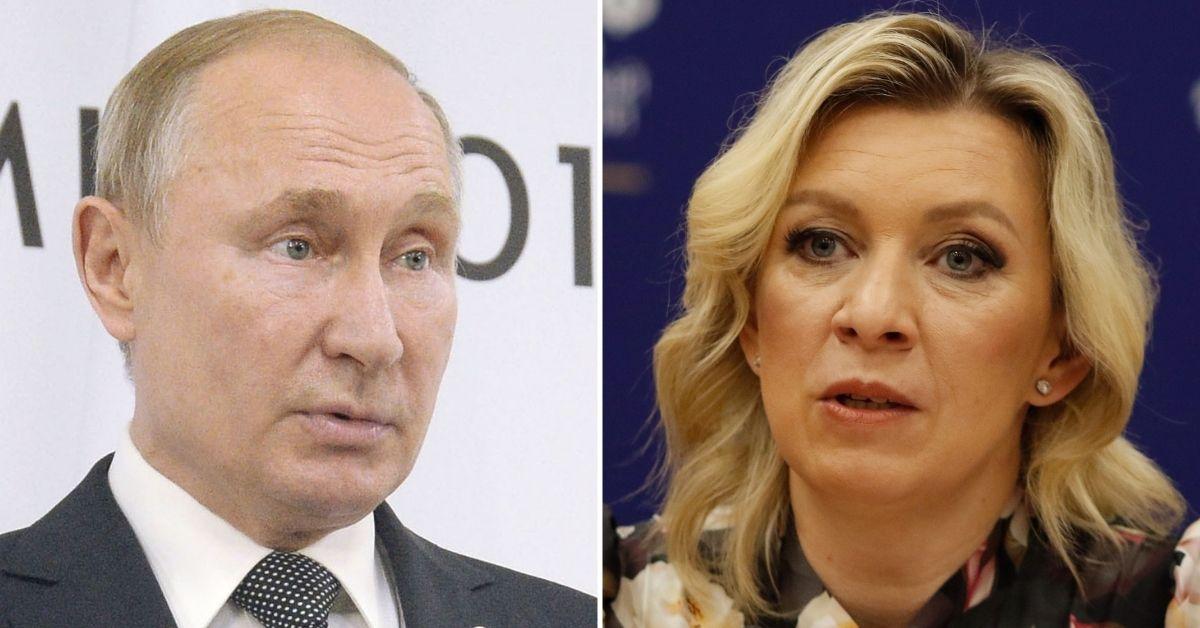 Vladimir Putin's top spokesperson and propogandist recently released a strange looped video in which she plays with and sucks on strawberries for nearly three minutes, Radar has learned.
The spokesperson, 46-year-old Maria Zakharova, uploaded the bizarre clip – titled "Our Own Harvest" – to her Telegram channel over the weekend, according to The Post.
Article continues below advertisement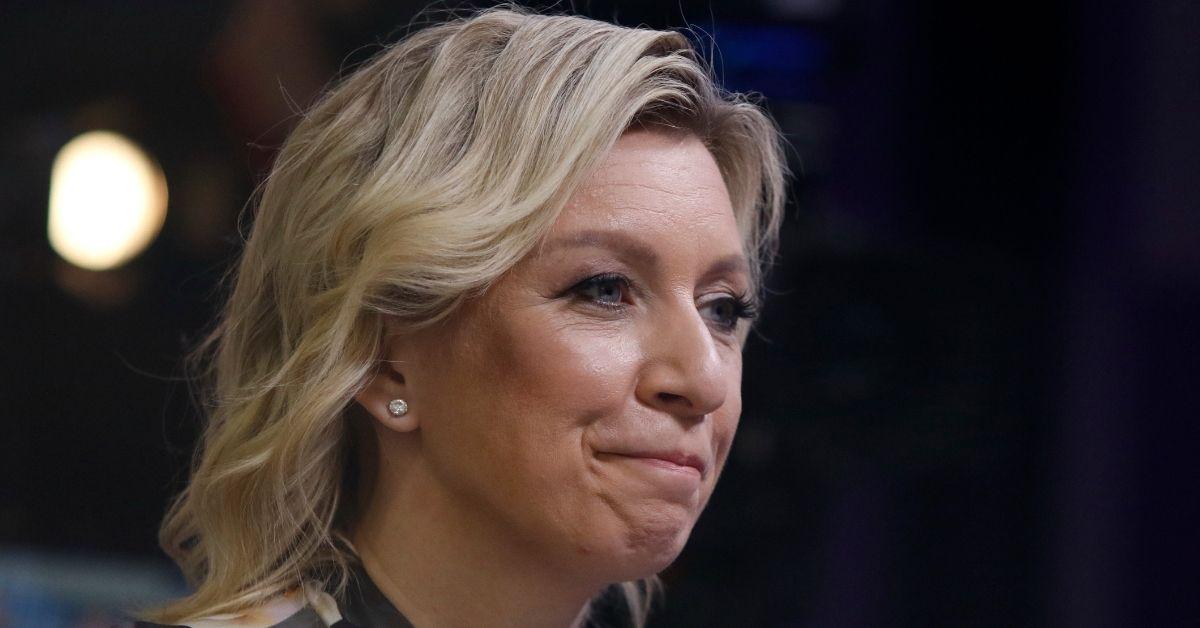 Although Zakharova only takes one bite of the strawberries, she seductively places them in her mouth while staring into the camera with a full face of makeup – including dark red lipstick and heavy black mascara.
Zakharova also remains completely silent throughout the 10-second looped video, although "Kalinka" – a famous patriotic Russian song – plays in the background.
Putin's top female propagandist also made the news in 2015 when she became the Russian Foreign Ministry's first female spokesperson, and Zakharova's absurd new clip comes just weeks after reports revealed the 69-year-old Russian president was preparing to employ a "Red Lipstick Army" of female spokeswomen to justify Russia's war against Ukraine.
"You would be trying to take away the hard edges,'' Jo Tanner, a communications consultant who previously worked as an advisor for Boris Johnson, said regarding Putin's "Red Lipstick Army."
Article continues below advertisement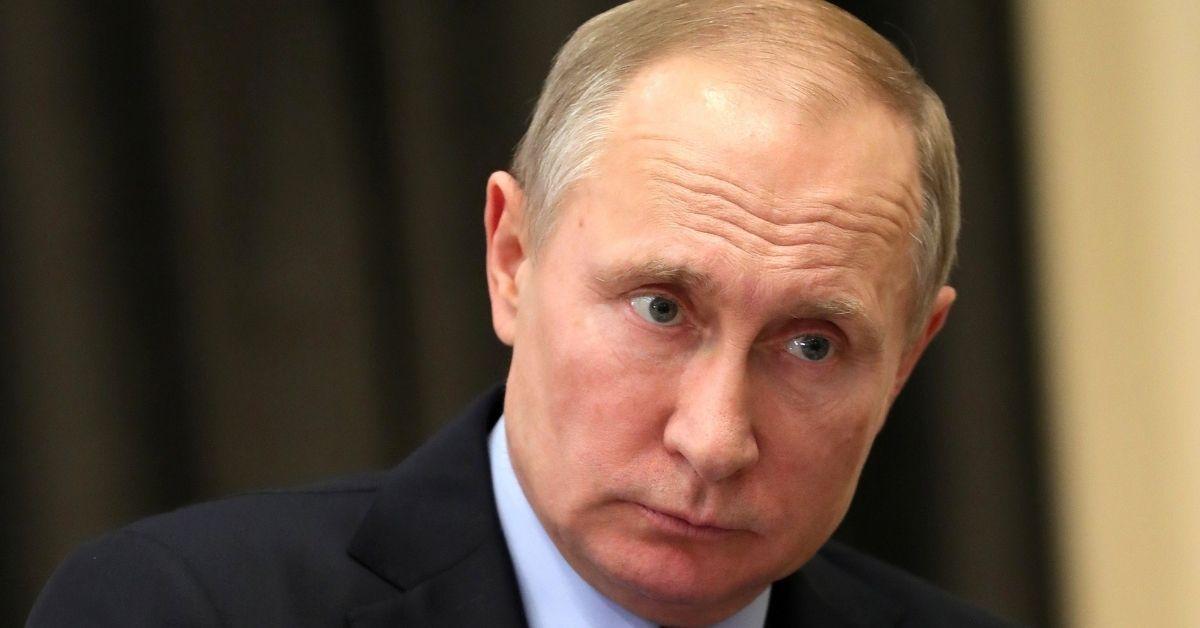 "Internally these spokespeople are playing on the fact that their own people have limited access to other sources of information. The whole invasion is based on a complete lie and is being fueled by a continuation of that."
"You would hope that the spokespeople are being duped and they don't know the truth when they're delivering it. But you have to question that," Tanner added. "They are cultured people doing these jobs. They must be able to see the other sources of information around the world, contradicting what they are saying."
As RadarOnline.com previously reported, another one of Putin's female propagandists – Margarita Simonyan – lashed out while appearing on a popular Russian program in April after she was asked why Russia still hadn't won the war against Ukraine.
"We're fighting a huge, armed enemy," Simonyan, who is also reportedly a close friend of Putin, responded. "Maybe it's not that simple for Russia to fight all of NATO over there."
Article continues below advertisement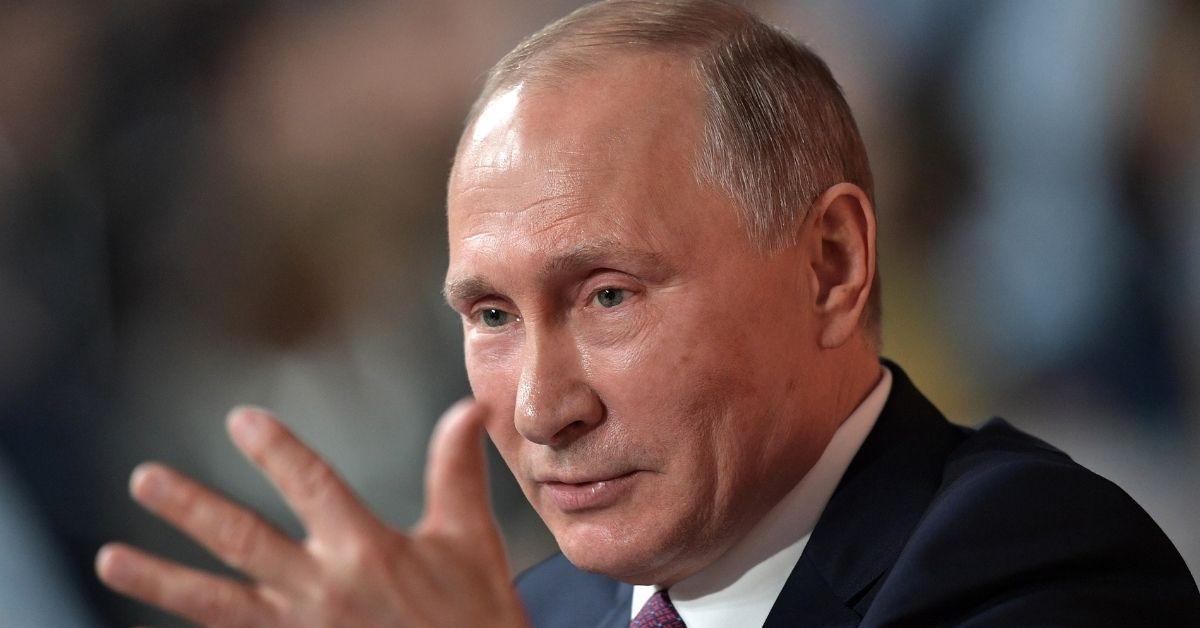 When pressed on the question even further, Simonyan broke down and became visibly angry.
"We should be helping our army and our commander-in-chief to win instead of complaining that they're yet to win in so-and-so days," she shot back at the program's host, Vladimir Solovyov. "You complained that they were indecisive. First of all, Ukraine is Ukraine. It's not like Georgia in 2008."