Vladimir Putin Propagandist Has Epic Meltdown On Live TV When Asked Why Russia Has 'Not Won War' In Ukraine
Vladimir Putin's chief propagandist recently had a meltdown on live TV after a pundit asked why Russian forces have yet to win the ongoing war in Ukraine, RadarOnline.com has learned.
In a shocking public display suggesting Putin and the Kremlin are frustrated over their failure to end the war, Margarita Simonyan lashed out during an appearance on a popular Russian program when host Vladimir Solovyov asked, "why we haven't won yet."
Article continues below advertisement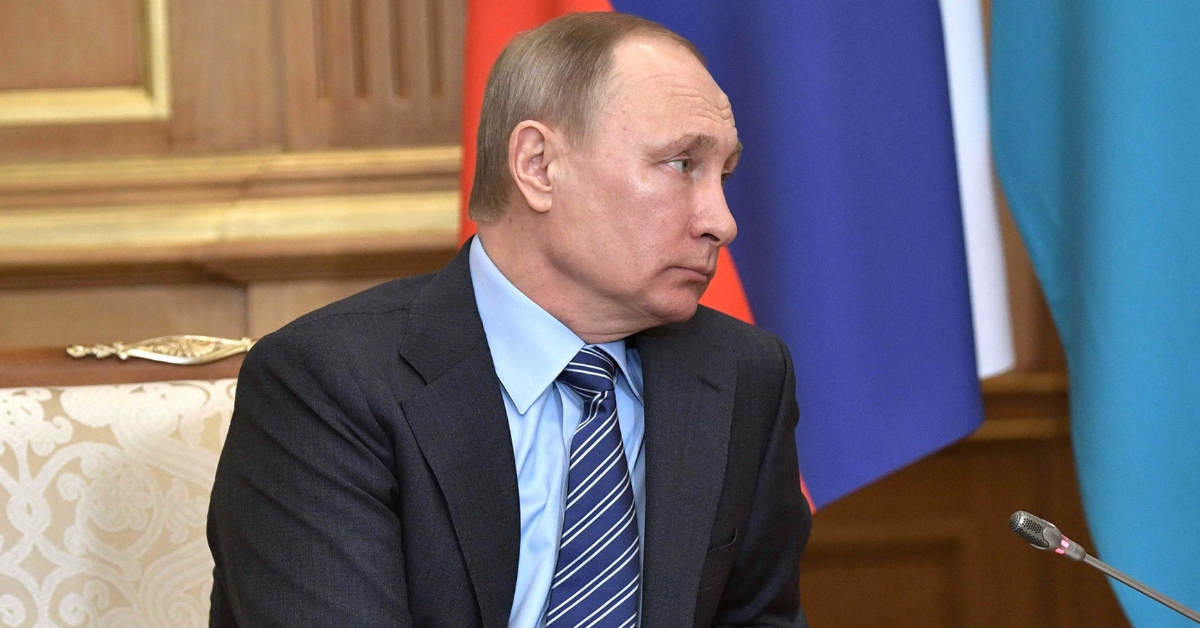 The incident circulating online shows Simonyan struggling to answer the question before breaking down and growing visibly angry.
"We're fighting a huge, armed enemy," Putin's close friend and chief propagandist quipped. "Maybe it's not that simple for Russia to fight all of NATO over there."
"There must be objective reasons as to why we haven't won yet," the program's host responded.
"We should be helping our army and our commander-in-chief to win instead of complaining that they're yet to win in so-and-so days," Simonyan shot back before insisting that Solovyov was complaining. "You complained that they were indecisive. First of all, Ukraine is Ukraine. It's not like Georgia in 2008."
Article continues below advertisement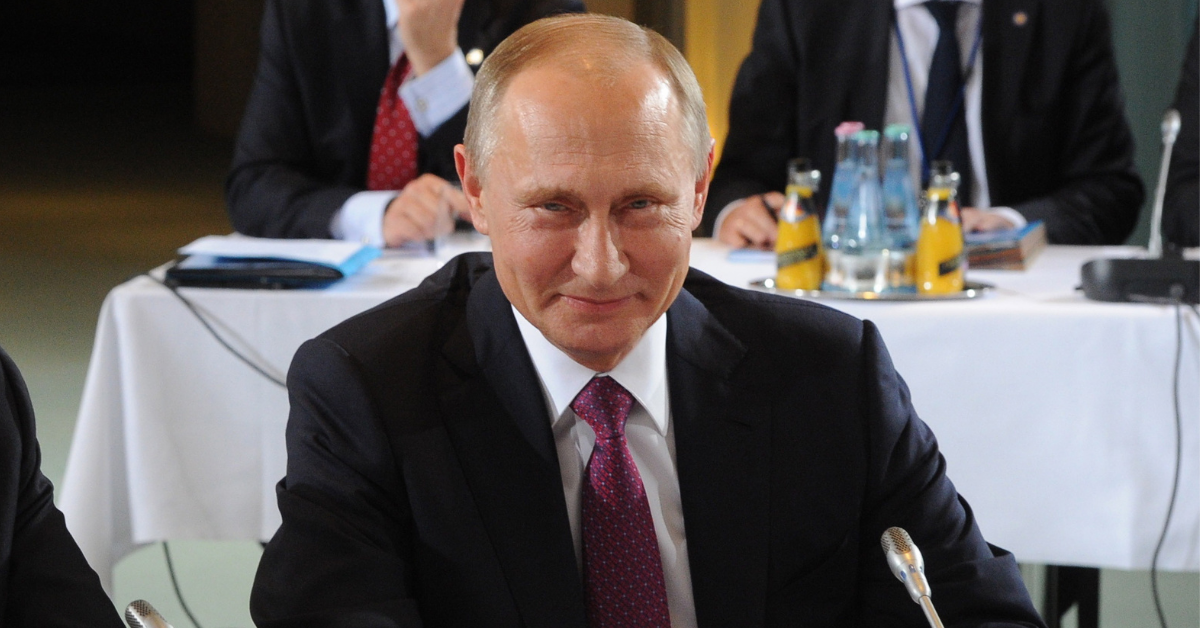 "But also, this is not Ukraine, it's NATO. It's all their power being used against us now. All of their arms, all of their weapons, all of their equipment, all of their trainers, their mercenaries," she added, pushing fabricated reports that Russia is not only fighting Ukraine but also NATO forces. Her accusations have been repeatedly debunked.
"Their satellites are watching our every move, even recording our every sneeze! And we're at war against all of that. This is a test for us unlike any in our lifetime," she continued.
Making the exchange even more jarring is that the NATO claims seem to be repeated on Russian state TV, suggesting the Kremlin is trying to change the narrative to distract citizens from the fact that Russia has failed to take the neighboring nation.
As RadarOnline.com reported, Ukrainian forces successfully sunk one of Russia's flagship naval vessels – a victory that Russia has since insisted was a result of an attack by NATO, not Ukraine.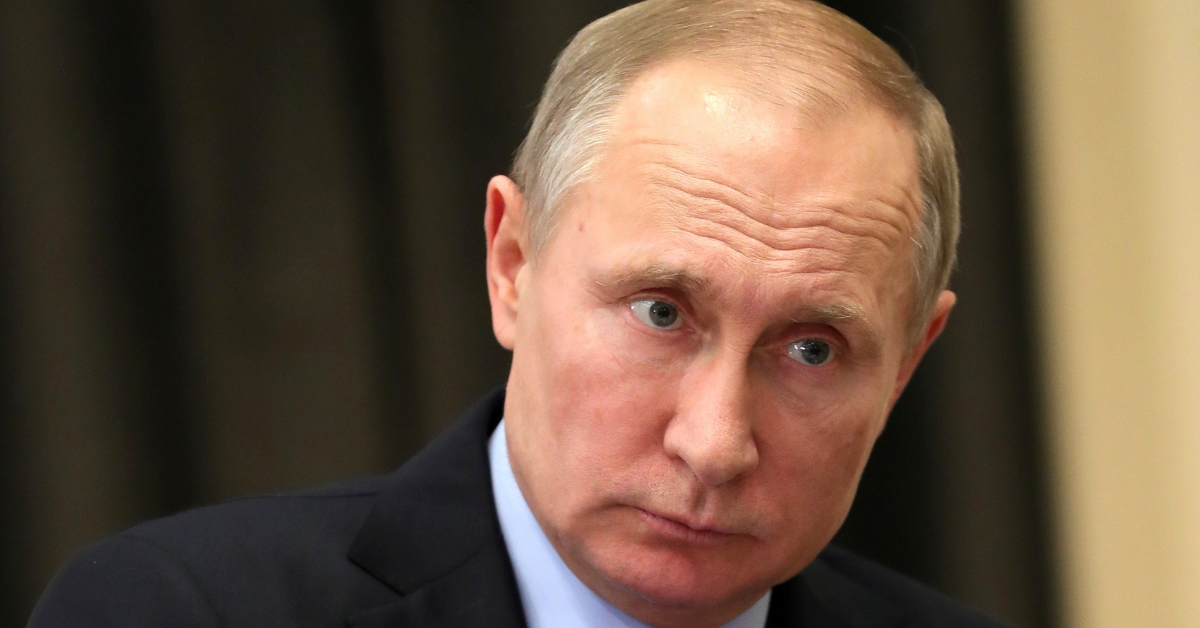 Reports that Russia is fighting NATO, rather than Ukraine itself, also come as Russian state TV regularly insists that World War 3 has already started and it is taking place between Russia and NATO in Ukrainian territory.
"What it's escalated into can safely be called World War 3," Olga Skabeyeva, a popular Russian TV news host, said during a broadcast on Friday. "That's entirely for sure."
"Now we're definitely fighting against NATO infrastructure, if not NATO itself. We need to recognize that."