'Broken Arrow' Fears: Nuclear Missiles Sink Into Black Sea Along With Russian Ship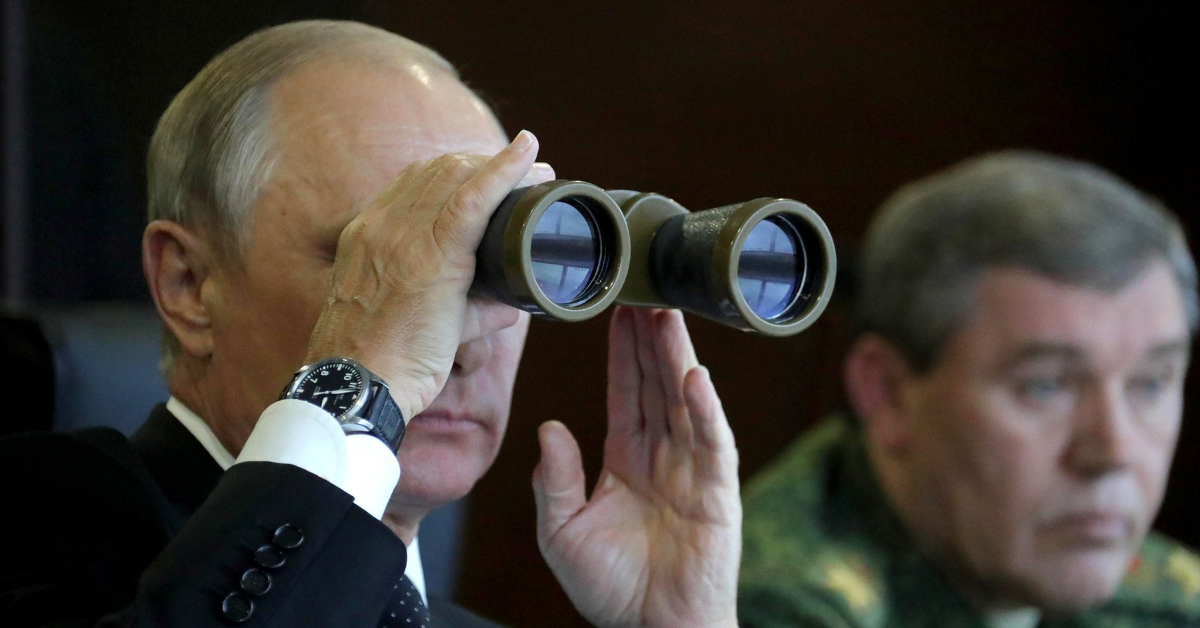 Russian forces have suffered a loss of nuclear proportions. Moskva – the flagship of Russia's infamous Black Sea Fleet that is believed to have been carrying nuclear missiles – has been sunken by Ukrainian forces, RadarOnline.com has learned.
In a shocking development that could mark one of the largest losses suffered by Vladimir Putin's forces, Ukrainian troops sunk Russia's vast naval vessel off the coast of Sevastopol on Thursday.
Article continues below advertisement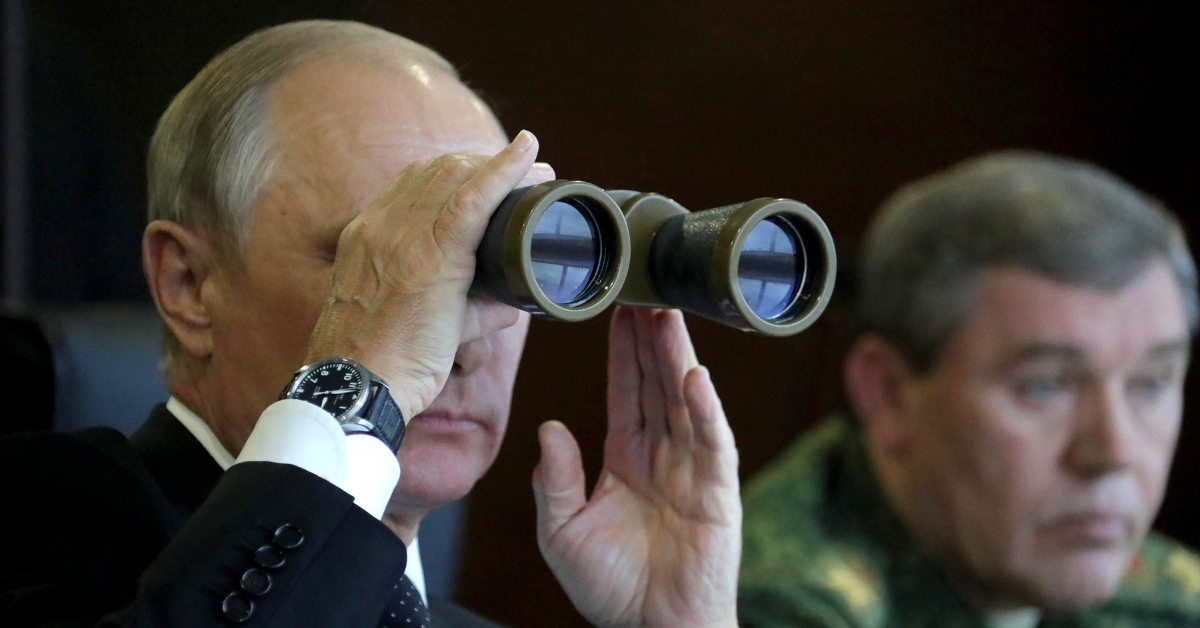 That is the latest revelation from a recent Ukrainian report that claims more than 450 of the ship's 510 crew members could have also perished in the wreckage after being struck by a pair of Ukrainian cruise missiles.
Making the Ukrainian report even more frightening is that the Moskva is said to have been carrying two nuclear warheads designed to be fitted into the ship's state-of-the-art "carrier killer" missiles.
The potential loss of the nuclear warheads in the sinking of the Moskva would be considered a "Broken Arrow" incident, which is a term dubbed by the American military in reference to any possible lethal accident that involves the loss or misplacement of nuclear weaponry.
On Friday, the director of a Lviv-based military think-tank named Mykhailo Samus called on other Black Sea nations to explain what may have happened to the two nuclear warheads that were allegedly on the Moskva.
Article continues below advertisement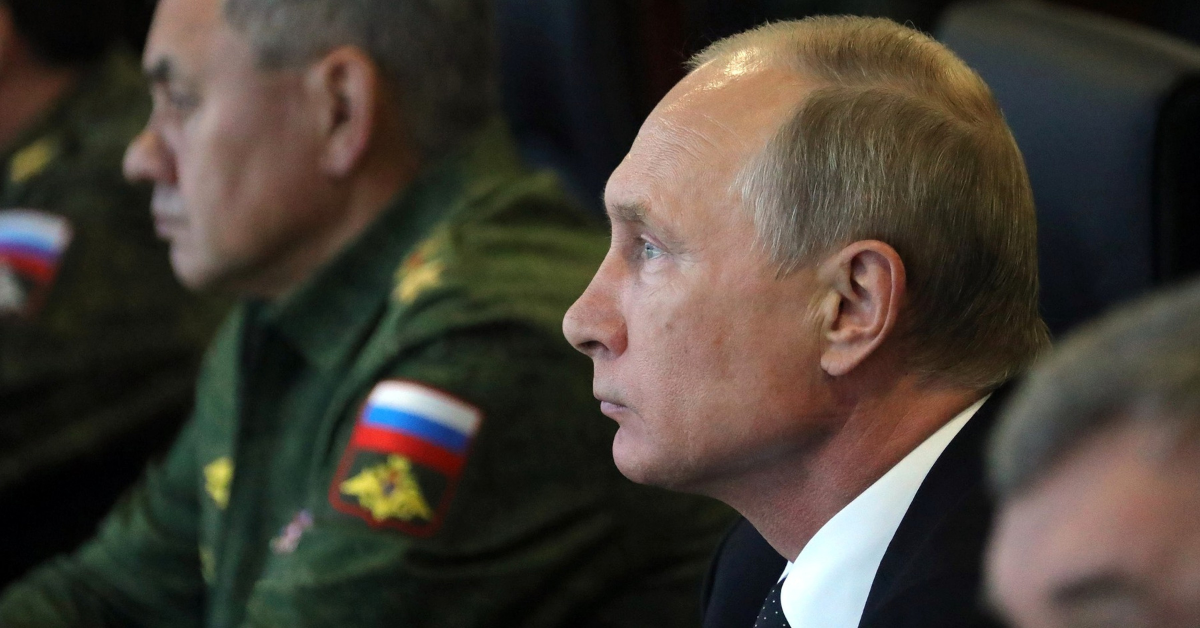 MORE ON:
Russia/Ukraine Conflict
"On board the Moskva could be nuclear warheads - two units," Samus said while calling on nations like Turkey, Romania, Georgia, and Bulgaria. "Where are these warheads? Where were they when the ammunition exploded?"
Another Ukrainian politician named Ilya Ponomarev – who was exiled from Russia for opposing Putin's 2014 annexation of Crimea – has since claimed that only 58 of the flagship's 510-member crew have been accounted for.
Meanwhile, Ukrainian President Volodymyr Zelenskyy has both praised and congratulated the Ukrainian people for their heroism in resisting the Russian forces for what has now been 50-straight days since the invasion.
"But they didn't know how brave Ukrainians are, how much we value freedom and the possibility to live the way we want," the Ukrainian leader said in a heartfelt message to his citizens on Friday.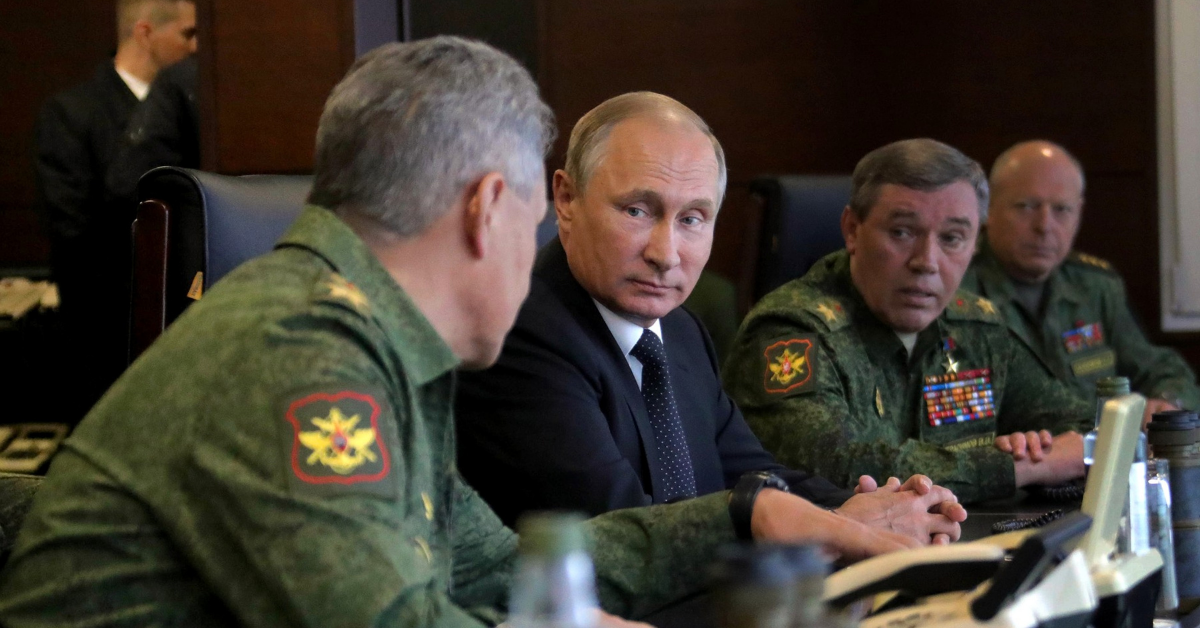 As RadarOnline.com reported, the sinking of one of Russia's main ships was just the latest loss suffered by Putin's troops in almost two months of war.
On Tuesday, Viktor Medvedchuk – one of Putin's closest allies and a man dubbed "The Prince of Darkness" for his influence in Ukraine's business and politics – was reportedly captured by Ukrainian forces, marking just the newest Putin ally to be taken.
Putin's forces have also reportedly suffered heavy causalities, so much so that the Russian Ministry of Defense has allegedly fudged the numbers of fallen soldiers so the rest of the world doesn't know how badly they are struggling.