Exclusive
Johnny Depp Not Dating Red-Haired Mystery Woman He Was Spotted With In Italy: Sources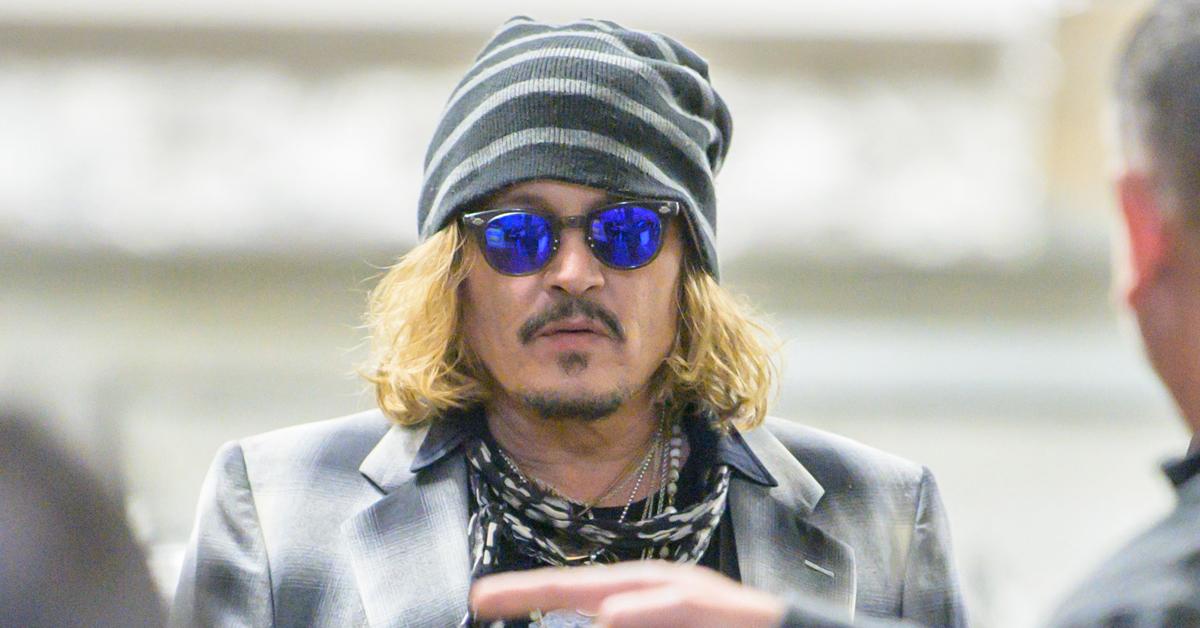 Johnny Depp and the mystery woman he was spotted with in Italy are not in a romantic relationship, RadarOnline.com has learned.
As RadarOnline.com previously reported, the Pirates of the Caribbean star was seen hanging out with a red-haired companion on Sunday at the Arena Santa Giuliana.
Article continues below advertisement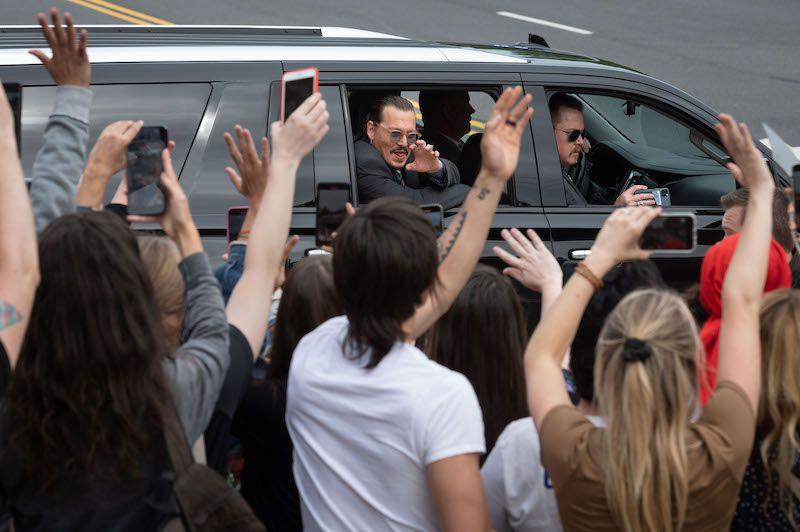 In the snaps, Depp and the woman looked in good spirits as they exited a van together. She appeared to take out a heavy bag for the Hollywood star and hand it to him.
Many fans wondered if Depp had started a new relationship but we're told that isn't the case.
Article continues below advertisement
A source close to the 59-year-old actor tells RadarOnline.com, "The woman photographed is a member of the staff on set of the film of the film Jeanne du Barry."
We're told the unnamed woman is Depp's French teacher. "There is no romantic connection whatsoever," the insider added. "Strictly professional."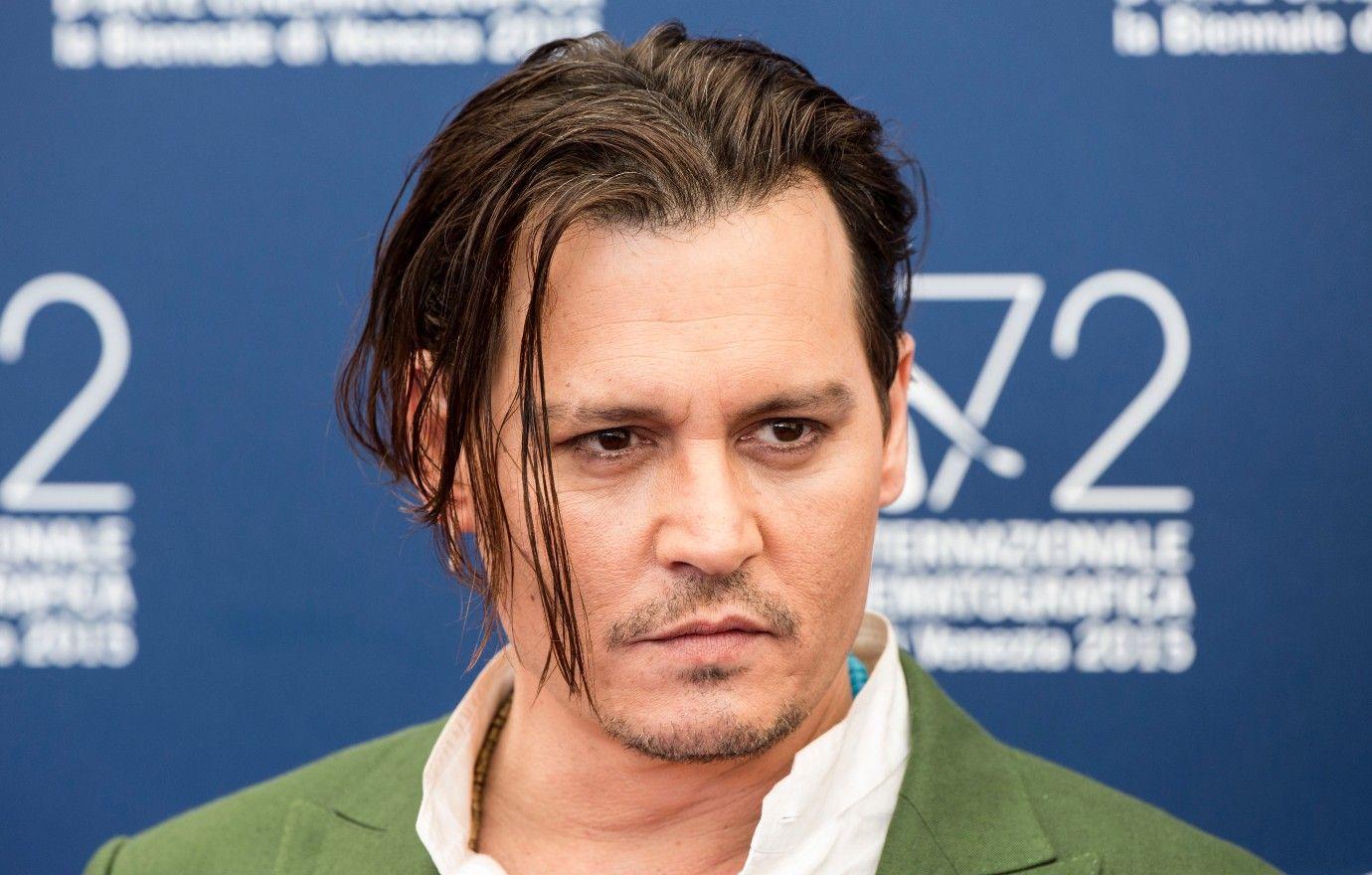 Article continues below advertisement
Jeanne du Barry is Depp's first movie role in over three years. His last film, Minamata, was shot in 2019. In the forthcoming film, Depp will play King Louis XV.
The film will be the first big project for the Hollywood star since he scored a $15 million judgment against his ex-wife Amber Heard in court.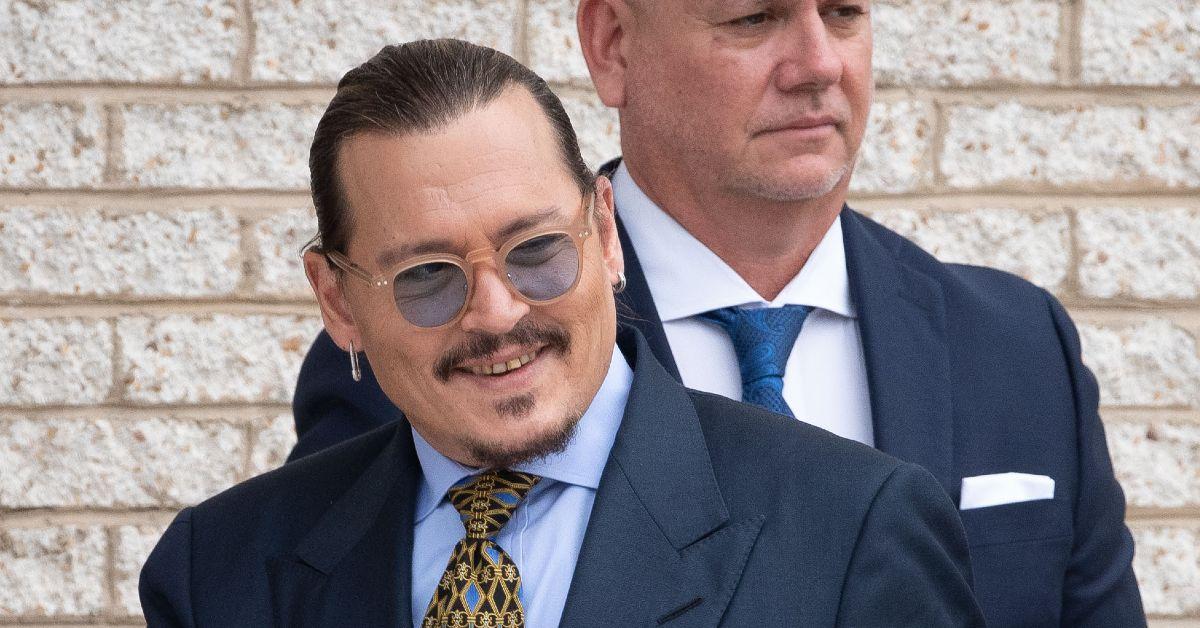 Article continues below advertisement
As RadarOnline.com previously reported, Depp sued Heard accusing her of fabricating allegations of abuse. He said a 2019 Washington Post op-ed she wrote defamed him while writing about being the victim of domestic violence. The story never named him but he said the normal reader would believe it was him.
Depp testified in court that he never laid a hand on Heard during their troubled romance. He said she was the aggressor in their altercations.
Heard stood by her story throughout the trial and told the jury Depp had been violent with her. She said during one incident Depp sexually assaulted her with a vodka bottle. Depp denied the claim.
A jury ended up awarding Depp $15 million — $10 million in compensatory and $5 million in punitive. The case was fought in Virginia which only allows for $350,000 in punitive damages meaning Depp's judgment was reduced to $10.35 million.
Heard was also awarded $2 million on her counterclaim which brought Depp's judgment down to $8.35 million.