Self-Made Millionaire Sachin Bishnoi's Strategy For Entrepreneurial Success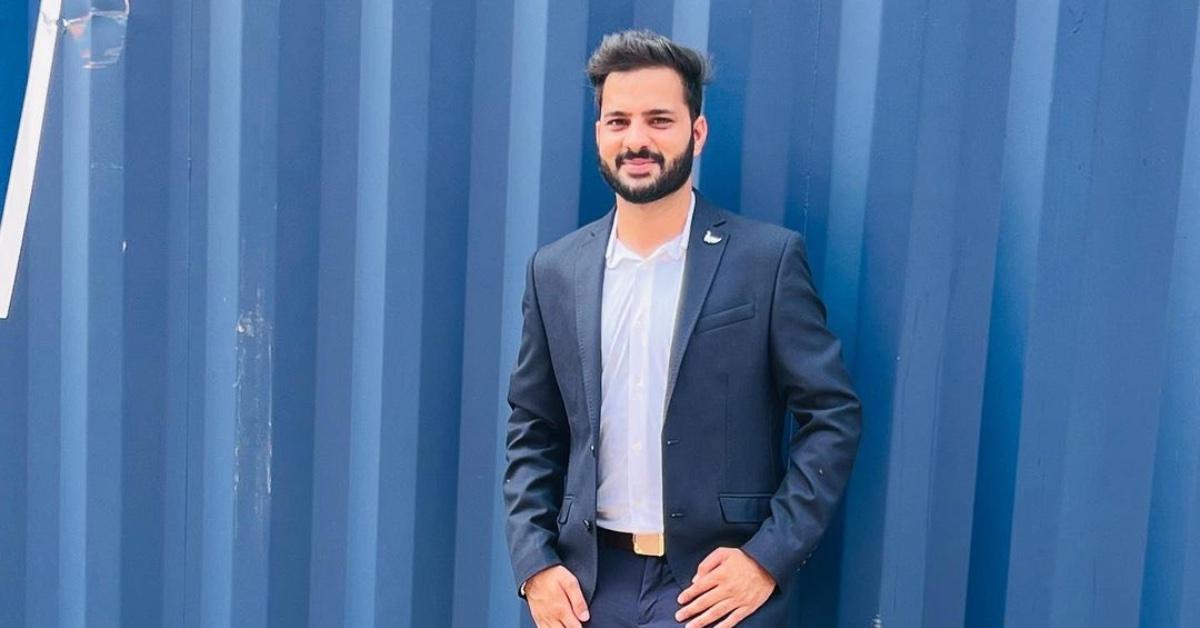 Everyone dreams of achieving financial freedom to live the life of their dreams.
However, only a few actually strive to turn this dream into a reality by stepping out of their comfort zone. Starting a business from zero and scaling it up to a different level requires a lot of planning, effort, and an innovative mindset.
This is where Sachin Bishnoi is setting an example for budding entrepreneurs. The self-taught techie became a self-made millionaire by following a proven formula of conceptualization, innovation, and execution.
Article continues below advertisement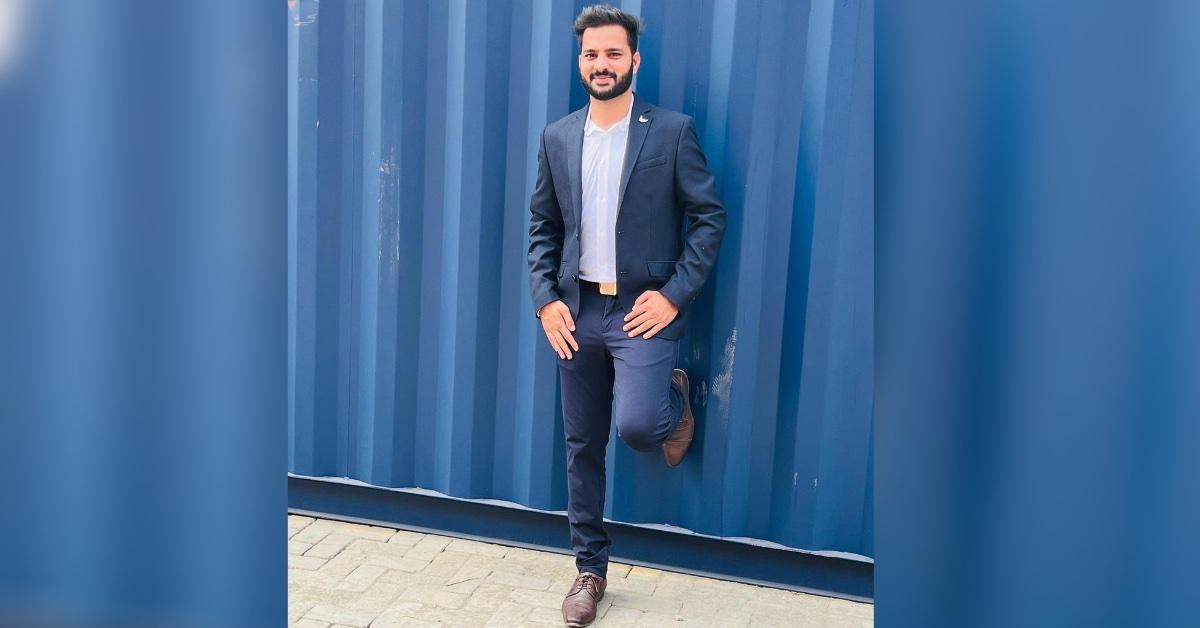 Sachin Bishnoi is a young serial entrepreneur earning millions every year.
Besides owning successful business ventures, Sachin is a strategic investor, trader, and developer. Like most people, he started from zero with no one to support him financially or emotionally.
Being a natural tech enthusiast, Sachin delved deeper into technology to learn the concept of apps and knew this was what he wanted to do for the rest of his life. Discovering the hidden potential of technology through applications unlocked several business opportunities for him.
Article continues below advertisement
He leverages his knowledge and experience in technology to start a mobile apps company named Gogo Capital International. Under his passionate leadership, the company went on to become a known name among app developers in the country.
Gogo Capital International has developed and delivered mobile apps for some of the major Fortune 500 companies, and the list of clients is climbing every month.
With Gogo Capital International, Sachin utilized his coveted ability to turn original ideas into a profitable business.
Growing a business from scratch was not easy for him, but he persisted and focused on planning a budget. Like most start-ups, Sachin initially struggled to maintain the budget within the limit. Running a company can be a challenging experience for any entrepreneur who might encounter unpredictable situations.
Sachin minimized the cost by leading the team to deliver their best toward achieving the organization's goal.
Article continues below advertisement
Sachin followed a practical approach to control the operations. He knew that all the goals in a given list cannot be achieved in a single day or by one team.
True success depends on how far a leader can motivate the employees to give their best and leave the rest to the situation. This philosophy worked for Sachin, which scaled up the revenue of his company within a short period.
To multiply his wealth, Sachin reinvested his profit into different investment channels. That's how he gained financial freedom to live the lifestyle he has always dreamed of. Now, he is motivating others with his success to confidently follow their dream.
If he can start from zero and achieve financial freedom with hard work and effective planning, anyone can follow in his footsteps.
As a self-made millionaire, Sachin Bishnoi is now a role model to many that hesitate to venture into entrepreneurship. He has proven that a business idea can be turned into a profitable venture with the innovative and right execution.
There will be several challenges along the way, but the idea is not to focus on problems but on solutions. With this approach, Sachin dreams of leading a Fortune 500 company in the next 5 to 10 years.
He wants to expand his business globally while motivating many who are starting from the ground and aiming to reach the sky.