'RHOA' Alum NeNe Leakes Goes Off About 'Abusers' Wanting 'Power' As Bravo Lawsuit Drama Rages On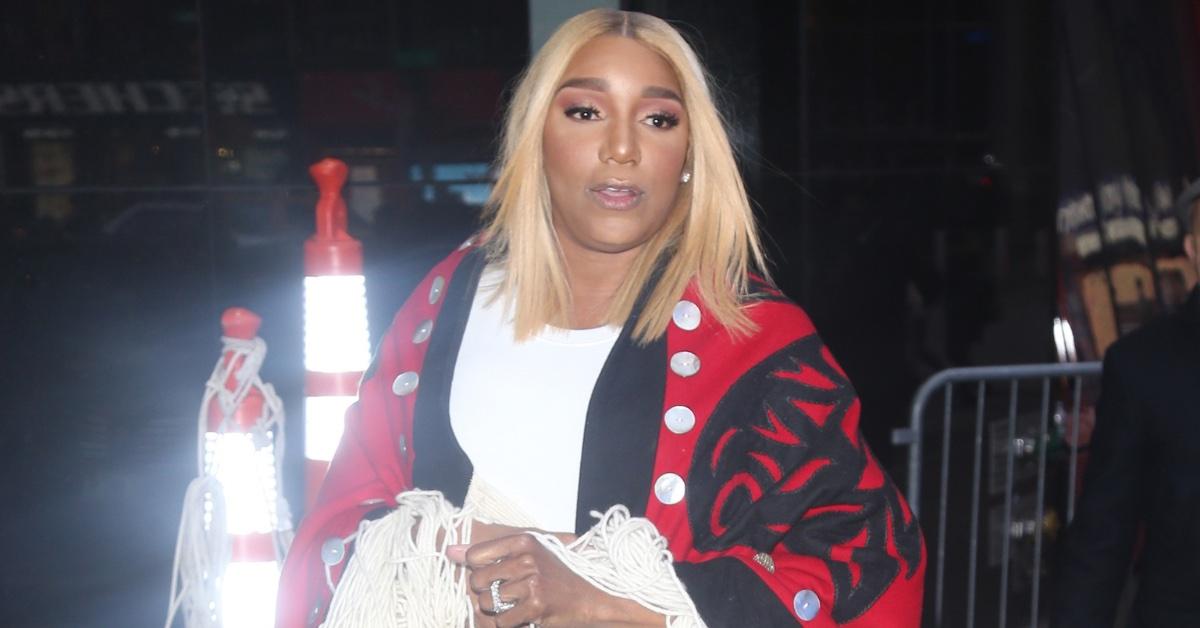 Real Housewives of Atlanta alum NeNe Leakes went on a Twitter tirade about "abusers" and "power," hinting that her battle with Bravo is far from over.
On Sunday, the former peach holder, 54, took to the social media platform with cryptic messages that seemed directly related to her lawsuit drama.
Article continues below advertisement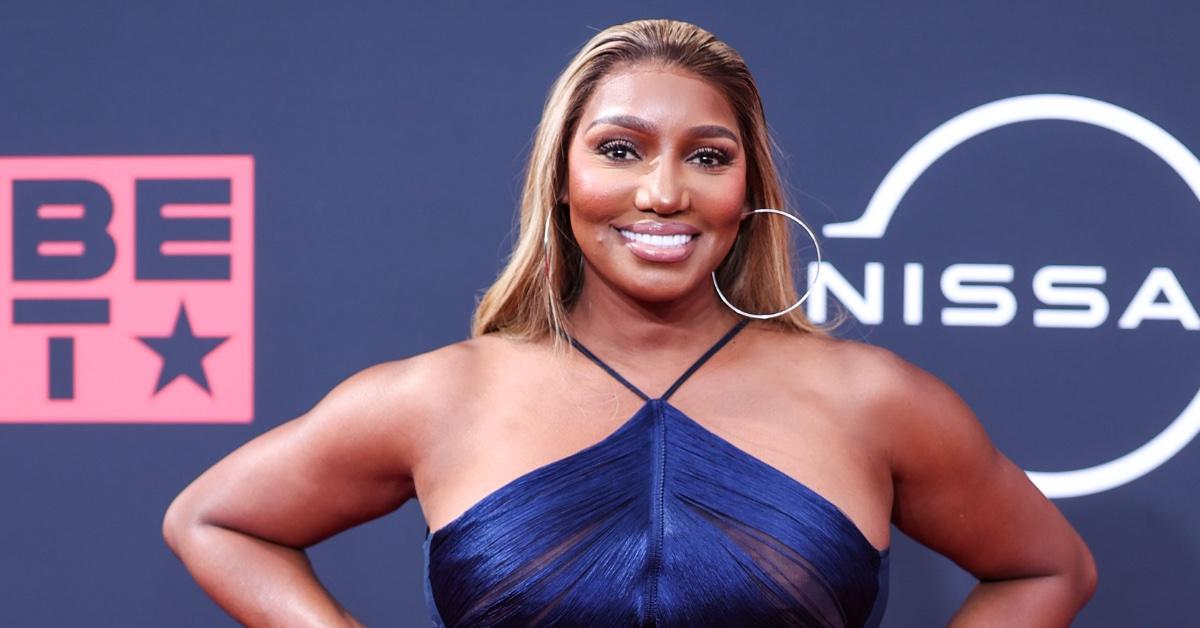 "Everybody can see what they did to me! Nobody is stupid!" she posted, later sharing another which read, "This treatment has been going on for yearssss!"
Back in May, Radar confirmed that Leakes filed a lawsuit against executive producer Andy Cohen, Bravo, NBCUniversal and others, claiming they oversaw "a corporate and workplace culture in which racially insensitive and [where] inappropriate behavior is tolerated — if not, encouraged."
Article continues below advertisement
Reports have since indicted they are in talks to possibly settle the discrimination lawsuit she filed against them. Court documents state that an Atlanta judge granted the parties a 45-day extension until August 19 to "negotiate" the dispute.
And last month, RadarOnline.com exclusively reported on a new filing from NBC and Cohen, explaining they want the case moved to private arbitration in New York.
If they are successful, the case will be kept hidden from the public.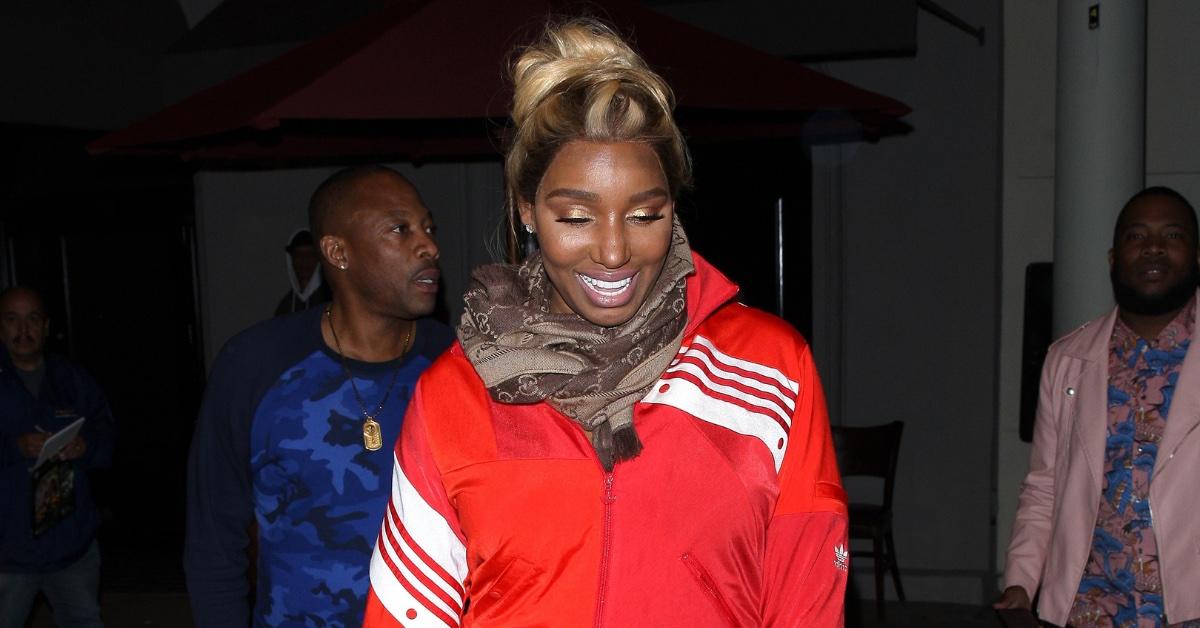 Article continues below advertisement
"Just remember, abusers want power over their victims!" Leakes tweeted Sunday. "They want to break you! Most abuse takes place behind closed doors (hint: this is why you don't know or see everything) In the surface it looks fine right."
Leakes claimed there were "many people behind the scenes that were complicit."
"They need to be exposed," she declared.
The ex-reality star, who has updated her Instagram bio to "blacklisted" TV personality and entrepreneur, teased that her side of the story would be shared in a new tell-all.
"The book I have been writing for the past year is gonna be a MUST-READ!" she wrote. "I just can't wait to share it."
Article continues below advertisement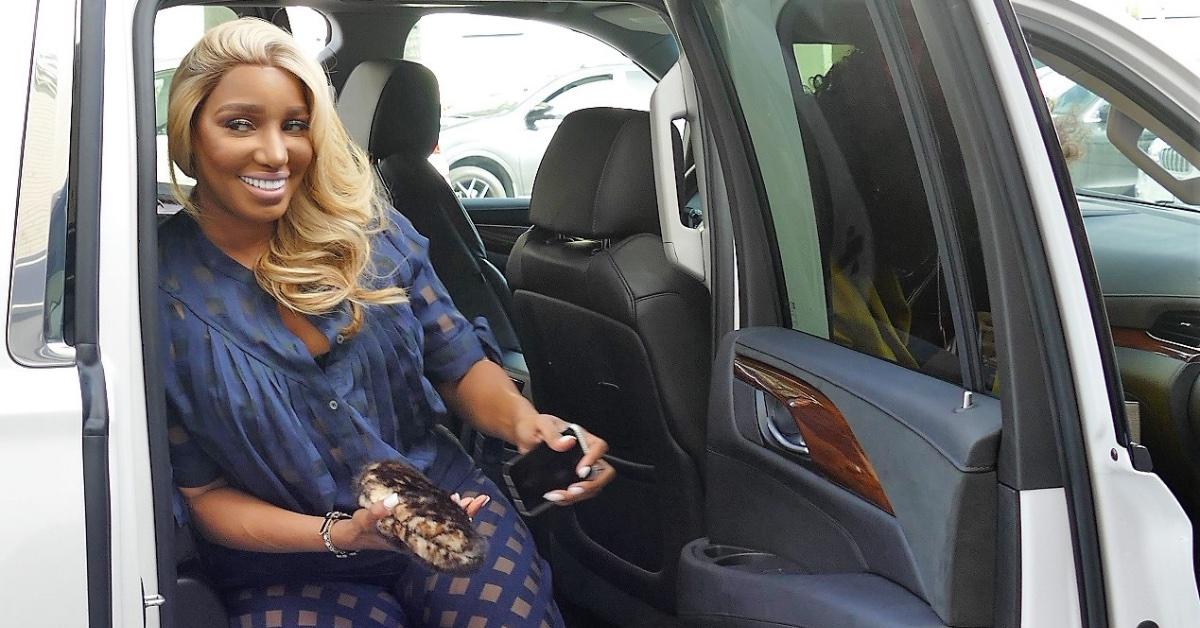 In September 2020, Leakes announced her shocking departure from the franchise just before new episodes aired.
"I have made the hard and very difficult decision to not be a part of Real Housewives of Atlanta season 13," she said on her YouTube channel at the time. "It wasn't an easy decision for me."