Exclusive Details
What The White House Is Hiding: President Joe Biden Suffers From Rare Disease That Makes Him At Greater Risk Of Dying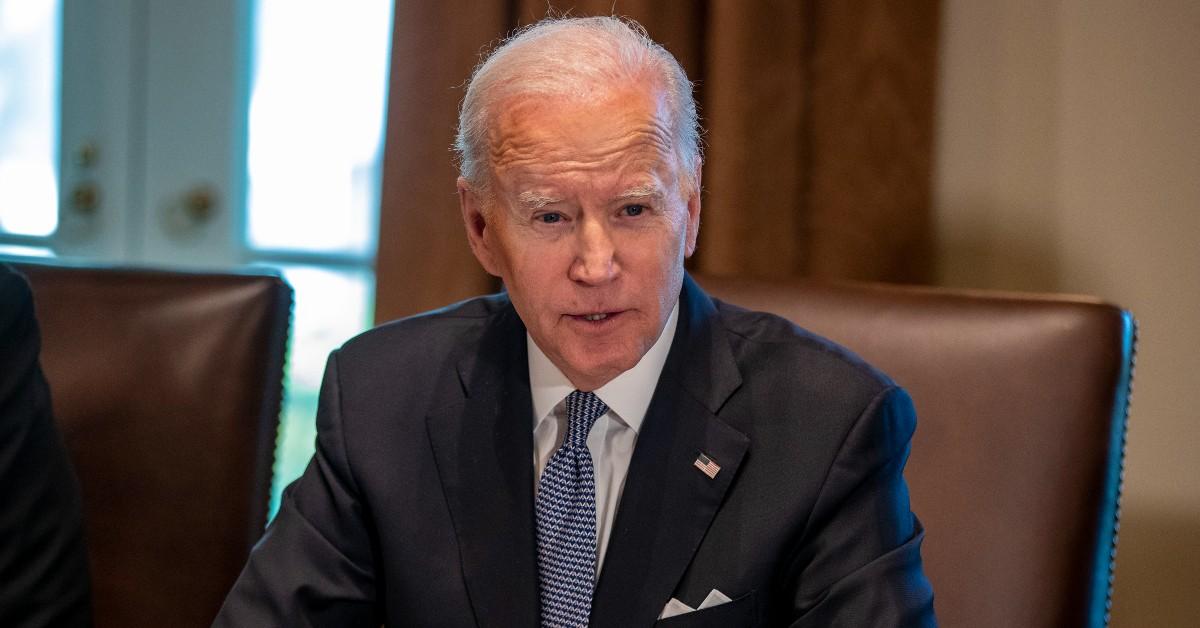 What is the White House hiding?
Democratic officials in Washington are refusing to speak about President Joe Biden's biggest health risk. One that could make his recent bout with COVID-19 deadly, Radar has learned.
Article continues below advertisement
During the campaign trail, Biden coughed over and over. Eventually, he had to come clean that the cough was due to GERD. That is when acid reflux leads to hacking.
The disease can be little more than an annoyance most times.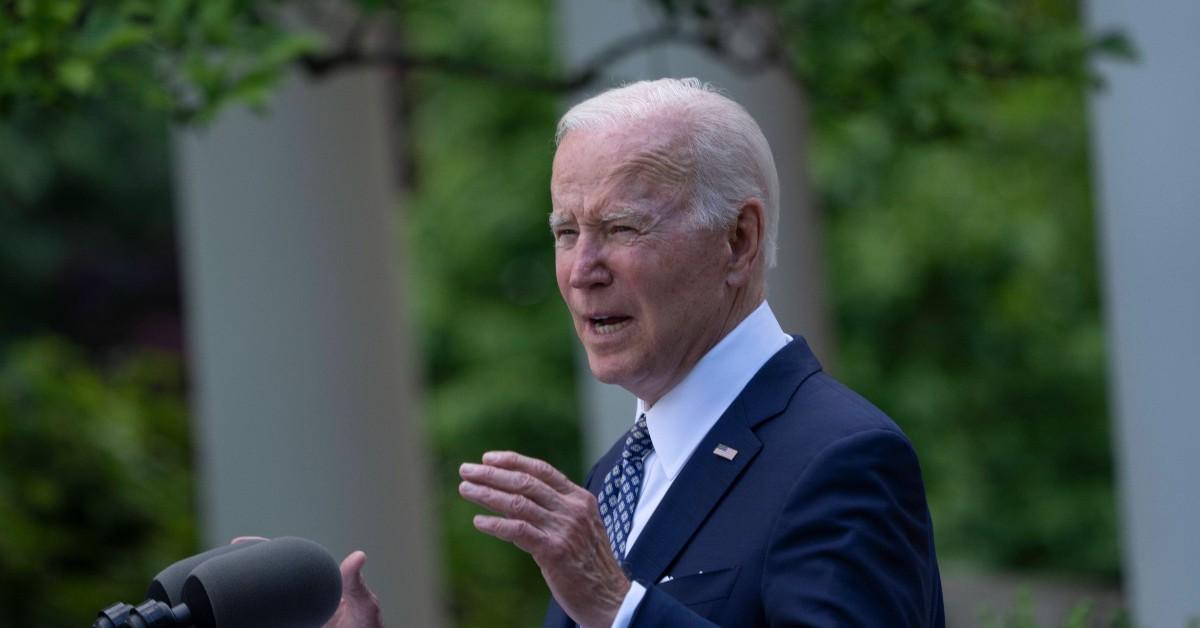 Article continues below advertisement
But today is not most times. The world continues to face the COVD-19 pandemic and people with chronic conditions face a higher risk of death or severe complications if they catch the virus.
Last week, the White House announced Biden tested positive for COVID. He was receiving treatment and remained isolated while continuing to work.
Article continues below advertisement
Absent from the announcement was Biden's potential risk involving GERD. There have been recent studies that show a correlation between an increased risk of dying for patients with GERD who contract COVID-19.
According to one study out of Australia, that GERD led to a 15 percent increase in severe illness or death from COVID compared to patients without the acid reflux.
"These findings suggest GORD could potentially play a direct causal role in increasing the risk of COVID-19 hospitalization," researcher Jue-Sheng Ong told 7 News.
Article continues below advertisement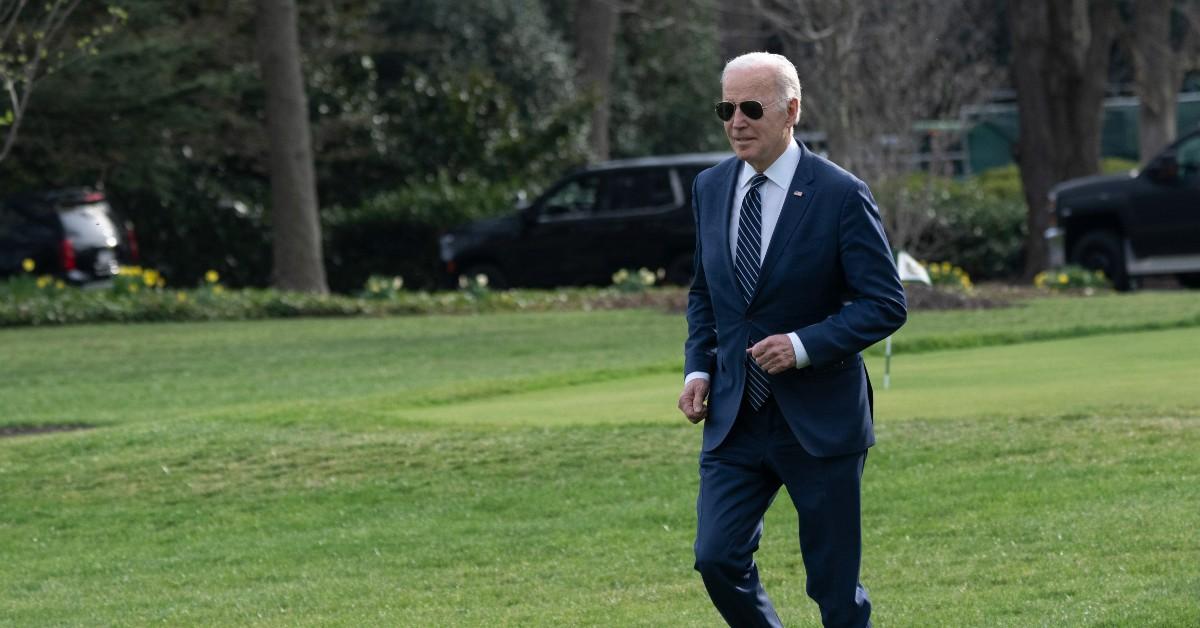 Biden continues to receive treatment for COVID, and his doctors say his health is improving.
"His symptoms have now almost completely resolved," Dr. Kevin O'Connor wrote in a Monday letter discussing the President's health.
Article continues below advertisement
But, as COVID has shown numerous times, the virus is unpredictable and can take a turn at any moment. The President's GERD condition remains hidden from the updates.
Biden is taking Paxlvoid to help with treatment. The pill is used to help treat COVID in patients and grew to prominence in the last several months. Biden has also been fully vaccinated and gotten two booster shots.
Article continues below advertisement
His doctors say he has no shortness of breath. Officials say he will return to in-person meetings once he tests negative for COVID.