Pregnant? Kylie Jenner Hints At Baby #3 With Cryptic Comment On Travis Scott's Post Following Engagement Rumors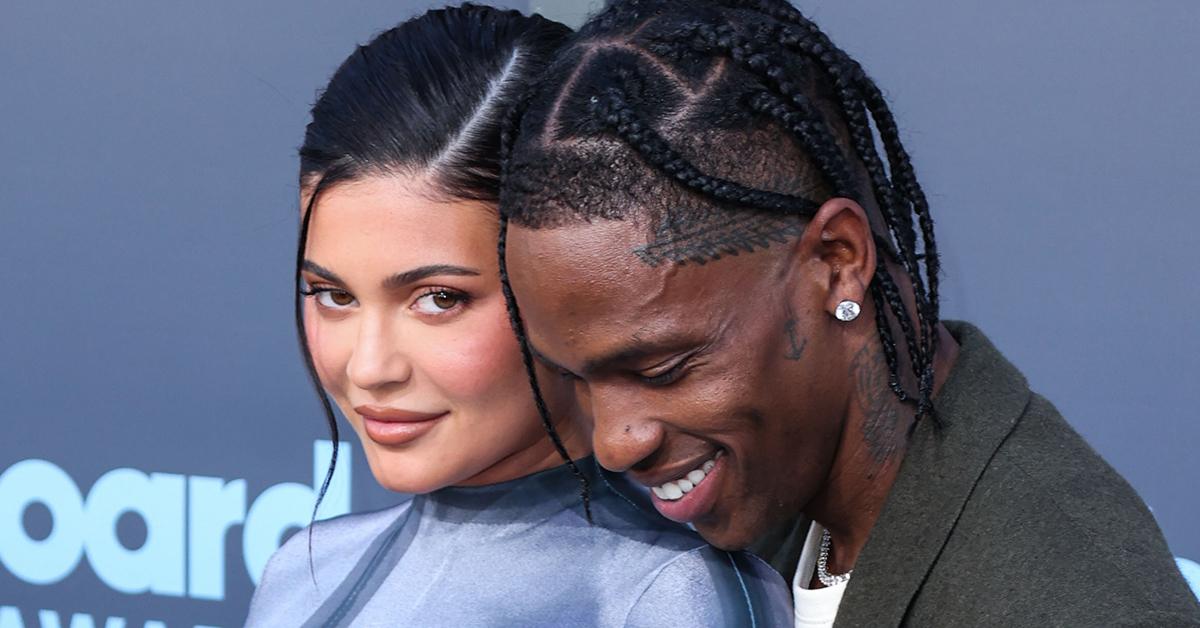 Kylie Jenner is either a huge troll or she just dropped a baby bombshell. The 24-year-old reality star-turned-billionaire makeup mogul left a cryptic comment on her rumored fiancé Travis Scott's social media, leaving fans to wonder if Kylie is pregnant with baby #3.
Article continues below advertisement
Travis — who was on the road this weekend performing at Rolling Loud Saturday — shared a solo shot while in the Big Apple without Kylie or their two children.
"Got there in a New York minute," he captioned the photo posted on Sunday. While his supporters left thousands of comments, Kylie's stood out like a sore thumb.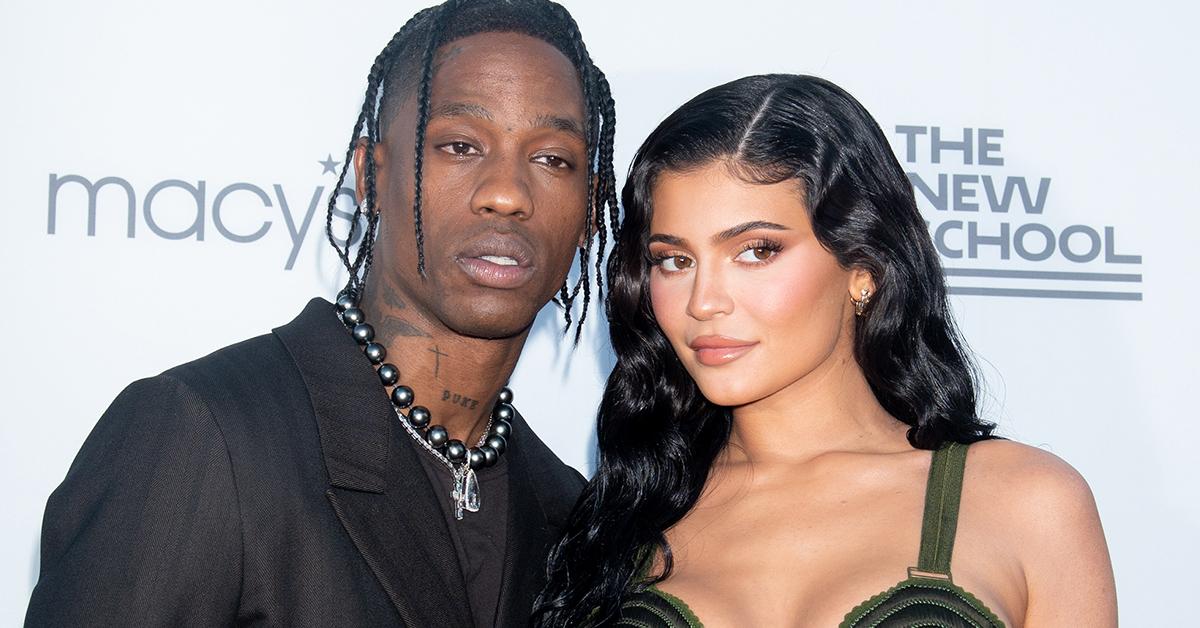 Article continues below advertisement
Without saying any words, The Kardashians star responded with four pregnant women emojis, and fans went nuts.
"@kyliejenner pregnant again?" one person asked. "@kyliejenner wait what?" questioned a second.
Others think Kylie is simply trolling — pointing out that she just gave birth to their second kid in February.
"She's all about playing that game," a suspicious fan wrote. "Kylie baby girl you haven't even introduced your second baby," shared another.
Article continues below advertisement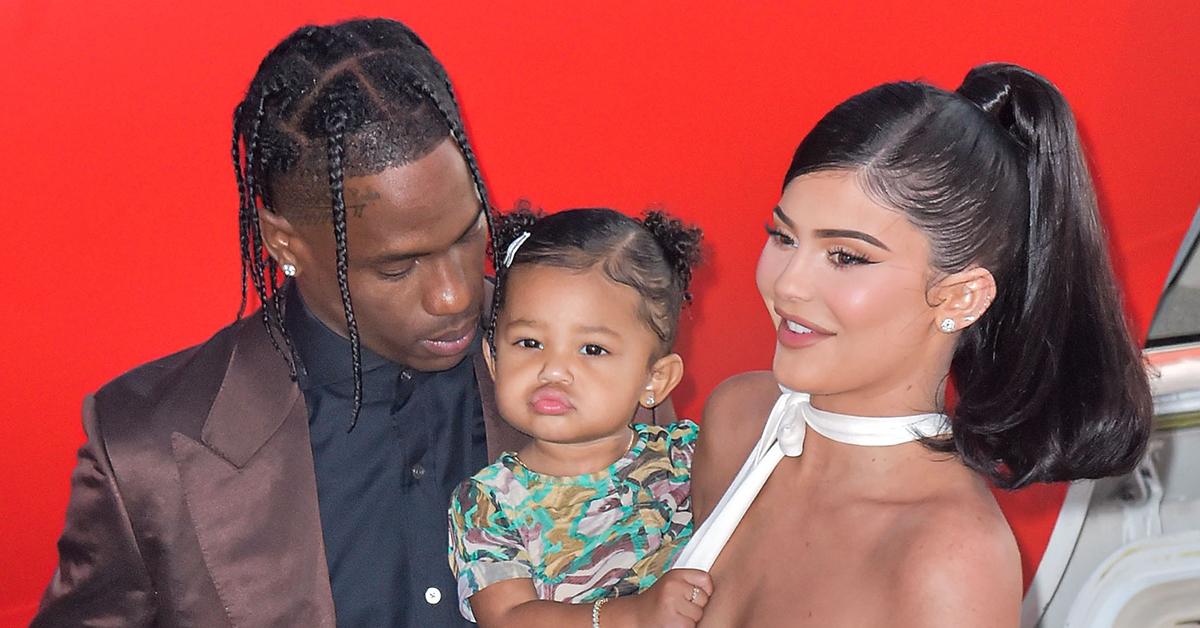 After introducing their second baby — a boy — earlier this year as Wolf Webster, Kylie and Travis decided the name wasn't for them. The couple changed their son's name but still haven't revealed what they call him.
A possible baby #3 isn't the only rumor about them that's made headlines recently.
Article continues below advertisement
Engagement speculation surfaced after an Instagram account claiming to be run by Mason Disick alleged Kylie was celebrating her "bridal party" while wearing a white dress with friends.
However, sources told RadarOnline.com the Instagram account was not Mason's — a detail Kourtney Kardashian later confirmed.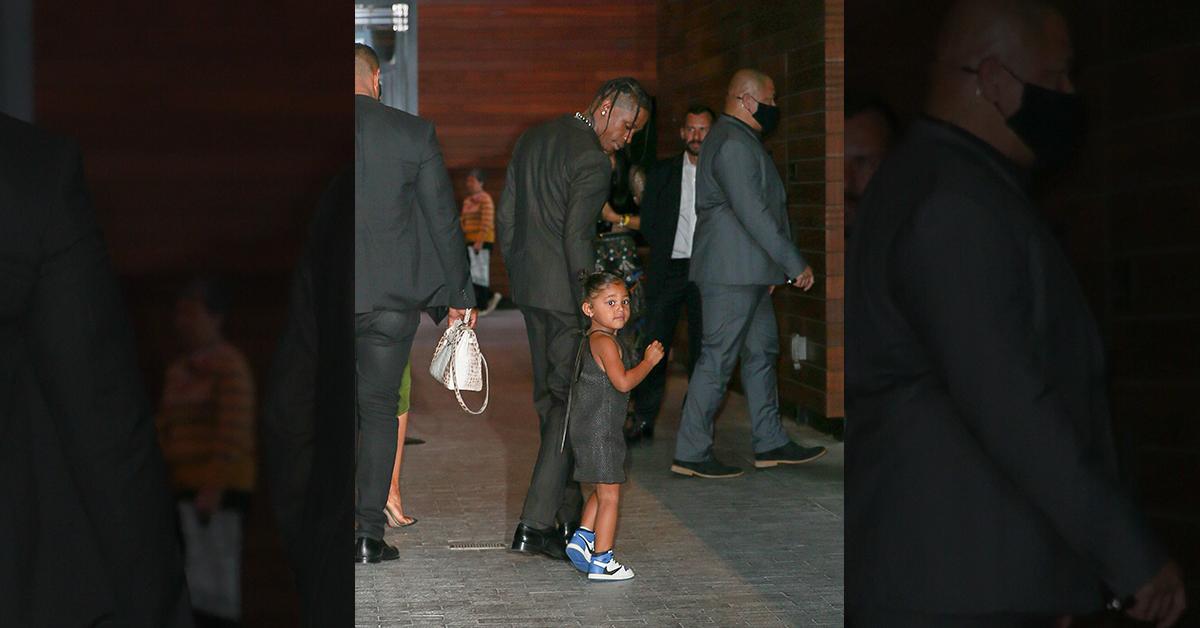 Article continues below advertisement
"That is NOT Mason on these fake social media accounts talking about our family," Kourtney wrote.
"You know better. Stop using it for the benefit of your slow 'news' day," she added, directing her anger at news outlets. "And to the person relentlessly pretending to be Mason, ultra ultra ultra creepy!!!!!"
Still no word on the alleged engagement or possible bun in the oven.
RadarOnline.com has reached out to Kylie's team for comment.