Elon Musk's Alleged Ex-Lover Nicole Shanahan Demands $1 Billion In Divorce From Google Co-Founder Sergey Brin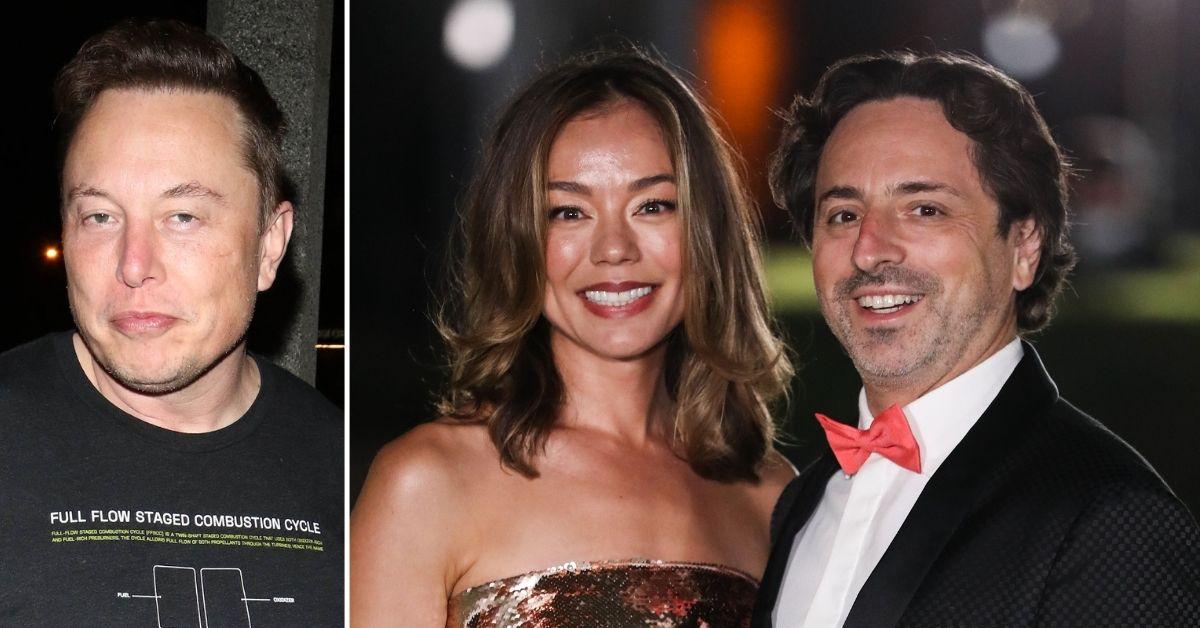 The woman whose alleged affair with Elon Musk led to her divorce from Google co-founder Sergey Brin is reportedly demanding $1 billion as part of their settlement, RadarOnline.com has learned.
As RadarOnline.com previously reported, 37-year-old Nicole Shanahan and Musk allegedly had an affair in December during a multi-day art event in Miami.
Article continues below advertisement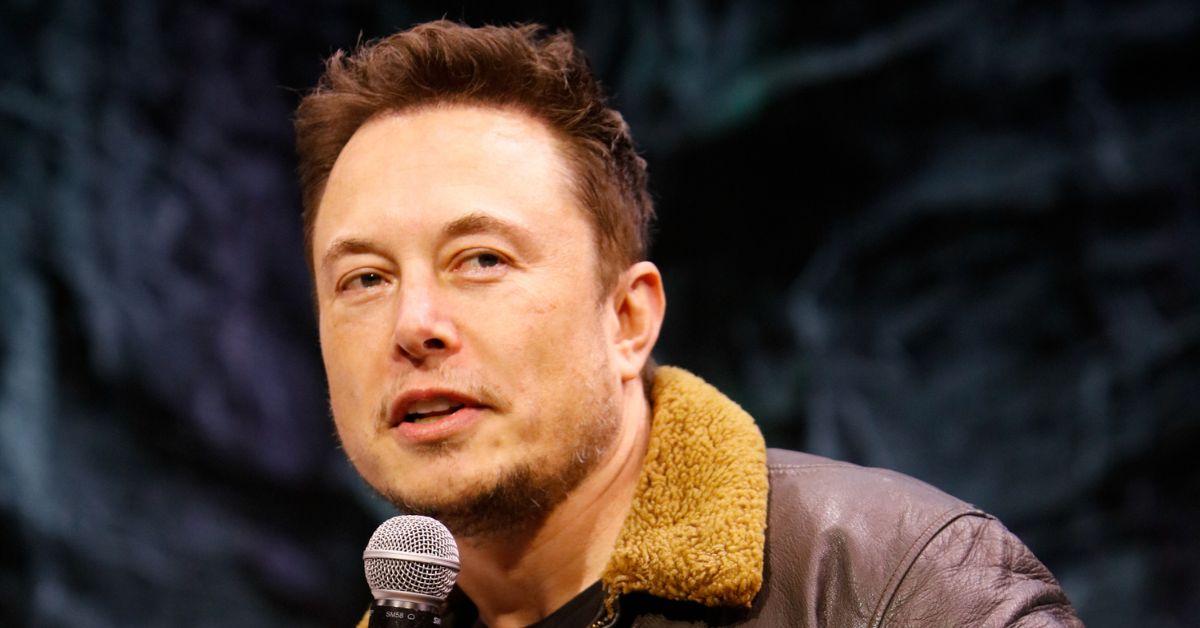 The affair accusations reportedly led Brin – Shanahan's now estranged husband and Musk's close friend – to file for divorce in January, although the Google co-founder simply cited "irreconcilable differences" as the reason for the filing.
Now, according to Daily Mail, Shanahan is demanding $1 billion from her estranged business magnate husband, despite his estimated net worth of $90 billion.
The $1 million request is also reportedly more than Shanahan agreed to when she and Brin first married in November 2018.
Musk and Shanahan's "affair" reportedly ended the Tesla founder's years-long friendship with Brin. It was also rumored that the Google co-founder ordered his aides to sell all of his stock and interests in Musk's multiple businesses; however, he and Elon were seen together over the weekend when the Wall Street Journal first broke the bombshell story.
Musk denied the alleged affair.
Article continues below advertisement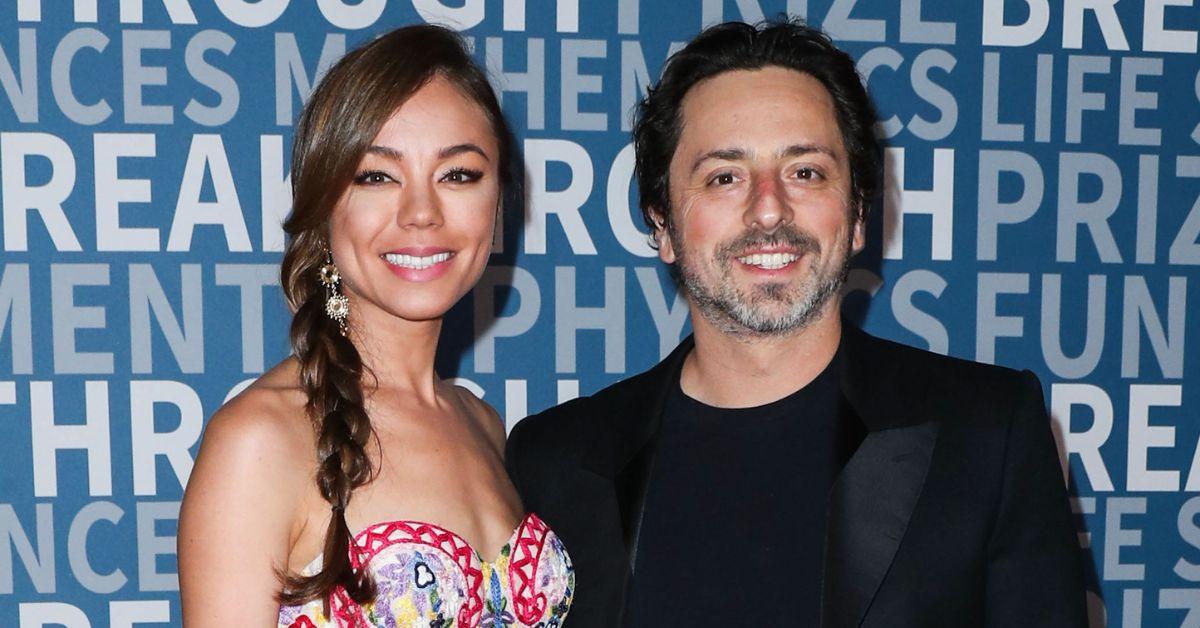 "This is total bs," the 51-year-old SpaceX tweeted on Sunday. "Sergey and I are friends and were at a party together last night! I've only seen Nicole twice in three years, both times with many other people around. Nothing romantic."
"Took this pic only two hours ago," Musk also said after sharing a picture of him and Brin together shortly after the story broke.
But Musk didn't only rebuke the Wall Street Journal for their report claiming his and Shanahan's "affair" was what led to Brin's divorce — he also trashed the outlet for their "sub tabloid" reporting.
"WSJ is supposed to have a high standard for journalism and, right now, they are way sub tabloid," Musk fumed. "WSJ should be running stories that actually matter to their readers and have solid factual basis, not third-party random hearsay."
Article continues below advertisement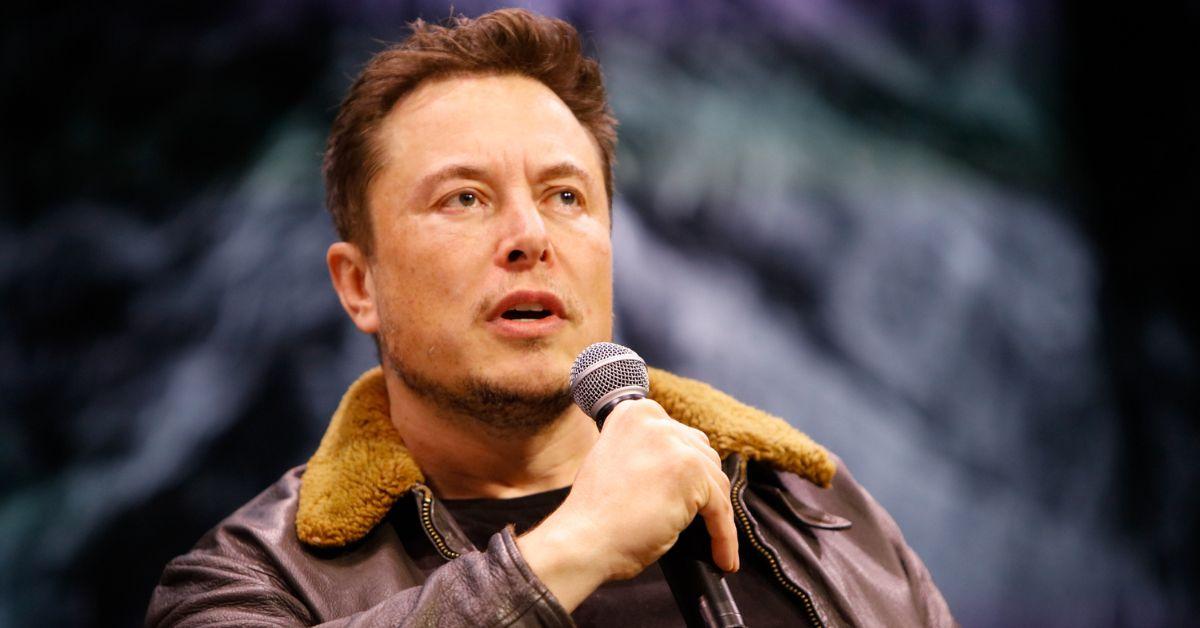 "I work crazy hours, so there just isn't much time for shenanigans," Musk added. "None of the key people involved in these alleged wrongdoings were even interviewed!"
He later responded to supporters asking about the accusations regarding him and Shanahan sleeping together in December. "Haven't even had sex in ages (sigh)," the father of 10 said.
On Tuesday, July 26, Shanahan also spoke out and denied the affair accusations.
"Make no mistake, any suggestion that Nicole had an affair with Elon Musk is not only an outright lie but also defamatory," Bryan Freedman, Shanahan's attorney, told Daily Mail.