Fractured Friendship:
Elon Musk's Rumored Affair With Google Co-Founder's Wife Reportedly Wrecked Longtime Relationship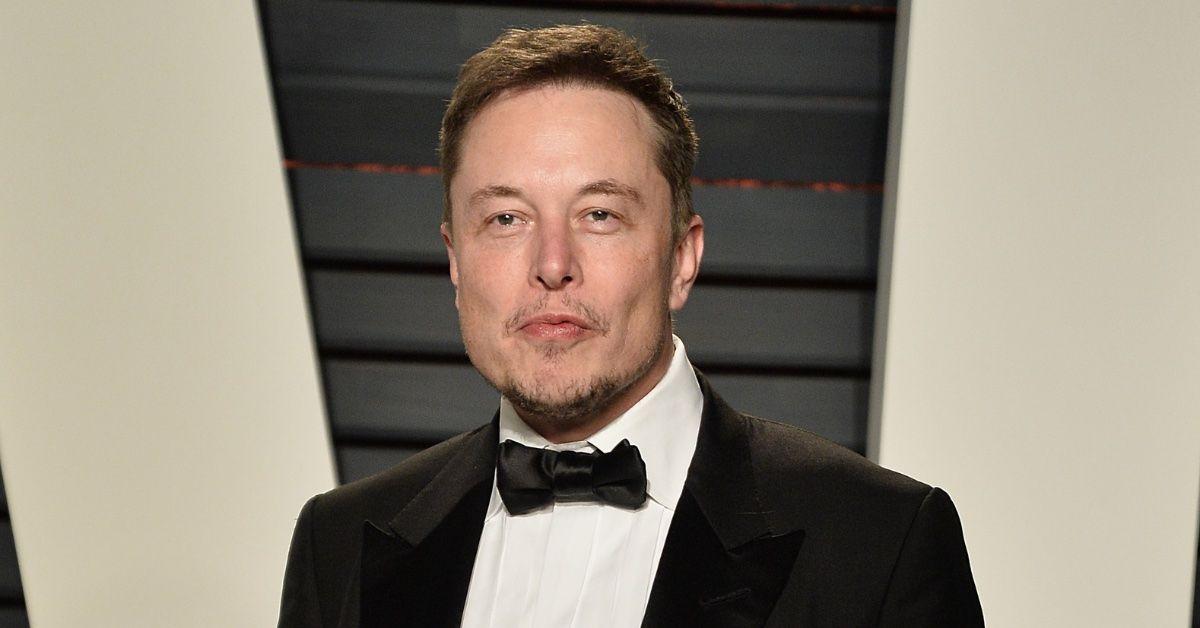 Elon Musk may have played a part in the divorce of his longtime friend and Google co-founder Sergey Brin after the Tesla CEO was allegedly caught having an affair with his wife.
Brin's relationship with his wife, Nicole Shanahan, was rumored to have been strained for some time before the couple divorced due to "irreconcilable differences" in January. They were believed to be separated, but still living together at the time of the alleged affair last Fall.
Article continues below advertisement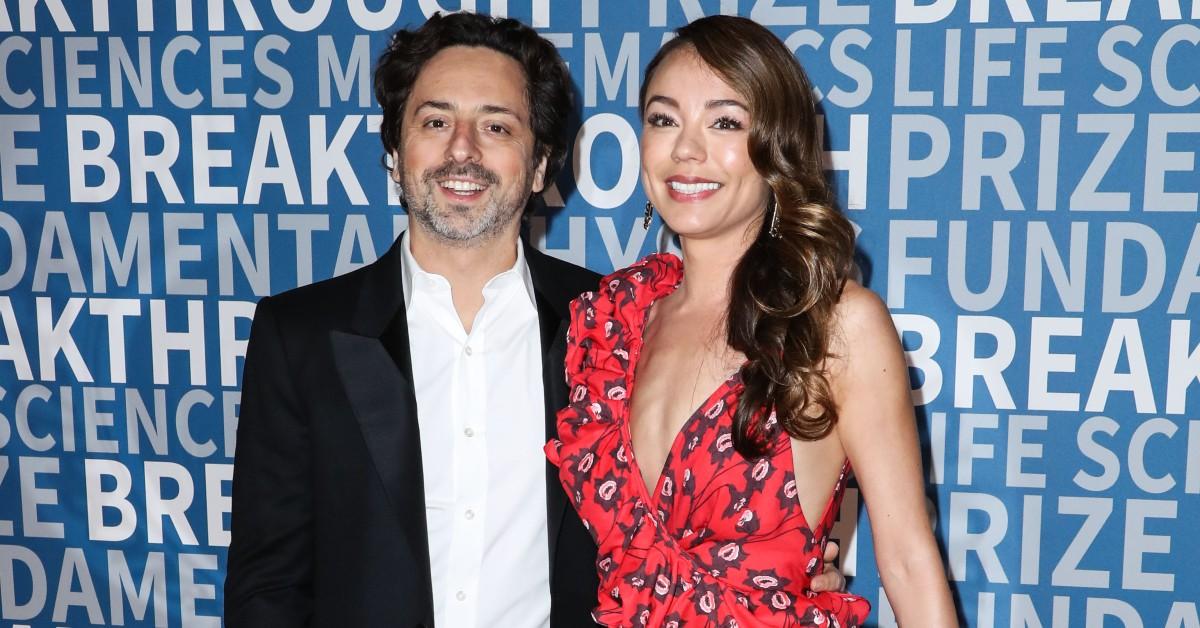 Musk and Brin had known each other for years, according to Wall Street Journal sources, who claimed the tech entrepreneur regularly slept over at Brin's home in Silicon Valley. The Google mogul also supported his friend's business endeavors with his own money, sinking $500,000 into Tesla in 2008 when the automotive company was struggling.
The affair reportedly occurred after Musk's split from 34-year-old Canadian musician Grimes.
Article continues below advertisement
On Tuesday, July 26, Shanahan spoke out and denied the affair accusations.
"Make no mistake, any suggestion that Nicole had an affair with Elon Musk is not only an outright lie but also defamatory," Bryan Freedman, Shanahan's attorney, told Daily Mail.
This isn't the billionaire businessman's first public scandal revolving around a private romantic relationship. Earlier this month, Musk confirmed he welcomed twins with Shivon Zilis last November. Zilis serves as the 51-year-old company Neuralink's director of operations. The news hit headlines after they filed court documents to change the babies' names to have Musk's surname.
The SpaceX founder also shares Griffin, Vivian Jenna, Kai, Saxon and Damian, with his ex-wife, Justin Wilson. The couple's sixth baby, Nevada Alexander, died from Sudden Infant Death Syndrome at only 10 weeks old.
Over a decade after their 2008 divorce, Musk welcomed his first child with Grimes. The former couple have son Æ A-Xii and daughter Exa Dark Sideræl.
Article continues below advertisement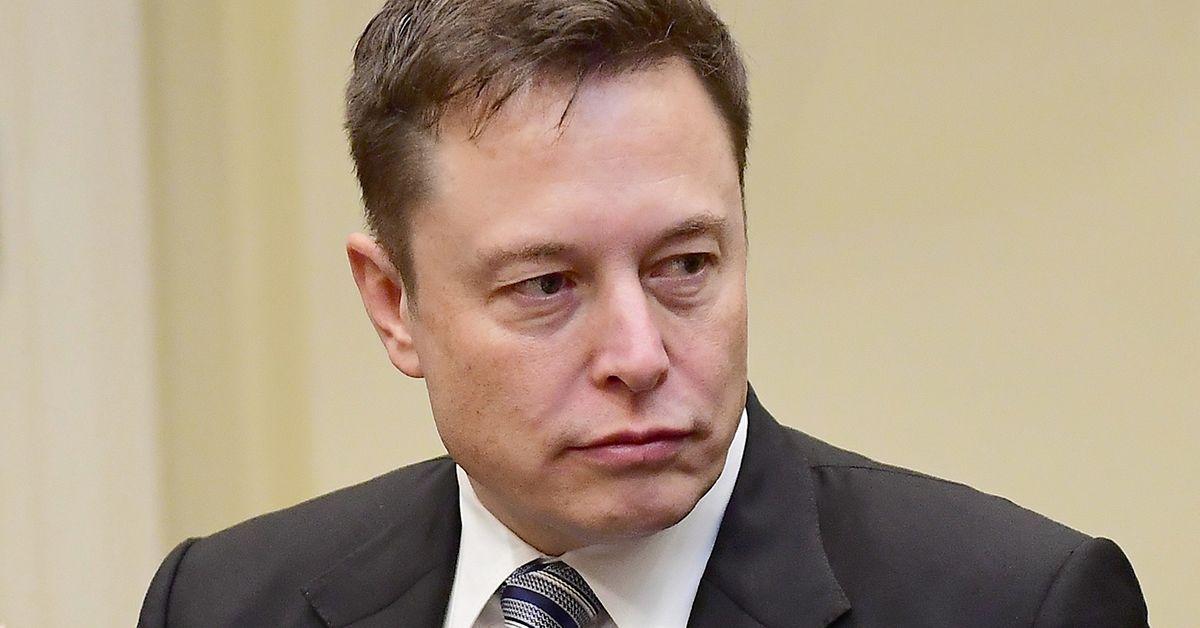 Scandal appears to run in the Musk family. As Radar previously reported, the Tesla CEO's father, Errol, confessed to fathering a second child with his 35-year-old stepdaughter, Jana Bezuidenhout, in 2019.
"She wasn't planned. But I mean, we were living together," Errol dished to The Sun on his daughter's birth. "She [Jana] stayed here for about 18 months after Rushi was born."
However, the 76-year-old admitted his other daughters weren't quite so casual about their unconventional relationship. "They still feel a bit creepy about it, because she's their sister," he added. "Their half-sister."