Taking A Stand!
Kate Moss Reveals Why She Testified For Ex-Boyfriend Johnny Depp In His Battle With Amber Heard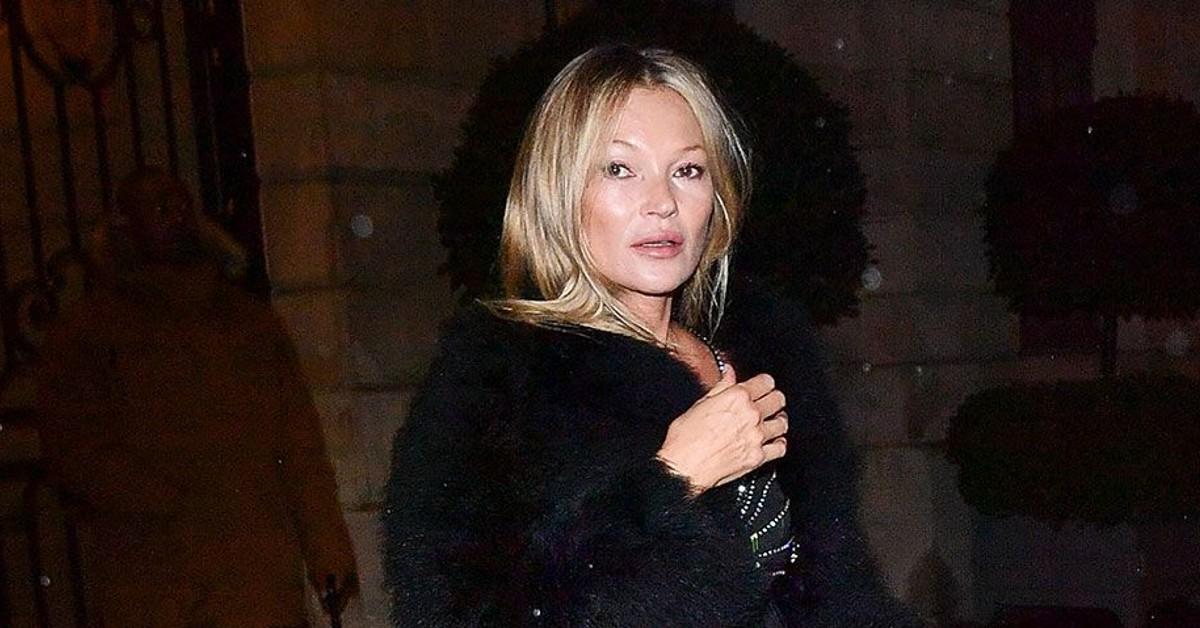 Kate Moss took the stand the testify in support of Johnny Depp on Wednesday, May 25, after the Pirates of the Caribbean star's ex-wife Amber Heard brought up a rumor that he had once shoved the British model down a flight of stairs in a fit of rage.
The 48-year-old opened up on her decision to put herself into the spotlight for the bombshell defamation trial, confessing she felt compelled to speak the truth about what happened between them.
Article continues below advertisement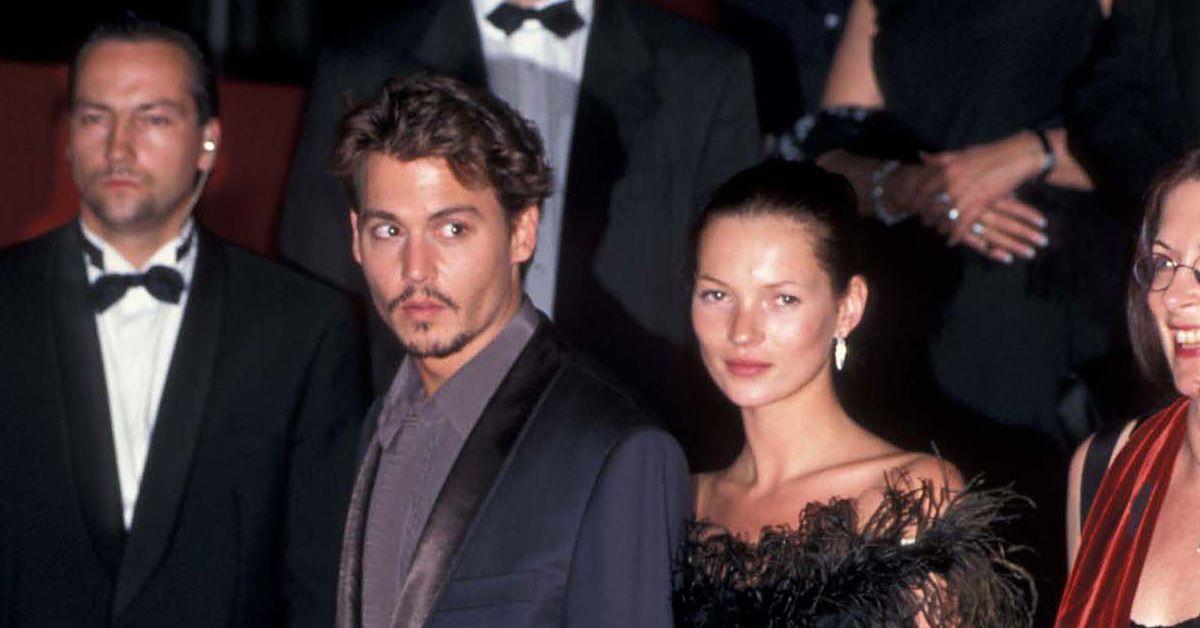 "I believe in the truth and I believe in fairness and justice," she told BBC Radio 4's Desert Island Discs. "I know the truth about Johnny. I know he never kicked me down the stairs. I had to say that truth."
As Radar previously reported, Moss — who dated Depp from 1994 to 1998 — was called to join the courtroom live via Zoom shortly after Heard testified on an incident where the actor allegedly took a swing at the Aquaman actress' sister.
"He was about to push her down the stairs and the moment before that happened, I remembered information I had heard that he pushed a former girlfriend – I believe it was Kate Moss – down the stairs," Heard told the courtroom. "In all of my relationship to date with Johnny, I hadn't landed a blow. And I, for the first time, hit him, like actually hit him."
Article continues below advertisement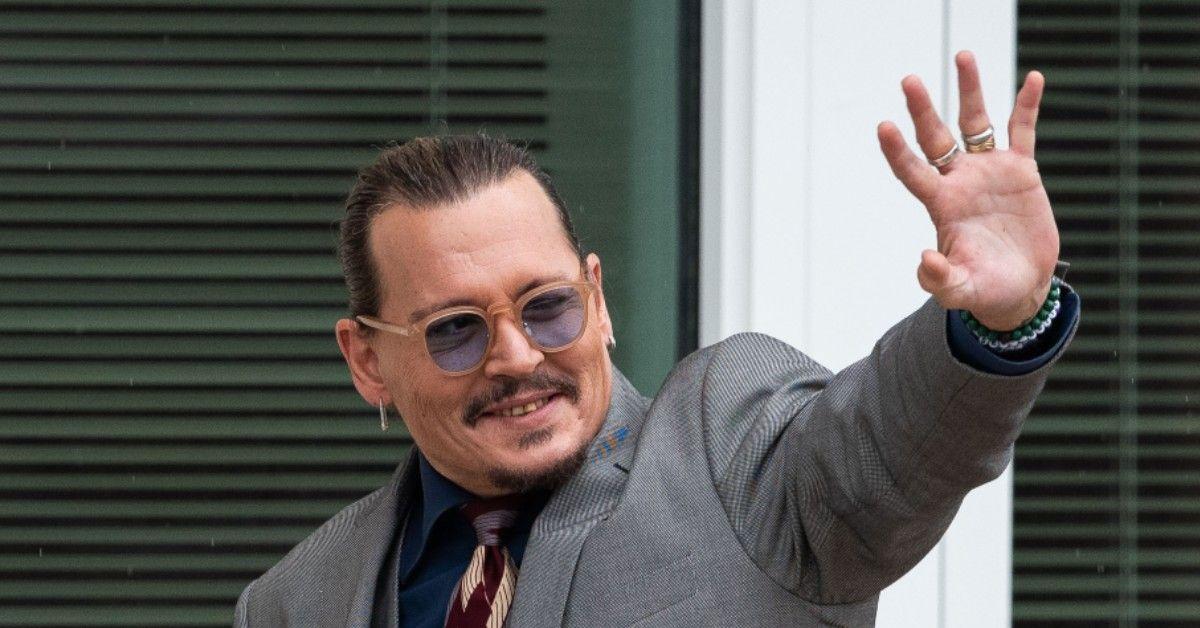 Although the rumor goes that Depp pushed Moss down a staircase while on vacation with her in the '90s, the model stated she had actually slipped and slid down the steps after a heavy rainstorm. She cried out for help, prompting the Fantastic Beasts actor to rush to her aid.
"I screamed because I didn't know what happened to me and I was in pain," she told the jury. "He came running back to help me and carried me to my room and got me medical attention ... He never pushed me, kicked me or threw me down any stairs."
A few days after her testimony, Moss was spotted partying with Depp in London after he performed at the Royal Albert Hall.