Cool And Composed!
Jill Biden Stands Her Ground Against Fuming Heckler With Snarky Quip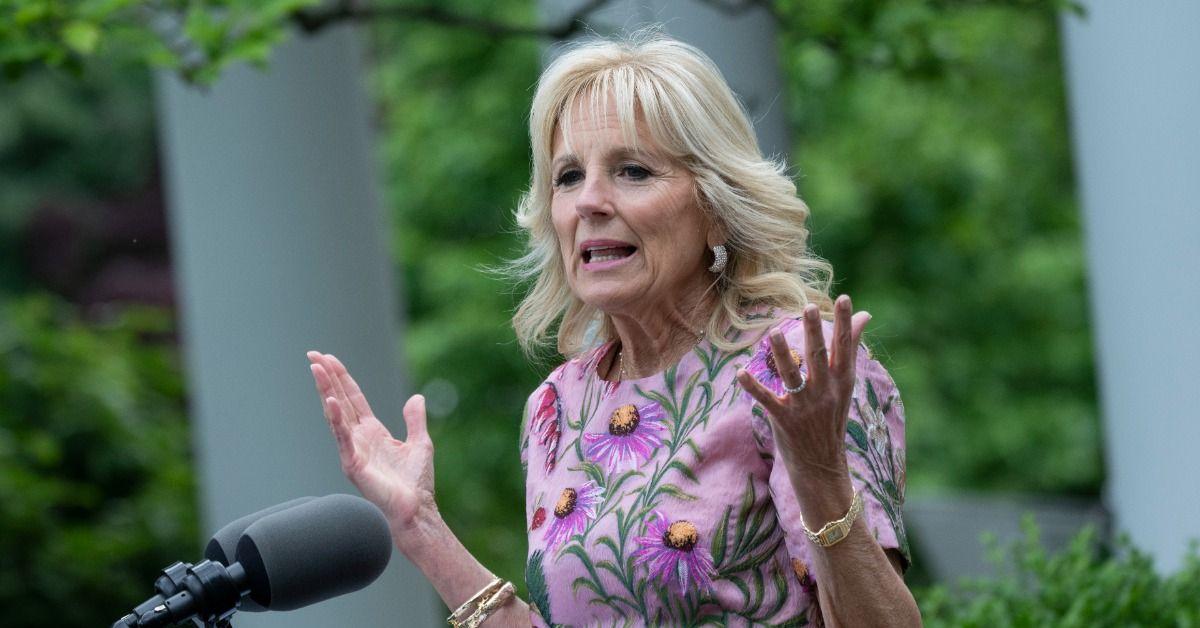 Dr. Jill Biden had a breezy response to an angry heckler during her recent visit to Connecticut to discuss the state's summer education programs.
An unidentified man approached the First Lady in New Haven on Wednesday, July 24, shouting at her that Joe Biden was the "worst president" the country has ever had.
Article continues below advertisement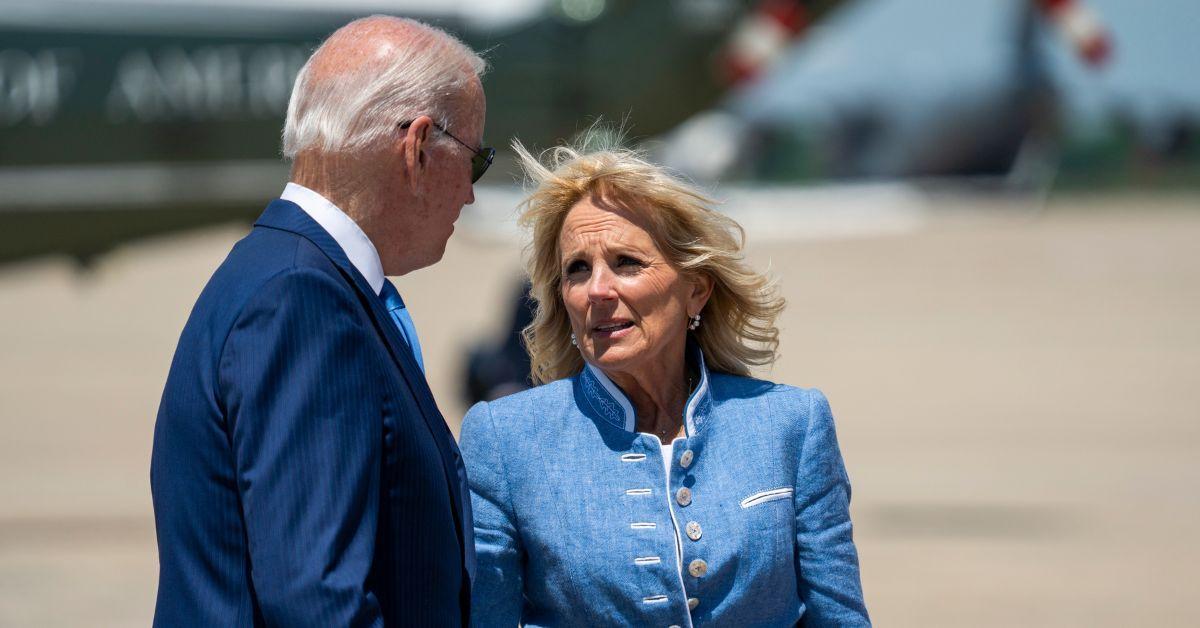 Seemingly unbothered, Jill waved him off with a lighthearted, "Thank you, thank you for your support, thank you," causing smiles and titters of laughter among her entourage.
The undeterred heckler responded by chanting, "You owe us gas money! You owe us gas money! You owe us gas money!"
Article continues below advertisement
This comes as gas prices continue to reach all time highs. The nationwide average price for a gallon of gas was listed as $4.38 on Saturday, July 23 — a whopping 39% higher than it was only one year ago.
California leads the pack with the highest average at $5.75 per gallon, joining six other states whose average cost is more than $5, including Hawaii and Alaska. Only 8 states enjoy average prices below $4.
President Biden, who recently tested positive for COVID-19 with cold-like symptoms, spoke out about the skyrocketing numbers in a virtual meeting on Friday, July 22.
"We've been working really hard to bring the price down," he assured the members of the meeting while safely self-isolating. "The good news is that's happening, but it's not happening fast enough. We've made progress, but prices are still too high."
Article continues below advertisement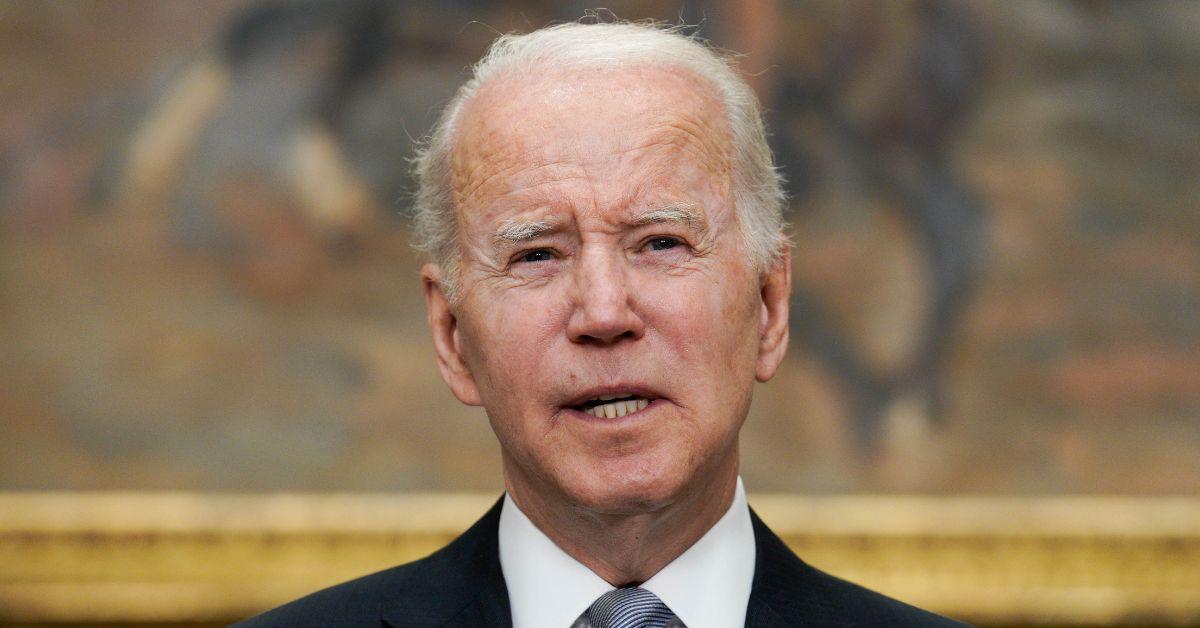 As RadarOnline.com previously reported, as the nation struggles with inflation, gas prices and a baby formula shortage, a shocking New York Times poll revealed that 64% of Democratic voters do not want Biden to run in the upcoming 2024 election as the President's approval ratings continue to plummet to a meager 36%.
Despite his rapidly declining ratings, the President remains hopeful that there is support behind him for 2024. When asked by a reporter at a bipartisan garden party what his response would be to Democrats who would prefer another candidate, he insisted, "They want me to run."
"Read the polls. Read the polls, Jack," he continued. "You guys are all the same."