First Lady Jill Biden Under Fire After Comparing Latinos To 'Breakfast Tacos'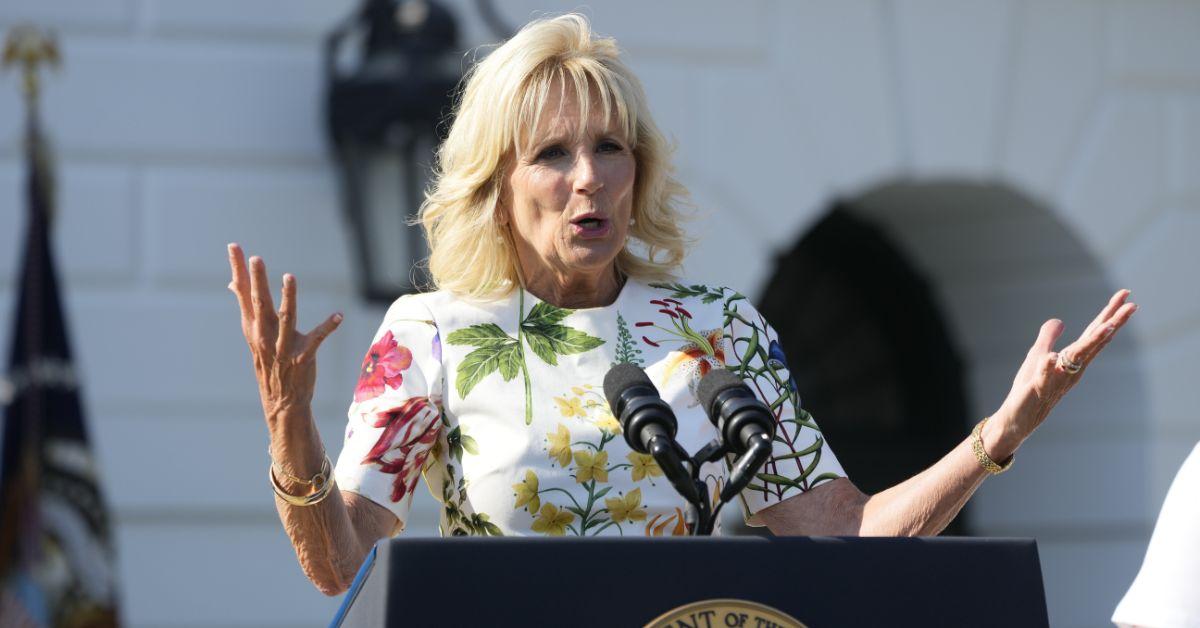 First Lady Jill Biden came under fire this week after comparing members of the Latino community to breakfast tacos, RadarOnline.com has confirmed.
The shocking and bizarre incident came on Monday while President Joe Biden's wife was giving a speech in San Antonio, Texas during the annual conference of UnidosUS – the United States' largest Latino nonprofit advocacy organization.
Article continues below advertisement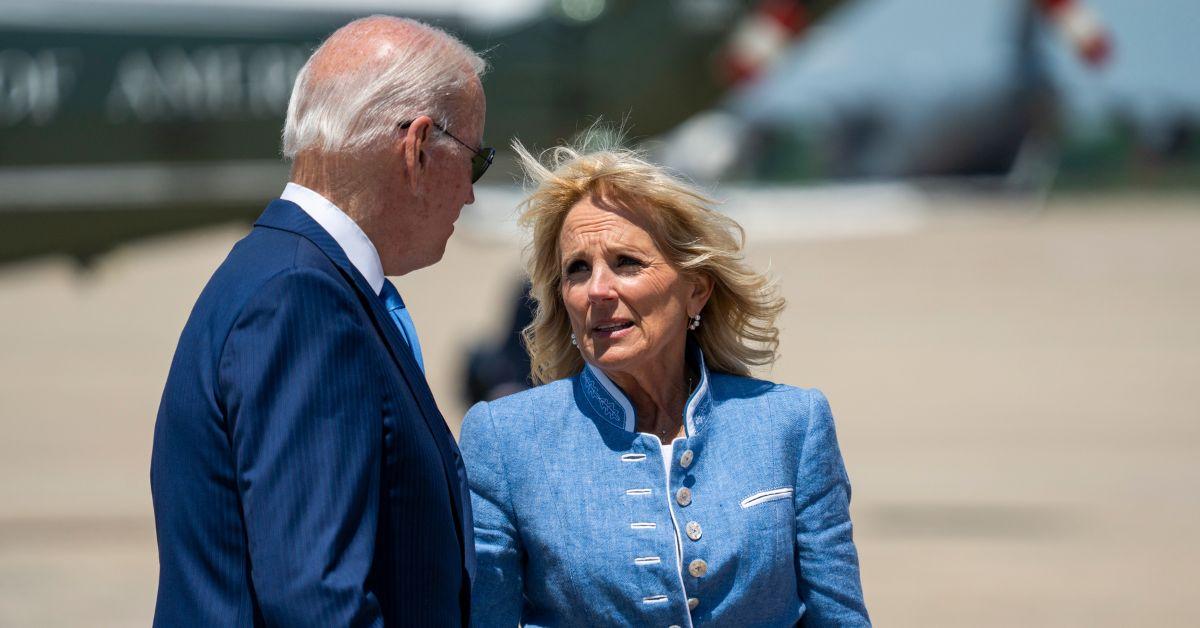 "Raúl [Yzaguirre] helped build this organization with the understanding that the diversity of this community – as distinct as the bodegas of the Bronx, as beautiful as the blossoms of Miami, and as unique as the breakfast tacos here in San Antonio – is your strength," the first lady said.
But in the hours following Dr. Biden's remarks – in which she also mispronounced "bodegas" – the National Association of Hispanic Journalists rebuked the first lady's comments and slammed the ludicrous analogy.
"Using breakfast tacos to try to demonstrate the uniqueness of Latinos in San Antonio demonstrates a lack of cultural knowledge and sensitivity to the diversity of Latinos in the region," the association said in a statement published Monday night.
"NAHJ encourages Dr. Biden and her speech writing team to take the time in the future to better understand the complexities of our people and communities," they continued. "We are not tacos."
"Our heritage as Latinos is shaped by a variety of diasporas, cultures and food traditions, and should not be reduced to a stereotype."
Article continues below advertisement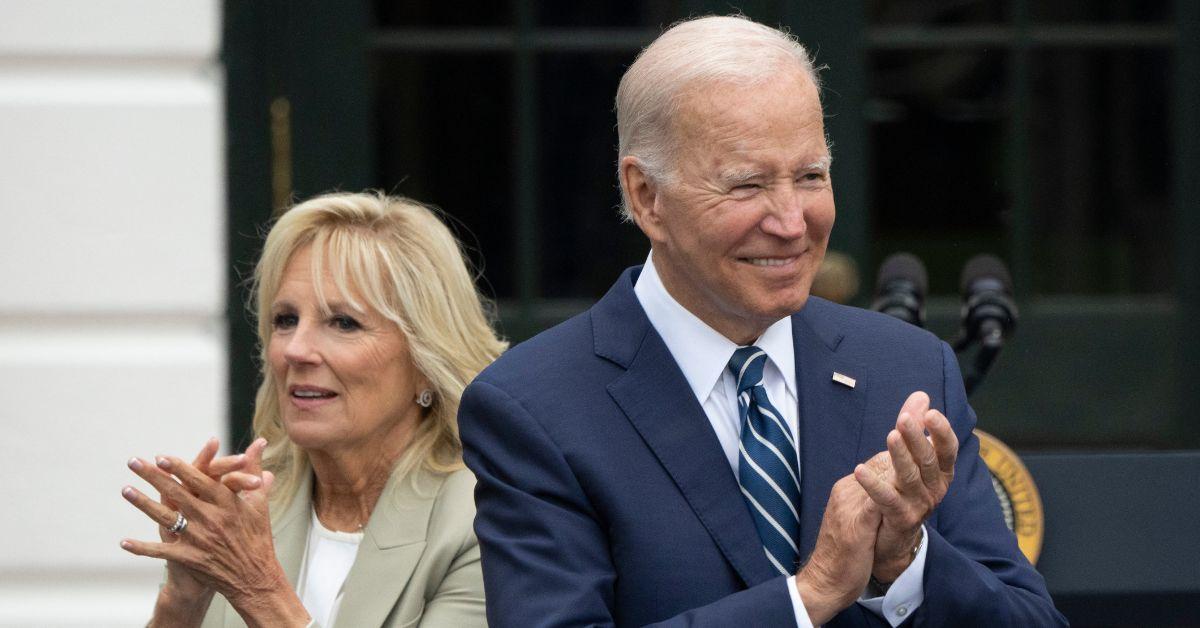 The backlash against the first lady's comments in San Antonio were so severe that her spokesperson, Michael LaRosa, was forced to issue an apology regarding the matter.
"The First Lady apologizes that her words conveyed anything but pure admiration and love for the Latino community," LaRosa tweeted, on behalf of Jill Biden, on Tuesday.
But despite the apology for comparing the Latino community to "breakfast tacos," President Biden's wife was still ridiculed and trashed by critics and GOP lawmakers on social media.
"They just don't get it," Rep. Mayra Flores (R-Texas) tweeted after the controversial speech. "Latinos aren't buying their liberal pandering; we care about the rising costs of housing, food, gas, issues that impact everyday Americans."
"No matter how loud they yell their made up words, it won't change the reality of their failed policies," Rep. Flores added.
Article continues below advertisement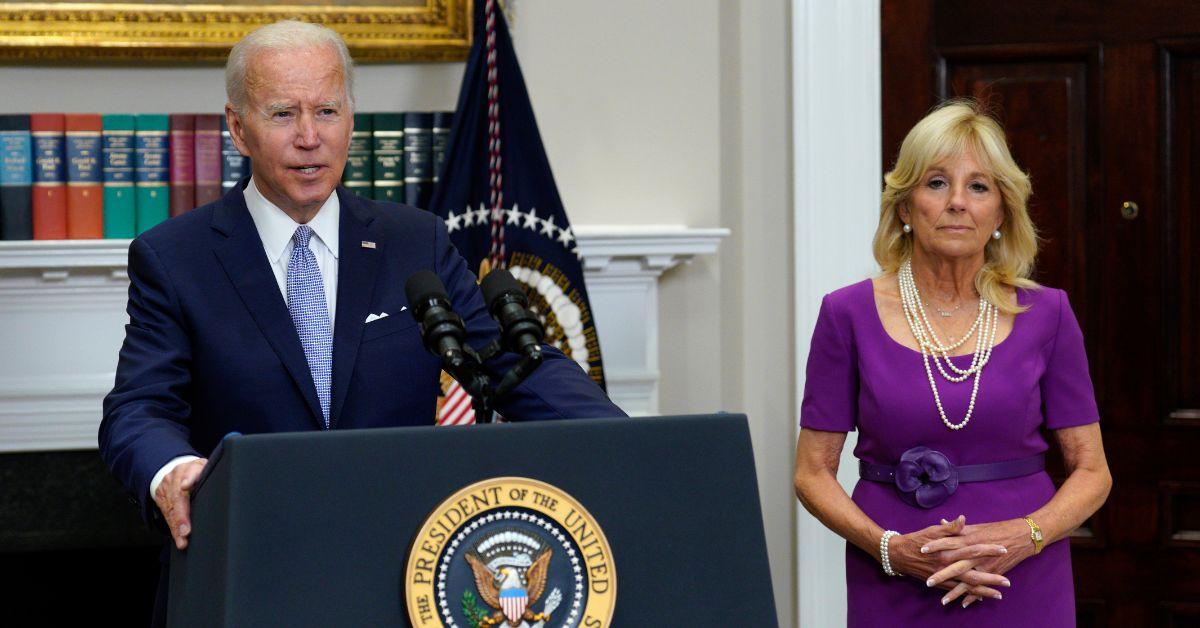 "Jill Biden just said Hispanics are as 'unique' as tacos," Steve Guest, Ted Cruz's communications adviser, also tweeted.
"This isn't Veep. Which White House speechwriter just won a bet for getting the First Lady to say something like this?"
As RadarOnline.com previously reported, Jill Biden's insensitive remarks came as her husband is fighting to reverse plummeting poll numbers and an all-time low approval rating – including a dramatic drop in support from the nation's Latino and Hispanic voters.
Of all the Latino and Hispanic voters in the country, 71% reportedly believe the nation is heading in the wrong direction – while only a mere 32% approve of President Biden's job in office.