Rare Photos! Liza Minnelli, 76, Pushed In Wheelchair For First Outing Since Oscars 'Sabotage'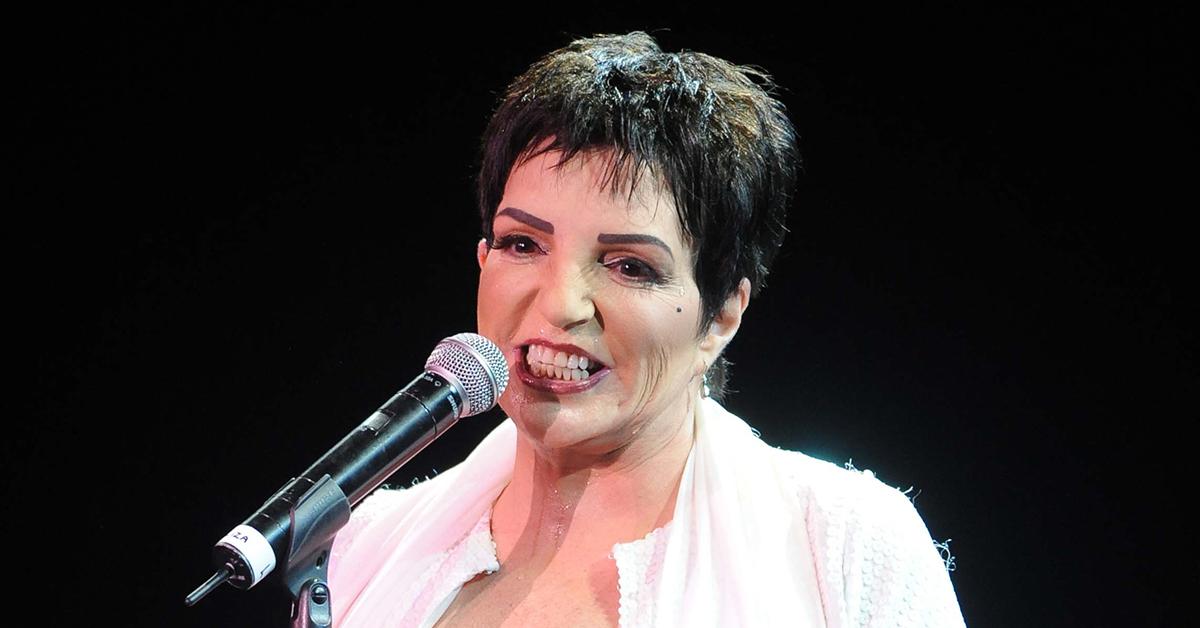 Liza Minnelli put on a brave face to dine with friends, marking her first outing since being "sabotaged" by Oscars organizers in March.
The 76-year-old Cabaret star was spotted arriving at a Los Angeles restaurant with pals on Saturday. She was being pushed in her wheelchair, the same transportation device that she was "forced" to use on the Academy Award stage, which left fans concerned about her health.
Article continues below advertisement
Months after shooting down ailing health rumors, Liza was back on the show and looking glamorous. In the photos obtained by Daily Mail, Judy Garland's daughter oozed confidence wearing a fabulous sequined jacket, black slacks, and an attention-grabbing red scarf.
Accessorizing the look with her signature black bob and fire engine red lipstick, the star showed she has nothing to hide amid the health concerns.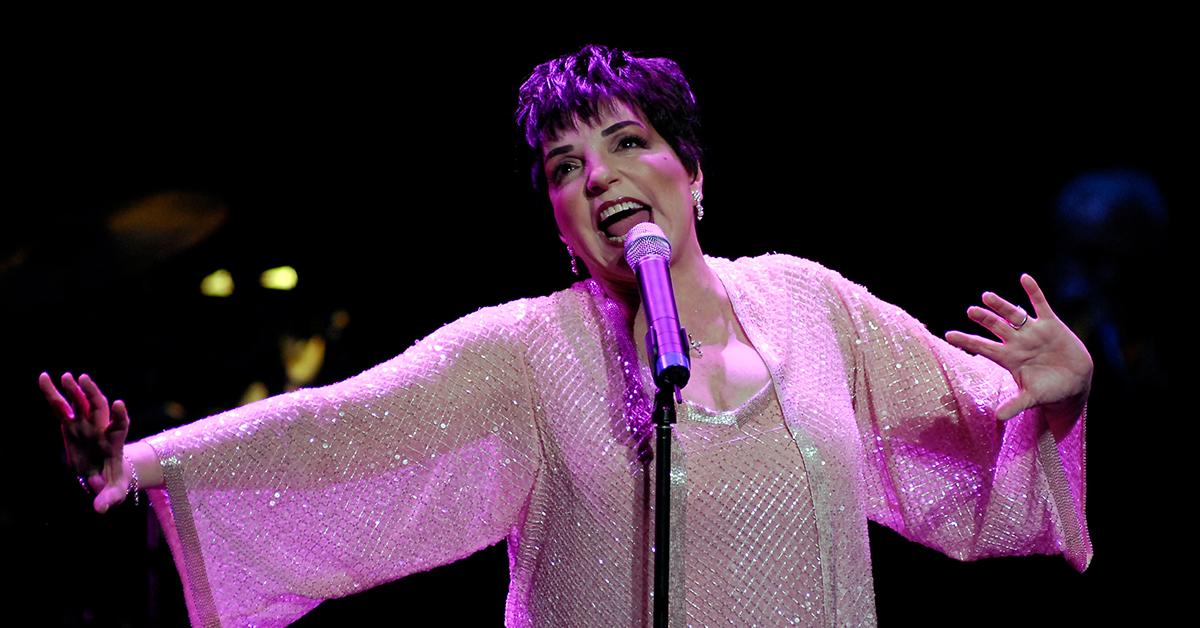 Article continues below advertisement
Fans were thrilled when Liza took the Oscars stage in her wheelchair alongside Lady Gaga earlier this year; however, Radar can report it wasn't smooth sailing behind the scenes.
Liza was left "discombobulated," stumbling over her lines, sparking worry about her age and health. Gaga added to the concern when she was heard telling the actress, "I got you."
Liza's friend, jazz musician Michael Feinstein, was quick to dispel the rumors.
Article continues below advertisement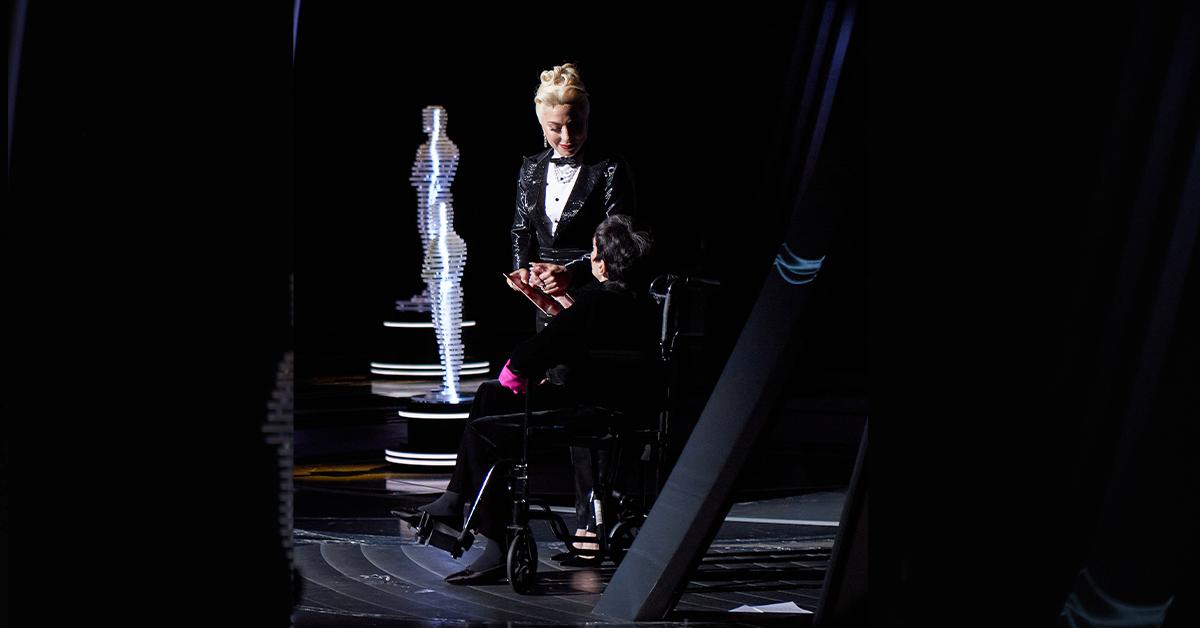 He alleged she was thrown off because she wasn't supposed to be on the stage in her wheelchair, blaming the aftermath of Chris Rock's infamous slap as the reason she wasn't sitting in a director's chair as planned.
Article continues below advertisement
Feinstein claimed Liza was "forced" to appear in her wheelchair, which left her "discombobulated."
"You know, that whole thing was, she was sabotaged. That's the terrible word to use, but she only agreed to appear at the Oscars if she would be in the director's chair, because she's been having back trouble," he said on SirusXM's The Jess Cagle Show in April.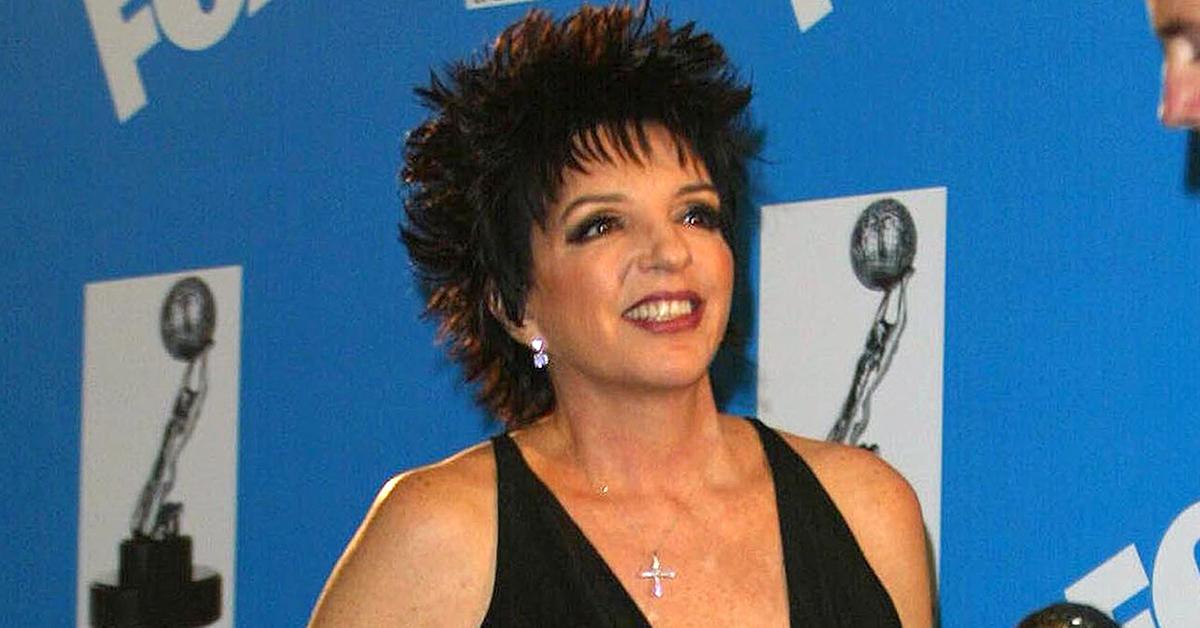 Article continues below advertisement
He went on to say, "Can you imagine being suddenly forced to be seen by millions of people the way you don't wanna be seen? That's what happened to her. And she was very disappointed at that, that that happened and it was not what was agreed to."
Liza's pal turned the conversation to her health, claiming, "So she is really doing well and it's a shame that it turned out that way. She was very disappointed."