Exclusive
'Care For The Perpetrators': R. Kelly's Longtime Female Assistant Wrote Shocking Letter To Judge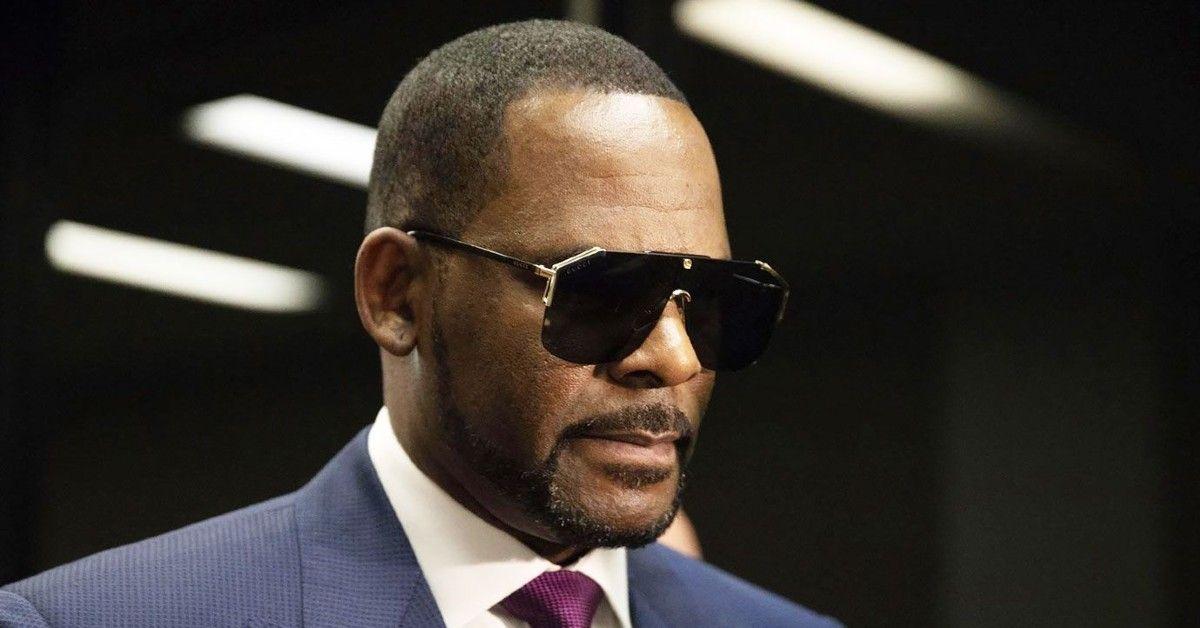 R. Kelly's longtime assistant Diana Copeland wrote an emotional letter to the court ahead of the disgraced singer's sentencing where she pleaded for sympathy for the alleged perpetrator, Radar has learned.
RadarOnline.com has obtained the shocking letter written by Kelly's employee where she stood up for him despite several victims taking the stand during his trial.
Article continues below advertisement
Last year, a jury in New York found Kelly guilty of sex trafficking and racketeering. Prosecutors accused him of running a criminal enterprise that had the sole goal of recruiting young women for Kelly to abuse.
He was sentenced to 30 years in prison. Prior to finding out his fate, Kelly submitted a series of letters written by his family and friends who spoke highly of him.
In her letter, Copeland said she worked for Kelly for more than 15 years as his Executive Assistant. "Most of my tenure was spent in the early years around 2006 when Mr. Kelly was married."
She said, "I can still hear the laughter coming from him, his wife, and his children as they snuggled on the couch by the fireplace while roasting marshmallows to make s'mores."
Article continues below advertisement
"I came to care very deeply for the entire family," she wrote. "This is why it is still hard for me to wrap my head around the possibility of Mr. Kelly receiving a life sentence in prison. I am saddened at the thought of him never being able to wrap his arms around his family ever again."
Copeland said, "as a woman" she supports other women and survivors of abuse. However, she added, "I also am a firm believer that, in any criminal situation, we have to be concerned with both the victims and the perpetrators. This is the only way to find healing."
"Mr. Kelly is quite different than the persona the record label created. His song lyrics and video images would have people believe that he loved parties and that there were tons of party people always around him. But his life was quite the contrary," she claimed. "Parties were occasional because Mr. Kelly saw them as work, a place where collaborations were born, and business deals were made."
Copeland said Kelly had always been "down-to-earth" and would "much rather share a deep conversation with an ordinary person working the drive-thru at McDonald's than a glamorous celebrity."
Article continues below advertisement
Article continues below advertisement
"He's the best thing that's ever happened to me," Savage wrote. "We have a very special connection and are deeply in love. I still support Robert to this day because I love him and will always be here to support him. Robert is not the monster that the government has described him to be."
The letters did little to sway the judge. Kelly will soon be transported to Chicago to face another jury of his peers in a separate criminal case.