Exclusive Details
Petition Demanding Justice Clarence Thomas Be Impeached Gains 1 Million Signatures As Senator Dick Durbin Demands He Recuse Himself
The attempts to have Justice Clarence Thomas resign from the Supreme Court immediately or else be impeached have not wavered after the groundbreaking reversal of Roe v. Wade.
A MoveOn petition to have him removed from the position has surpassed 1 million signatures and is still counting, Radar has discovered.
Article continues below advertisement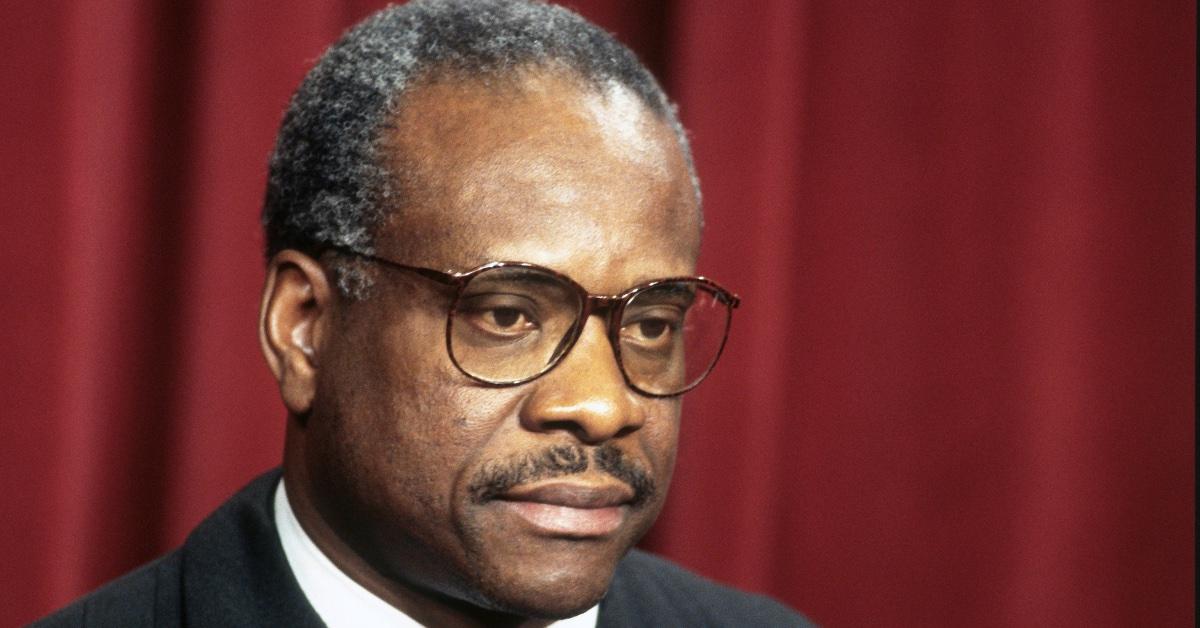 "Supreme Court Justice Clarence Thomas — who sided with the majority on overturning Roe — made it clear what's next: to overturn high court rulings that establish gay rights and contraception rights," the creator wrote about why the petition is important.
This came after Thomas said rulings that established gay rights and contraception rights should be reconsidered, as RadarOnline.com previously reported.
The online petition also noted that Thomas voted against a Supreme Court decision to compel the release of Donald Trump's records "regarding the January 6 insurrection and attempt to overturn the results of the 2020 presidential election."
Article continues below advertisement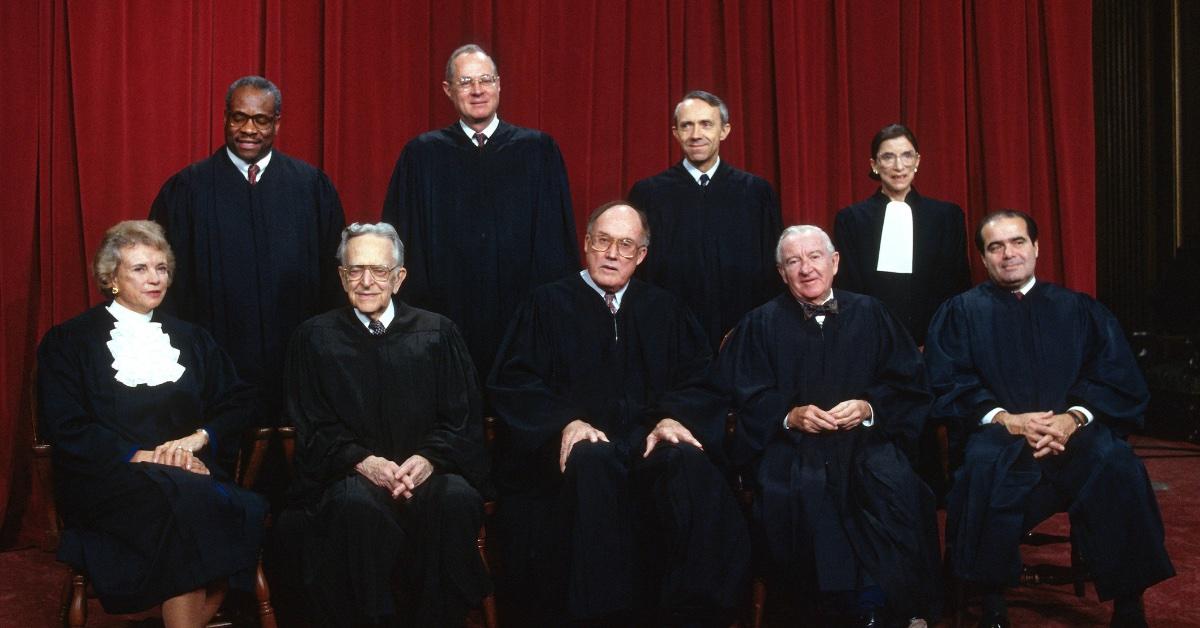 It went on to question his wife's connection to the day's events after reports that she would not voluntarily testify.
Virginia's attorney told the House select committee investigating the Capitol riot that there was no "sufficient basis" for her to appear before a panel in a letter obtained by The New York Times.
Article continues below advertisement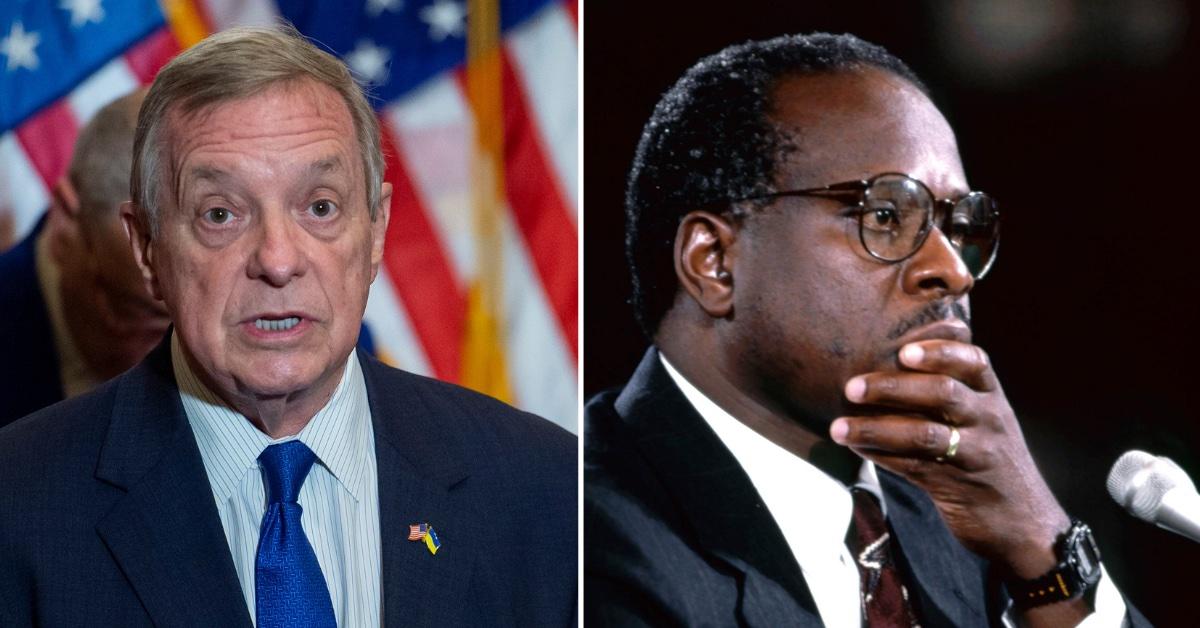 As signatures continue to come in, Senator Dick Durbin said that calls to impeach some of the conservative justices — including Thomas — may not lead to any results.
"I don't think it's realistic. I can tell you there is in my mind a clear conflict of interest when it comes to Justice Thomas and issues related to the January 6 insurrection."
Article continues below advertisement
"His wife is actively involved, politically, going so far as to give direct advice to the president's chief of staff during this crisis," he said on Fox News Sunday.
"I would think that Justice Thomas should recuse himself from any decisions that relate to the January 6 episode," Durbin stated. "Already he was the single vote earlier on a case related to that issue. I think it's a mistake. As to whether he's going to be impeached, that is not realistic. But he should show good judgment."