Exclusive Details
Mickey Rourke UNLOADS On 'Irrelevant' Tom Cruise, 'No Respect' For 'Top Gun' Star Despite Nine-Figure Payday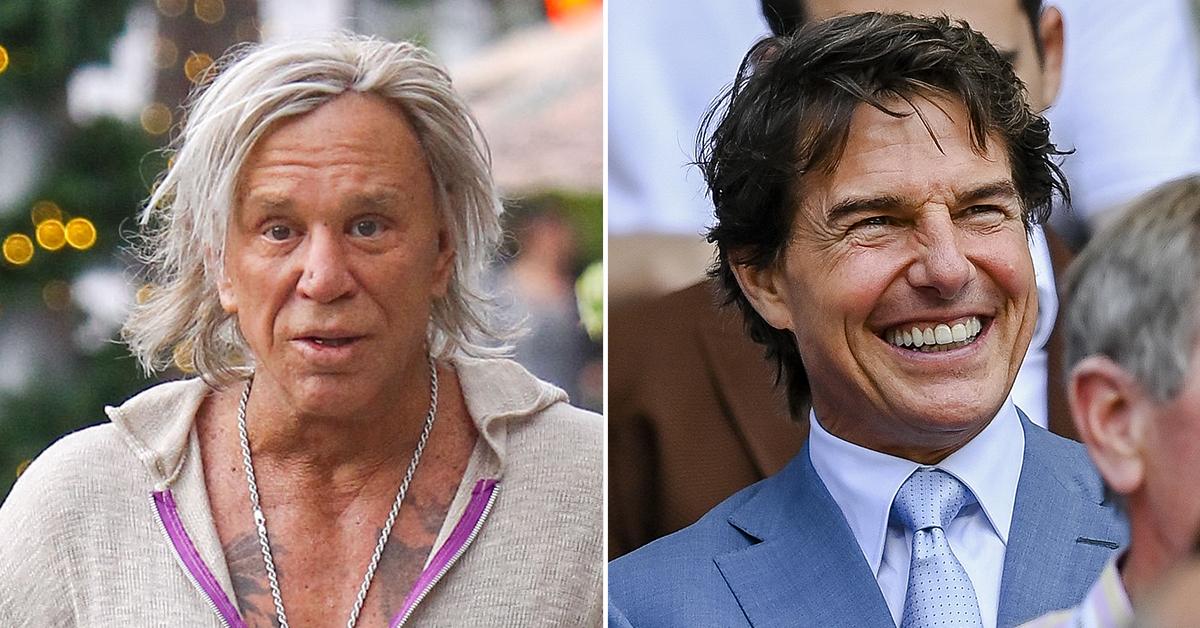 Mickey Rourke has "no respect" for Tom Cruise, despite the latter being one of the highest-paid actors in Hollywood. The Wrestler actor, 69, hurled insult after insult at the "irrelevant" Top Gun: Maverick star one week after Radar revealed Cruise will score a nine-figure payday for reprising his role as Lt. Pete "Maverick" Mitchell.
Article continues below advertisement
Rourke didn't hold back when asked how he felt about Cruise's Maverick sweeping the box office while appearing on Piers Morgan Uncensored Monday.
"That doesn't mean s--- to me. I don't care about money and power, I care about when I watch Al Pacino work and Chris Walken and De Niro's early work and Richard Harris's work and Ray Winstone's work," he hissed back.
"That's the kind of actor I want to be like. Monty Clift and Brando back in the day."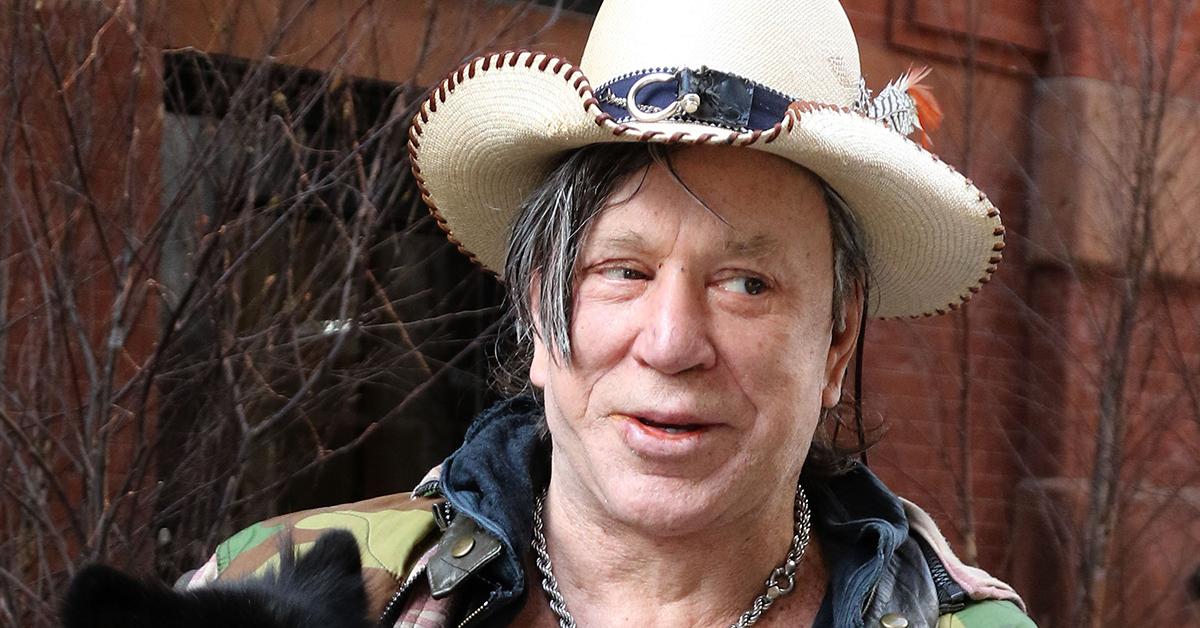 Article continues below advertisement
Morgan later pressed him to elaborate by asking, "You don't think Tom Cruise is a good actor?" and, again, Rourke didn't mince his words.
"I think he's irrelevant, in my world," he responded, doubling down on his dislike of Cruise.
Article continues below advertisement
Rourke's comments about Cruise come after Maverick crossed the $1 billion mark at the box office, marking the actor's highest-earning flick in his nearly four-decades long career.
With big box office earnings comes an even bigger payday for Cruise — but exactly how much? Keep scrolling!
Article continues below advertisement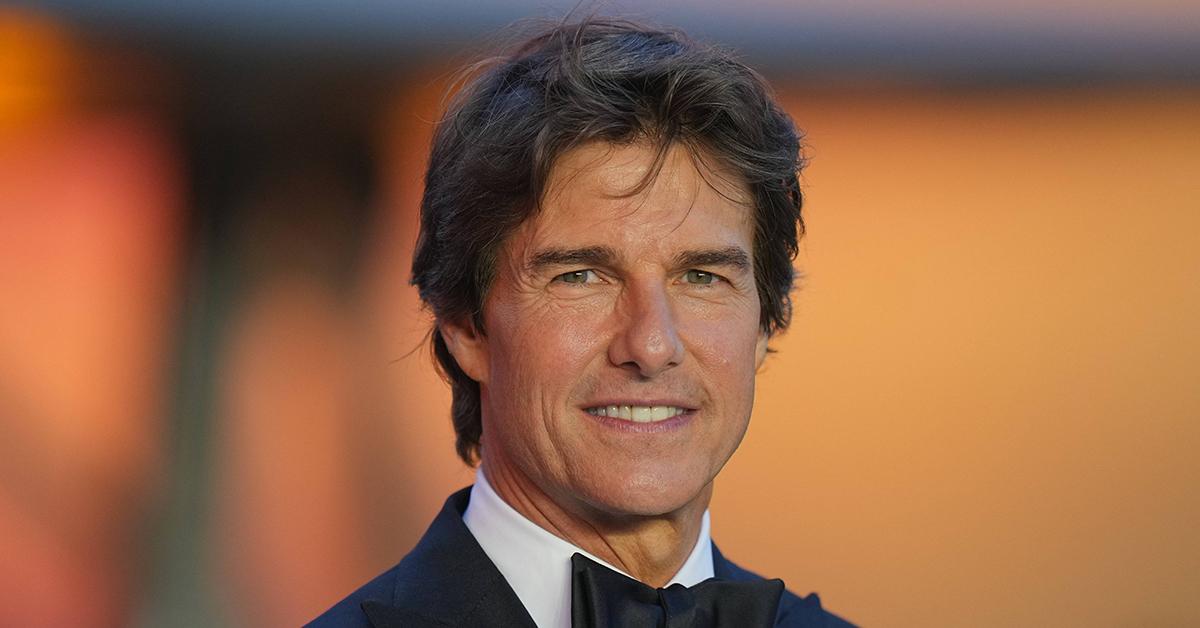 One insider told RadarOnline.com that Cruise's deal with Paramount was $12.5 million upfront plus a 10 percent cut of the film's "first-dollar gross." We've learned the actor's cut is estimated to be somewhere around the $55 million mark — but he'll bring in more when streaming services kick in.
Article continues below advertisement
The insider dished that Cruise's revenue from home video/streaming will rise to around $90-$100 million! With money like that, who cares what Mickey Rourke thinks!