Furious Tucker Carlson SLAMS President Joe Biden & White House For 'Covering Up' Hunter Biden's Laptop Scandal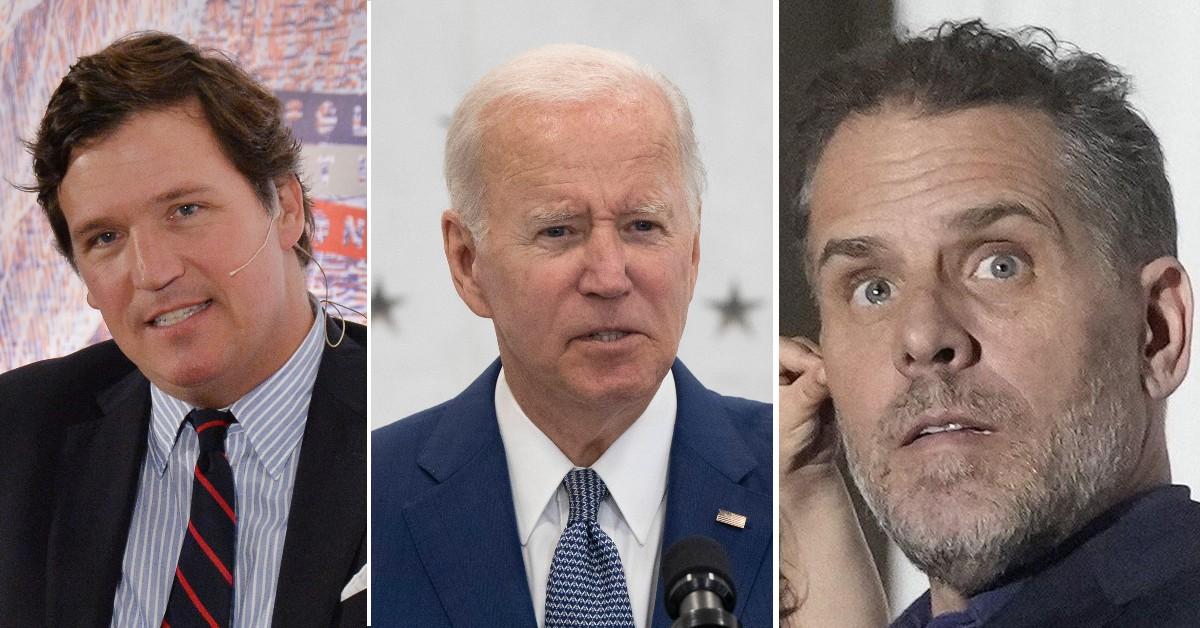 Tucker Carlson slammed President Joe Biden, the White House, and the media for "covering up" Hunter Biden's ongoing laptop scandal, Radar has learned.
Monday night, during Carlson's eponymous Fox News program Tucker Carlson Tonight, the 53-year-old host and conservative political commentator argued the only reason the White House can get away with calling Hunter's laptop "alleged" is due to the fact no major news networks cover the topic.
Article continues below advertisement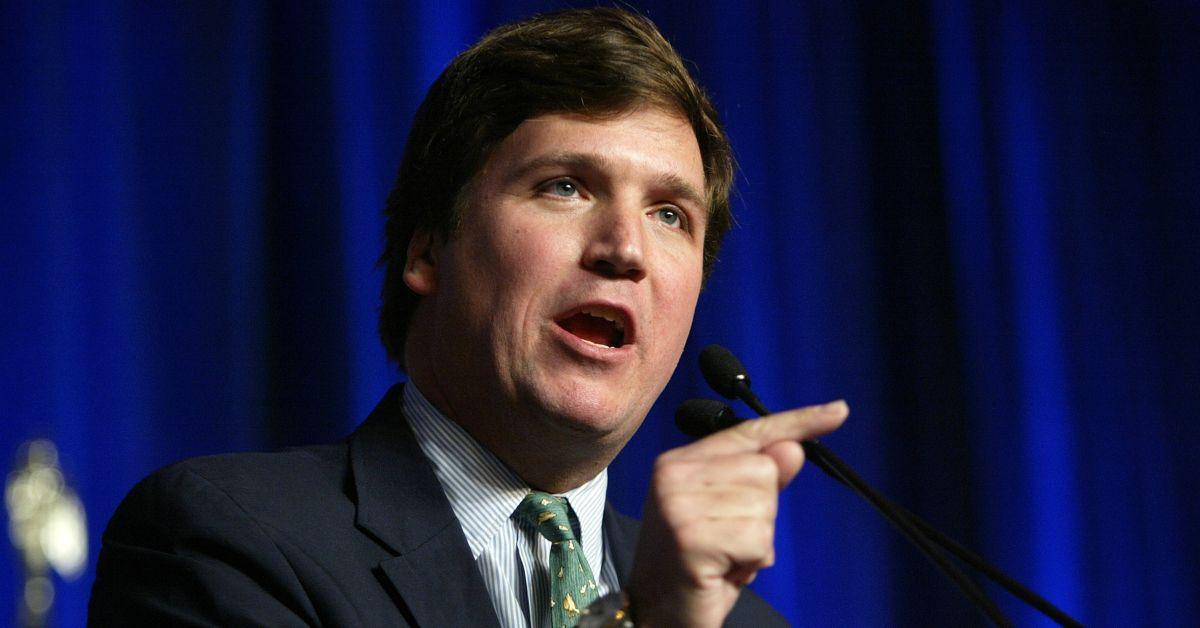 "Alleged materials. So, they can get away with that because no major news organization in the United States picked up the thread," Carlson argued. "We tried to. We are a talk show."
"So, because no news organizations would take this up and because law enforcement agencies seem completely uninterested, the FBI has had a copy of this laptop for years now and done nothing with it," the Fox News host added.
As RadarOnline.com recently reported, Carlson was referencing the newest batch of leaked material connected to President Biden's 52-year-old son's alleged iCloud account – material that was found and leaked online on Saturday after a group of users from 4chan allegedly hacked the first son's Apple account.
Although the new material leaked online has not been independently verified as authentic, the content shows a slew of damning and salacious documents, images, and videos of Hunter engaged in illegal activities.
Article continues below advertisement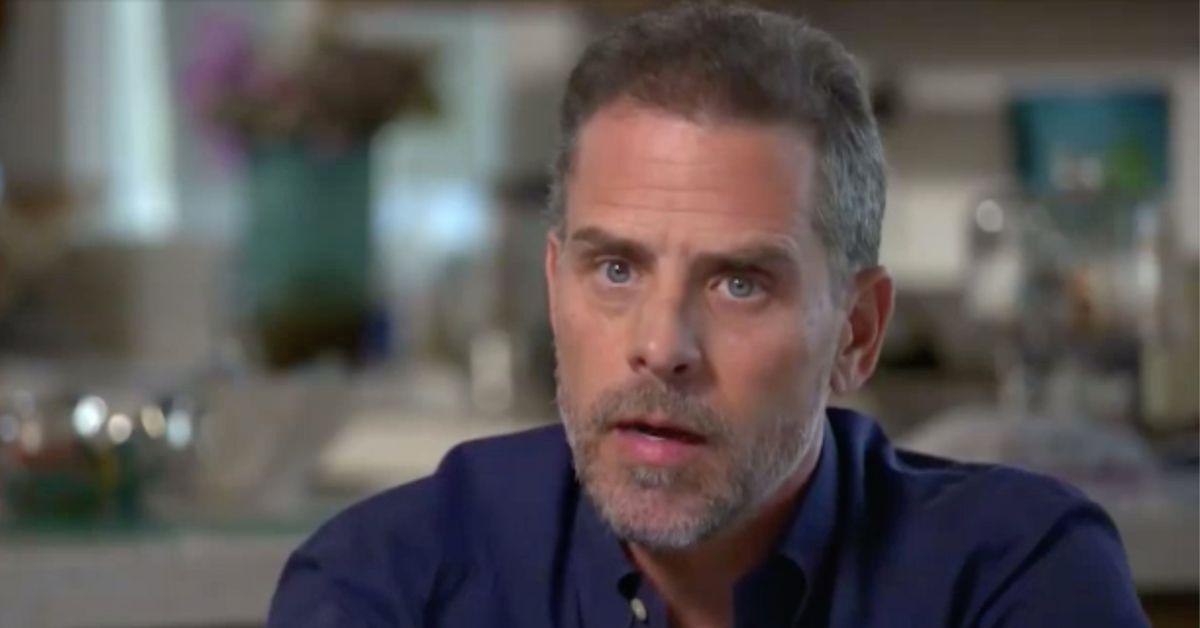 One video in particular, which RadarOnline.com reported, shows Hunter arguing with a female over the amount of "crack" they had in their possession.
In the video, Hunter filmed a scale with what appeared to be crack cocaine while an unidentified woman was heard claiming, "it's 2.06." President Biden's son quickly fired back and responded, "it's 2.07 without the bag."
Carlson also slammed Google during his program earlier this week when he suggested the search engine, like the White House and the media, are involved in the alleged cover-up of Hunter's laptop.
"Type in 'Hunter Biden weighing crack on a scale' which is out there," Carlson fumed. "Type it into Google and see what happens. You'll get obscure results from random YouTube channels."
"When you click on Google's news tab, nothing from an American media publication appears," he continued. "They're stepping on the scale. They're censoring information, as they have from the very beginning."
Article continues below advertisement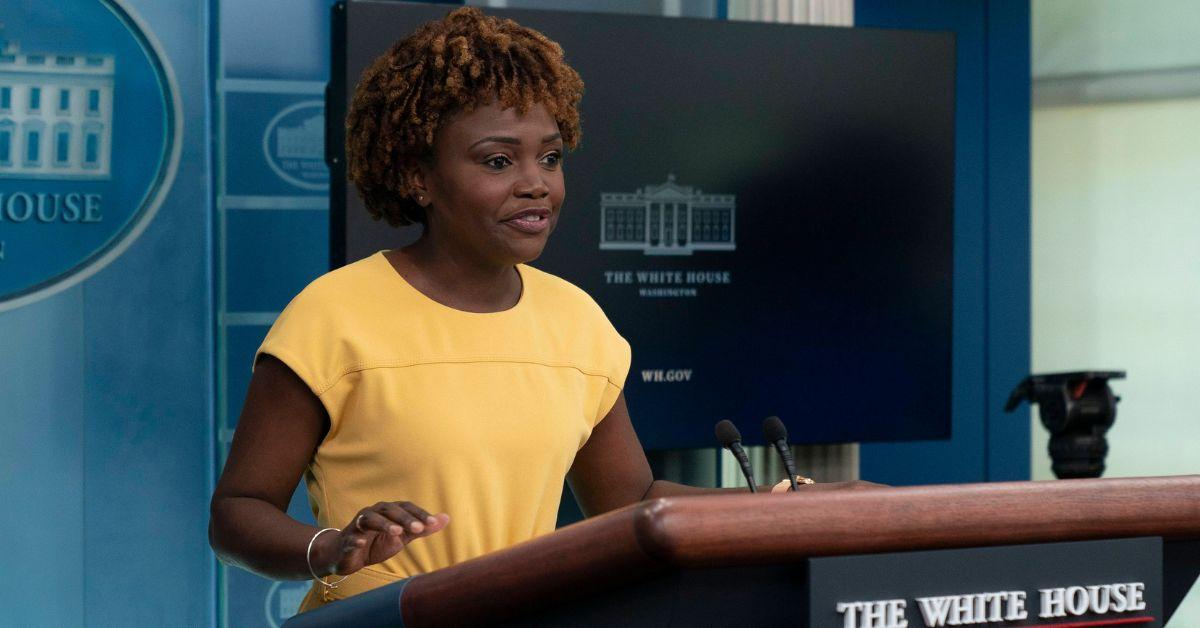 The White House also came under fire last week after President Biden's new WH Press Secretary, Karine Jean-Pierre, refused to comment on questions about Hunter's device.
"From this podium, I am not going to talk about alleged materials from the laptop," Jean-Pierre told Fox News' Peter Doocy.
"I cannot comment on any materials from the laptop," Jean-Pierre repeated, after being pressed on the subject again by Real Clear News' Philip Wegmann.
Other alleged material found on Hunter's abandoned laptop included conversations and voicemails between President Biden and his son from December 2018 in which the president seemingly spoke about Hunter's business dealing with a Chinese oil company.
"They're not protecting Hunter Biden," Carlson said regarding President Biden's knowledge of his son's business ties to China. "They're protecting this administration, and they're trying prevent you from understanding this administration's posture toward China."