Exclusive Details
LEAKED! Scandal-Plagued Hunter Biden Films Himself Weighing His 'Crack' In Shocking Video From 4chan Hack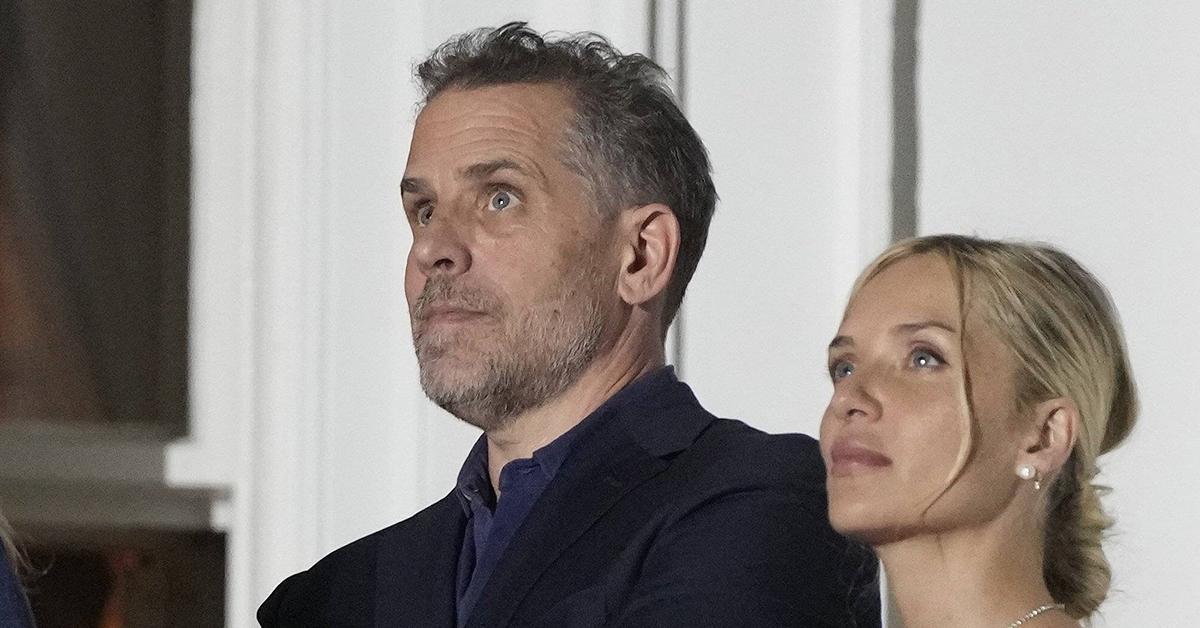 Joe Biden's scandal-plagued son has found himself in controversy again. RadarOnline.com has learned that a bombshell video showing Hunter Biden weighing his "crack" has been leaked online in connection to the 4chan hack.
Users of the anonymous imageboard website claimed they hacked into Hunter's iCloud account over the weekend, and they are slowly releasing content — including the disturbing drug clip.
Article continues below advertisement
Hunter didn't bother to hide his face from the camera as he smoked a cigarette and argued with an unidentified woman about how much the white substance weighed.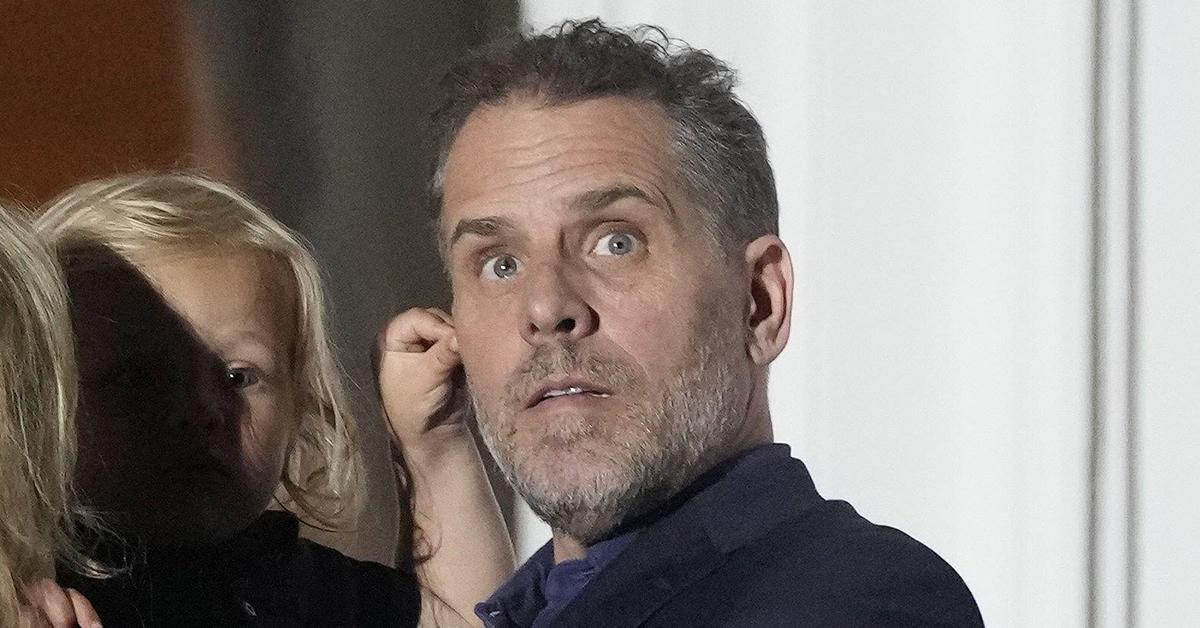 Article continues below advertisement
Turning his phone to what appeared to be rocks of crack, Hunter filmed the scale as the female was heard claiming, "it's 2.06," to which Biden's son responded, "it's 2.07 without the bag."
The camera then panned away from the scale to show men's and women's clothing scattered on the floor of a messy room.
The video was released by a 4chan user, who alleged the clip was found on the 52-year-old's iCloud account. The site did not specify when it was filmed.
It's also unclear if the hack included any content from Hunter's infamous abandoned laptop.
Article continues below advertisement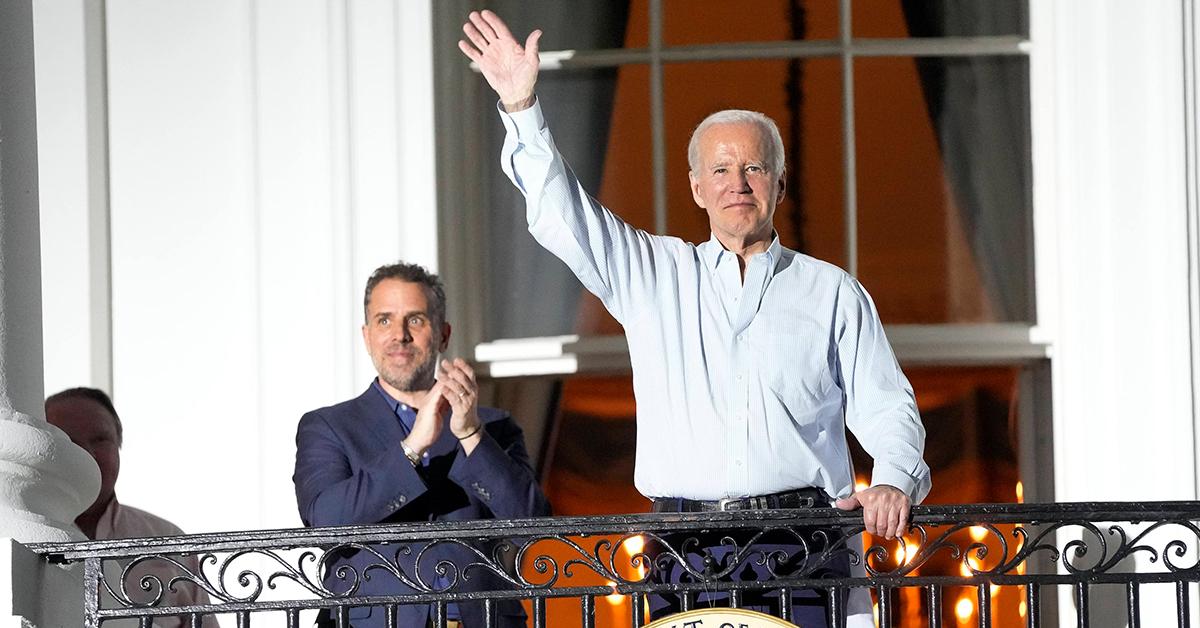 Donald Trump Jr. took to Twitter and slammed the troubled first son after he watched the video. "Imagine the things he decided may be a bit too much for film!!! Also imagine the coverage if this was me?" he wrote.
Article continues below advertisement
Hunter's iCloud hack is just the latest blunder Biden's team has to worry about it. It comes just weeks after RadarOnline.com published photos showing Hunter brandishing an illegally obtained handgun while naked with an alleged prostitute in a hotel room.
The pictures were taken in 2018.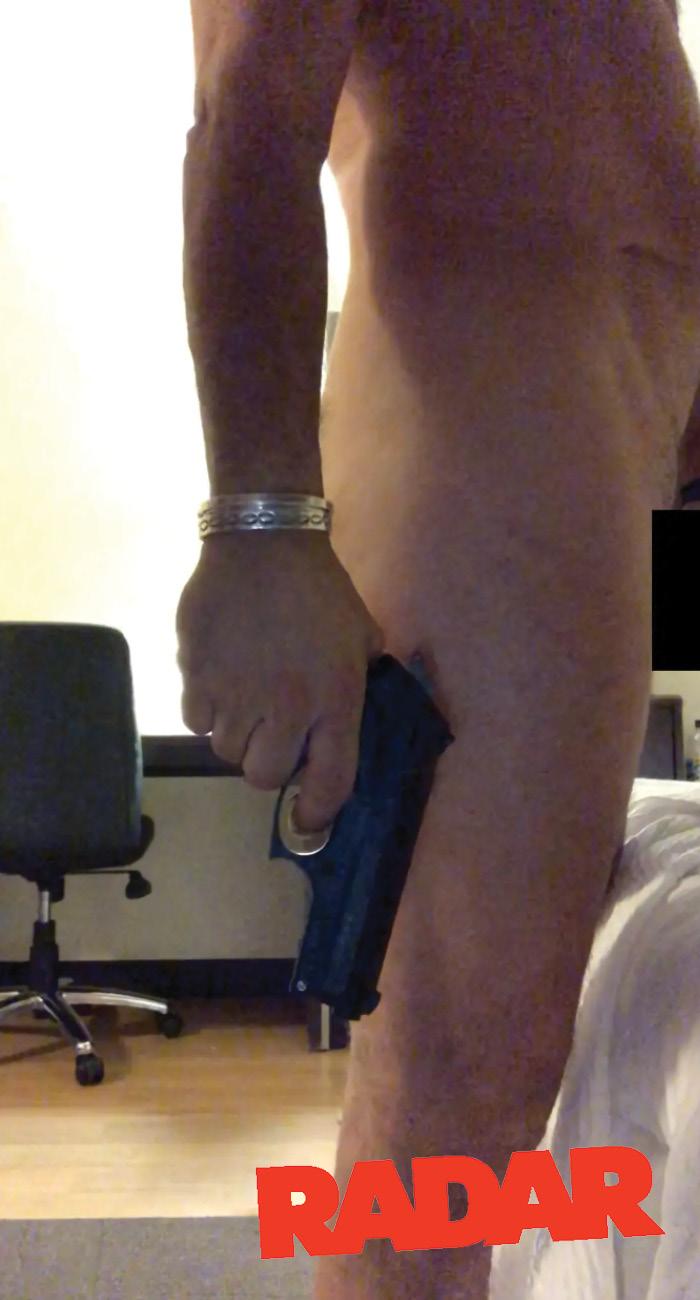 Article continues below advertisement
His abandoned laptop has exposed a series of scandals, including one that connected the first son — and, inadvertently, the president's bank account — to Russia-linked prostitutes.
Records show Biden financially assisted Hunter from December 2018 to January 2019, wiring him $100,000 for bills.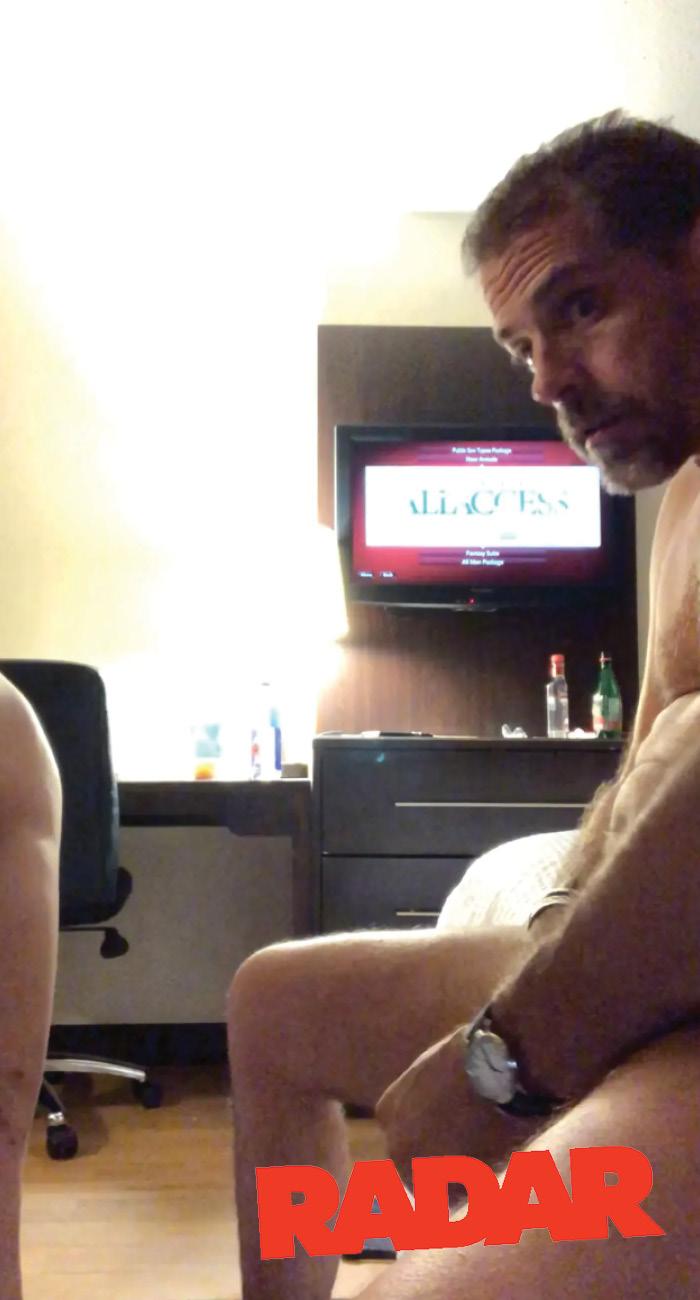 Article continues below advertisement
As RadarOnline.com reported, 30 GB of never-before-seen data was also obtained, which was saved between October 2018 and February 2019. The data included compromising photos, videos, and messages from Hunter's iPhone, causing yet another brand-new scandal for his daddy to clean up.