Exclusive Details
Hayden Panettiere's Ex-Boyfriend Brian Hickerson Spotted Moving Out Of Their Home After She Cuts Ties & Quits Booze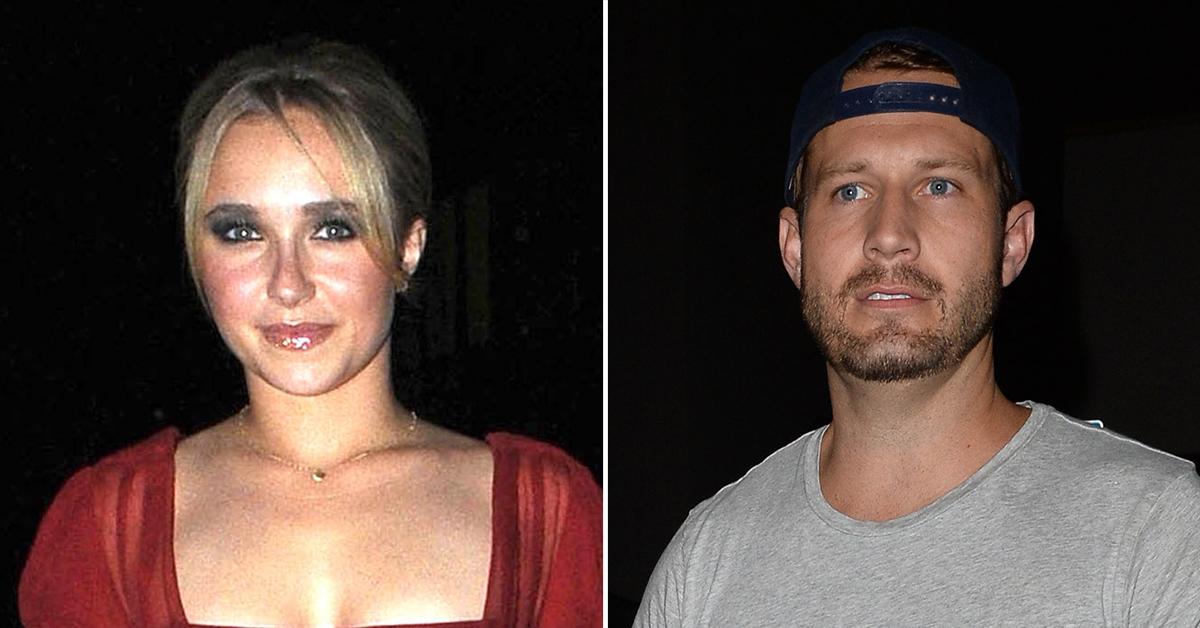 Hayden Panettiere's ex-boyfriend Brian Hickerson was spotted moving out of their home after the actress came clean about their troubled relationship, getting sober, and ending their romance.
Article continues below advertisement
Hickerson — who was arrested several times for domestic violence during their relationship — was photographed loading cardboard boxes into his vehicle outside of the Los Angeles home he once shared with Hayden on Monday.
He looked unemotional while driving away with his car full of personal items, just one week after the Nashville actress revealed she got sober and broke up with him.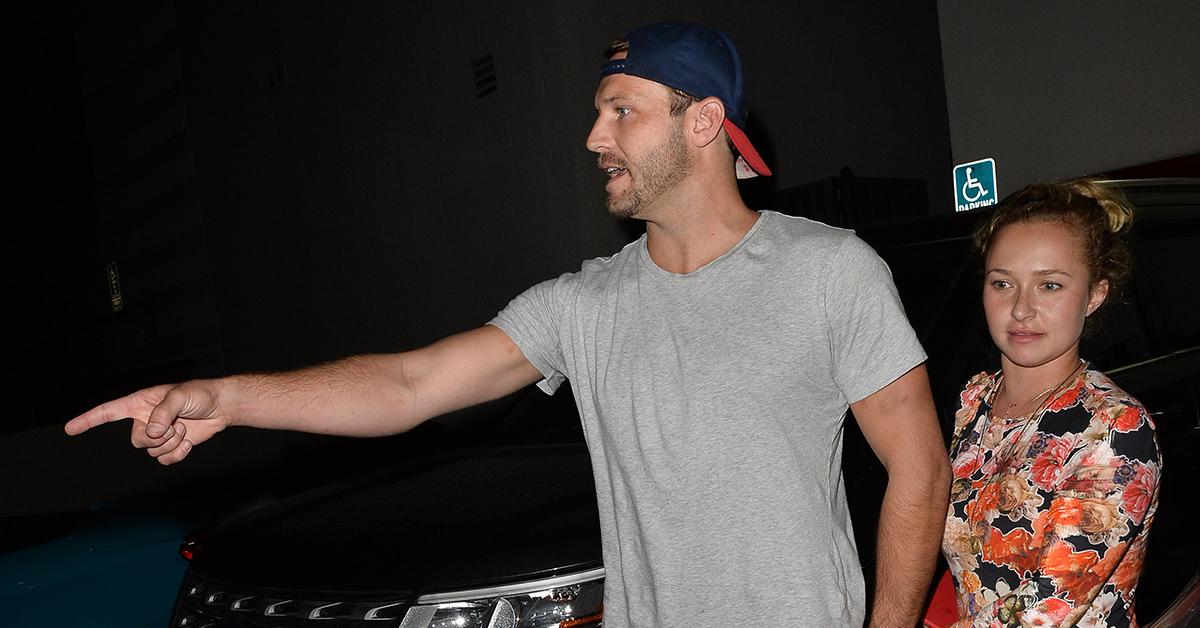 Article continues below advertisement
As Radar reported, Hayden and her ex's most recent fight was in March but they were on the same side. Things turned physical after Hickerson made a comment to a group of people about a "poor tip" they left the waitress.
Fists were thrown between Hickerson and the group, and Hayden even jumped in.
Hayden's ex recently spoke out about the March incident, revealing, it was "not one of the finer moments." Hickerson also claimed he "went to treatment" and "got help," something the actress praised him for during her joint interview with Good Morning America and People.
Article continues below advertisement
Calling her on-again, off-again relationship with Hickerson "a very dark and complicated time in [her] life," Hayden said she's "trying to live in a place of understanding."
"None of it is OK, and I want to make sure that everybody knows that," she said about his treatment of her. "But I am open to people who are willing to get help and make amends. He's gone to treatment and done his time."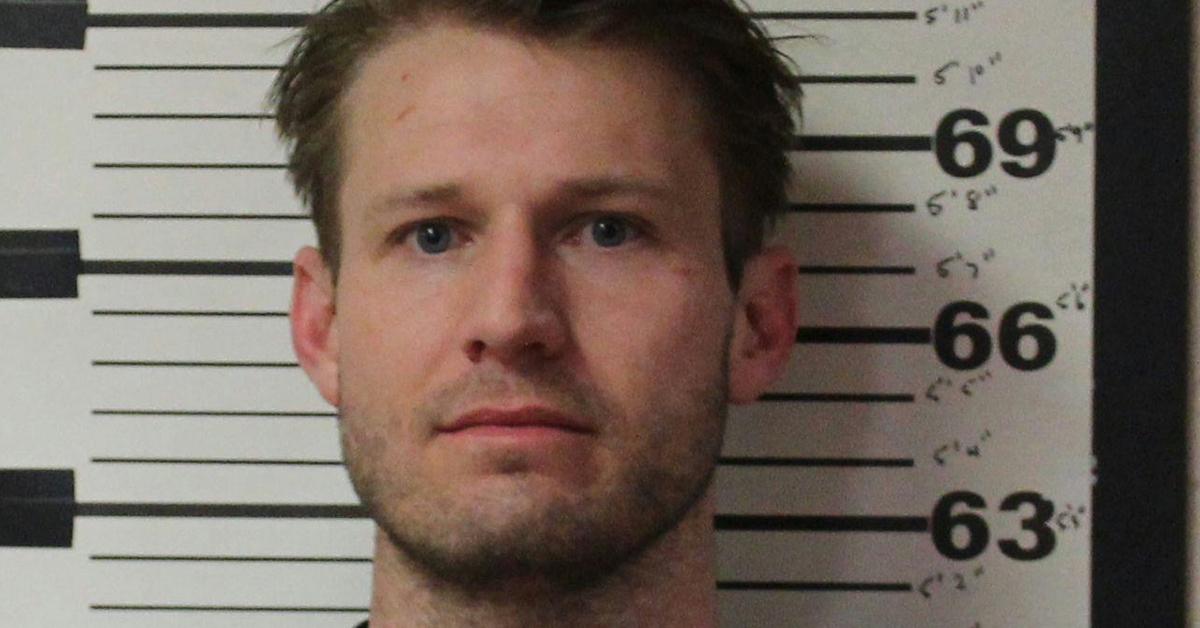 Article continues below advertisement
RadarOnline.com can confirm that Hickerson spent plenty of time in handcuffs stemming from incidents with the actress. In 2019, Hayden was issued a protective order and he was charged with domestic violence. The charges were later dropped.
In 2020, he was arrested after allegedly punching Hayden in the face. Hickerson was sentenced to 45 days in jail but only served 12 due to overcrowding.
After his arrest, Hayden released a statement, coming clean about being a survivor. "I am coming forward with the truth about what happened to me in the hope that my story will empower others in abusive relationships to get the help they need and deserve. I am prepared to do my part to make sure this man never hurts anyone again," she said at the time.
Article continues below advertisement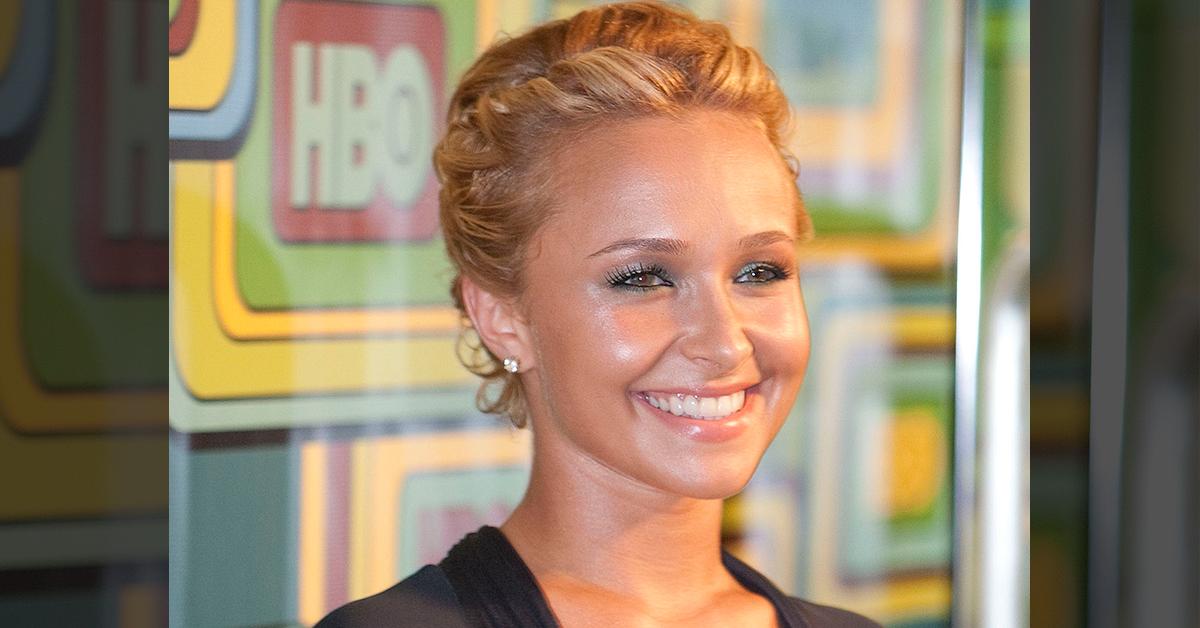 She reflected on that statement during her recent interview, revealing, "I still feel the same way. None of it is OK. But I want to make sure that everybody knows that each person who goes through something like that, they're on their own journey. No two things are exactly alike."
Article continues below advertisement
Hayden also talked about her issues with alcohol, telling the world she sent her daughter to live with her dad, Wladimir Klitschko, in Ukraine after her dependency escalated.
"I would have the shakes when I woke up and could only function with sipping alcohol," Hayden said. Saying the situation with her daughter was "the hardest thing that I could do," the actress added, "The best thing that I could do for my daughter was to make sure that she was OK, and take care of myself, and make sure that I could be a good mom to her. So that sometimes means you have to let them go."