Exclusive Details
Not Convinced! Family Of R. Kelly's Fiancée Joycelyn Savage Shocked By Engagement News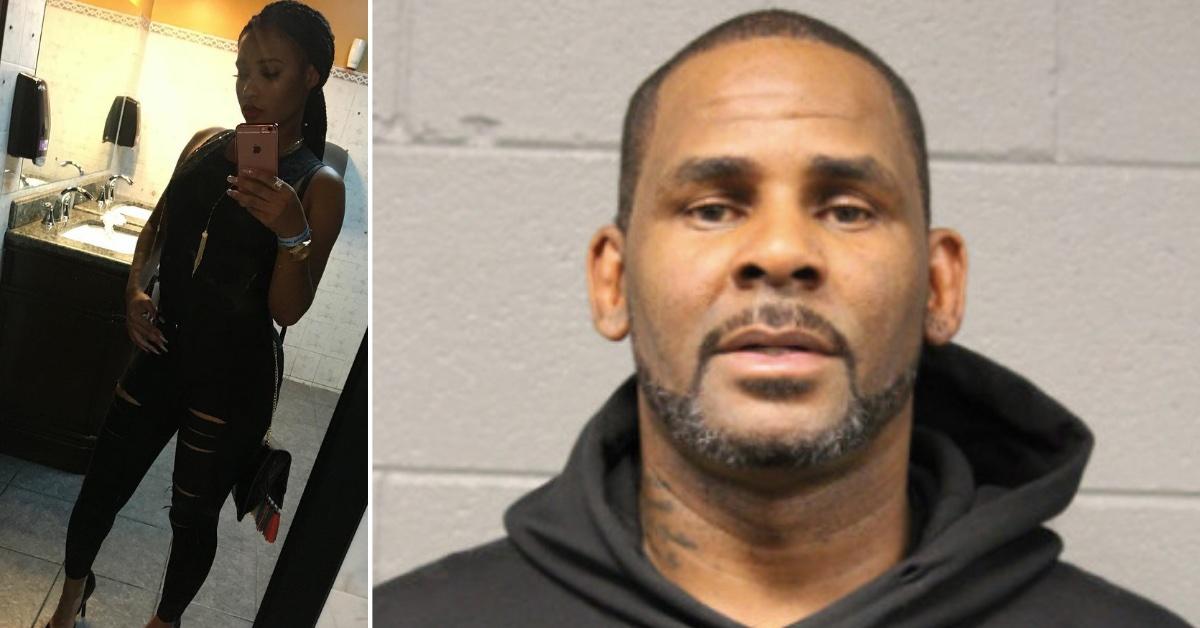 The family of R. Kelly's fiancée, Joycelyn Savage, cast doubt on the couple's engagement after she defended her husband-to-be in an explosive letter to the judge, RadarOnline.com has learned.
According to Gerald Griggs, an attorney for Savage's parents, she never informed them about her and Kelly's plans to wed.
Article continues below advertisement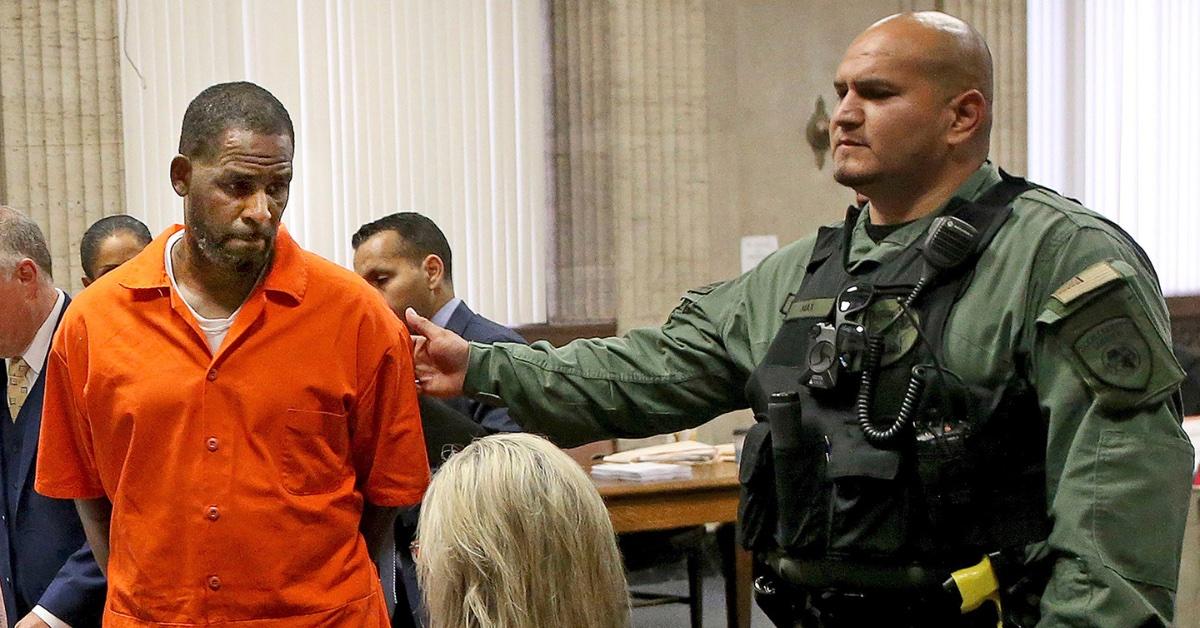 Griggs told TMZ they found it "odd" that Savage, 26, didn't testify about it under oath, and instead slipped it into the letter that pleaded for leniency ahead of Kelly's sentencing.
Savage's family "strongly doubts" the engagement claims and said they want to reconnect with her. They apparently haven't really spoken to Savage since she left to be with Kelly.
Article continues below advertisement
RadarOnline.com broke the story about the letter submitted to the court by Savage, in which she showed support to the Ignition singer prior to his sentencing on June 29.
Savage not only disclosed that she is his fiancée, but defended his character and claimed that she is "not the victim that the government has portrayed me to be" while pleading for a lighter sentence.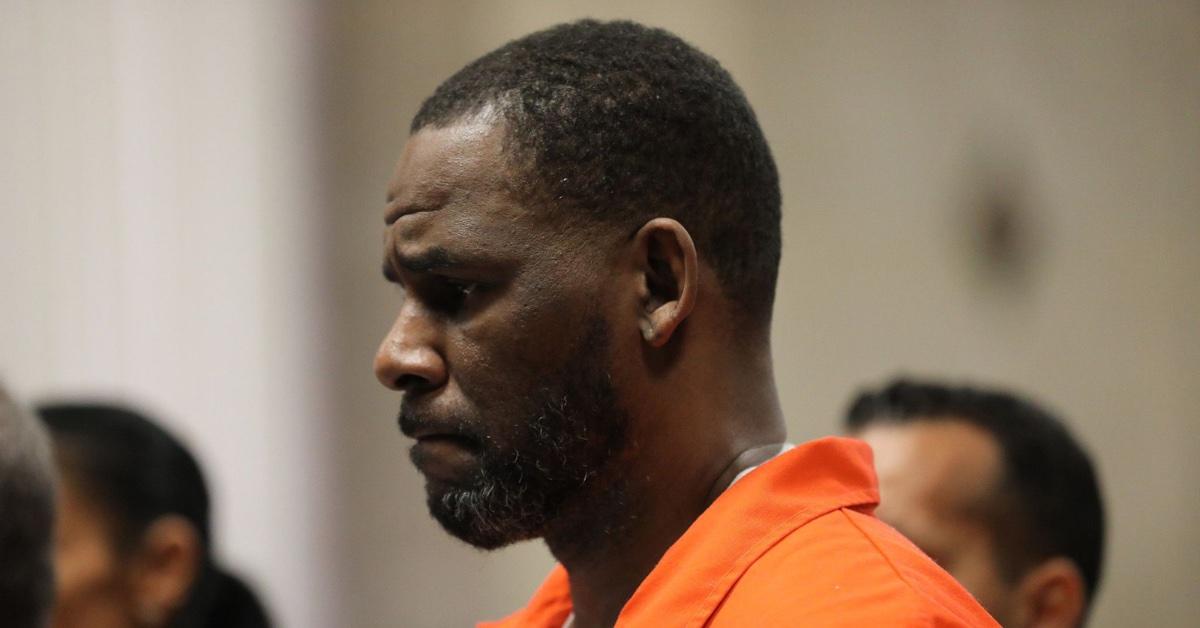 Article continues below advertisement
She described their relationship as "amazing" and claimed Kelly was the "best thing that's ever happened to me." Savage went on to detail their "special connection" and how they are "deeply in love," adding that he is "very sweet, gentle, and kind."
Savage said Kelly always made sure that she was taken care of, as well as "any other women he was with." She concluded, "He is a great man, with a great heart and deserves to be home with his loved ones who are ready to support him."
Despite her efforts, Kelly will now spend the next 30 years in federal prison after being found guilty of racketeering and sex trafficking.
Prior to the sentencing hearing, New York federal prosecutors recommended the disgraced singer receive more than 25 years in prison because of "the need to protect the public from further crimes."
Article continues below advertisement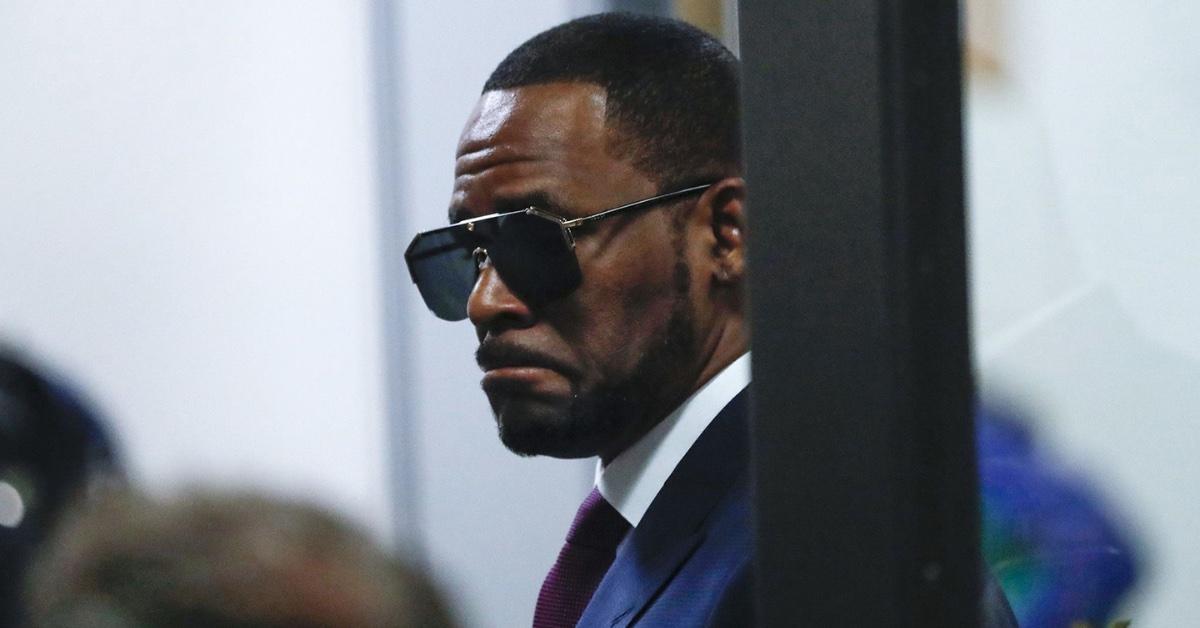 In a filing from early June, they said that R. Kelly used his "fame, money and popularity" to "prey upon children and young women for his own sexual gratification."
Kelly denied all allegations throughout his trial.
"You left in your wake a trail of broken lives," said District Court Judge Ann Donnelly while handing out his sentencing.