Exclusive Details
R. Kelly Sentenced To 30 Years In Federal Prison After Being Found Guilty Of Racketeering & Sex Trafficking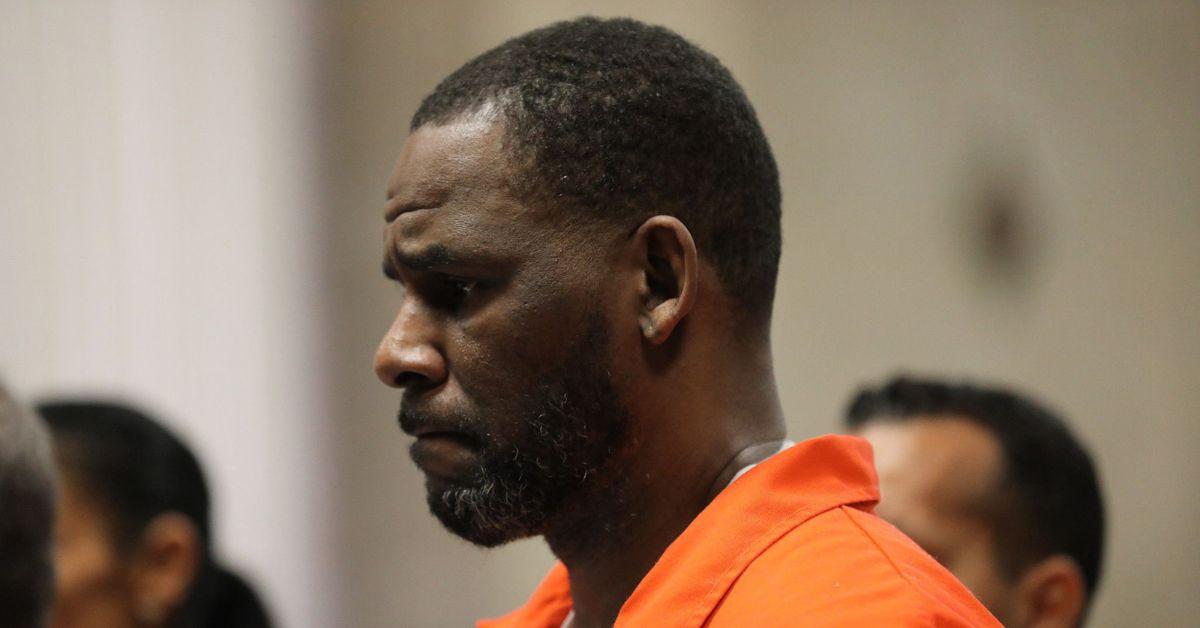 Disgraced singer R. Kelly was sentenced to 30 years in federal prison after being found guilty of racketeering and sex trafficking last year, Radar has confirmed.
The sentence was announced on Wednesday, and it comes nine months after the convicted sex offender was found guilty on nine counts in a Brooklyn federal court in September.
Article continues below advertisement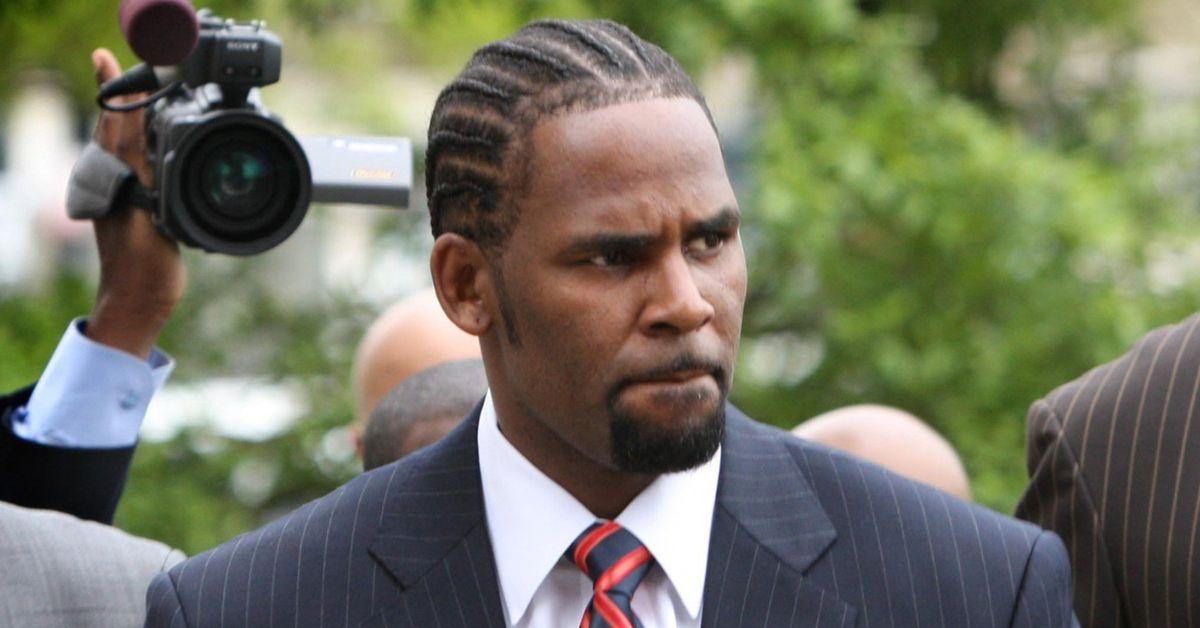 The nine counts included one charge of racketeering, and eight charges of violating the Mann Act – a federal law put in place that criminalizes the trafficking of "any woman or girl for the purpose of prostitution or debauchery, or for any other immoral purpose."
Leading up to R. Kelly's sentencing on Wednesday, New York federal prosecutors recommended the disgraced singer receive more than 25 years in prison because of "the need to protect the public from further crimes."
The singer's lawyers argued that their client shouldn't be sentenced to anything more than 10 years in federal prison, claiming that anything more than 10 years would be "greater than necessary" and "tantamount to a life sentence."
According to the New York Times, R. Kelly's lawyer, Jennifer Bonjean, also told Judge Ann M. Donnelly in court on Wednesday that she should sentence Kelly "not based on inflamed emotions," but on the nature of the charges that he was convicted of in September.
Article continues below advertisement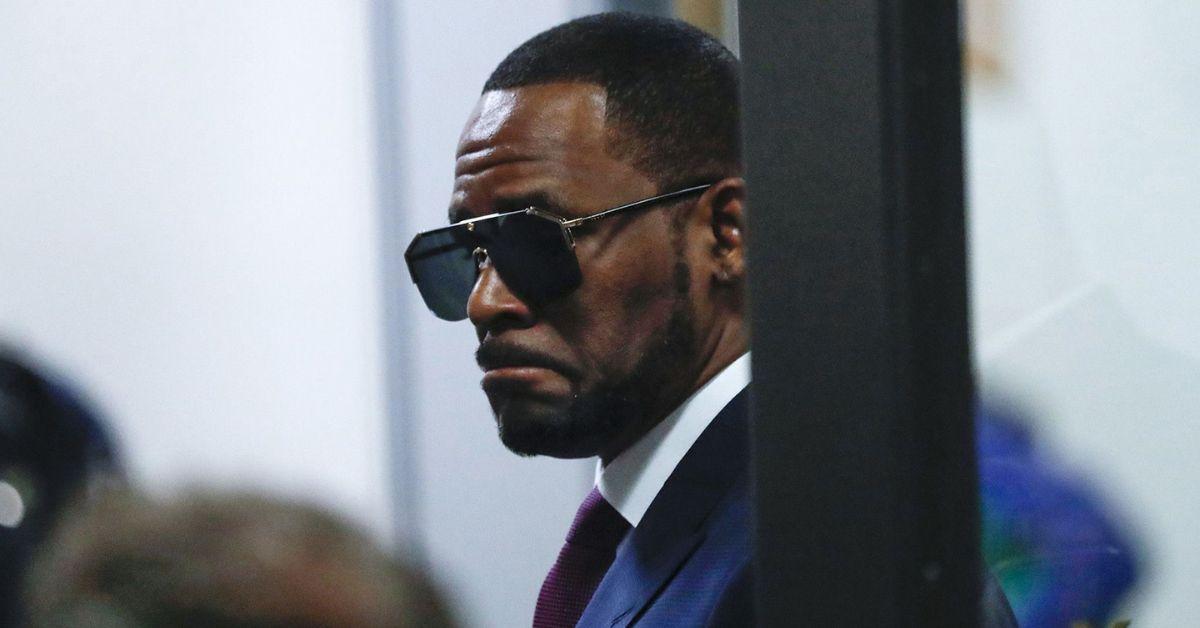 Bonjean also insisted that Kelly has a history of being generous, and is "widely accepted as a musical genius."
She further pointed out that Kelly was the son of a single mother who "grew up in a highly chaotic home" where he was sexually abused, and that he was a product of his childhood.
"Mr. Kelly rejects that's he's this monster," Bonjean added.
R. Kelly was being held at a Brooklyn federal detention facility as he awaited his sentence, but is now expected to be moved to a detention facility in Chicago as he awaits a separate trial set for August in connection to child pornography and obstruction charges.
Article continues below advertisement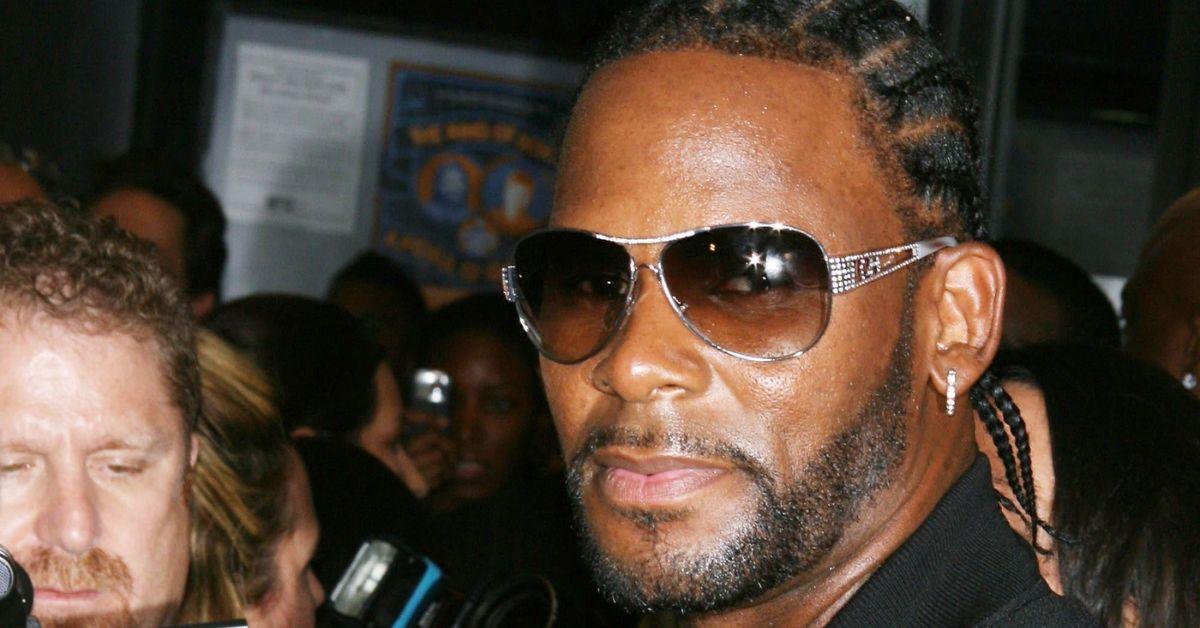 "No one can undo the harm that has been done to these victims," powerhouse lawyer Gloria Allred, who represented three of Kelly's victims throughout his five-week federal trial last year, told reporters waiting outside the Brooklyn courthouse on Wednesday.
"But at least it's time for Mr. Kelly to be accountable."