Exclusive
R. Kelly Revealed His Mom Stabbed Him In The Arm With A Knife During Childhood In Emotional Court Letter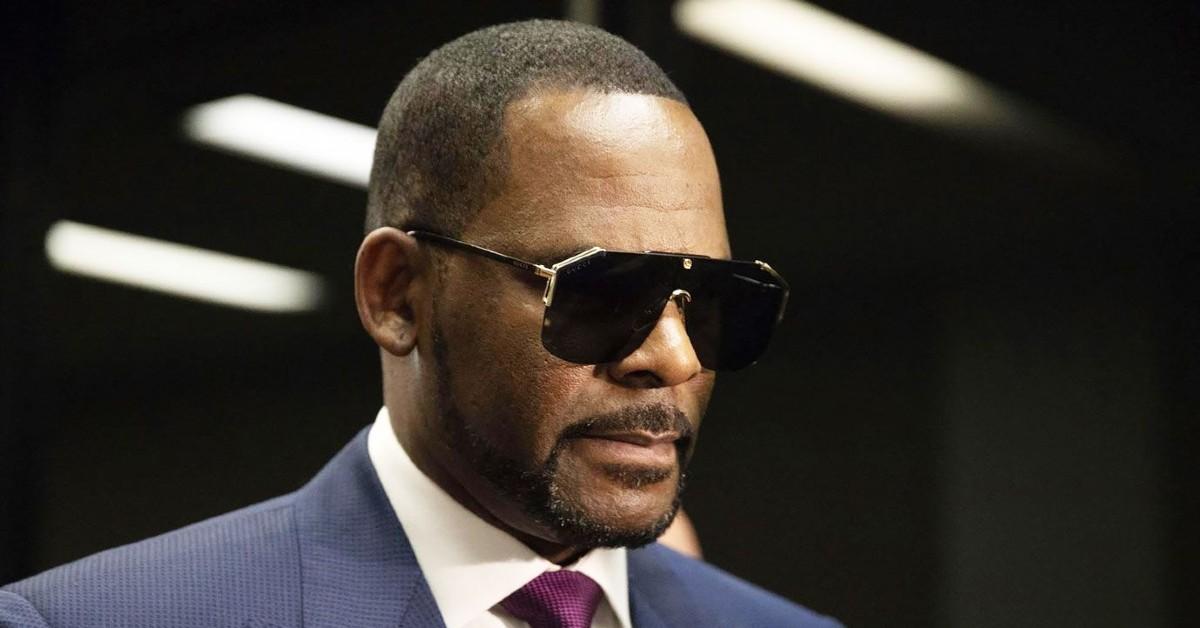 Article continues below advertisement
In the note, Kelly's team said their client was not a "monster" as portrayed by prosecutors in the case.
They said the singer, " experienced a traumatic childhood involving severe, prolonged childhood sexual abuse, poverty, and violence. His victimization continued into adulthood where, because of his literacy deficiencies, [Kelly] has been repeatedly defrauded and financially abused, often by the people he paid to protect him."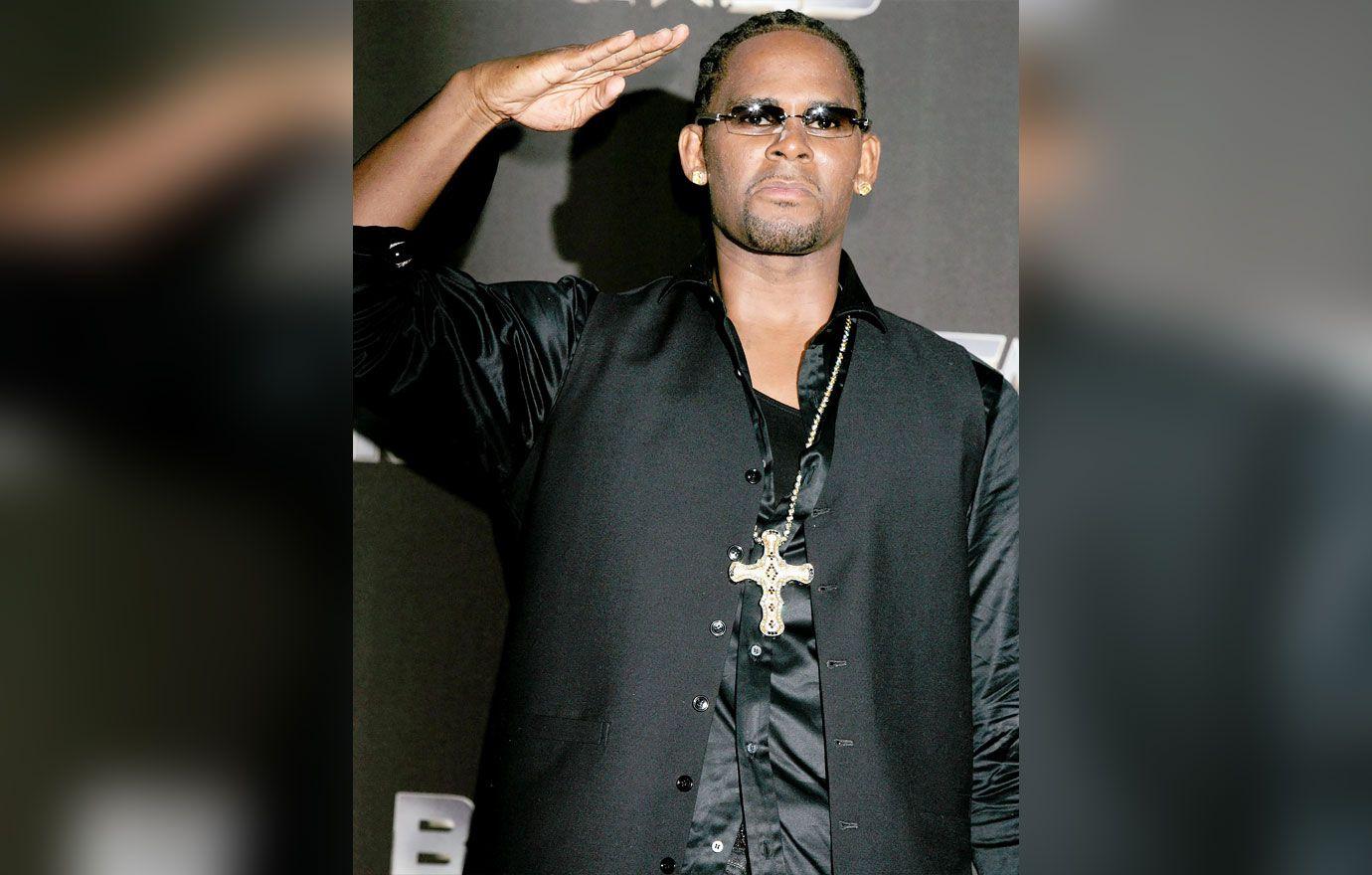 Article continues below advertisement
The letter told the court Kelly was born into poverty and grew up in an abusive household.
"It was a horrible environment for any child and Robert is amazingly resilient to have even survived it. As a young adult, he was homeless and earning money as a street performer on the frigid streets of Chicago," Kelly's lawyer said. "Eventually his hard work and talent earned him a record deal, but that deal wouldn't take away his illiteracy or the traumatic experiences he endured."
Kelly's lawyer said the singer never knew his father and was raised by his mother and stepfather who "by all accounts were heavy drinkers and would sometimes violently fight."
"During one vivid fight, Defendant's stepfather pushed his mother and her dress got stuck in a car door before Defendant's step-father drove off, dragging his mother for a short while her sons threw bricks at his car," the letter revealed.
Article continues below advertisement
Another incident in Kelly's childhood involved his mother grabbing a knife to threaten him and his brothers and "accidentally" stabbing Kelly in the left arm. "Neither [Kelly] (nor his brothers) consider the punishments meted out by his mother as abusive. Indeed, [Kelly's] mother was beloved by her children."
Kelly described growing up in a "violent neighborhood with significant gang and drug activity."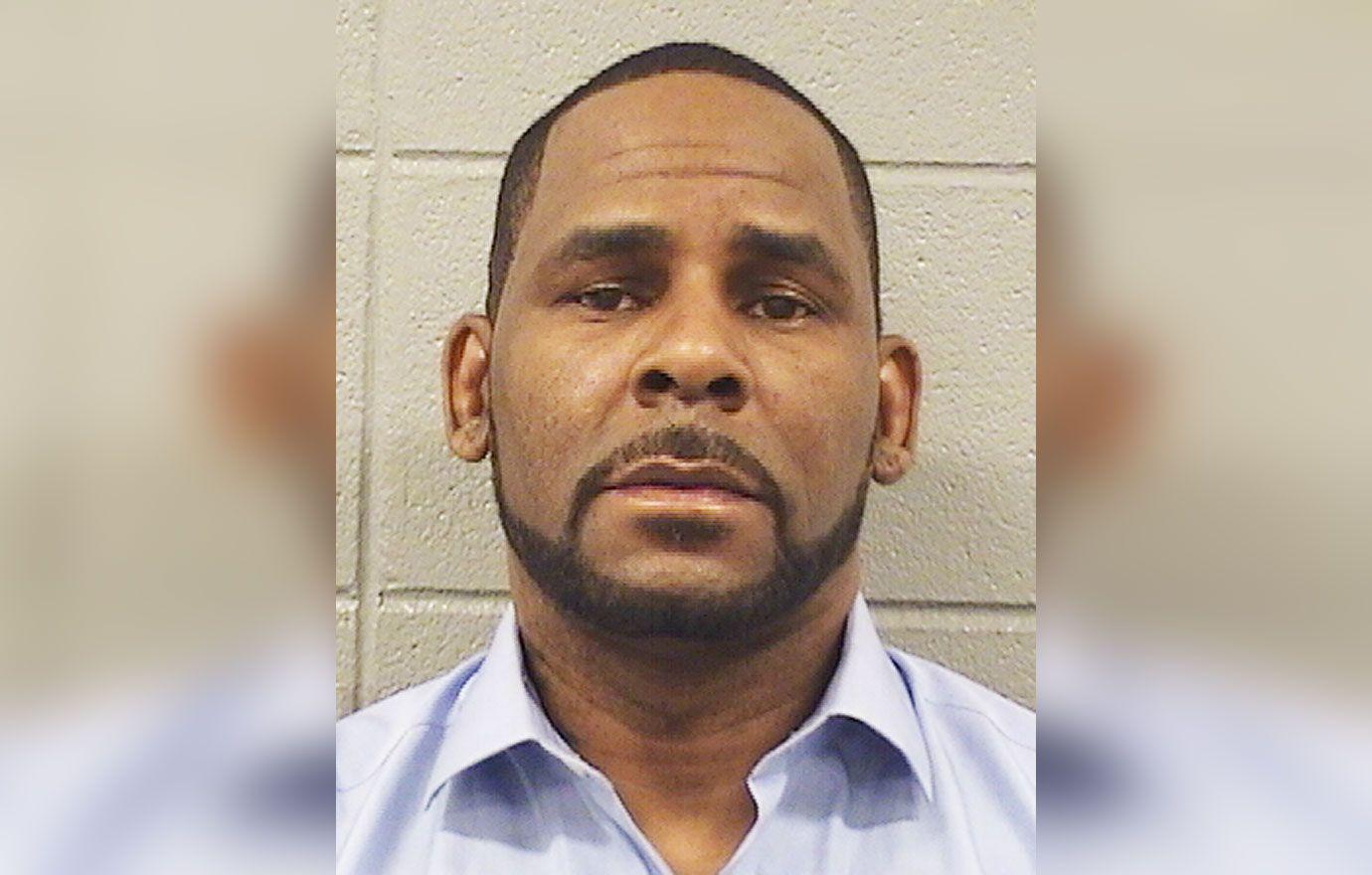 Article continues below advertisement
His lawyers said Kelly "steered clear of gang and drug pressures but still witnessed significant violence that made a lasting impact on him. For example, at the age of 14, [Kelly] was shot in the arm with a .22 round while riding his bike down the block."
The letter also revealed Kelly told doctors he was sexually abused as a child for many years by his sister. He was also sexually abused by a landlord and a family friend.
Article continues below advertisement