Exclusive
Prosecutors Accuse R. Kelly Of Lying To Doctors About Never Having Sex With Aaliyah & Not Forcing Women To Urinate In Cups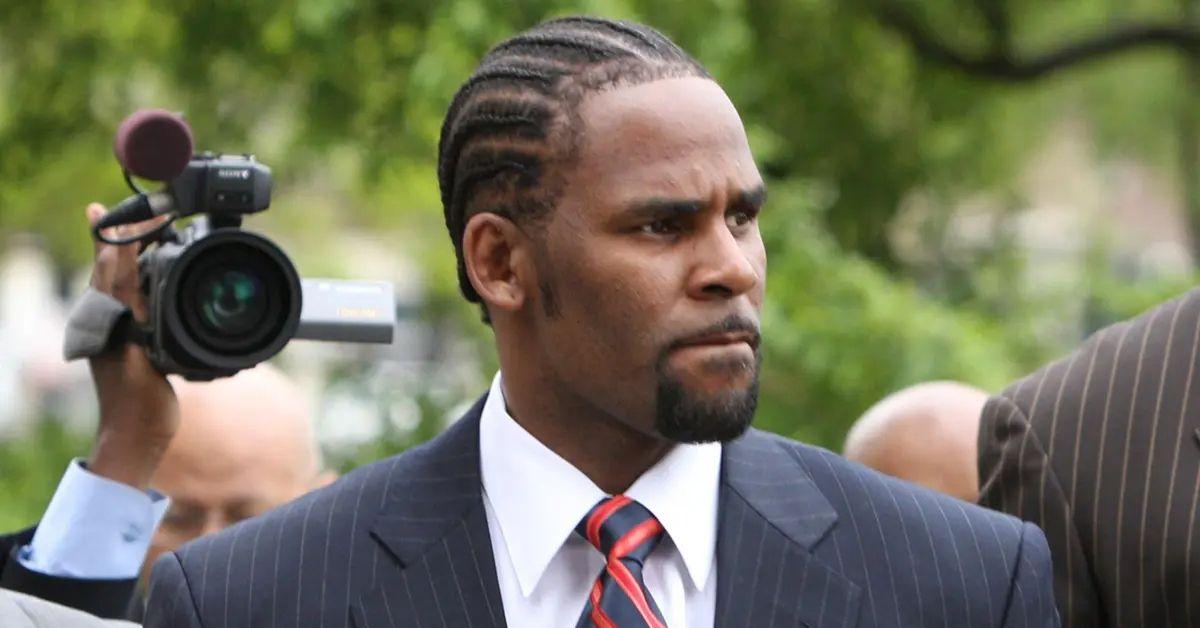 New York prosecutors tore into disgraced singer R. Kelly's plea for a soft sentence in his sex trafficking case in a newly unsealed letter obtained by RadarOnline.com.
Kelly appeared in court this morning to find out how long he will serve in prison. Last year, a jury found him guilty of sex trafficking and racketeering. The government said Kelly ran a criminal enterprise that had the sole purpose of recruiting young women for him to abuse.
Article continues below advertisement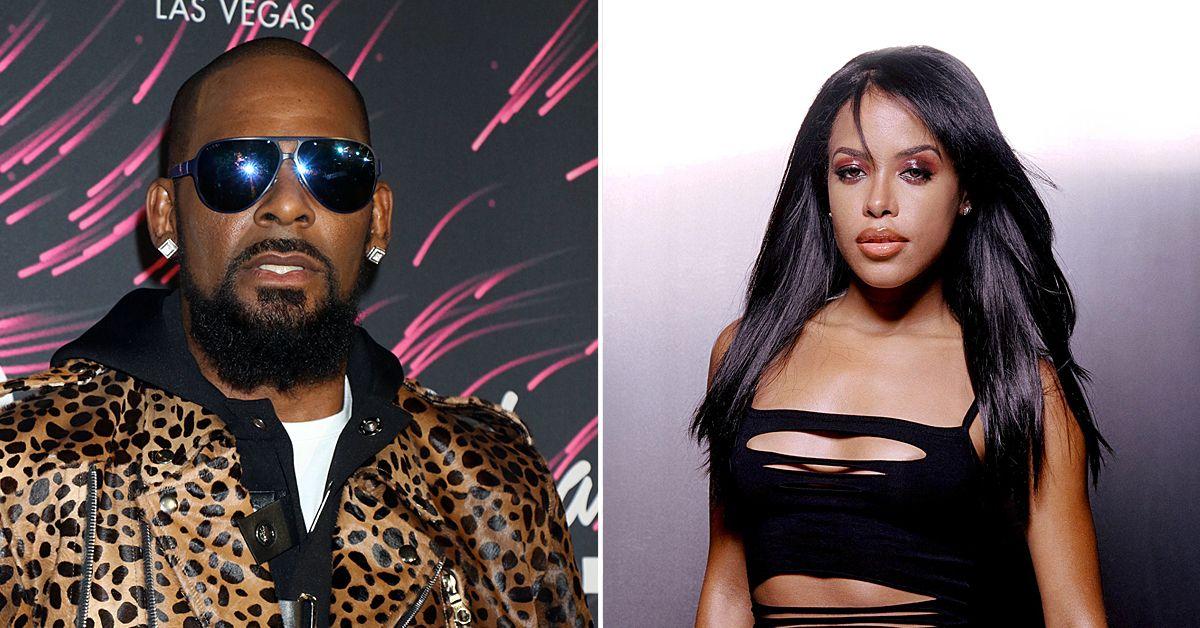 During the trial, several of Kelly's victims took the stand to describe the horrific abuse they suffered. Prosecutors have asked for a 25-year sentence while Kelly believes 10 years would suffice.
At the sentencing, the judge denied Kelly's motion for a new trial and unsealed a document filed by the government earlier this week.
Article continues below advertisement
In the bombshell filing, prosecutors tell the court Kelly lied to two doctors during interviews. They explain the singer's team hired the doctors to talk to Kelly and prepare a report for the court. The report was used as part of Kelly's argument for a 10-year sentence.
In the letter, prosecutors say Kelly sat for several voluntary interviews with Dr. Park Dietz and Dr. Renee Sorrentino. However, they claim he lied to them throughout their sessions — which resulted in reports filled with inaccuracies.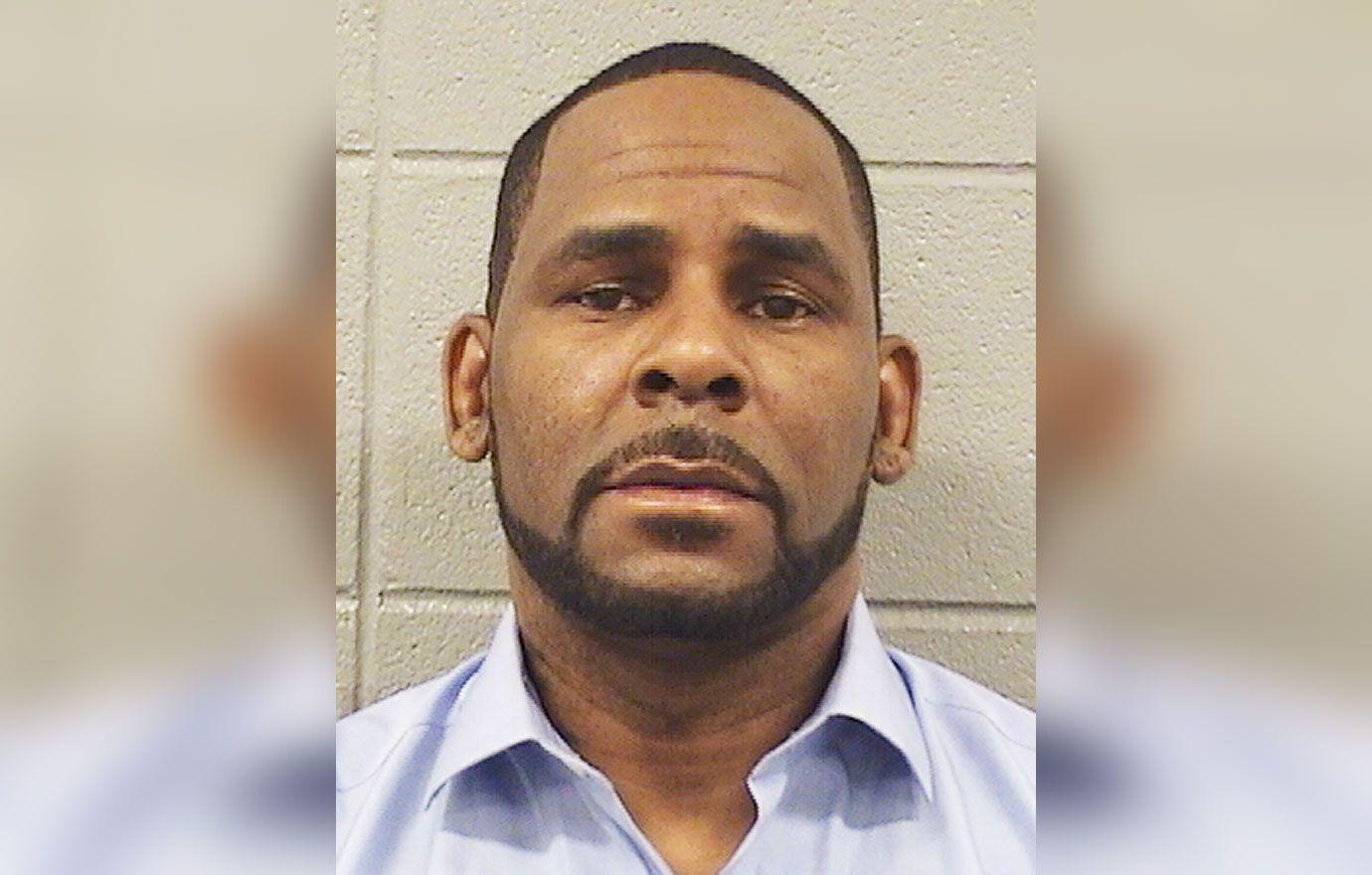 Article continues below advertisement
The government said Kelly told the doctors he never had sex with Aaliyah. "At trial, the woman who testified using the pseudonym Angela testified that she saw the defendant and Aaliyah engaged in a sex act in 1992 or 1993, when Aaliyah was 13 or 14 years old," they write.
Further, they said, "[Kelly] falsely stated that there was only one incident where he had a physical altercation with a woman and that was with the woman who testified using the pseudonym Anna and she initiated it. "At trial, the women who testified at trial using the pseudonyms Jane and Anna testified about extensive physical abuse that they each experienced and saw others experience," they countered.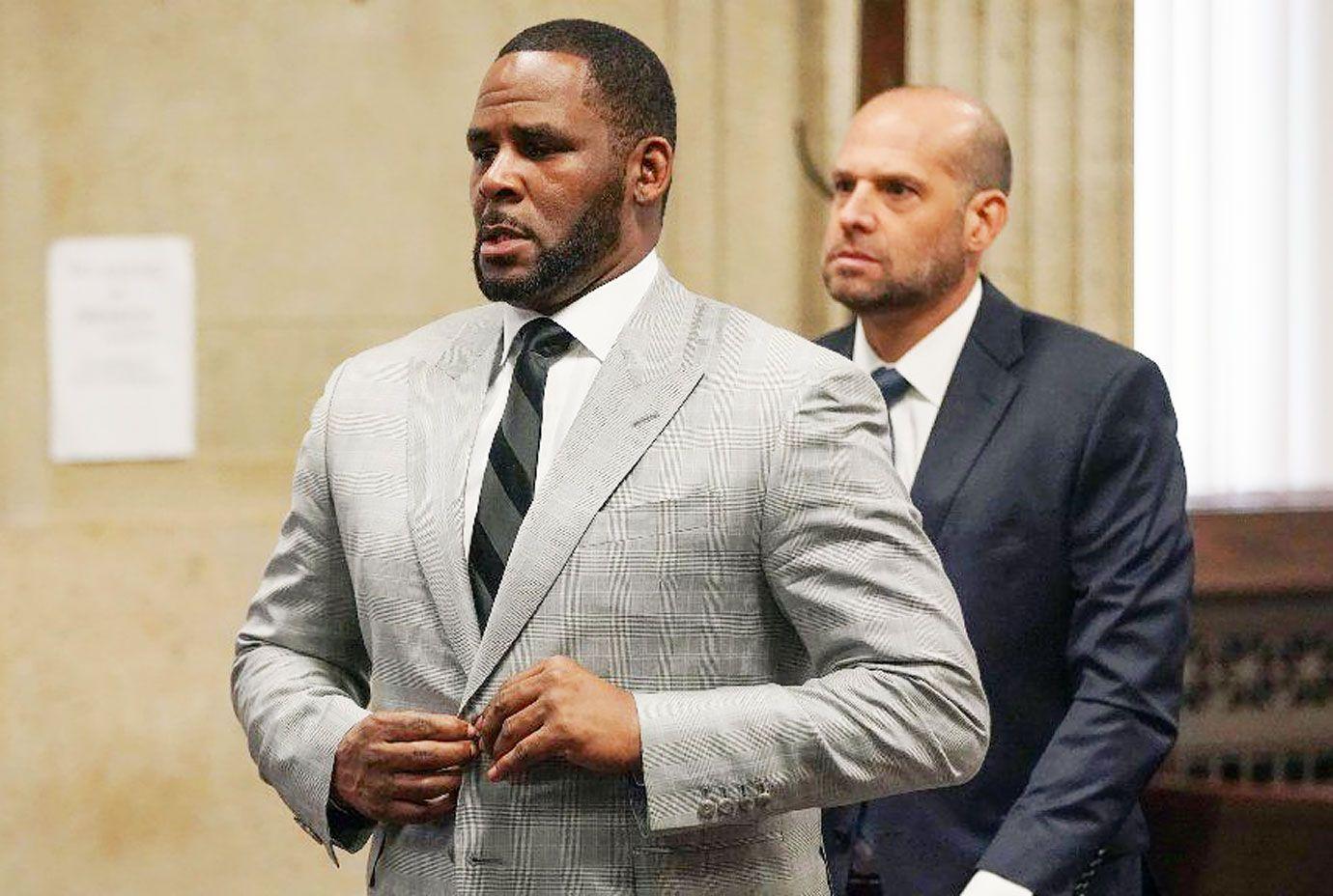 Article continues below advertisement
Prosecutors said he also falsely stated that the woman who testified using the pseudonym Jane did not tell the defendant her true age until "years" after she met him.
In the letter, the feds point out this is not true because Kelly's former assistant, Suzette Mayweather, testified that [Kelly] told her in or about October 2015—prior to Jane's 18th birthday—that Jane had previously told [Kelly] that she was, in fact, 17 years old."
Another lie they said Kelly told was that he never forced women to stay for hours in a Sprinter van or that he made them ask permission to use the bathroom. Prosecutors said one victim said she had to urinate in cups because Kelly wouldn't give her permission.